PUNyeta: 8 Pun-tastic Wansapunataym Puns!
May 11, 2015 &nbsp • &nbsp 8List
If you're not following Wansapunataym on Facebook and Instagram, you are really missing out.  The account has an uncanny ability to create puns from lyrics, pop culture and life, in general.
Here's 8 of the most popular puns from Wansapunataym, i.e. the gift that keeps on giving. Have pun! (Sorry, not sorry.)

Gary V-lieve in magic!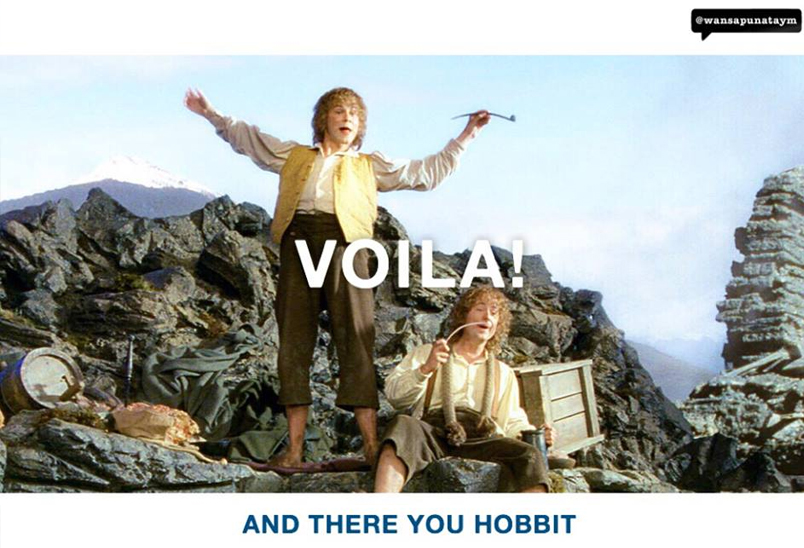 Getting real tired of your shit, Frodo.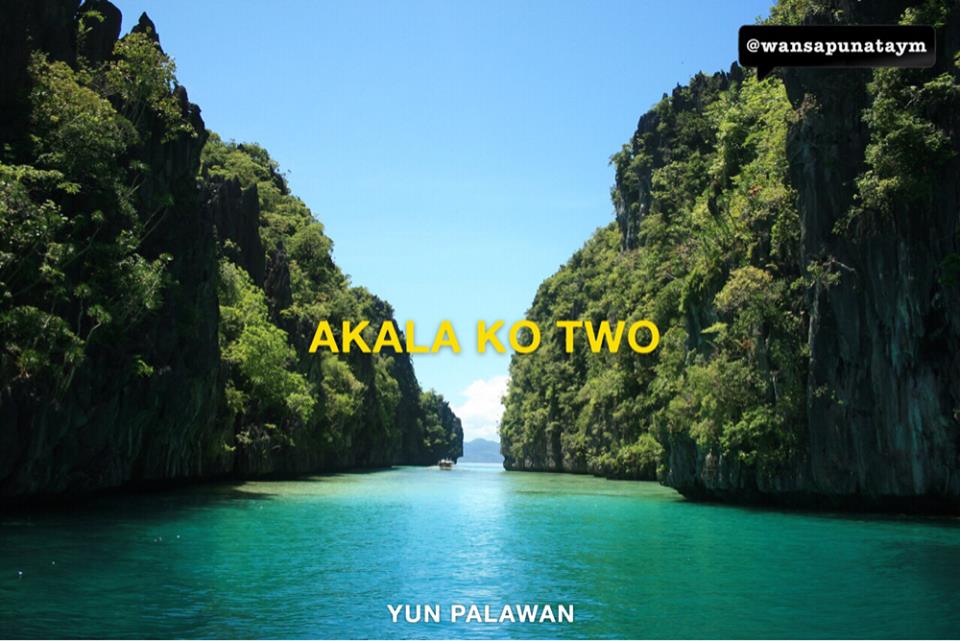 It's Coron-a-be-amazing!

I cannot lie.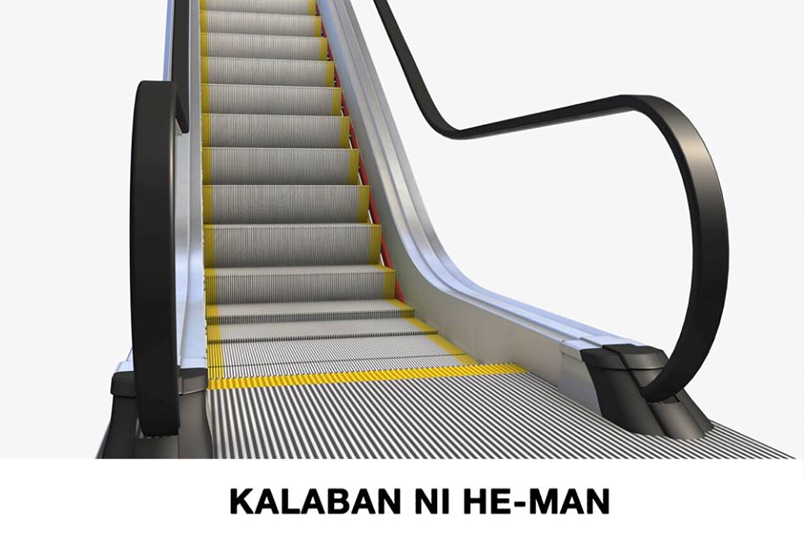 Because some men just want to watch the world burn


Stay tuned for the collaboration with Arwana Grande.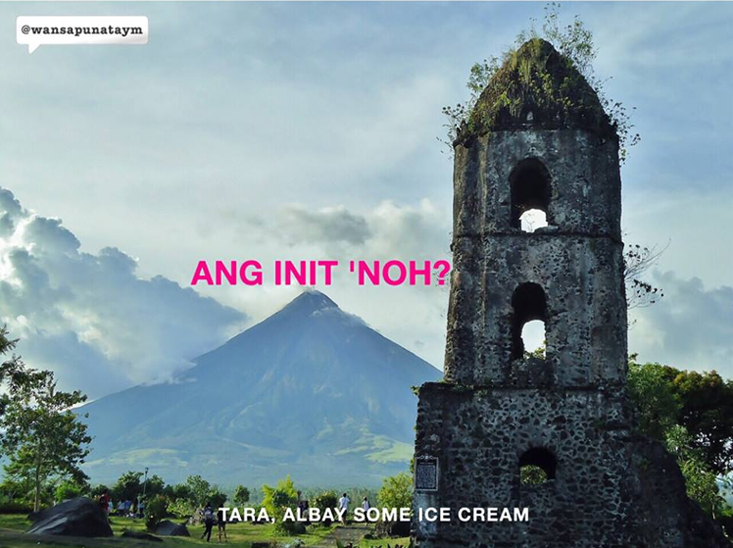 Or Leyte na lang kasi busy ka?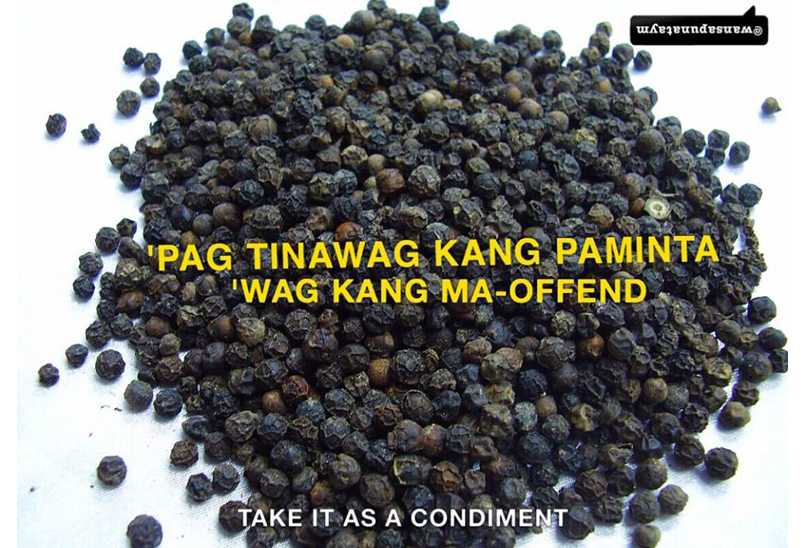 Why you salty?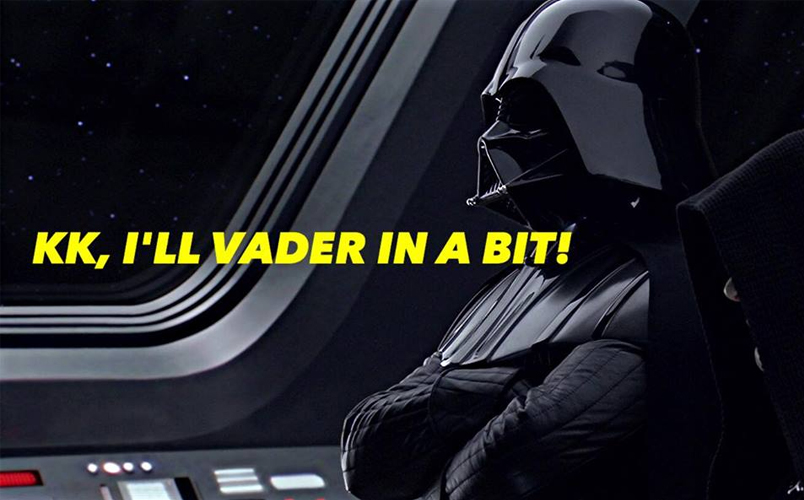 What are your favorites? Make us groan and/or laugh in the comments section! Don't forget to follow Wansapunataym on Facebook and Instagram!