Are You a Homebody But Didn't Know It?
May 9, 2015 &nbsp • &nbsp 8List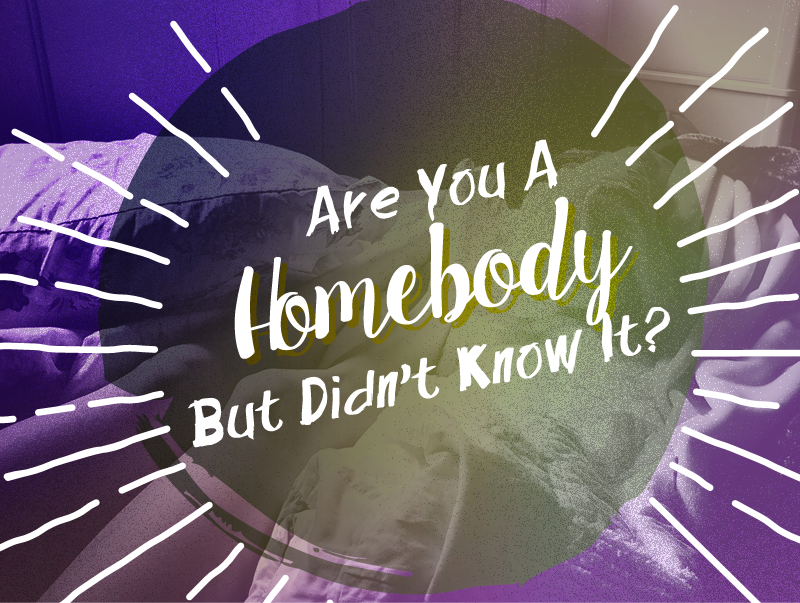 Who needs to spend a night out when staying in is even more fun? We no longer live in an age ruled by the fear of missing out—these days, chilling at home can be just as exciting as a night out on the town. Thanks to modern technology, boredom has been banished as a thing of the past! You can have tons of fun, there's a lot to learn, or see, or hear, or feel without ever leaving the comforts of your home. Lifelong memories can be made by having your barkada over, kicking back with your family, or taking time out for yourself.
As you prep to stay in tonight go on and measure your level of #lolasteeze and see what kind of homebody you are with the quiz below: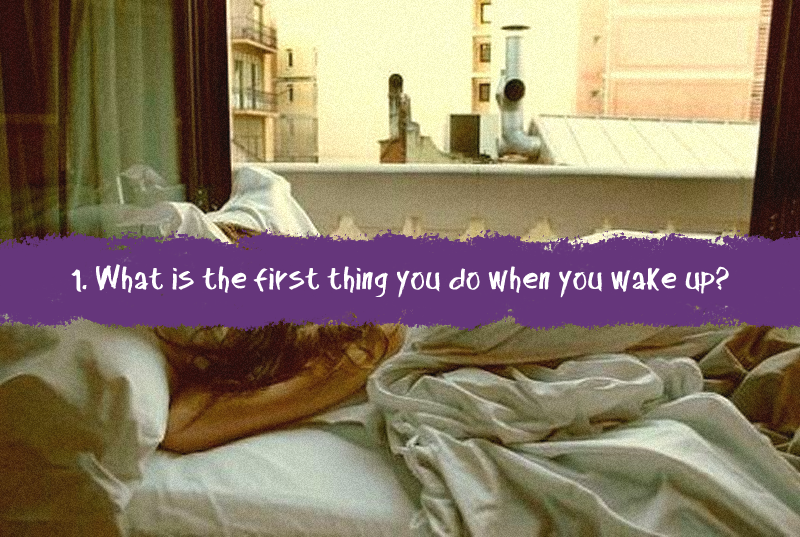 Lay in bed a few minutes longer
Get up and cook breakfast
Do my usual morning exercise routine
Play music to start my day right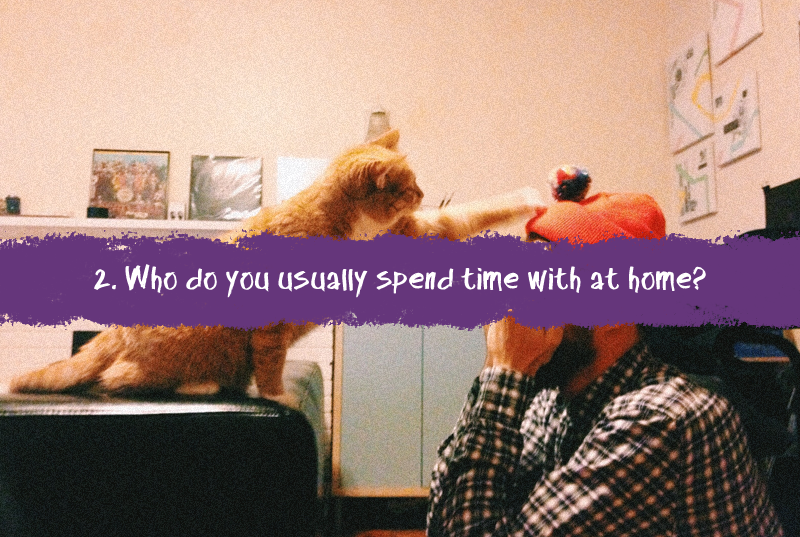 My family
Definitely my friends!
My pet is all the company I need
I prefer to be alone at home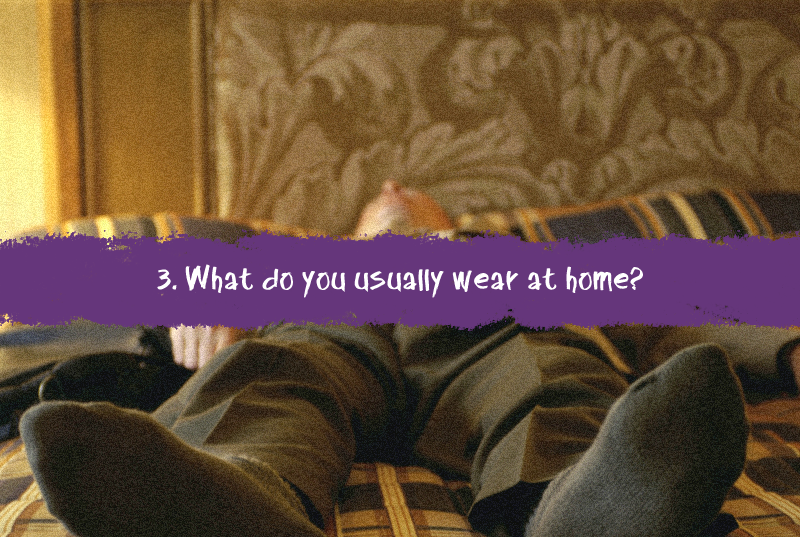 Something presentable in case my friends come over
I'm comfortable in my sweatpants
A tank top and shorts, so I'm ready for anything
I'm in my PJs all day!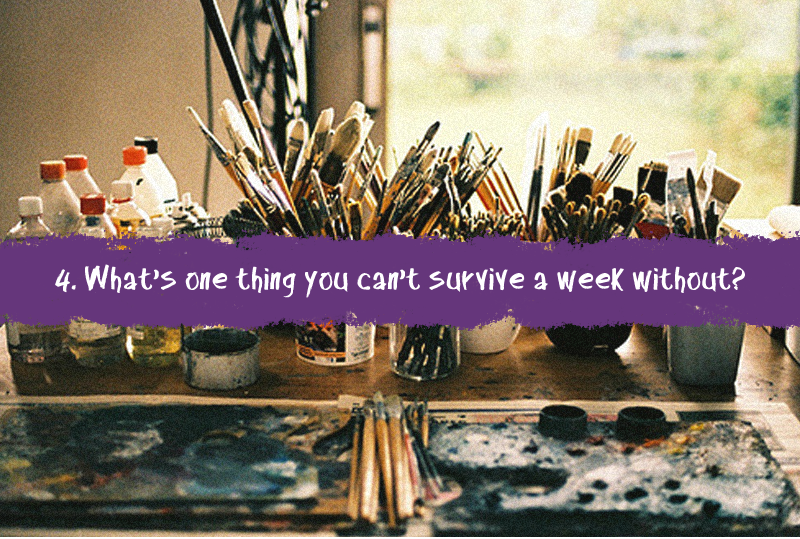 Running Shoes
Your laptop or smartphone
Notebook and art materials
Your pillow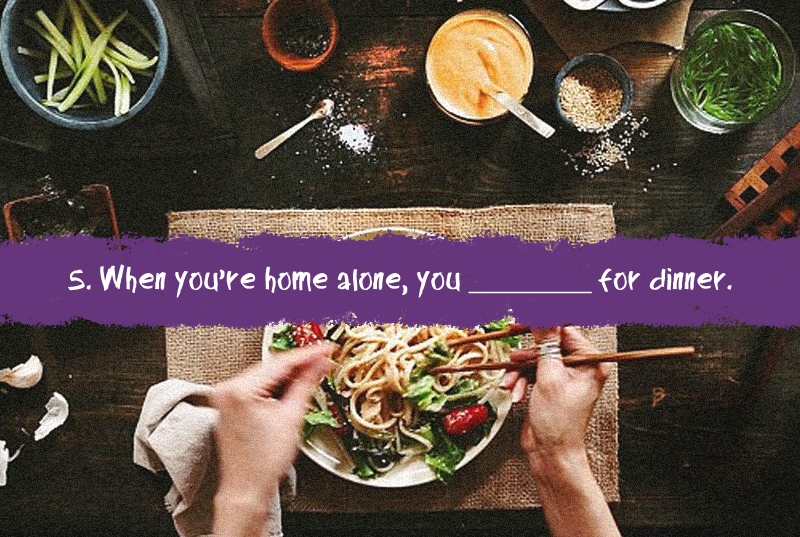 Order fast food and watch TV
 Make a lean, healthy meal from scratch
Get take out from a nice restaurant
 Cook recipe from Pinterest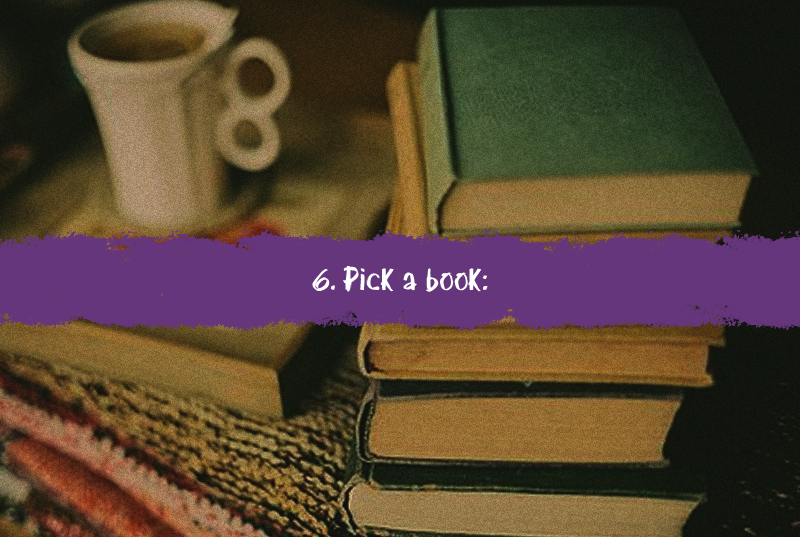 Into the Wild
Perks of Being a Wallflower
Catcher in the Rye
Fresh off the Boat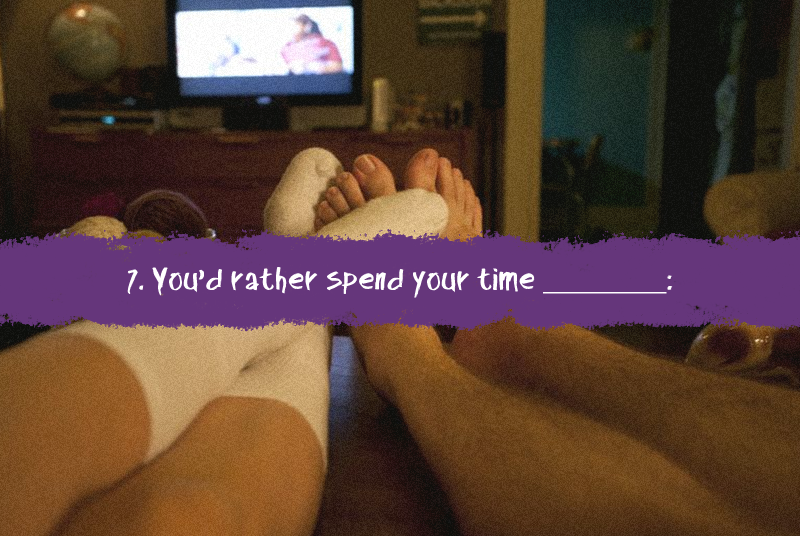 Having friends over for a dinner party
Checking the internet for seat sales and planning your next trip
Reading a book with a glass of wine
Rewatching the Star Wars saga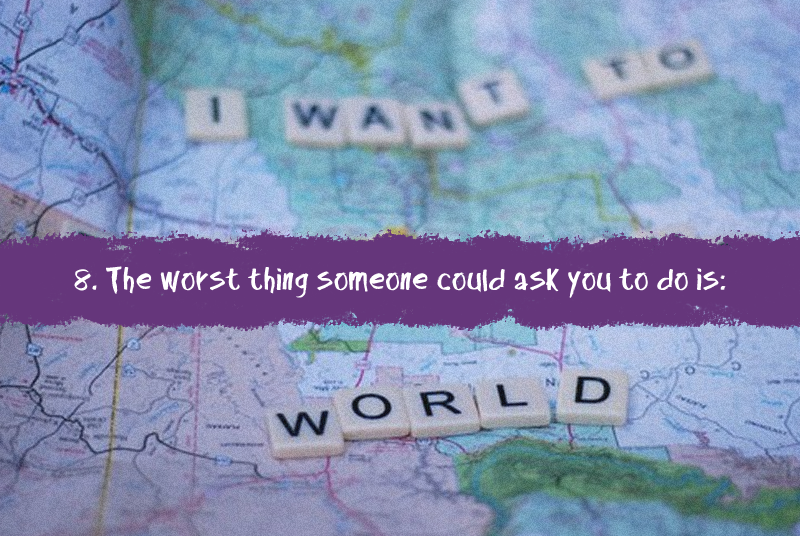 Stay in one place and sit still
Not check social media
Give up the internet
Not travel for a year