Can you imagine a life without Facebook? If there's one social media site that knew us well throughout the decade (down to our messy family group chats and maybe our credit card accounts), it's Facebook. The blue app saw our evolution from being frumpy teenagers to the glam influencer profile photos we have now. But do you remember how Facebook changed with us?
Did you know it used to be TheFacebook.com?
Back in February 4, 2004, when teenage Mark Zuckerberg started TheFacebook for Harvard Students, he didn't think it would dominate the world years later. Later that year "The" was dropped, the social site expanded to other schools, and, in the succeeding years after, the world.
There was poking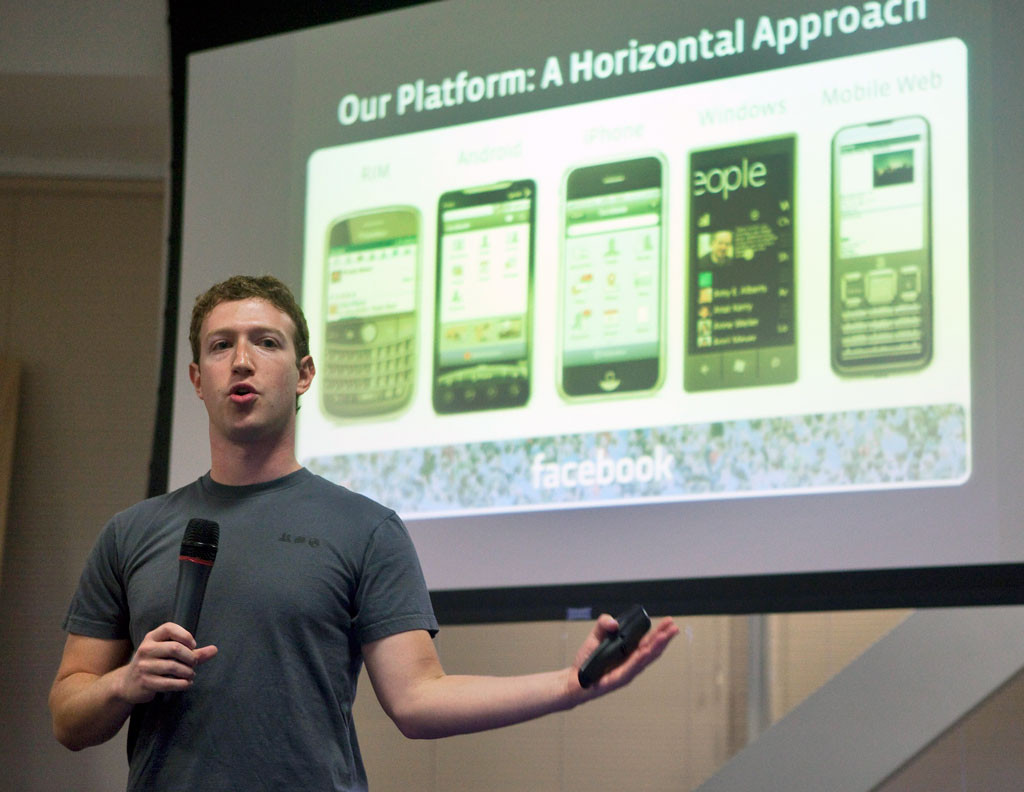 Ten years later, poking sounds weirder than it actually is. Back in 2009 Facebook had a feature called "Poke" which is basically an online way of saying hello to your friends. As in virtual poking. Yeah. We've lost count of how many of our friends used that feature to flirt with their crushes.
And games that were simple yet addicting
When it comes to Facebook games, Farmville and Pet Society will immediately pop in your mind. How we miss the good old days where all we ever worried about was if our crops were growing right or figuring out what house design would best suit our pets. How about Friends For Sale, Restaurant City, Wild Ones? Did you play those games too?
The News Feed was launched in 2009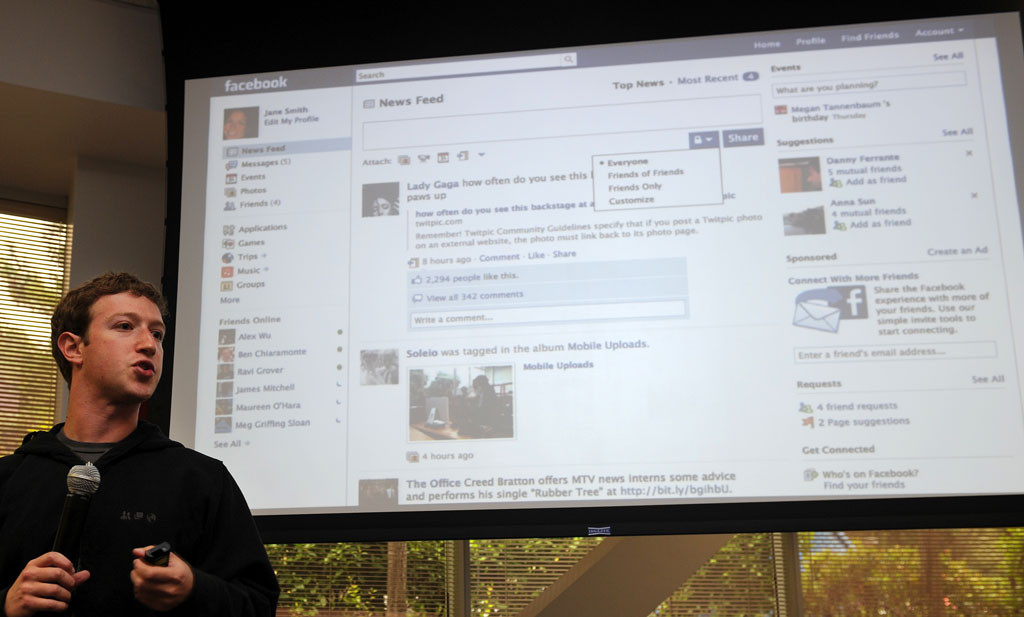 There was a time when users didn't have real-time news feeds. All your activity will be posted on your profile and if you wanted to stalk someone, all you had to do is click on their profile. The real-time News Feed showed real-time updates of what your friends were doing. When the feature was introduced, of course it was met with disapproval from everyone who thought they knew what was best for Facebook, look at them now, unable to stop scrolling.
There was a time where we had vertical profile pictures
You might look cool now, Facebook, but remember when you had vertical profile pictures? Yeah that was a weird time. Almost as weird as the banner cover photo where you had to upload a set of photos that formed a banner to make it look like a cover photo.
And then in 2011, the cover photo was introduced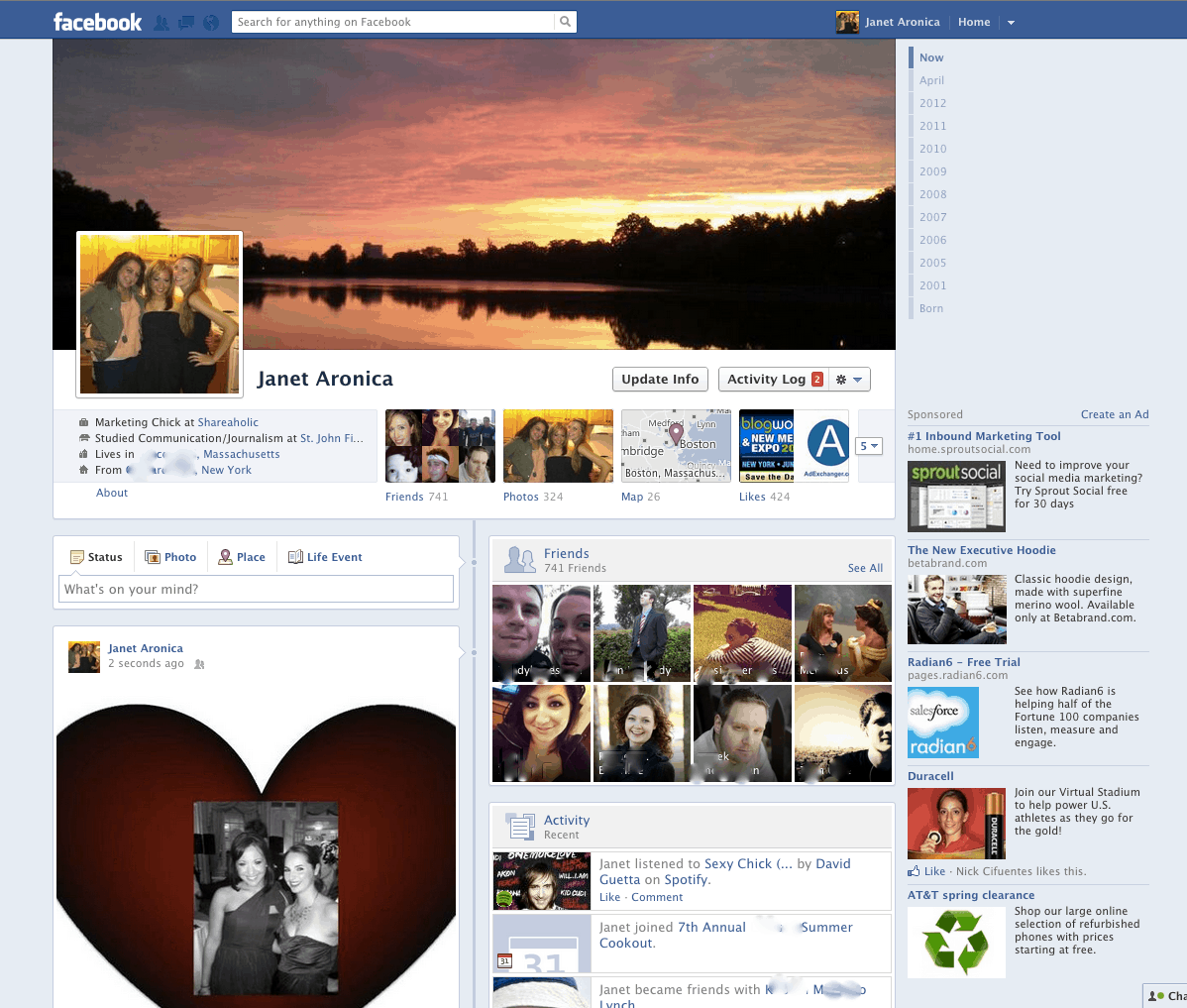 The 2011 update must have been the most drastic. Here we were introduced to the cover photo, some of us Googled sad quotes because we were going through an emo phase, some put photos of their families for lack of a better photo. This was also the year our profiles were organized in a 'Timeline.' This meant you didn't have to scroll endlessly to find out what you posted in 2009, you just had to click the '2009' tab.
Remember the time before Facebook Messenger?
Before the luxury of sending a gazillion photos on Facebook Messenger or utilizing that My Day feature to death, there was… nothing. There was a boring simple chatbox that was all corners and rectangles. Thank innovation for Messenger where we can put nicknames and customize themes!
The upcoming 2020 update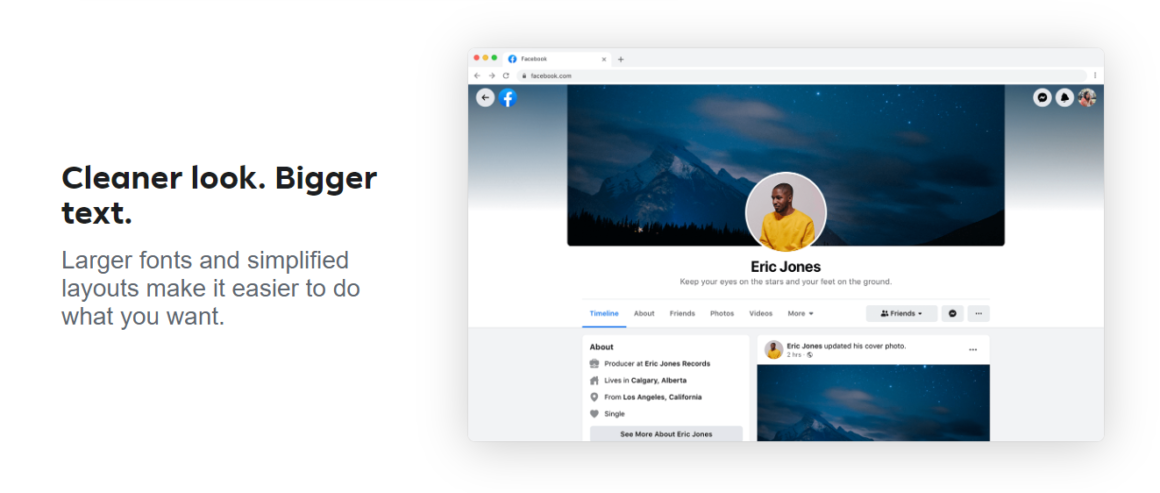 Facebook is about to roll out a new update next year and if you want to be waitlisted, click here. The new update features a cleaner almost Tumblr-esque profile with the profile picture in the middle on desktop mode. There will also be a night mode option for the newsfeed (THANK YOU, MARK).
If there's anything Facebook (or social media in general) has taught us, it's that it's both a blessing and a curse. It's draws people closer together, families that live in different continents, long lost friends, but it could also sow dispute in various ways. At the end of the day, no matter how long Facebook has been with us, it's still up to us to control how we consume it.
What other Facebook changes do you remember? Share them with us below!