Rare are memes that are as inane and as mindlessly hilarious as the most recent Internet sensation: Doc Memes. These stock images paired with our crude and sarcastic Pinoy humor were an instant hit as soon as they were introduced on Facebook, and you'd be lying if none of them made you genuinely laugh out loud.
Here are the best and funniest ones we've found:
HM doc?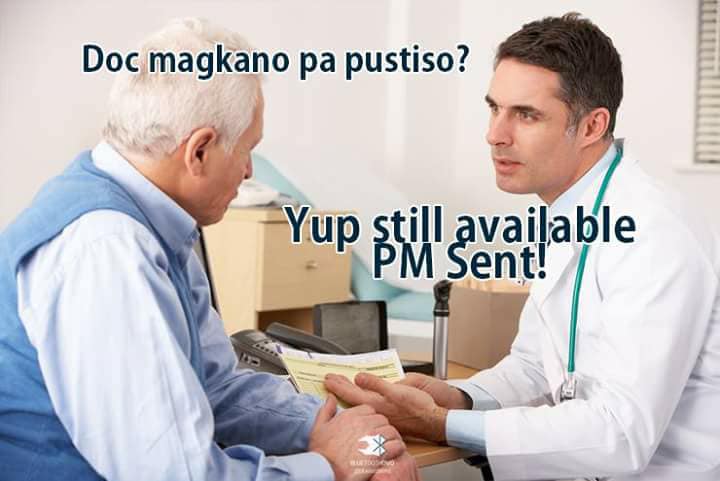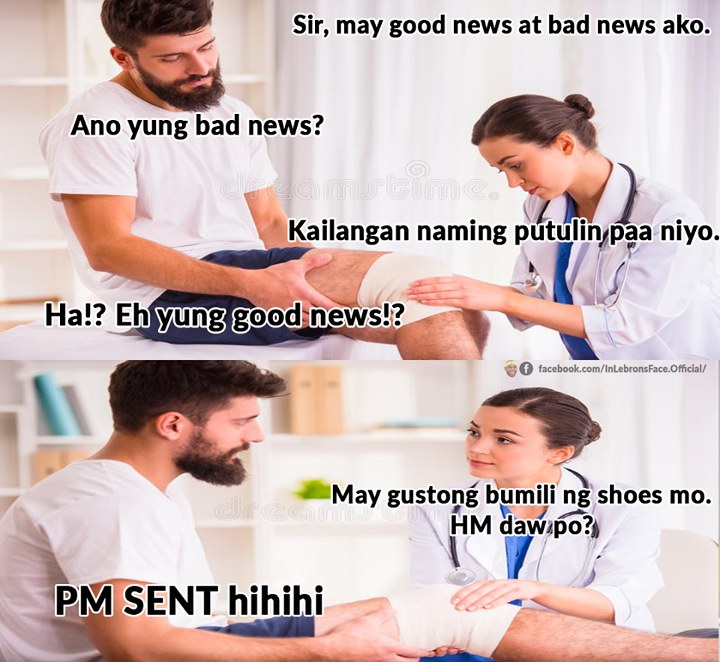 Hihihi.
If all doctors were honest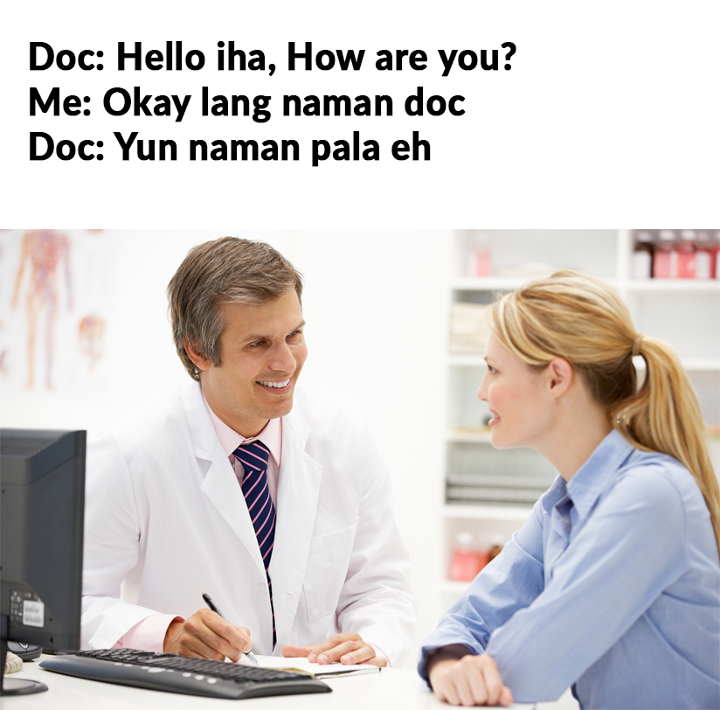 What's your sign?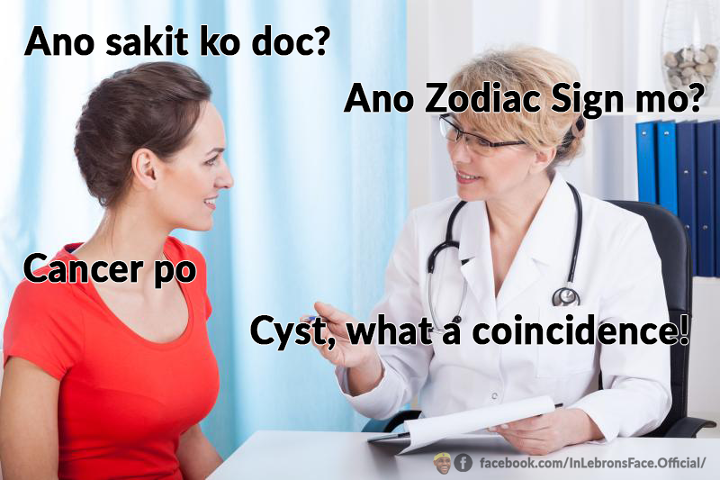 Cancers everywhere: triggered.
Tama na yan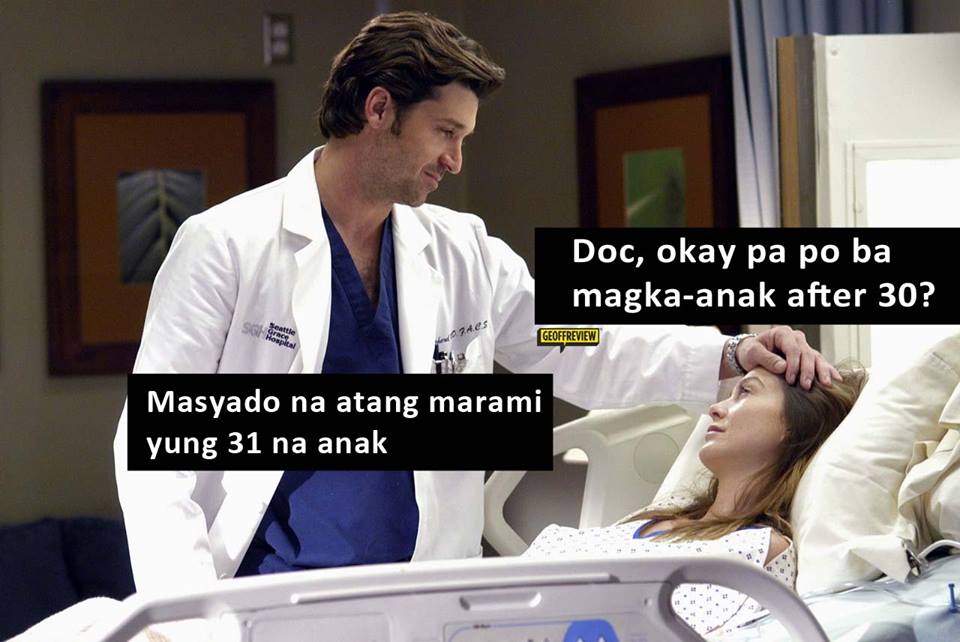 Real facts only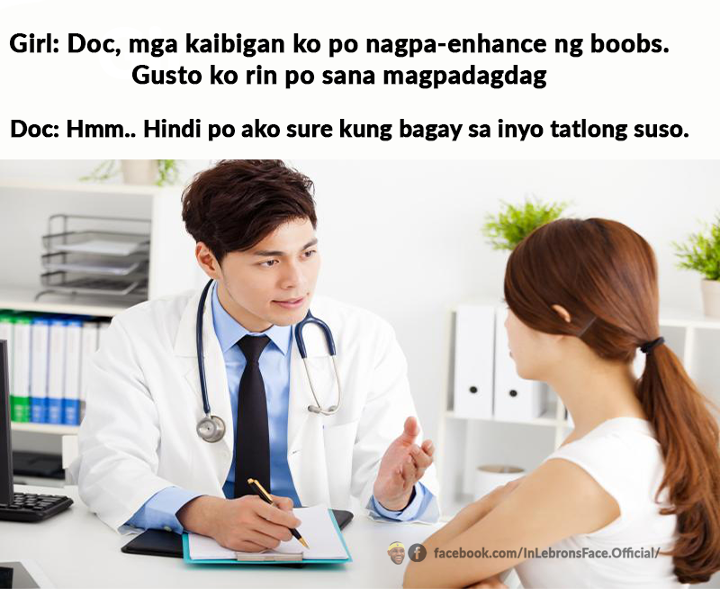 Depende kasi kung saan ilalagay.
Pero bakit kasalanan ko? Parang kasalanan ko?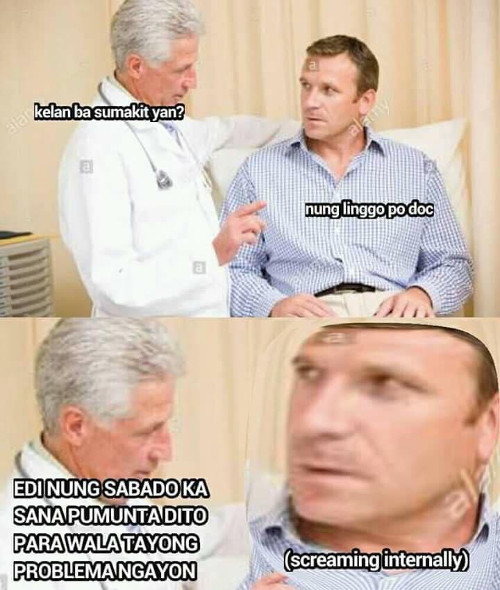 Hahaha doc naman 'e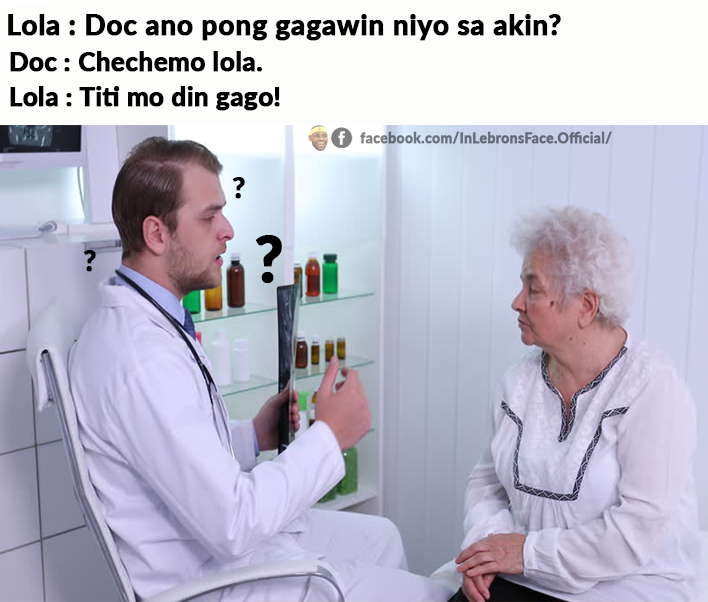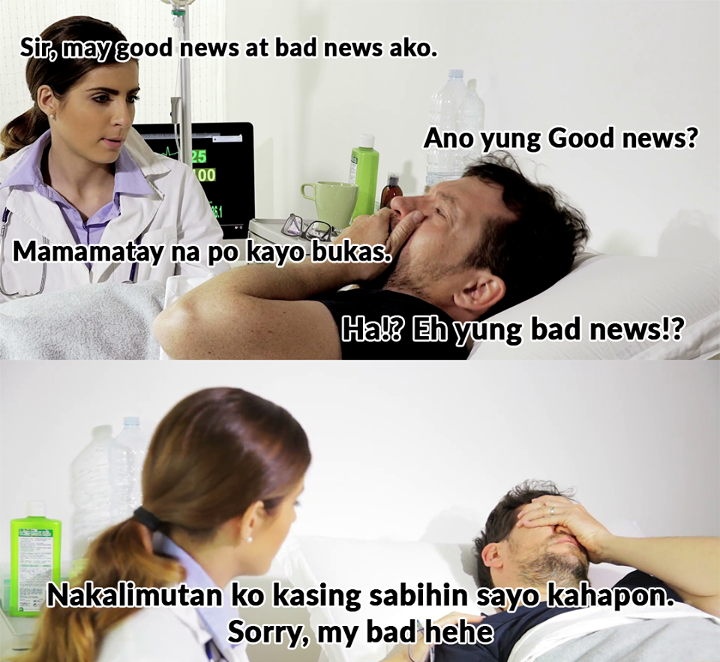 Talino! Bigyan ng jacket 'yan!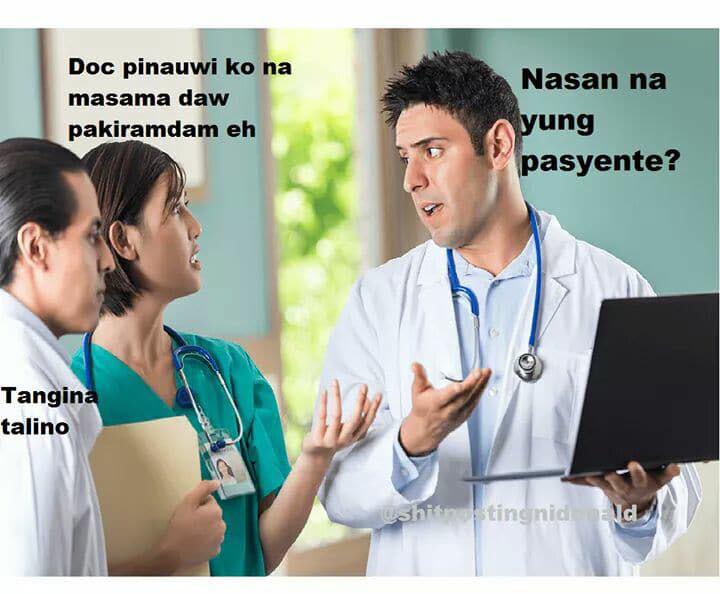 What's your favorite Doc Meme? Share them with us below!