What would complete your 80s experience aside from the neon signs and high-waist pants that have been highly visible lately? Why a Guns N' Roses tour might be just the thing!
As we prepare for this rock n' roll extravaganza, let us revisit the days when the band embodied the sex, drugs and rock n' roll lifestyle. Here are 8 things you might not know about The Most Dangerous Band in the World:
Slash Hated "Sweet Child of Mine:
Slash and fellow GnR guitarist Izzy Stradlin were goofing around, with Slash coming up with that legendary riff (that would eventually become a rite of passage for future guitar god hopefuls) as a joke. Unbeknownst to Slash, Axl Rose was already writing lyrics as the two guitarists were jamming. And the rest is, well, you know the rest.
Feud with Metallica
A lot of people doubted that it could ever happen, but two titans of rock joined forces and embarked on a landmark tour in 1992. But on one performance, Metallica was forced to cut short their set as singer James Hetfield burned his arm on a pyro accident onstage. The full capacity crowd had to wait for hours before GnR came on, as they refused to come up onstage ahead of their scheduled performance. When they did start their set, Axl and crew grew frustrated over the technical difficulties and stormed off the stage. A riot then ensued, and the animosity between both bands was born.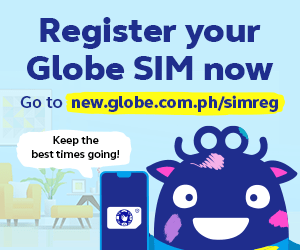 Feud with Nirvana
Kurt Cobain and wife Courtney Hole jokingly asked Axl to be the godfather of their child. Hotheaded Axl didn't like it and had some choice words for the couple.
Slash Auditioned for Poison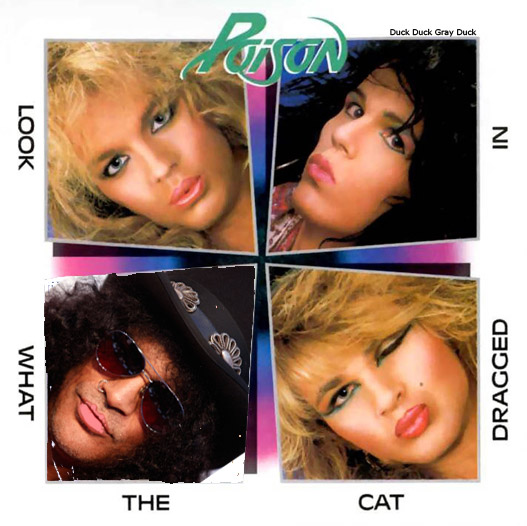 Slash was shortlisted as the next guitarist for another upcoming LA band, Poison, after having auditioned for Brett Michaels and co. According to Poison members, they felt Slash would not jive well with what they had planned for the band. Slash felt slighted he wasn't picked, and GnR and Poison would have a dragged-out feud, most probably because of the incident.
Rocket Queen
It's hard to imagine these days how truly hedonistic the rock n' roll lifestyle was in the 80s. As the story goes, Axl was mixing the song "Rocket Queen" in the studio and he felt the song needed something special in the mix. He nonchalantly asked Steven Adler's girlfriend to do the nasty with him in the recording booth. The 'track' was then added in the middle section of the song, and added to GnR's 'badboys of rock' image.
Bowie Could have Been Slash's Dad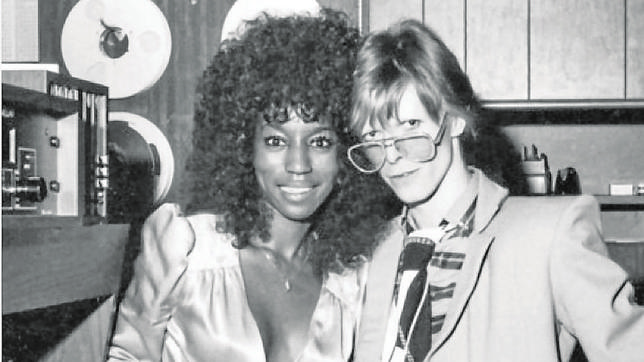 David Bowie and Slash's mom, Ola Hudson, dated for a while. Hudson was Bowie's costume designer, and the two briefly had an affair. Slash inadvertently caused a stir as he casually mentioned in a radio interview how he once walked in on the couple while they were naked. As one usually does.
Dave Grohl Performs with GnR
Time, indeed, must be a great healer. Guns N' Roses, after having its original members torn apart by various issues, finally performed with the legendary lineup for a tour that's taken the world by storm. Several guest appearances by notable rock icons have thrilled fans. One of these was Dave Grohl's surprise performance of "Paradise City" with the band. Grohl once broke his leg on tour and had a customized throne made for him to continue on with the tour of his band, Foo Fighters. When Axl suffered a similar fate, Grohl lent his throne to GnR so they could continue on their tour. See, all's well that ends well.
Yes, In This Lifetime!
Time may have mellowed the band somewhat, but just enough for them to iron out their differences. Axl reached out to Slash, and the two played together in Coachella of 2016. Soon thereafter, past members would come in and participate in gigs here and there. Until, finally they embarked on a world tour. "If you had talked to me 20 months ago, I would have said, 'No fucking way. It's never gonna happen.'," says Slash in an interview with Loudwire. "But it did, and it was fucking awesome."
GnR remains raucous and raw as they have ever been, as evidenced by their hugely successful Not In This Lifetime Tour, one of the biggest selling tours of 2017. And the best thing about all that is that Axl, Slash, and Duff Mckagan (hoping for a few surprise appearances) will bring the tour in the Philippines on November  11, 2018, courtesy of MMI Live and Prestige Worldwide!
GUNS N' ROSES | #NotInThisLifetimeTourMNL | 11.11.18 | PHILIPPINE ARENA | Fan Club Presale 6.8 | Public Onsale 6.9 via TicketWorld.com.ph

Posted by MMI Live on Friday, May 18, 2018
Don't miss out on this spectacle!
Tickets will go on sale to the general public starting June 9, 2018 at 10:00 AM via Ticketworld and SM Tickets outlets nationwide.