8 Most Incredibly Heart-Breaking Documentaries in Recent History
Dec 9, 2015 &nbsp • &nbsp Jaime Gonzalo

This holiday season, why not binge on true to life stories and watch some documentaries for a change?
Documentaries are very engaging and if they are good, will usually leave an impression on their viewers. People tend to think that: if it's a documentary than it has to be educational—but the reality of it is that is only the tip of the iceberg. There are many documentaries that are so gripping that it will leave you in deep thought for days. Some documentaries are so mind-opening to the point of frustration for not being aware of what's going on. These films are some of the most engaging and heart-breaking documentaries to come out in recent history: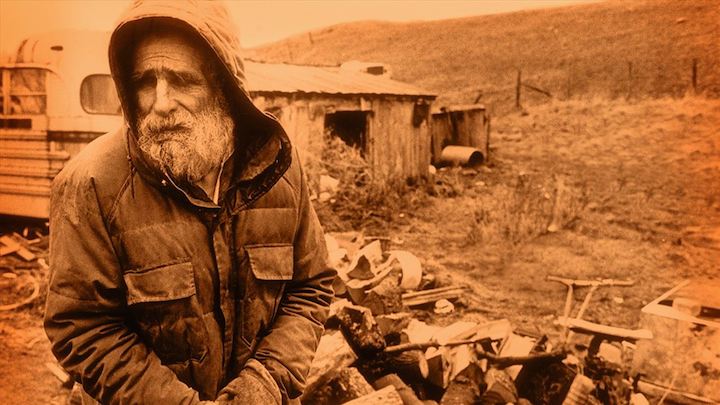 The documentary follows the case of Delbert Ward, a semi-literate farmer who was charged with the murder of his brother.
Delbert was one of four brothers who lived in isolation from society until his brother William was murdered. Big city police came in to handle the case and charged Delbert with the murder. Under questioning by the police, Delbert waived his rights and signed a confession.
The documentary explores the possible motives for the killing, ranging from euthanasia to more bizarre motives. It also raises the speculation that Delbert may have been pressured to admit something he had never done due to his intelligence.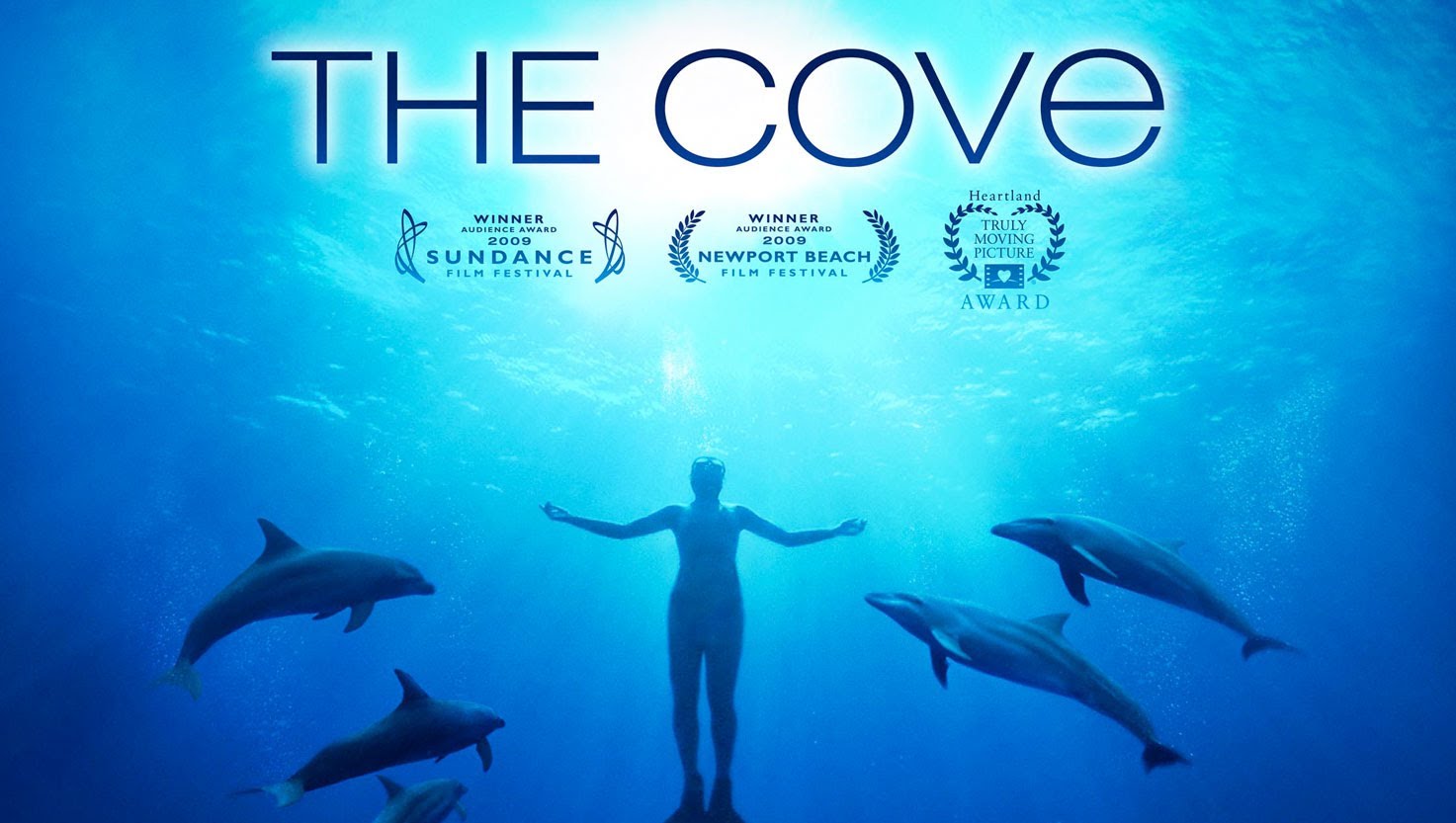 It shows footage of dolphins being butchered and the sea of blood they leave afterwards. It reflects on the unnecessary cruelty of these hunting practices as well as the negative health effects dolphin meat has on humans.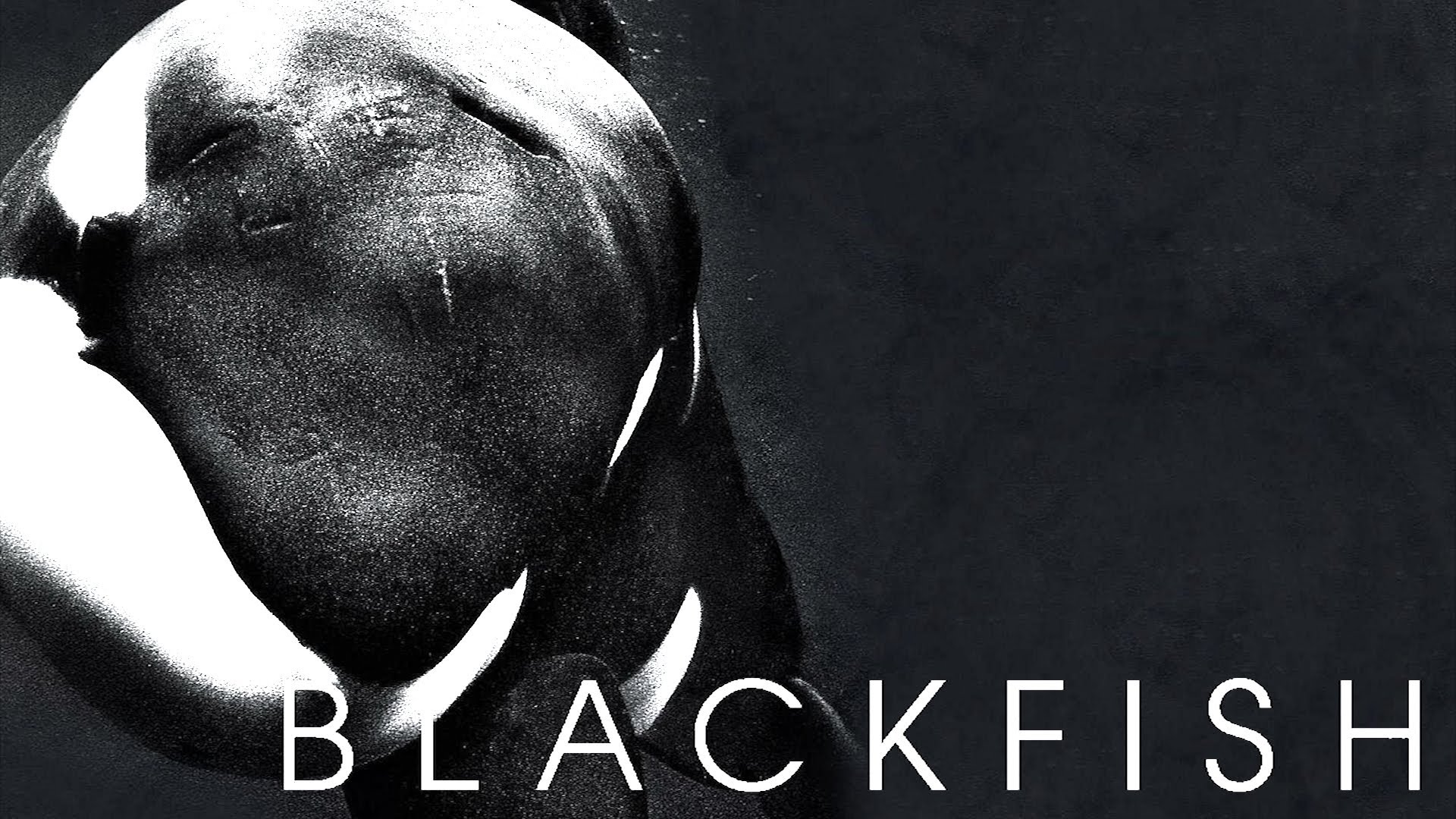 The film aims to show why keeping killer whales in captivity can be disastrous for both the Orcas and the humans that are protecting them.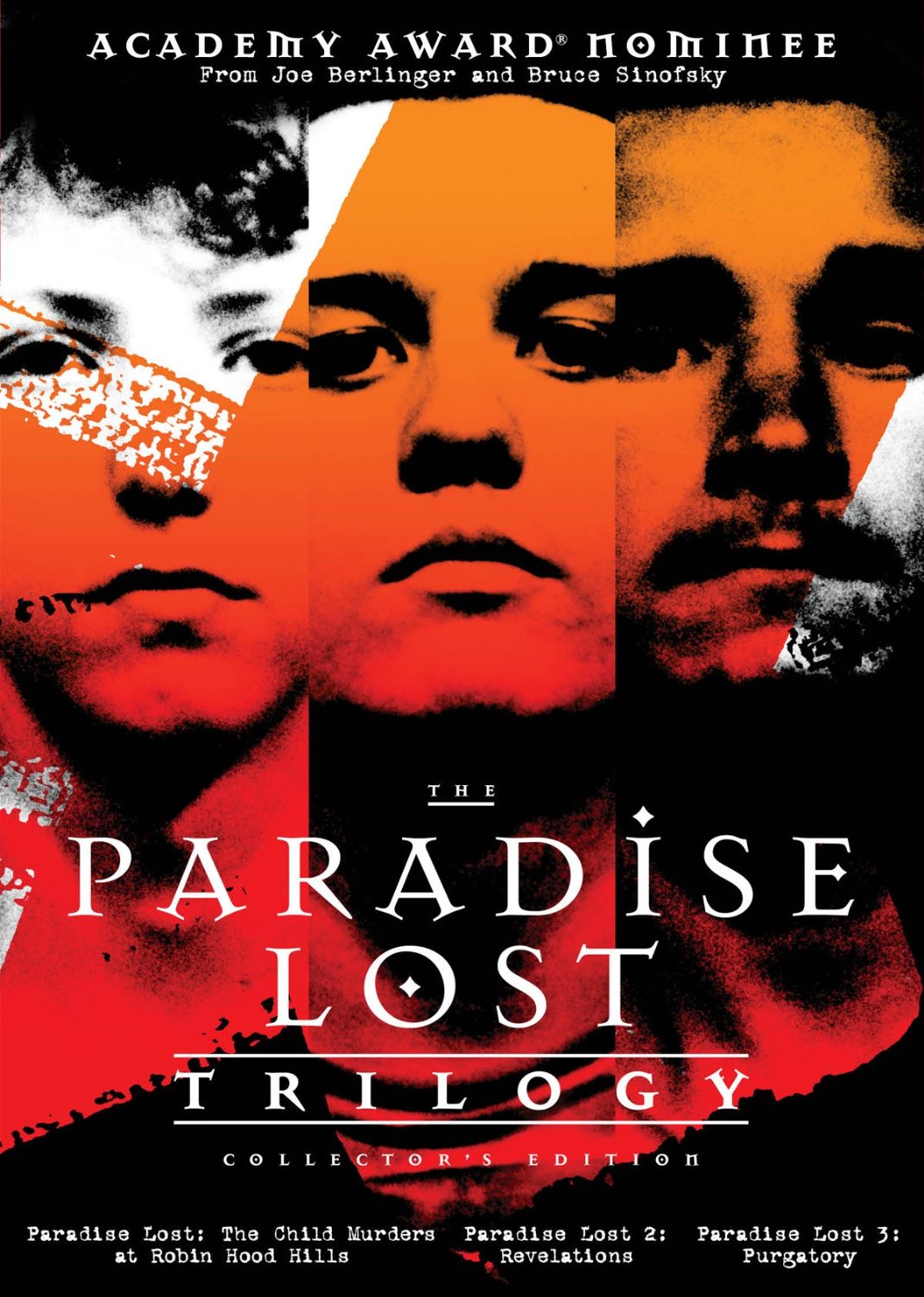 The trilogy centers on three teenage boys who were charged for the horrific murder and mutilation of three young children. The documentary follows their trial and the questionable evidence and claims the prosecution made. It provides a peek into the corruption of the American justice system and how the little man has always been the easy target in the court of law.
West of Memphis, a shorter and concluded version of this documentary came out in 2013.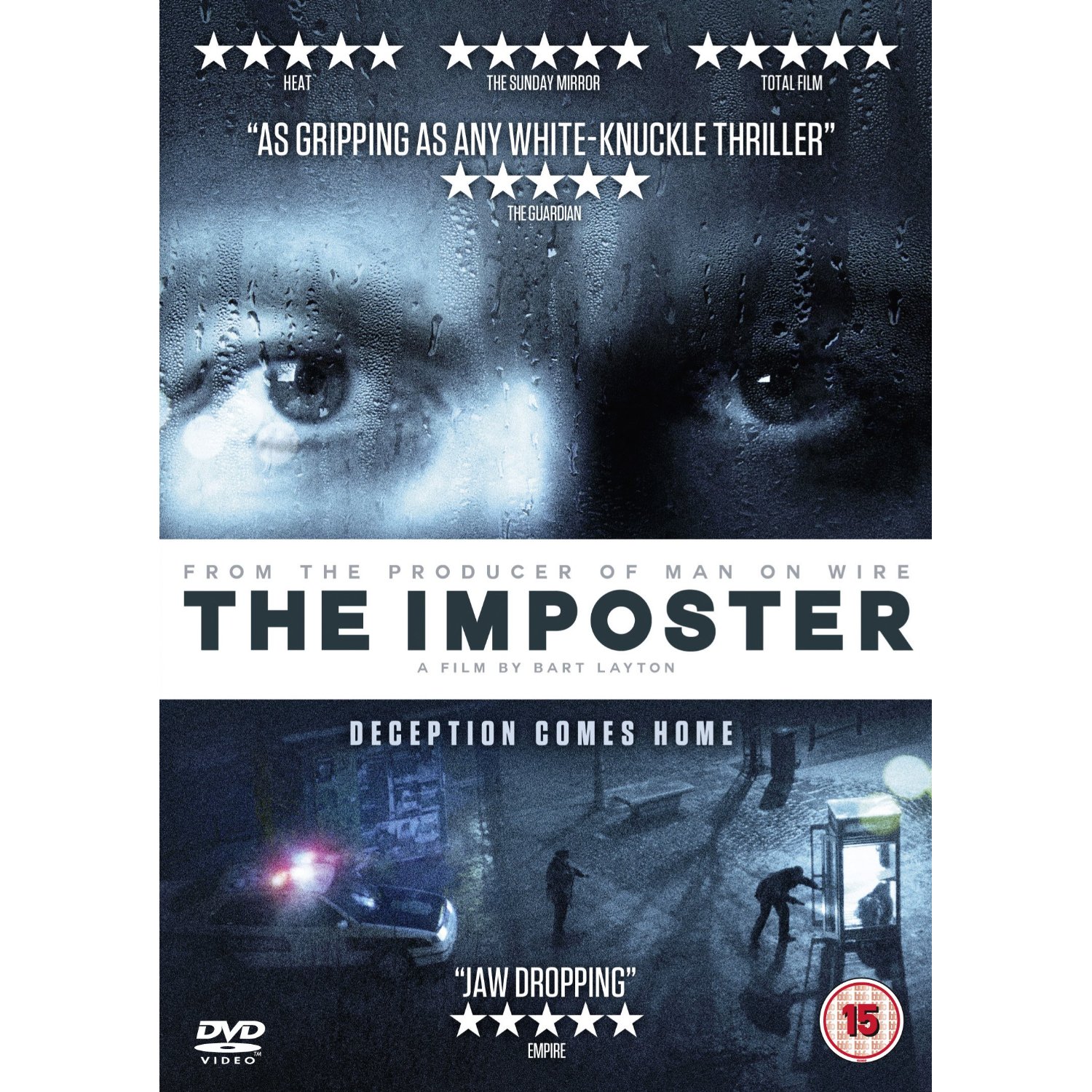 This documentary is about a boy in Spain who claims to a grieving Texas family that he is their son who has been missing for three years.



The documentary follows five children living in a Bucharest subway station, begging for money or resorting to stealing so that they can have something to eat for the day. The film in shows how these young kids resort to huffing paint or solvent so that they can temporarily escape their hard lives. This is a truly gripping documentary about the harsh reality of poverty.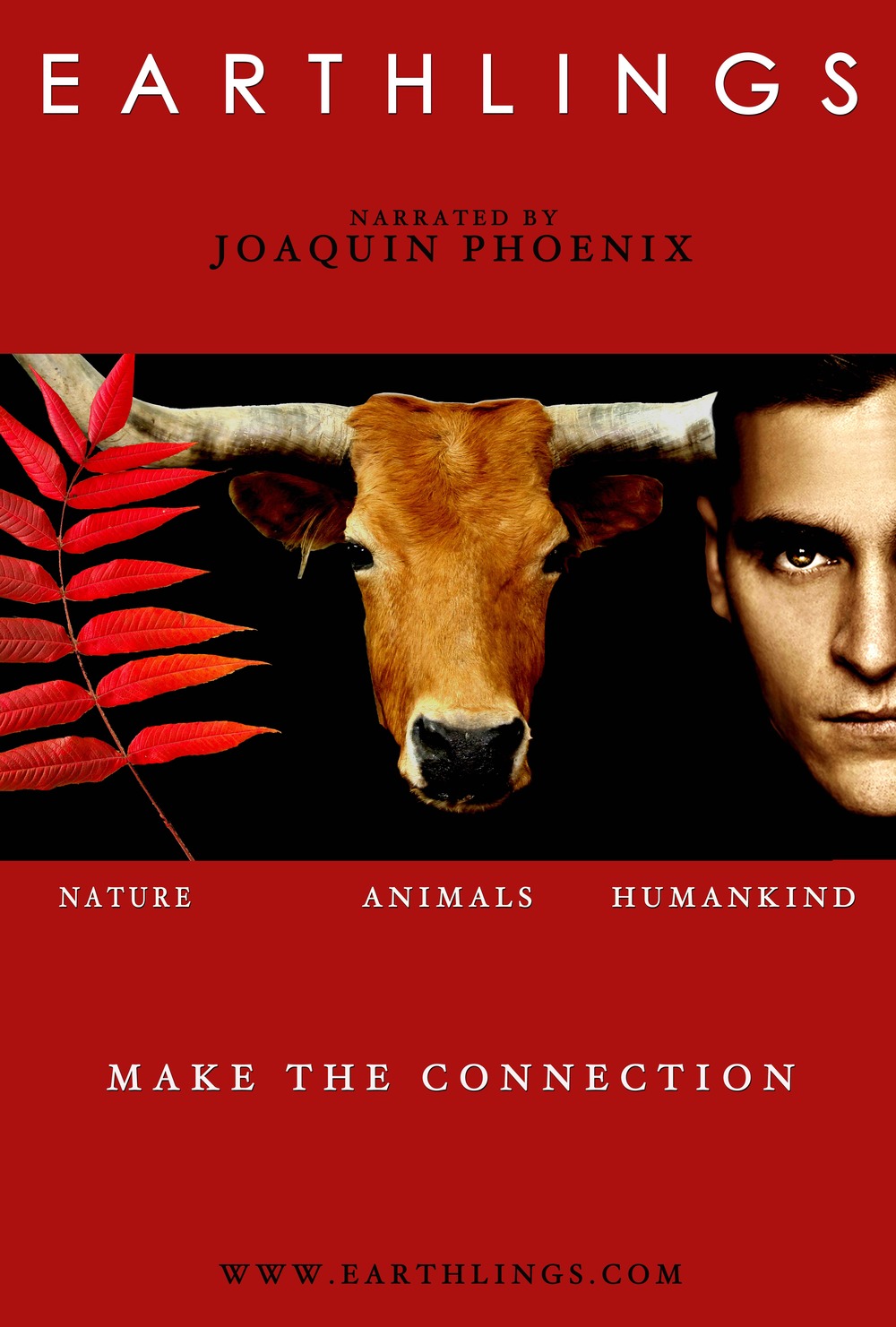 Earthlings is collection of hidden camera footage of people slaughtering animals.

It's almost impossible to watch but is must see due to the reality we are living in. Butchering animals for food and clothing has long been part of human history, but the ways some people choose to butcher these animals can be totally inhumane and downright disgusting. It's an unflinching look at how humans treat other species.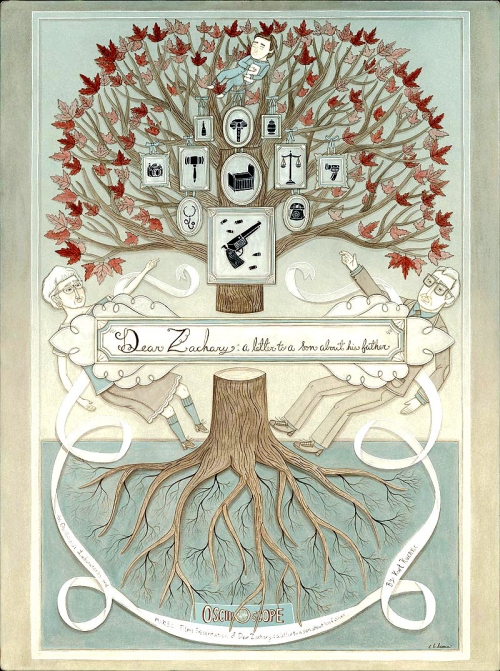 For the sake of not spoiling the documentary, it's best not to talk about it at all. The only thing that really needs to be said is that Dear Zachary began as a film designed to introduce a child to the father he never met. But, as the filming progresses, things start to become very very grim.