Why You Should be Excited for Manila Major

By Jaime Gonzalo

DOTA (Defence of the Ancients) is a strategy game developed by Valve. It's an expansion of Warcraft that ended up getting more attention than Warcraft itself. The game involves two teams of 5 wherein the objective is to protect your base while you try to destroy the other team's (or Ancient, in DOTA terms). The game requires hours and hours of hard work and dedication to actually be considered any good. This year, the Philippines hosts the first ever DOTA Major in South East Asia. It will host the best teams in the world at the Mall of Asia Arena this June 7-12. The tournament will award the winner with a HUGE grand prize, so expect fireworks. Here are some reasons that should excite you to go see Manila Major this year.
8. It's More than a Game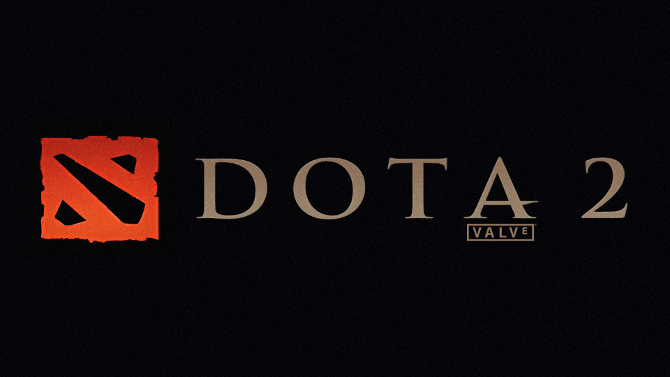 To some people, DOTA is way more than just a game—it's a way of life. Don't believe it? Give the DOTA 2 documentary a watch and you'll change your mind right away. DOTA is unlike any other video game. It actually requires a lot of thinking, practice and skill, unlike other video games. A lot of skill is required to be a successful gamer in DOTA since you will be playing with players of different caliber from all over the world—and that's just the beginning.

7. DOTA Embodies Strategy
Dota is very much like a 5v5 basketball game. Every player has his own role that will eventually help the team reach its ultimate goal of destroying the other team's "ancient." Each player must choose a lane to farm in and each lane will serve a specific player better. Players pick from 111 characters with different abilities based on the strategy they wish to enact on their opponent. Still not sold?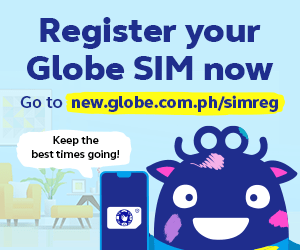 6. It Embodies Camaraderie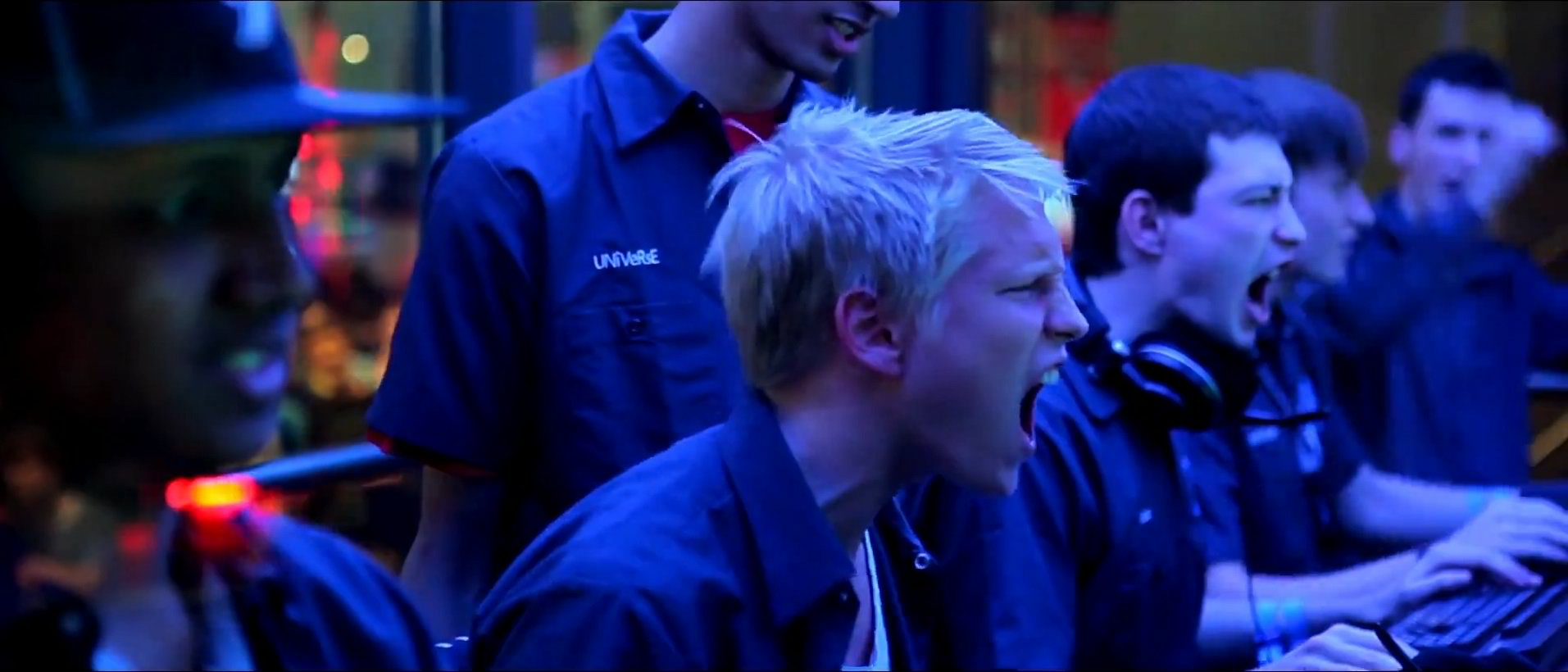 All of the teams competing in the Manila Majors have tons of experience. This means that they've probably been through thick and thin with their teammates. If you're going to travel halfway across the world for a video game with your best friends, then winning is going to mean a lot more. In basketball or any other sport, teammates will give their 100% for each other in order achieve their goal of winning—the same goes for DOTA, especially when so much is on the line. Teams that go through a lot end up being like family, and DOTA is no different.
5. The Hype is Real
Filipinos LOVE DOTA. Walk into any computer shop in any part of the Philippines and you will realize this. They also love to support their local DOTA Heroes. Check out this video of enthusiastic Filipinos cheering on their favorite team's qualification round! Fair warning: you will end up laughing out loud.