Proudly-Pinoy Restaurants Creating Buzz around the World

Sure, we might crave for a bowl of ramen or a box of pizza from time to time. But, undoubtedly, Filipino food will always hold a special place in our hearts. No matter how much we love or how often we indulge in other cuisines, these perfect combos will remain instilled in us: Sinigang and rain, halo-halo and summer, tapsilog and breakfast, and the list of Pinoy pairings goes on.
This appreciation for Filipino food goes beyond Philippine borders. Foodies from around the globe are getting introduced to Filipino cuisine through these proudly-Pinoy restaurants. And the buzz about these hotspots are almost deafening—just a tad louder than their diners' happy bellies.
8. New York: Jeepney Filipino Gastropub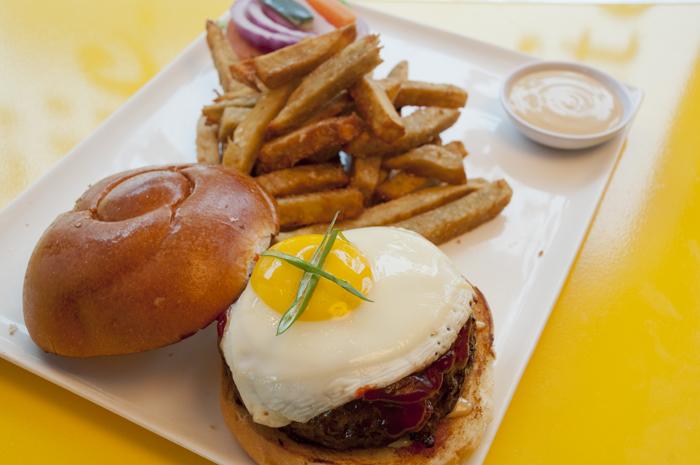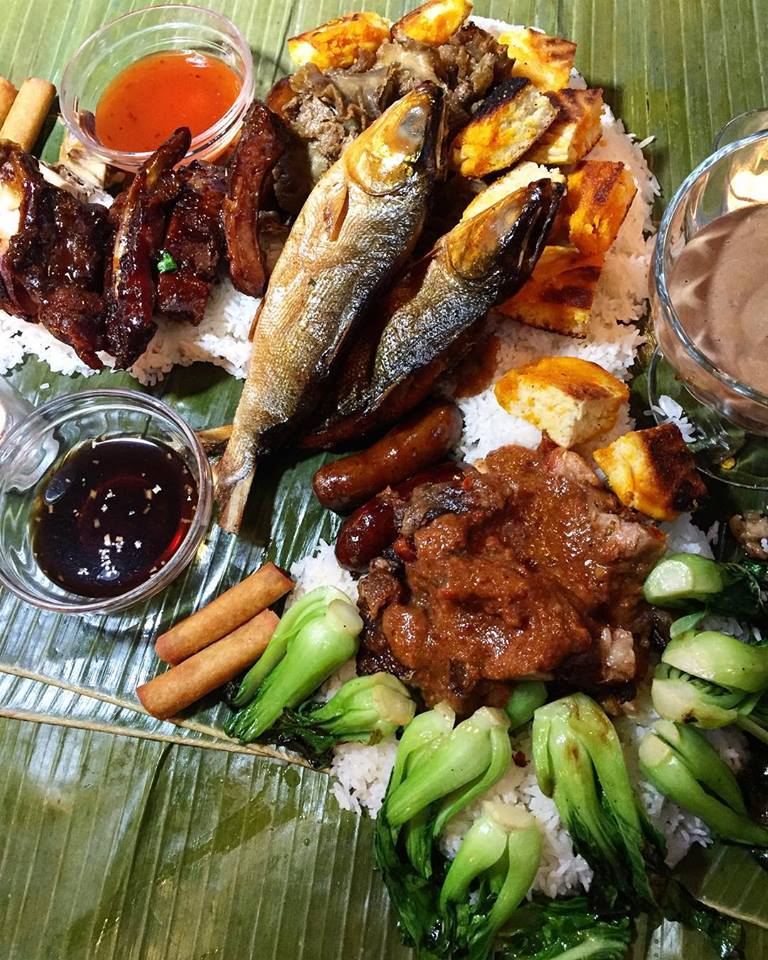 201 1st Avenue, b/t 13th Street and 12th Street, East Village, New York City
Facebook | Website
Jeepney is one of the precursors of the Filipino-food-craze in New York. They introduced classic Bicol Express and Boracay's famous Choriburger to New Yorkers. And they've gained loyal customers ever since. Other best-sellers are their Sinigang na Baboy and Bone Marrow.
Aside from scrumptious Filipino fare, Jeepney provides the Pinoy experience. Brave souls who order Balut get the servers' support (literally through a shoutout). Diners can also try a kamayan feast where they have to ditch utensils.
7. Canada: Casa Manila Restaurant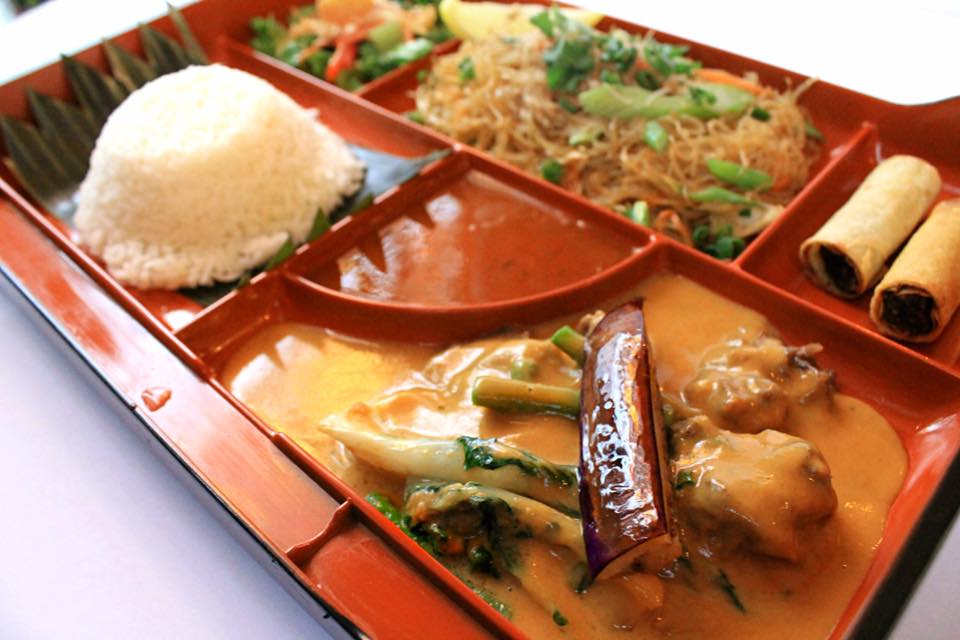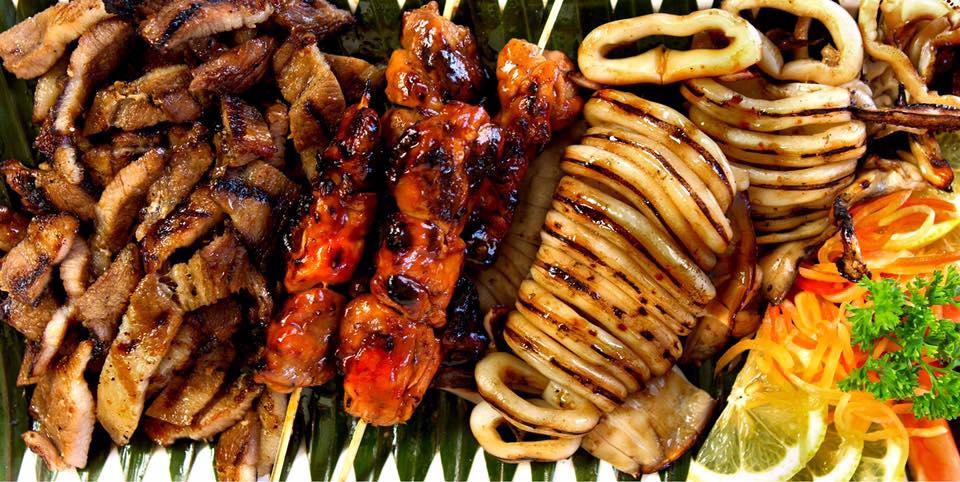 879 York Mills Road, Toronto, Ontario, Canada
Facebook | Website
Casa Manila transports Canadians to the tropics with their décor, hospitality and of course: food. They offer a wide selection of classic Filipino dishes with Adobo, Kare-kare and Kaldereta as their signature recipes. Casa Manila also caters, giving locals a peek at just how fun and food-filled Pinoy fiestas are.
6. Sydney: La Mesa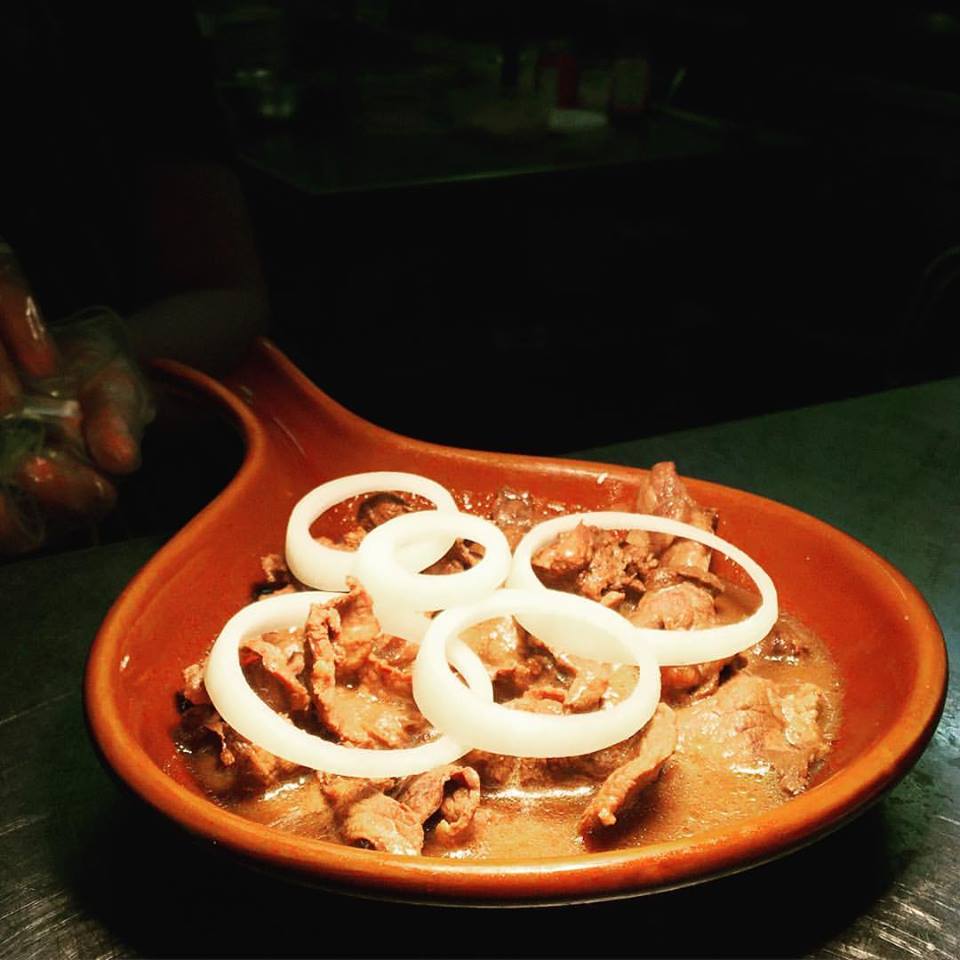 Level 1, 19 Goulburn Street, Chinatown, Sydney
Facebook | Website
La Mesa boasts of providing Filipinos and Filipinos-at-heart with an authentic experience of home. That translates from their homey, traditional interiors to their classic, heartwarming dishes. La Mesa's impressive reputation was built through word-of-mouth, making their loyal following more genuine.
If you find yourself in Australia's part of the world (and missing Pinoy grub), get your fill of Bistek, Crispy Pasta, Kare-kare and various other comfort food from La Mesa.
5. California: Belly & Snout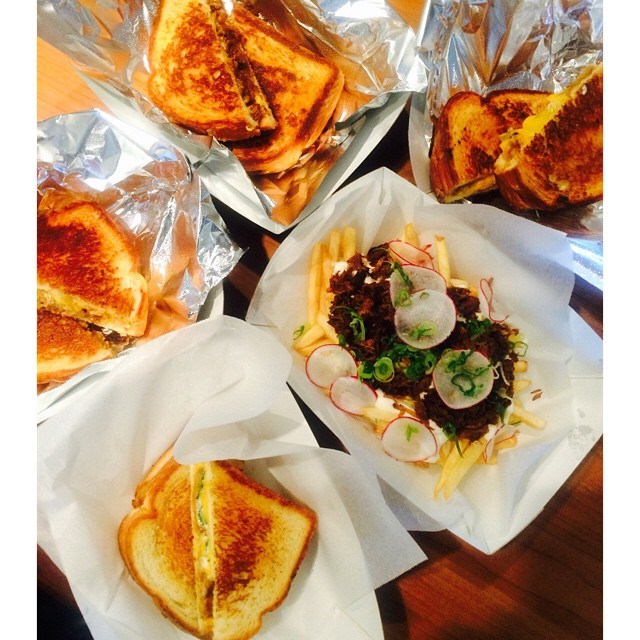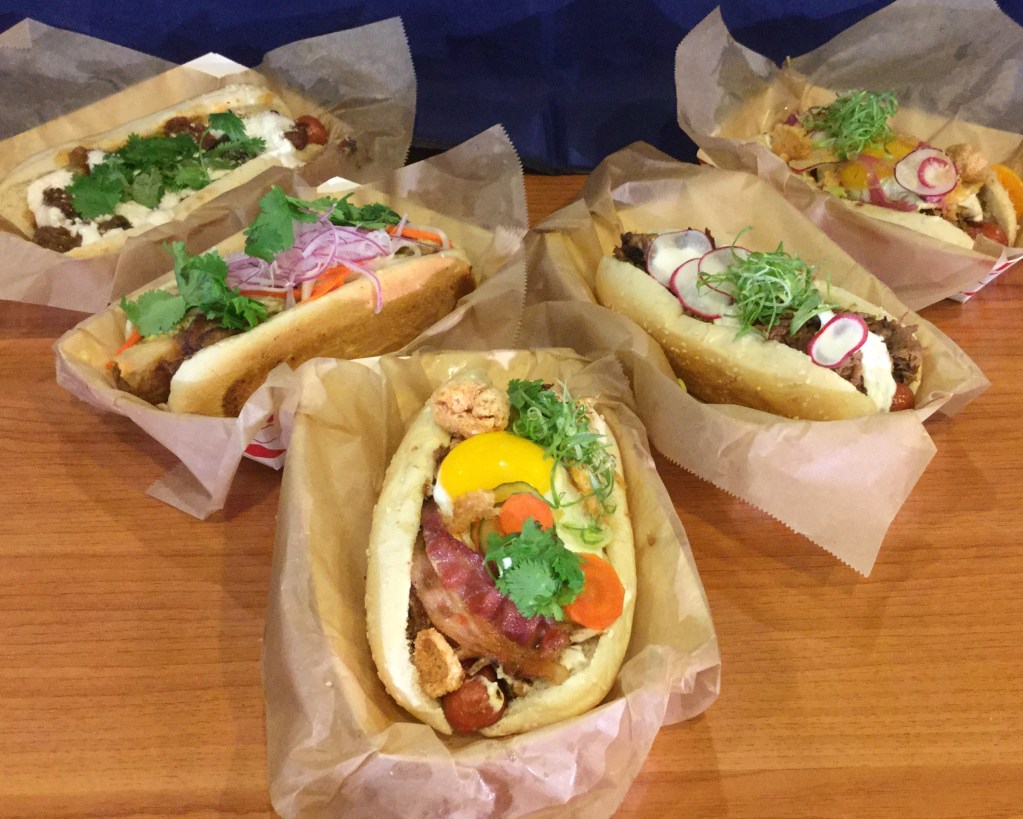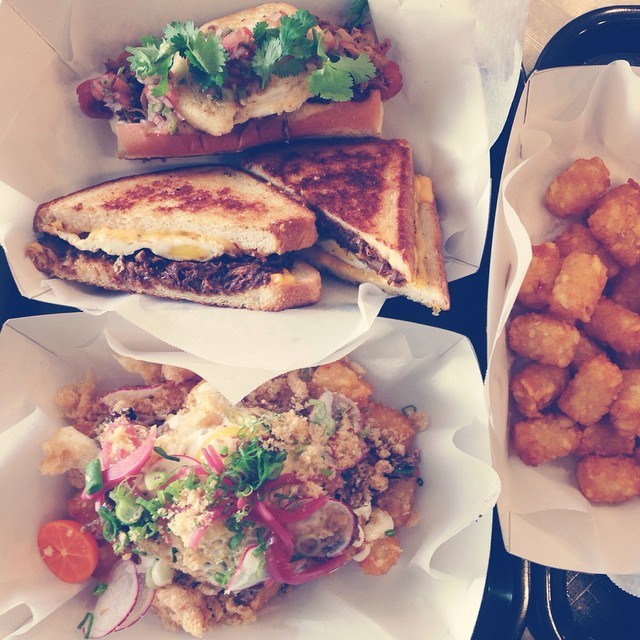 974 S Western Avenue, Los Angeles, California
Facebook | Website
Belly & Snout has been featured in a number of best-restaurant-roundups in LA. That's not at all surprising with their modern and youthful take on Filipino fare. Their short and well-curated menu changes all the time, leaving customers constantly on their toes for new, delicious things. Just a sample of their unique dishes are the Lumpia served with Sinigang Sweet & Sour sauce, Longanisa Grilled Cheese and Sisig Hot Dog.