The government has just announced four new transport categories to the country's current regulatory framework—but what does this have to do with us?
Here are 8 things you need to know about the new transport categories: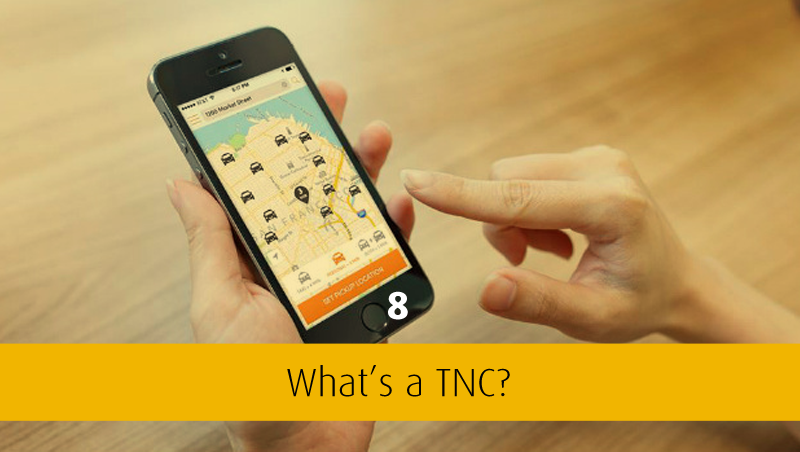 A TNC is a Transportation Network Company, defined as any organization that connects a passenger to the driver of their pre-arranged transportation service through the use of an internet-based application. Basically, GrabTaxi, Easy Taxi and Uber.

TNVS stands for Transportation Network Vehicle Services, one of the four new Transport Categories. The addition of the TNVS category allows TNCs to operate within the already-existing framework, which means your Uber pick-up is now officially legal!

A premium taxi is a regular taxi but a hell of a lot better. Premium taxis will have GPS and online and smartphone booking capability, and will be able to accommodate payments via credit or debit cards. Only AUVs, SUVs, vans and similar vehicles under seven years of age and use will be cleared for operation.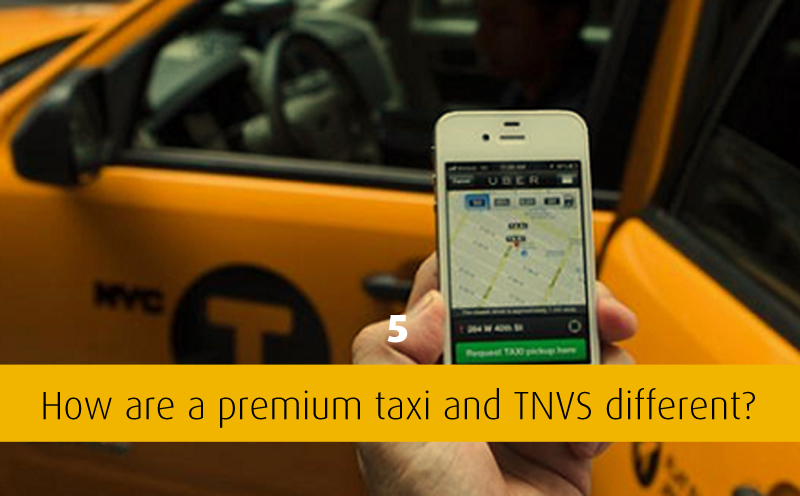 Premium taxis can still be operated by private individuals, while TNVS give you the added peace of mind of being run by a company that can be held liable for any mishaps. Also, while booking either can be made online, the TNVS still offers the driver and car information via an official, registered application.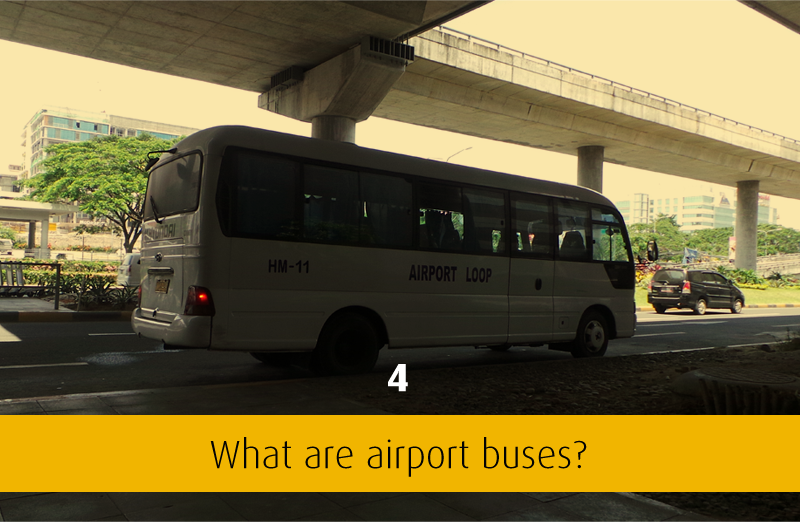 Vehicles under the airport bus category will be regulated by the Manila International Airport Authority (MIAA), and are their response to the high demand for transportation at the Ninoy Aquino International Airport during peak hours. Airport buses are to comply with a fixed schedule and have off-street stops. They're supposed to have low floors and room for passenger luggage, as well as come equipped with CCTV cameras and GPS devices. They must also run on Euro V or clean alternative fuel, and will provide free WiFi to passengers.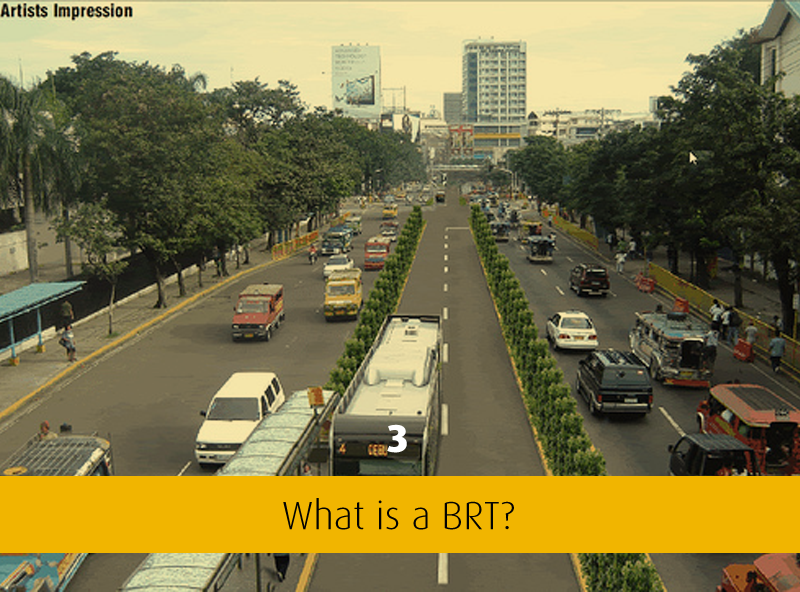 While some of you may have heard that a BRT or Bus Rapid Transit system has already been approved for Cebu, the rest of us are completely clueless about it. Basically, a BRT aims to function as an above-ground subway, combining the higher speed and capacity of a train system with the lower costs of a bus system. BRT stations are characterized by their off-board fare collection and platform-level boarding. BRTs are also supposed to be given a dedicated lane, typically the middle to avoid busy curbsides, and are given priority at intersections to avoid congestion and delays.
So basically, if a BRT gets approved for EDSA (officials are also eying one for C5), it means a hell of a lot less traffic and accidents for Philippine motorists and a hell of a lot less hassle and more safety and security for commuters.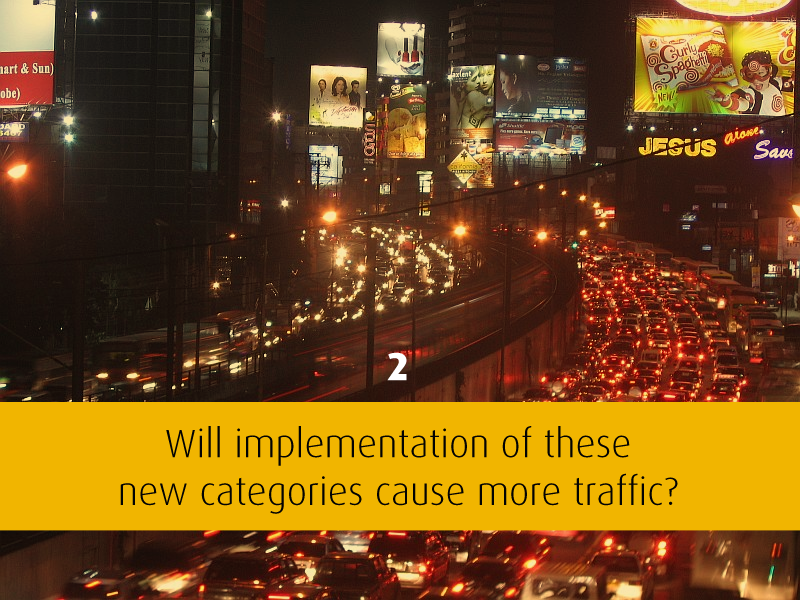 Implementation shouldn't cause more traffic—the BRT might just take some getting used to, especially if it's assigned the middle lane, as it has in other countries.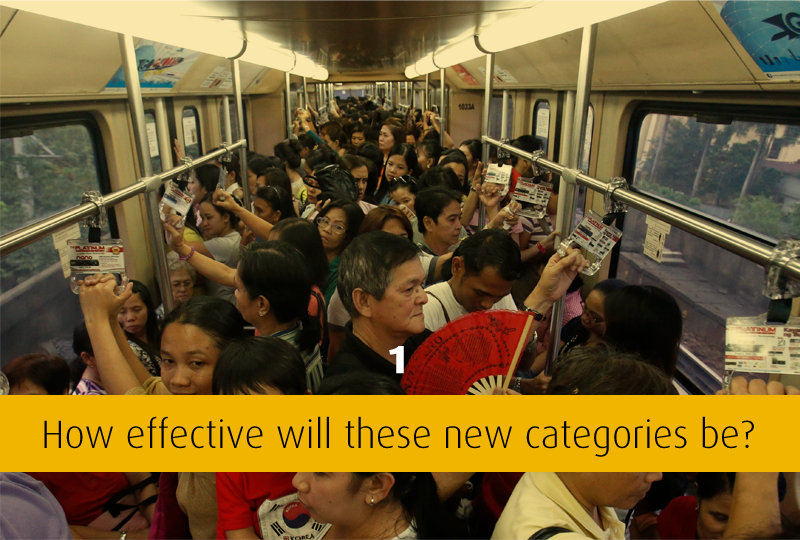 While the road to hell may be paved with good intentions, it's great that we now have the legal(!) option to take a GrabTaxi or Uber to our destination. Once airport buses, premium taxis and the BRT are put in effect, commuting will be a more viable option for a lot of people, which means fewer cars on the roads. The challenge will be the governing agency's to maintain the quality and standard of these systems, which will, in an ideal world, help to modernize the country's current modes of transportation.
What are your thoughts about the new transport categories? Let us know!