You might love him, you might hate him. But "meh?" That doesn't seem to be an opinion anyone has about Davao's own, Rodrigo Duterte. This is a man who is driven by simple adages and simple beliefs, it seems, and these adages definitely shape him into the kind of man he is.
We're just spitballing here, but we're going to take a stab at what 8 of those common adages may very likely be.

Normally advice given to women by old-fashioned people, this adage was perfectly embodied by the way Digong had people wondering whether or not he would run.
Now that his main reason for running, Grace Poe, is disqualified, are we left to wonder if he still intends to run, then?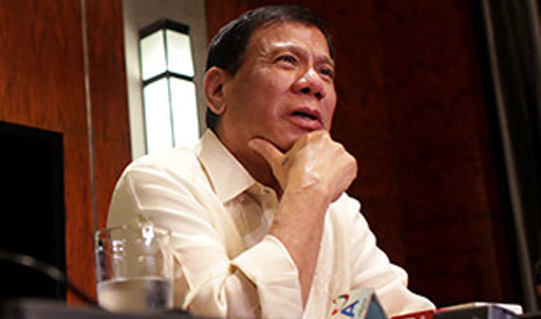 A very common saying, especially in the fight game, but one he definitely takes to heart. He's probably also the only guy who still has a plan even after taking a punch to the face.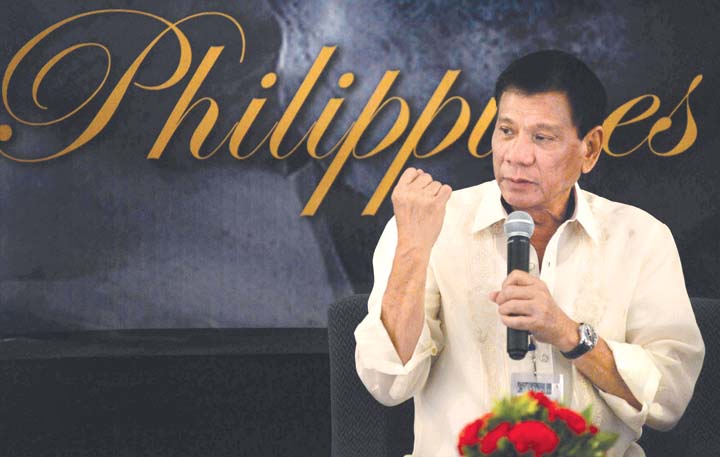 Need this be explained at all?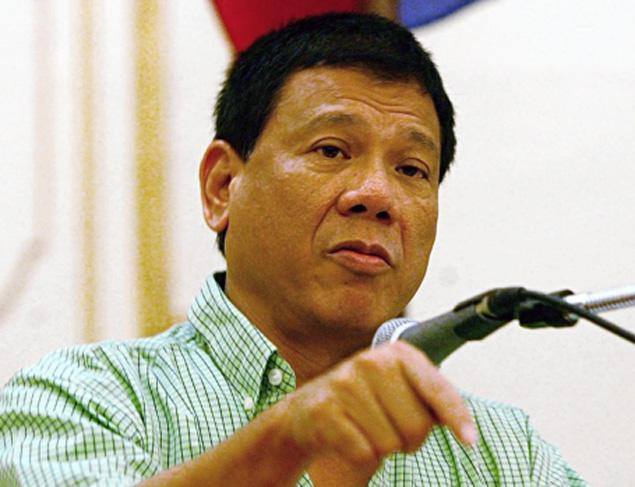 Digong has a very clear platform and sneers at anyone who doesn't. Say what you want about him, but he has concrete policies in mind–not motherhood statements.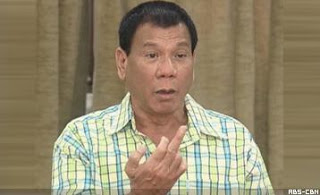 He chooses his battles carefully, which allows him to be the loose cannon that he is. He doesn't care about his detractors, because he clearly knows his target audience, and they are lapping up everything he has to say.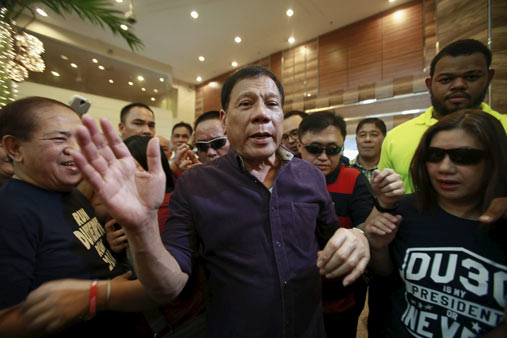 He waited a loooong time to run for President in 2015 alone. He's reaping the rewards with an all-time high in surveys.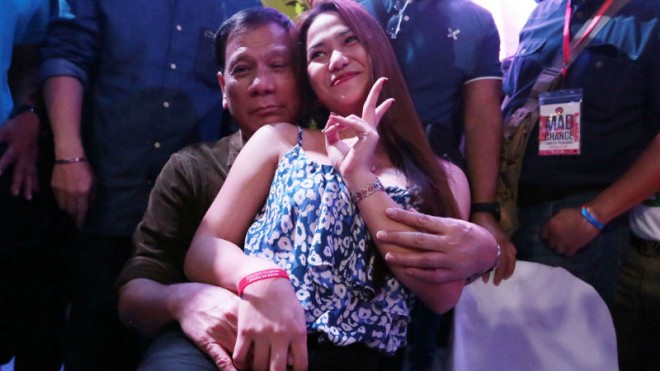 Is it so much honesty as impunity? You can debate that, but he wants everyone to get to know his bad side because he feels confident enough that if everyone started doing so, he would end up looking like the cleanest candidate by default.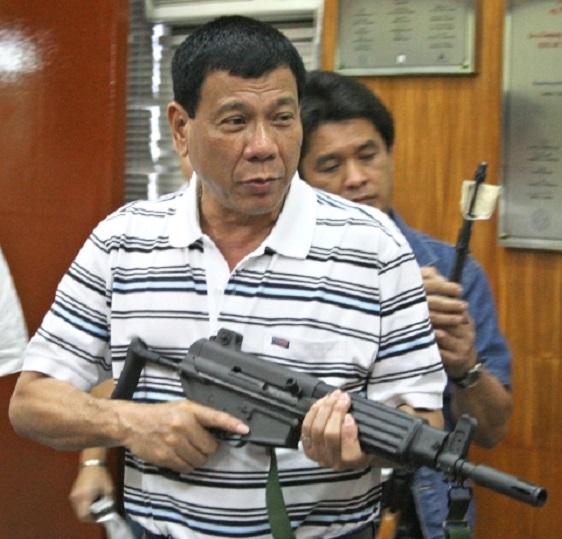 Mayor Duterte has always been himself–until he decides to become fear personified, because criminals are a superstitious, cowardly lot.
He doesn't care about the critics because he can take it. He's the hero we need, not the one we deserve. He is the dark knight.
… except he has no qualms to owning up to killing people, so maybe he's more like the Punisher?
What are your thoughts about Mayor Duterte and the adages he seems to live by? Sound off in the comments below!