8 Sneakily Thoughtful Emergency Presents You Can Buy this Christmas
Dec 26, 2015 &nbsp • &nbsp Shen Mascariñas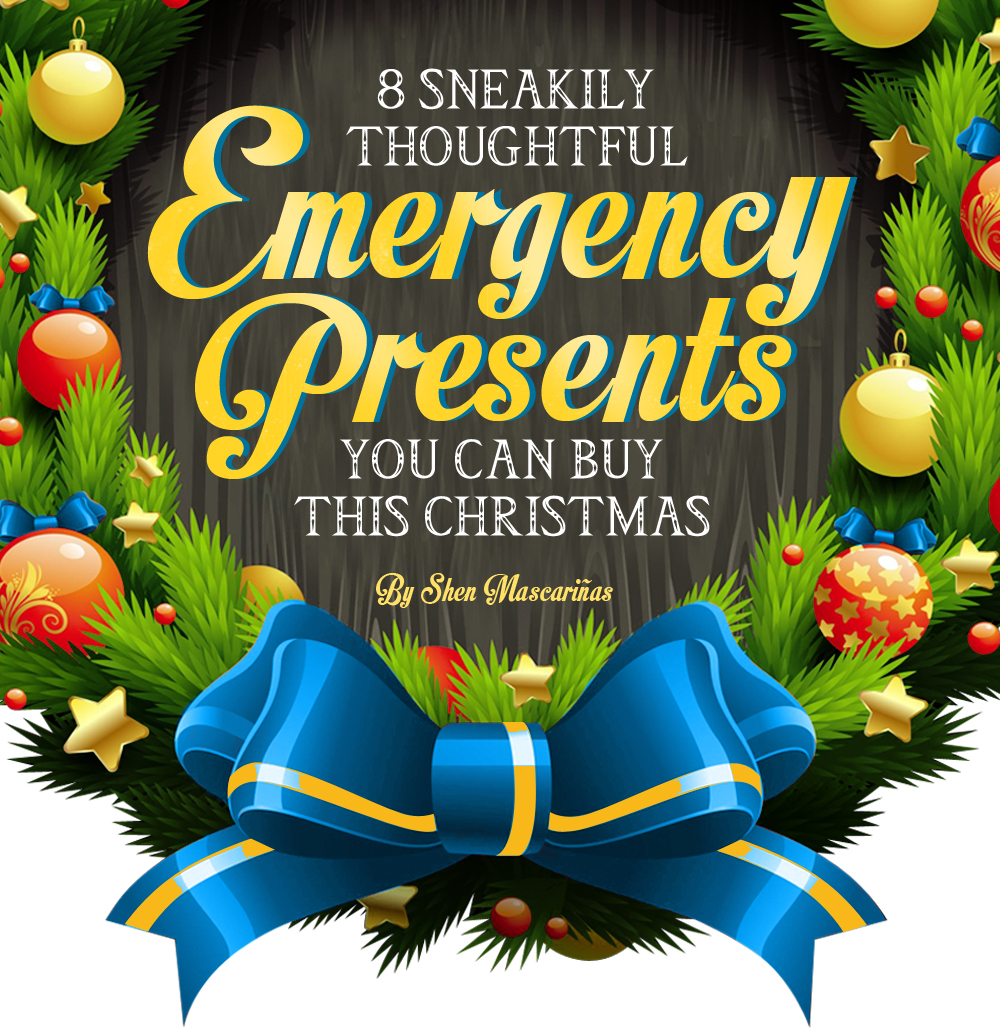 You've just arrived in Philippine soil, and your excitement to be home is quickly followed by panic that you haven't started Christmas shopping. What do you do? Cry until the dilemma goes away, hide for the rest of the holiday season and flee the country again aren't acceptable answers.
Look around you. You're at the airport—the land of tax-free and imported goods that would totally make awesome Christmas presents! Before you get a panic attack, here are 8 sneakily thoughtful emergency presents you can buy this Christmas.
8. For the Helper: Christmas Basket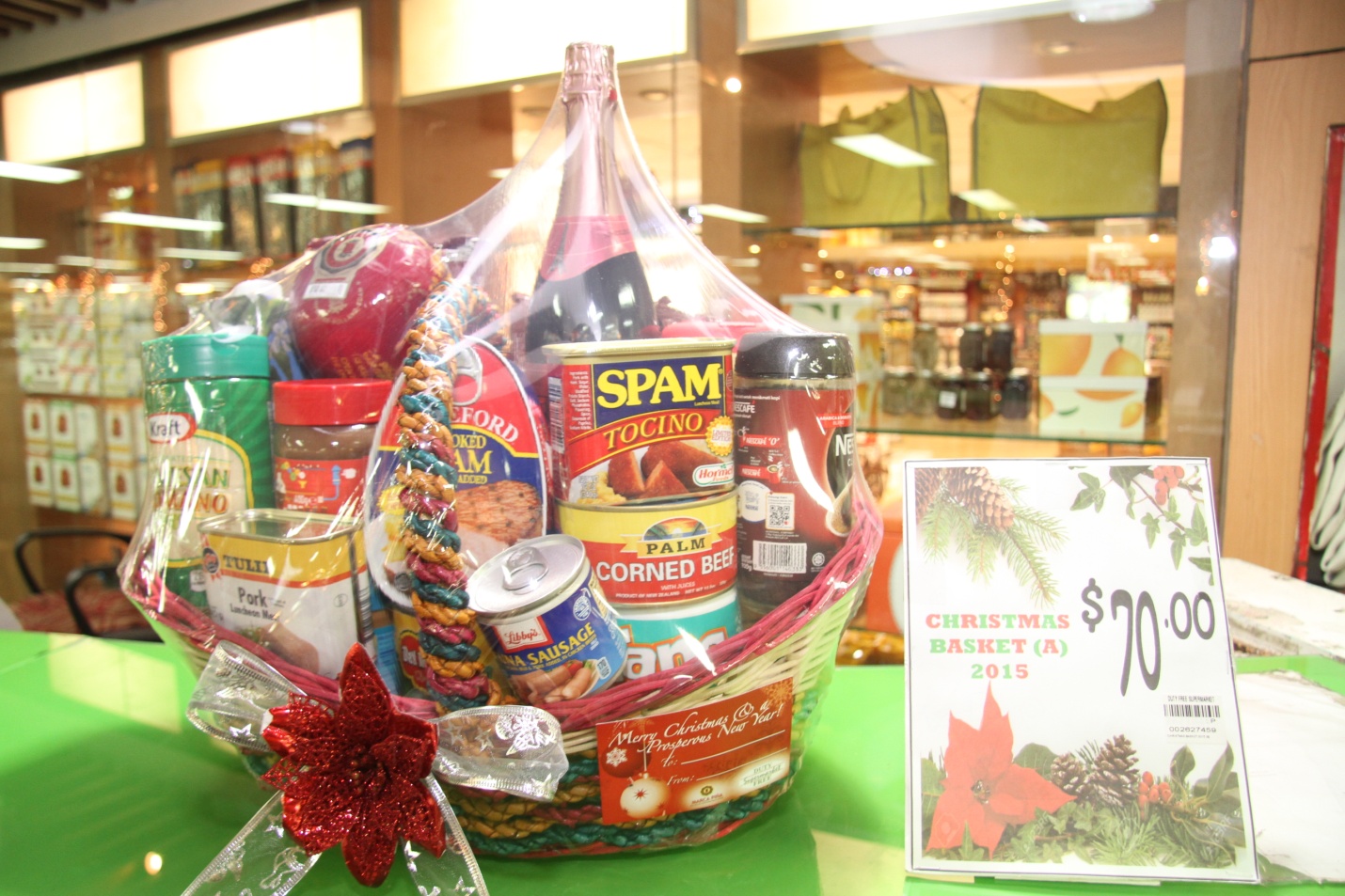 This Christmas, don't forget your manang, ate, yaya or whatever you call the helper that has already become part of the family. Make this season hassle-free and ultra-special for her and her family with Duty Free Philippines' Christmas Baskets. It's filled with Noche Buena goodies like cheese, coffee, creamers, juices, pasta, spreads and canned goods. You can get this life-saver of a gift in Duty Free Philippines Fiestamall, but only until this December, so hurry!
Make this the ultimate gift by wrapping it with a ticket to visit her family back home. Tell her to spend Christmas with her family and feast on her Christmas Basket's Noche Buena goodies with them.
7. For the BFF: Sportswear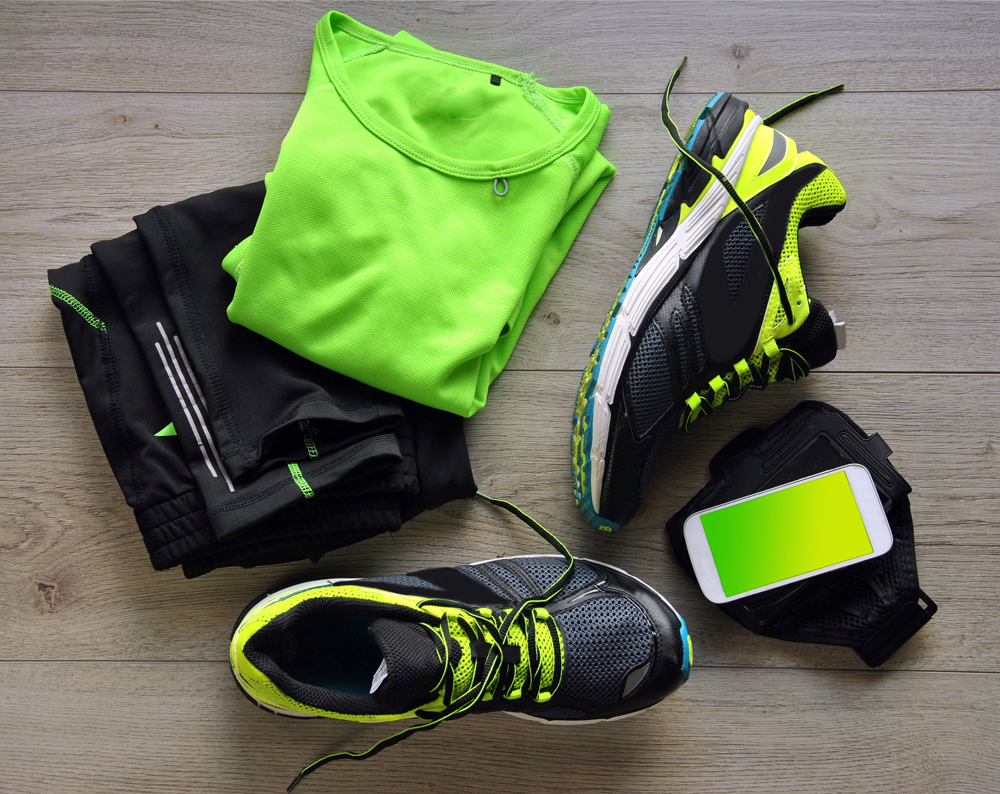 Leave your best friend with little choice, but to be your new active buddy when you give him or her sportswear. Yes, you can buy shoes, clothes and workout equipment at Duty Free Philippines Fiestamall! You're more likely to be consistent with exercise when you have each other to count on for motivation. Plus, you'll get to see your best friend on a more regular basis.
To avoid your best friend thinking your gift as a trap, make sure you pick the most attractive sportswear that appeal to your best friend's style. Choose sportswear that will make your best friend want to work out just so he/she can wear his/her awesome new clothes.
6. For the Bunso: Treasure Chest of Food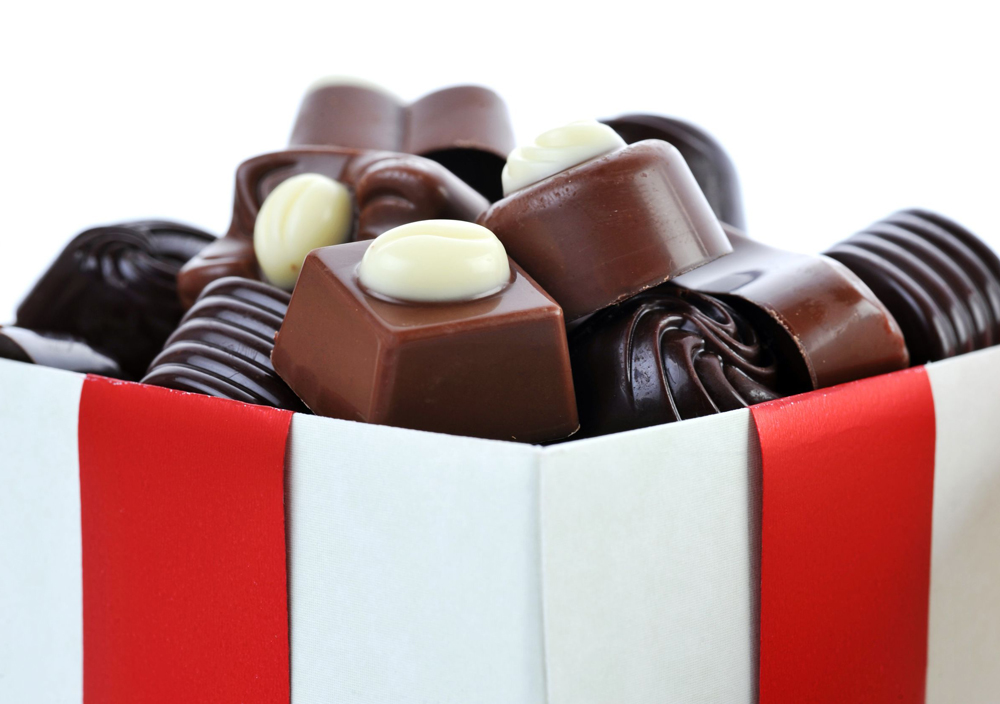 Giving your younger siblings good food is a sure way to get on their good (or hopefully, favorite) side. Avoid being like the titas and titos of Manila that play it safe with chocolate because they don't know their inaanaks so well.
Get a big box, label it as "ANDREW'S TREASURES" (or whatever your sibling's name is), and fill it up with all of his favorite chocolates, candies and chips. Shop at the airport, and you can also include his favorite imported snacks. Even better, the chocolates in Duty Free Philippines Fiestamall and NAIA Terminal branches are in festive Christmas-themed packaging.
5. For the Ate: Customized Makeup Collection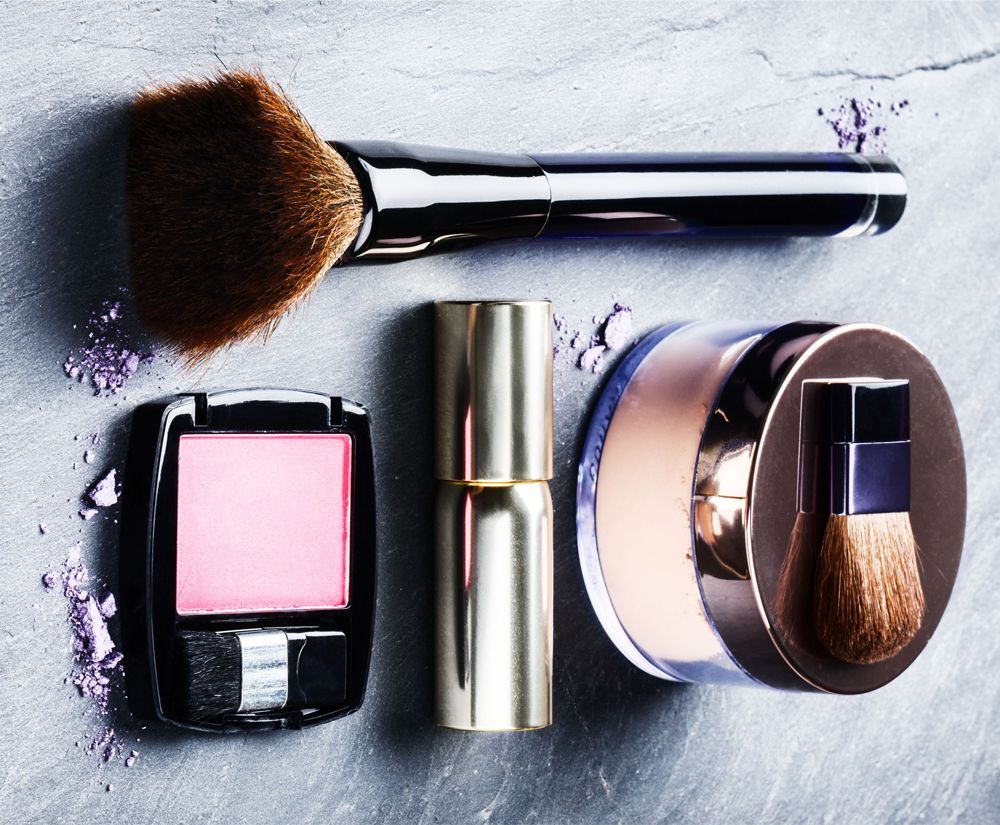 Whether your ate is a makeup junkie or not, she will need basic makeup products for special occasions and certain environments. Instead of getting her a generic makeup collection, buy the products separately and just wrap them into a set yourself. Choose her (or your) favorite brands, and pick products that will accentuate her best features.
For example, if she has gorgeous eyes, make a set including eye liner, an eye shadow palette, eyelash curler and mascara. If your ate doesn't know how to put makeup on, walk her through how to use each product. You can even include sticky notes with instructions on how to build a polished look with her customized makeup collection.
4. For the Kuya: Personal Hygiene Travel Set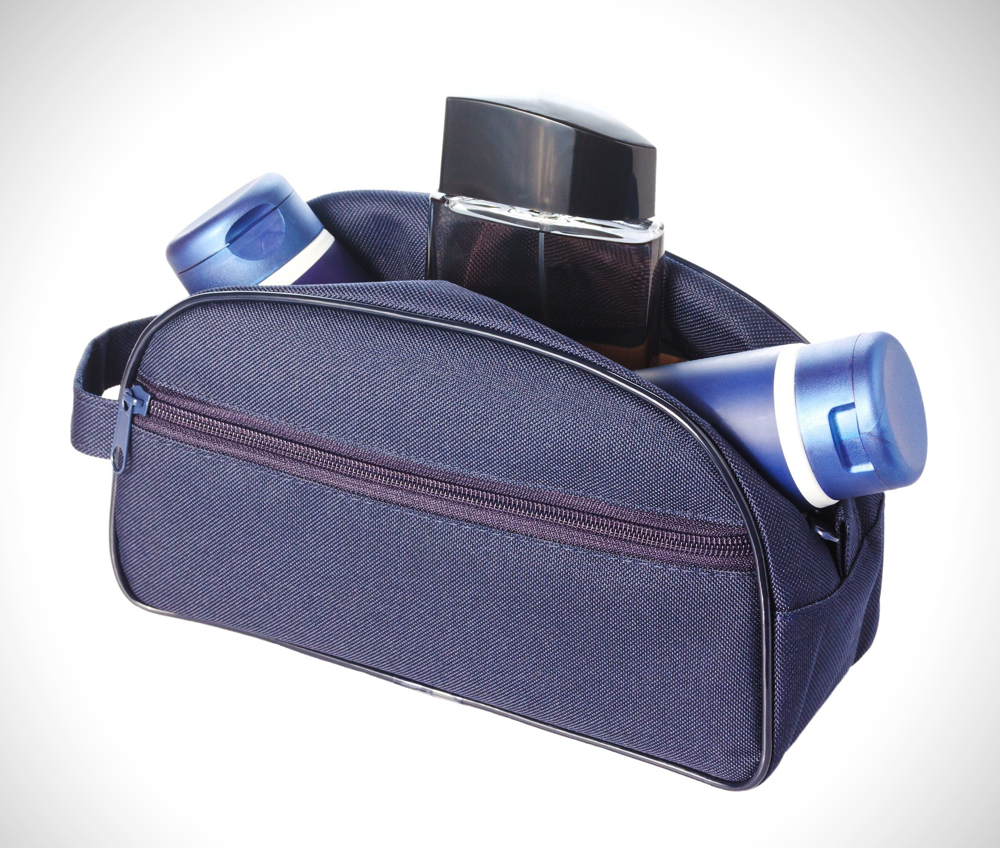 Most kuyas dread packing and usually love help from their younger siblings (or mom). Aside from folding clothes and remembering everything they'll need for several days, there's the issue of fitting his jumbo hygiene products in very limited space. Make his life easier even when you're not there to physically help him pack, and get him a kit of travel-sized perfume, lotion, shampoo, shower gel and other personal hygiene items.
Make your Christmas shopping a breeze as well by getting the travel edition sets from high-end perfume brands, which can be conveniently found in Duty Free Philippines Fiestamall and branches in NAIA terminals. Attach a note saying, "For times I'm not there to help you pack, know that I want to."
3. For the Bae: Coffee Maker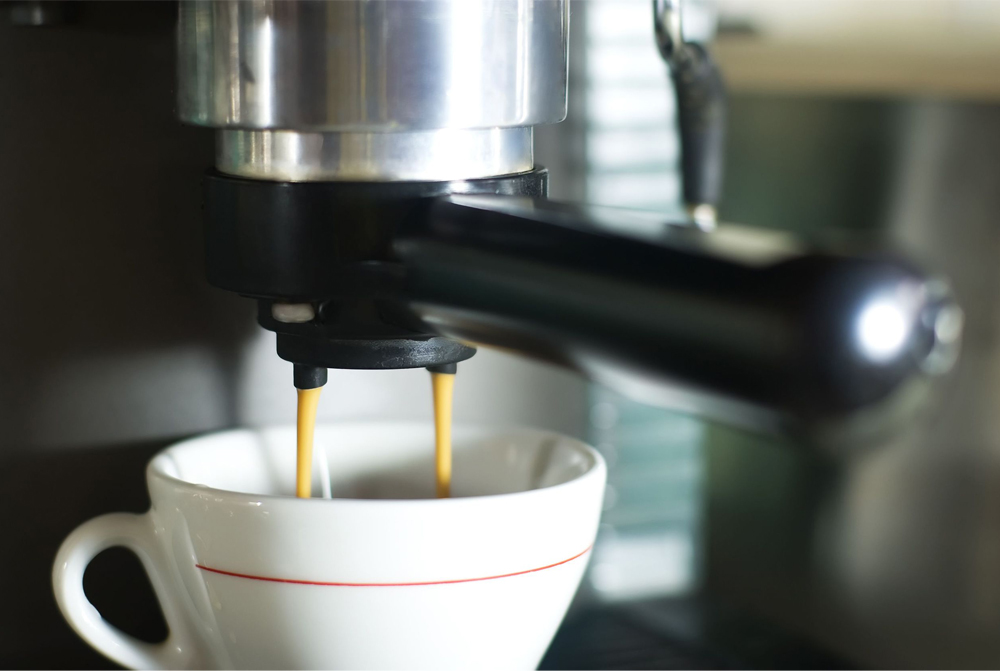 As much as you want it, it's impossible to always be physically there ensuring your bae starts and ends the day on a positive note. There will be situations you can't control and barriers you can't overcome. Waking up in a bad mood due to a nightmare, for example, is something you can't undo instantly.
Giving your bae a coffee maker is a great way to compensate for that. Never let your absence be felt by buying this gift at Duty Free Philippines Fiestamall. With this gift, you can make sure that your bae starts with an excellent cup of coffee and stays energized the whole day because of it. Attach a note saying, "For bad mornings I can't be with you, here's something to make it better."
2. For the Dad: Premium Liquor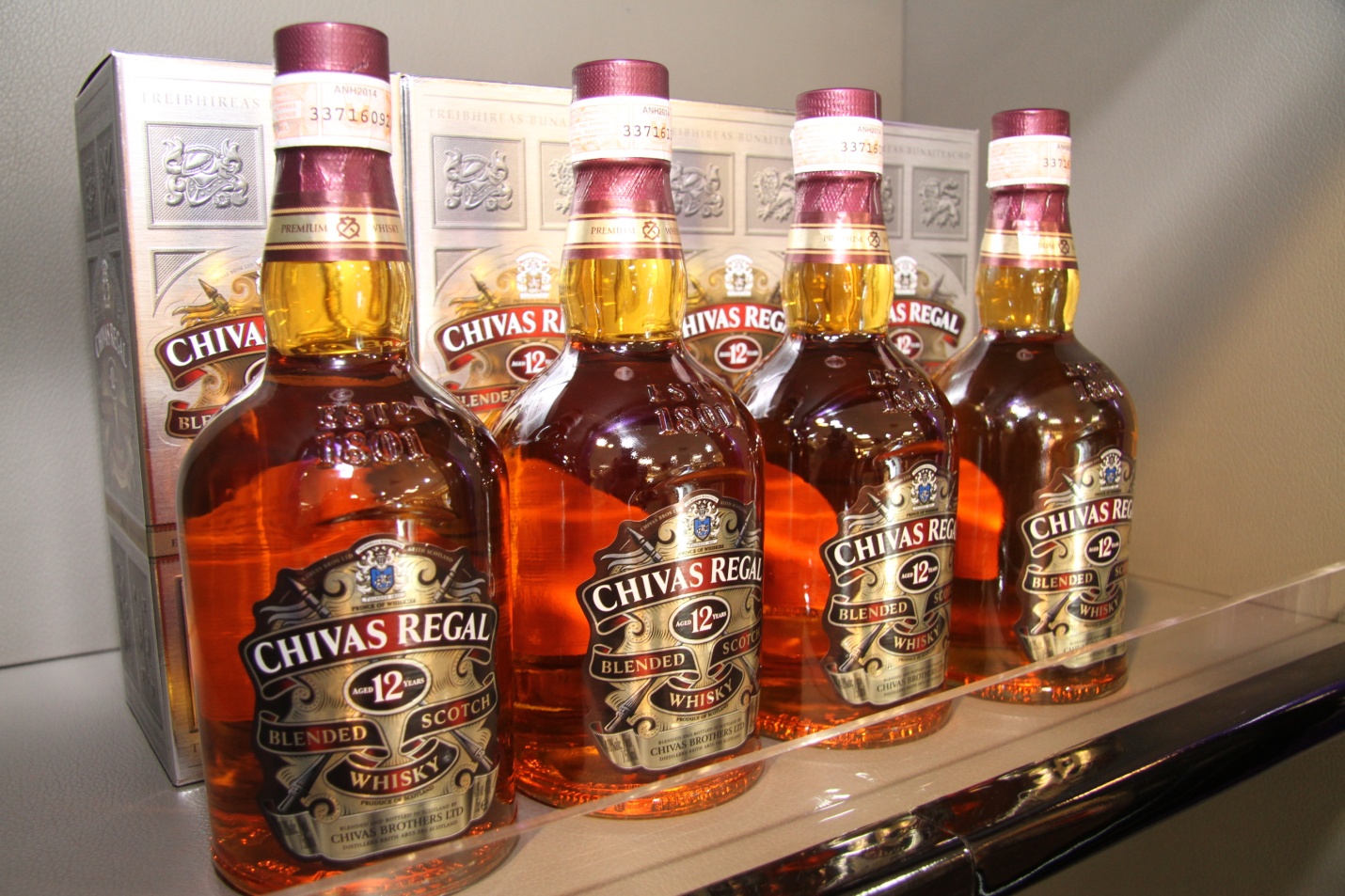 Whether your dad's a whisky, brandy or cognac aficionado, make sure he gets to unwind this holiday season with his favorite drink. How about adding limited edition bottles and exclusive sets to your pop's liquor collection? Duty Free Philippines Fiestamall and branches in NAIA Terminals carry these seasonal products that your dad will surely want to get his hands on.
Complement that with a gift of great company as well, so you can be sure that he doesn't hide your gift away for years. Surprise your dad, and invite his best friends in the house for a night of catching up over premium liquor.
1. For the Mom: Magic Sing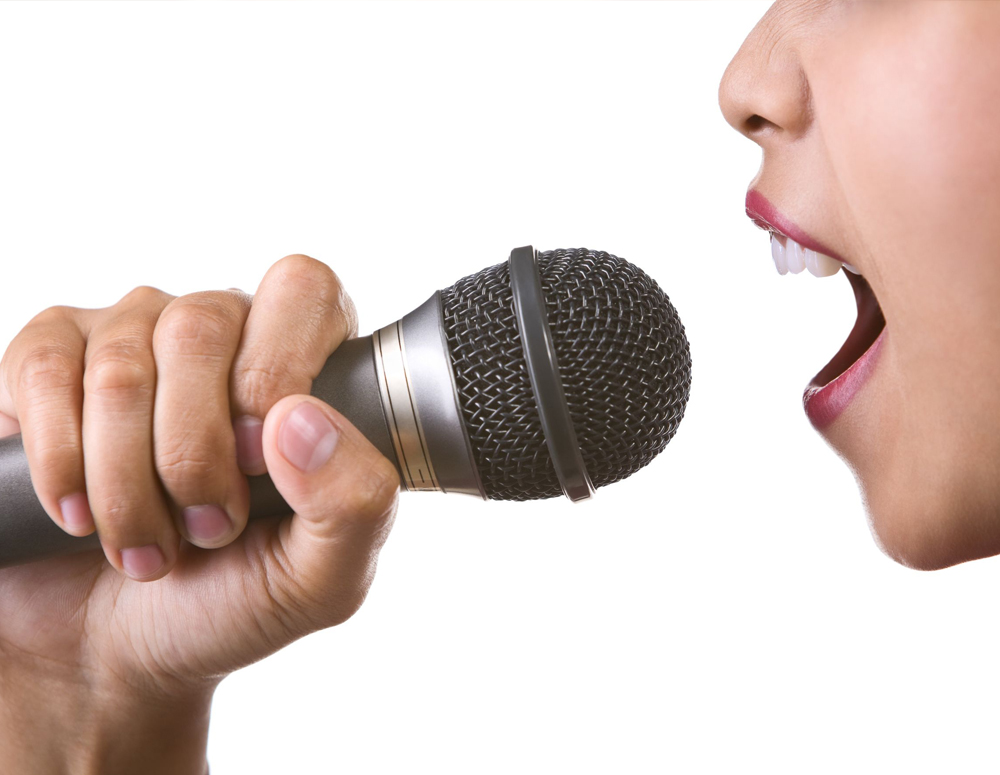 Amidst all the Christmas preparations, your mom is probably the busiest and most stressed person in your house. She's so preoccupied with making sure every member of the family is happy that she may be forgetting to take care of herself. Remind your hardworking mom that she deserves to take a break, be herself and enjoy life. Do that by giving her Magic Sing, a Christmas present that brings unlimited fun. Conveniently, you can buy this at Duty Free Philippines Fiestamall.
Make this gift even more of a winner by attaching a note on it reading, "You always do everything to make us happy, but it's our turn. Go have fun; you deserve it." Follow it up by doing an all-out rock out session with your mom.
Just be creative with the way you give these gifts, and you're sure to hear awwws from your loved ones.
Make Christmas shopping hassle-free, and get thoughtful presents for your loved ones at Duty Free Philippines. With the best deals at the most convenient location, you'll find that indeed, masaya ang magpasaya!