8 Healthy and Easy Baon Ideas Your Officemates Won't Believe You Made
Aug 3, 2015 &nbsp • &nbsp Shen Mascariñas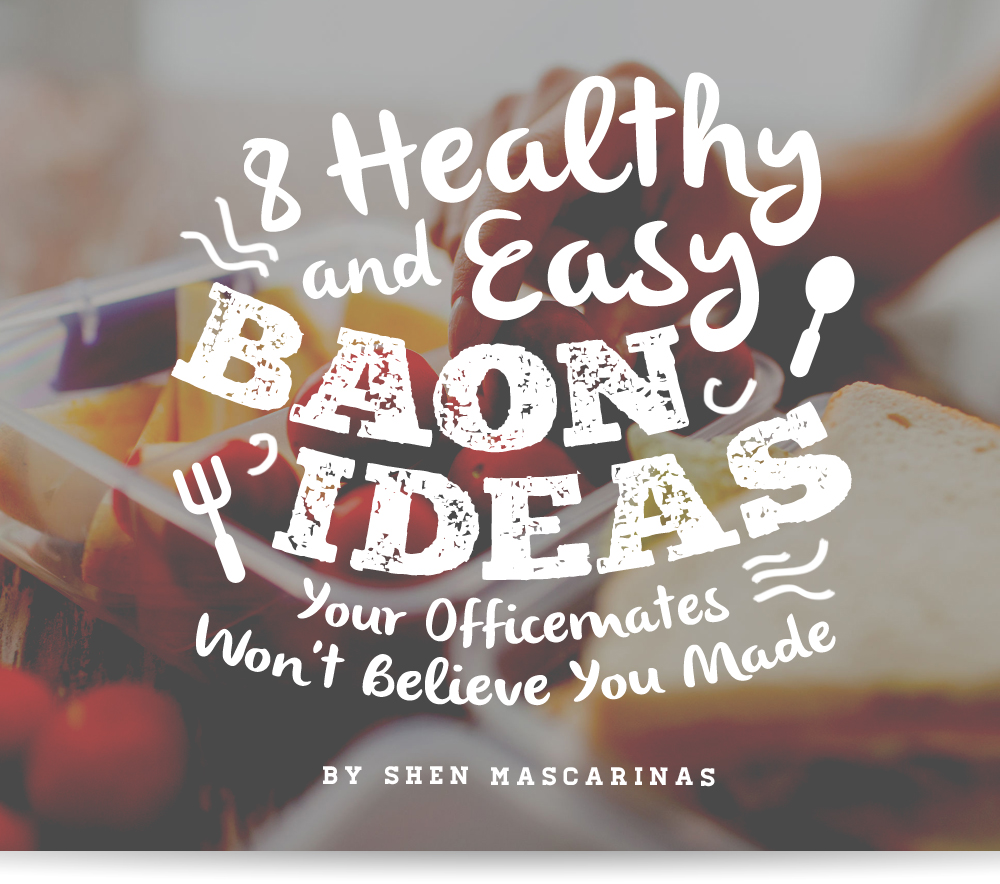 The clock hits 12nn (or 2pm for the workaholics), and it's finally time to pay attention to your neglected stomach. Half of the office gets their wallets and takes off for lunch out, while the other half unpacks their baon. If you're part of the latter group, I'm sure "Anong baon mo?" is a question you've heard more than once. If not, you've probably been the one to go around, check out the baon competition, and ask this familiar question.
Baon created by culinary gods or goddesses in the form of moms or significant others always gets the "wooooow" (followed by "uy, patikim!"), but there's also another kind of baon that gets office admiration. Behold the baon that is healthy and personally-cooked! It comes close second, if not champion, in the silent baon competition.
Here are 8 healthy and easy ones that will get your officemates going "di nga, ikaw gumawa niyan???":
8. Chicken Waldorf Salad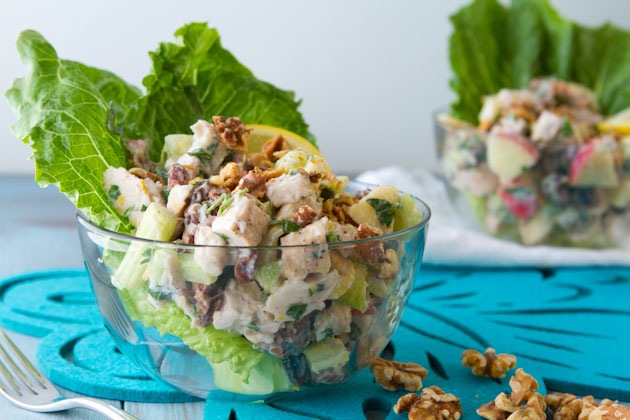 Lean protein, check. Fiber, check. Antioxidants, check. This creamy medley of chicken, apples, grapes, celery, and walnuts has all the nutrients you need. Pack it on top of greens and your officemates will think your Tita sent it over, when really, it only took you 15 minutes to make. Just follow this recipe and make any Tita of Manila proud!
7. Crunchy PB & A Wrap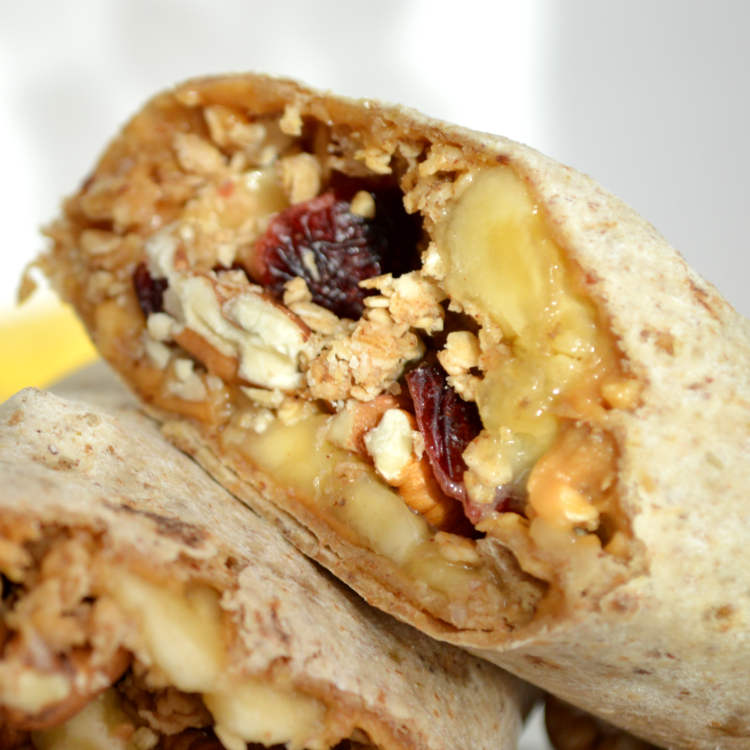 No one is too old for the classic PB&J sandwich. Although yummy and almost foolproof, it's not very impressive to say you made one. However, make it into a wrap, crunchy with granola, and healthier by swapping jelly with apples, and you'll have your officemates swooning. If you can't imagine this PB&J evolution, check out this
recipe
. You won't believe how easy it is to make!
6. Salmon Cakes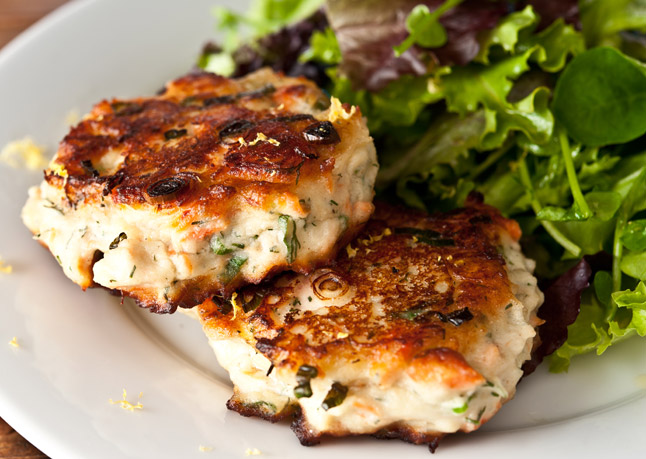 Ask a woman to associate names with healthy eating and "Erwan Huesaff" and "Quaker Oats" will definitely be part of their top twenty. Here's a video recipe with Erwan showing you how to make salmon cakes (and being gorgeous while he's at it). It's loaded with fiber-rich oats, topped with a refreshing yoghurt sauce, and perfect as your next enviable baon.
5. Nicoise Salad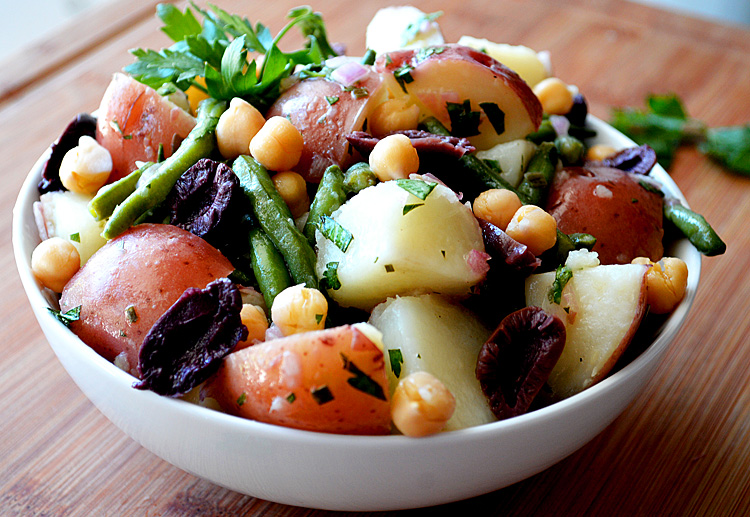 Reply Nicoise Salad when your officemates ask what's your baon, and instantly, they'll be impressed. Nicoise, pronounced as nees-wah, means in the style of Nice, France. Transport yourself, and your lucky officemates that get to taste, to the south of France by following this easy recipe. With potato wedges, tuna, tomatoes and eggs accompanying your greens, this makes for one exciting salad.
4. Banana Oatmeal Raisin Muffins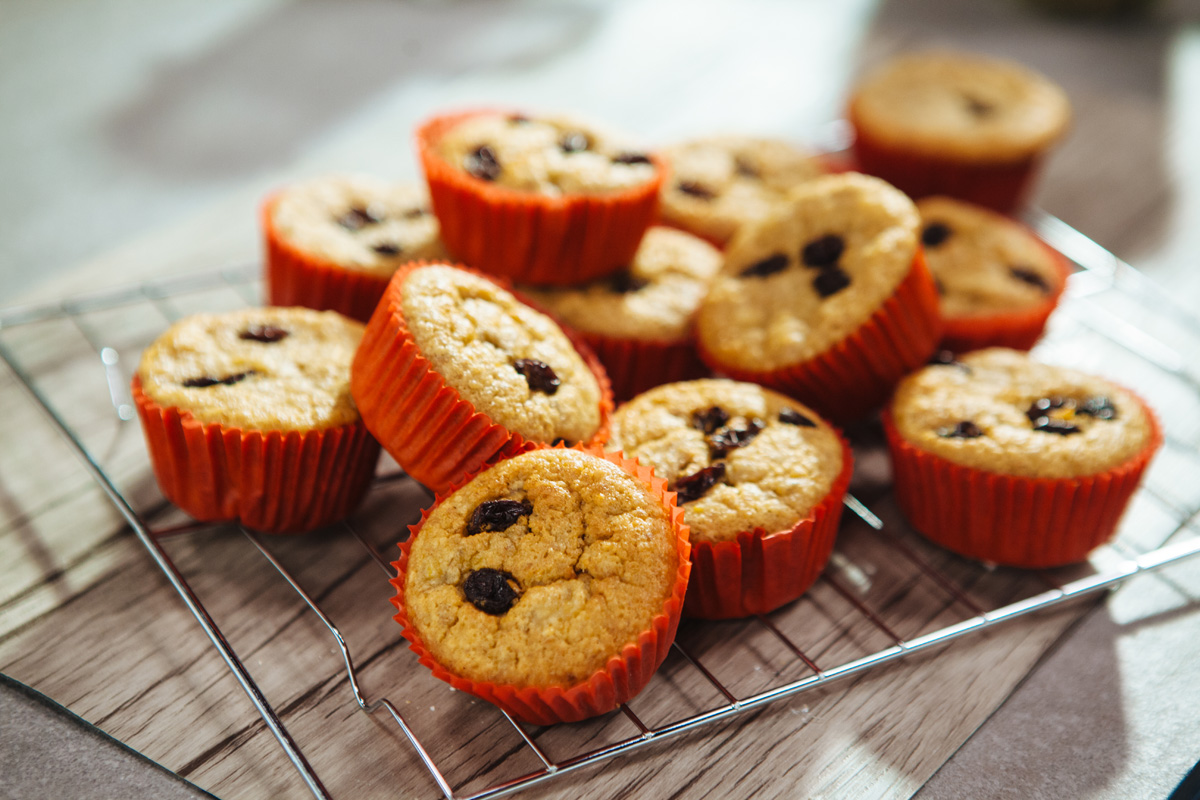 For those with a sweet tooth or those that must conclude their meal with dessert, this recipe will satisfy your craving without breaking your healthy-eating. While rhyming might have got you thinking its all advertising, but with oats, bananas, and raisins in your muffins, you really can't go doubting.
3. Chicken-Broccoli Cups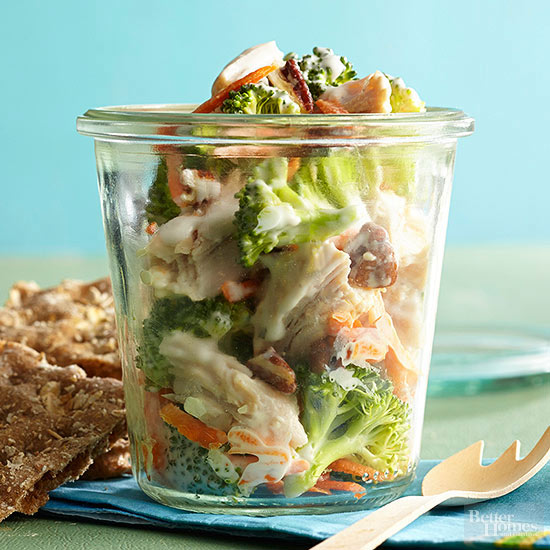 This baon has only six ingredients, only takes fifteen minutes to make, and can be made the night before. Are you sold? Well, the chicken and vegetables are coated with creamy ranch dressing, and there are surprises of crunch from the nuts. Still need a little convincing? You can put it in a mason jar for the ultimate wow factor! Here's the recipe.
2. Spicy Tuna Wrap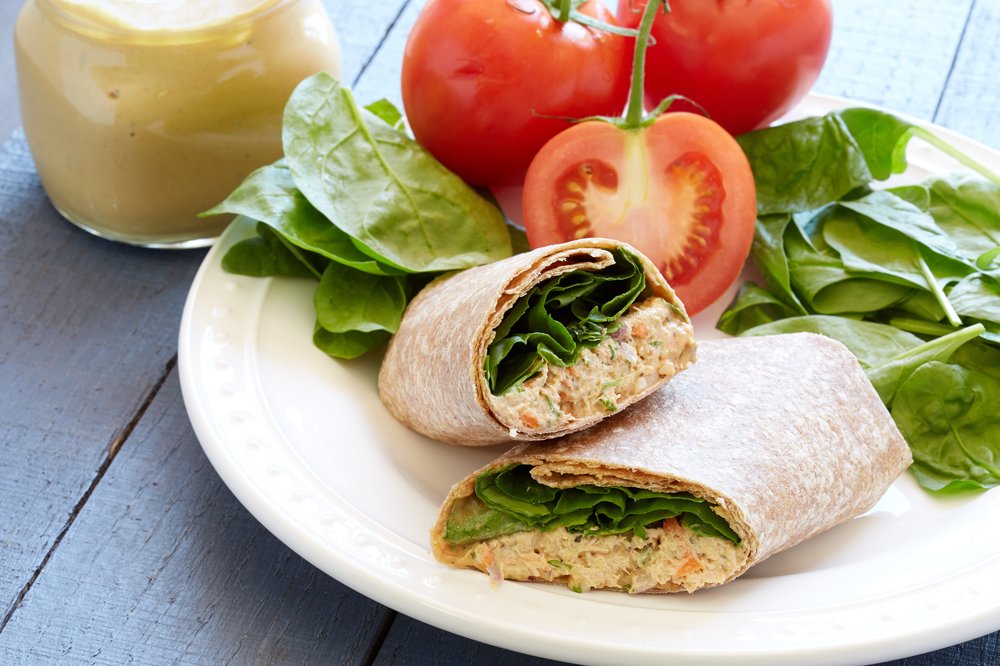 Attention, Japanese food aficionados! If you've failed at making your own sushi and you're trying to eat healthier, here's the recipe sent from heaven. Visualize tuna spiced with Sriracha sauce, accompanied with brown rice, made colourful with avocado and carrot slices, all enveloped in a whole grain wrap. You can also dip it in soy sauce with wasabi for the complete sushi experience. Now stop visualizing and try making it.
1. Raw Chocolate Truffles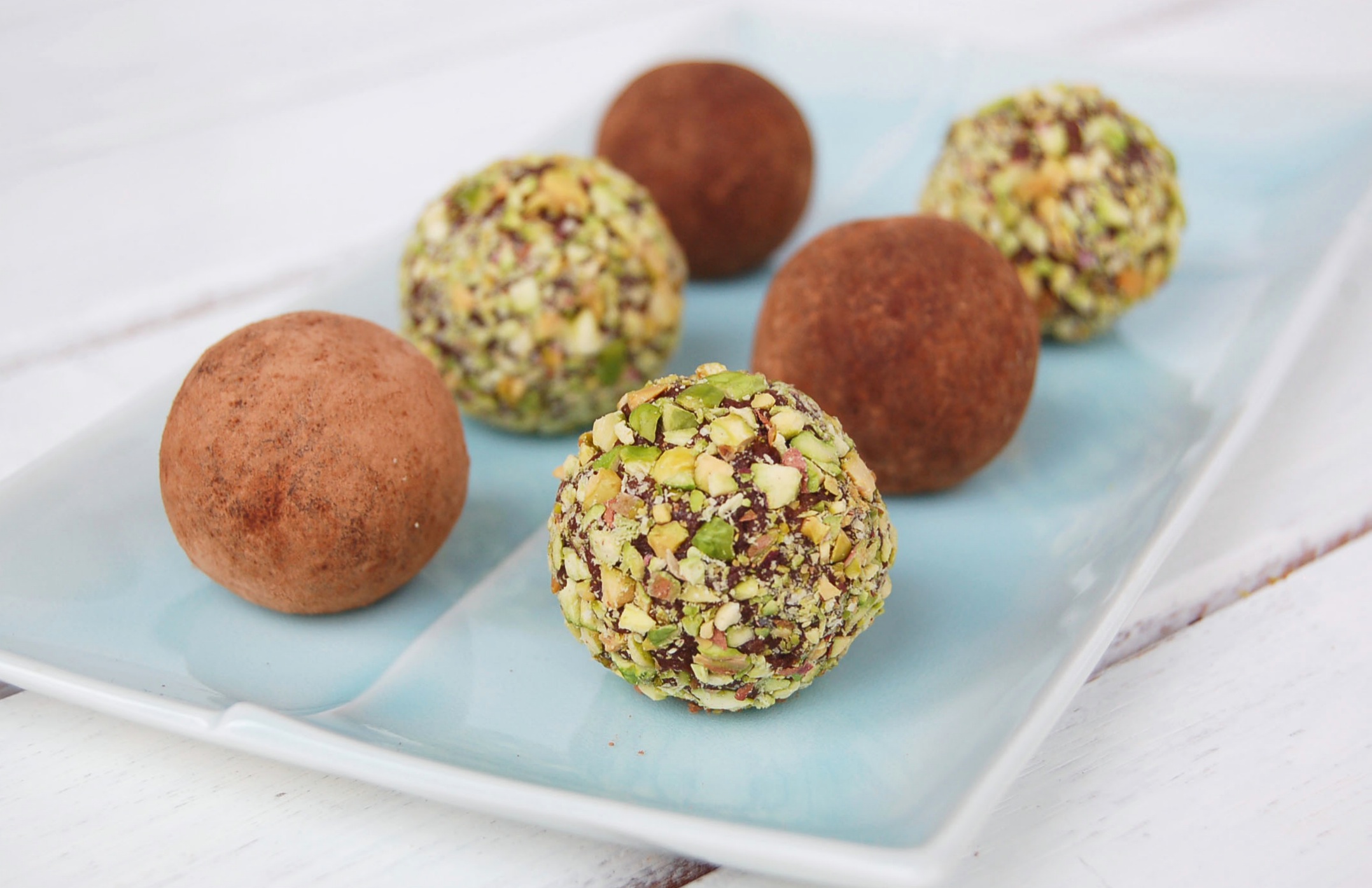 Who says chocolate is a big no-no in healthy eating? Who says making truffles is a pain in the ass? With this recipe, you don't have to be one of the miserable people that do. Give you and your officemates the ultimate satisfaction when you open and devour a box (aka your plastic container) of truffles you personally rolled into majestic balls.
What are you waiting for? Winning the silent baon competition in your office awaits! Try out these recipes and leave a comment to let us know how it went!