The internet is a place where everything seems to move so fast – people can become a superstar overnight, your funny video clip can turn into a viral meme in a matter of hours, and new internet terms just seem to spring up like mushroom everywhere. But sometimes, things feel like it's too out of hand, and it's just hard to cope up.
For the titas and titos who seem to get lost on the internet because of the countless memes and terms that kids use these days, this is for you. We've consulted the ever reliable Urban Dictionary to come up with a list of meanings for 8 of the most used internet slang:
LIT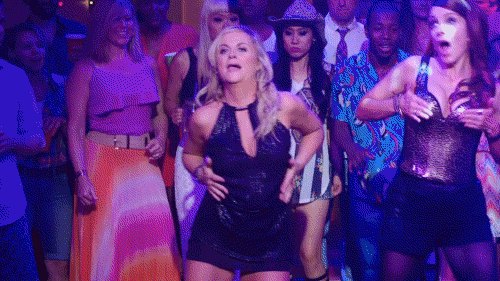 Meaning: Something cool/awesome
As in: "Man, that party was so lit!"
No one is on fire, mom.
CURVE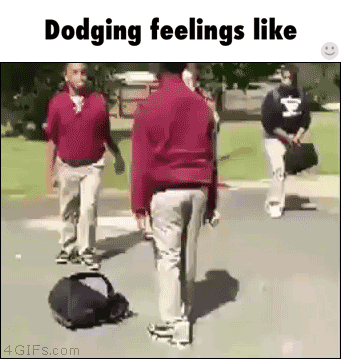 Meaning: Avoid something/someone; Ignore/avoid someone's obvious expression of interest through flirting or other advances
As in: "I tried to approach Alicia last night but she curved me."
This isn't another sign on the road, tita.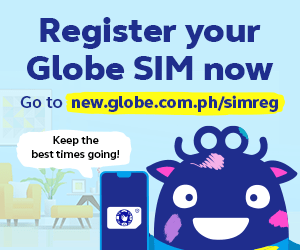 SHADE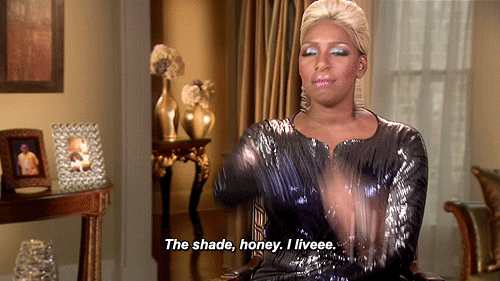 Meaning: Acting in a casual or disrespectful manner towards someone; Dissing a friend
As in: "I can't believe Felicia said that. She just threw some serious shade just because she thinks you're hitting on her man."
Shade doesn't always equate to trees.
GUCCI
Meaning: Something cool; Something good
As in: "It's all Gucci."
Yes, tita. Gucci is now an expression and is no longer just your favorite expensive brand.