SKURT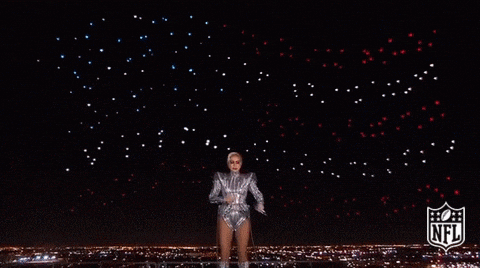 Meaning: Go away; Leave
As in: "The date was boring. Skurt, girl!"
It's not "skirt".
SNATCHED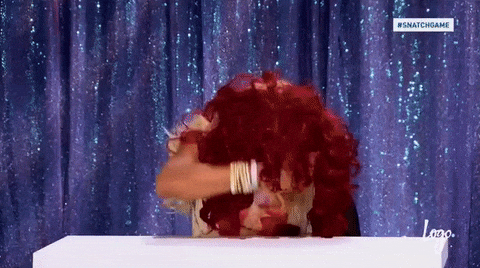 Meaning: Fierce; Slay someone
As in: "Yes, hun! Snatch 'em with your outfit tonight!"
She wasn't robbed in Divisoria, okay.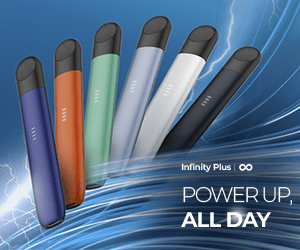 STAN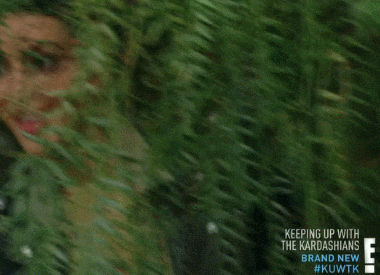 Meaning: Stalker Fan; Superfan
As in: "You stan Kylie Jenner?"
Do you get it, mumsh?
GOAT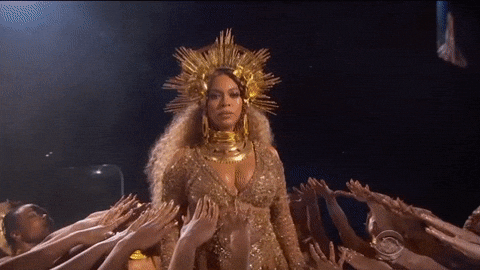 Meaning: Greatest of all time
As in: "Beyonce is a GOAT."
No, Beyonce isn't an animal nor does it symbolize that she's the devil. It only means she's amazing.
What other terms should we know about? Share them with us below!