8 Things The Pinoy Nanny Brings Into Every Household
Apr 28, 2016 &nbsp • &nbsp Tim Henares
8 Things The Pinoy Nanny
Brings Into Every Household

Whether as an OFW or otherwise, the Pinay nanny is definitely one of the unsung heroines of our nation. From being surrogate parents to functionally the gatekeeper of generations upon generations of kids all over the world, it is a noble and admirable job—as well as a serious responsibility.
That said, whether in Manila, Cebu, Davao, Hong Kong, Dubai or anywhere else, a household with a Pinay nanny is inevitably influenced by her, for all the good and awkward things that entails. Antony Bourdain himself lately shared the deep and remarkable ways that their Pinay nanny has impacted their lives.  It's a story that is mirrored practically around the world. Here are just some of the things that a Pinay nanny brings to a household.
8. Music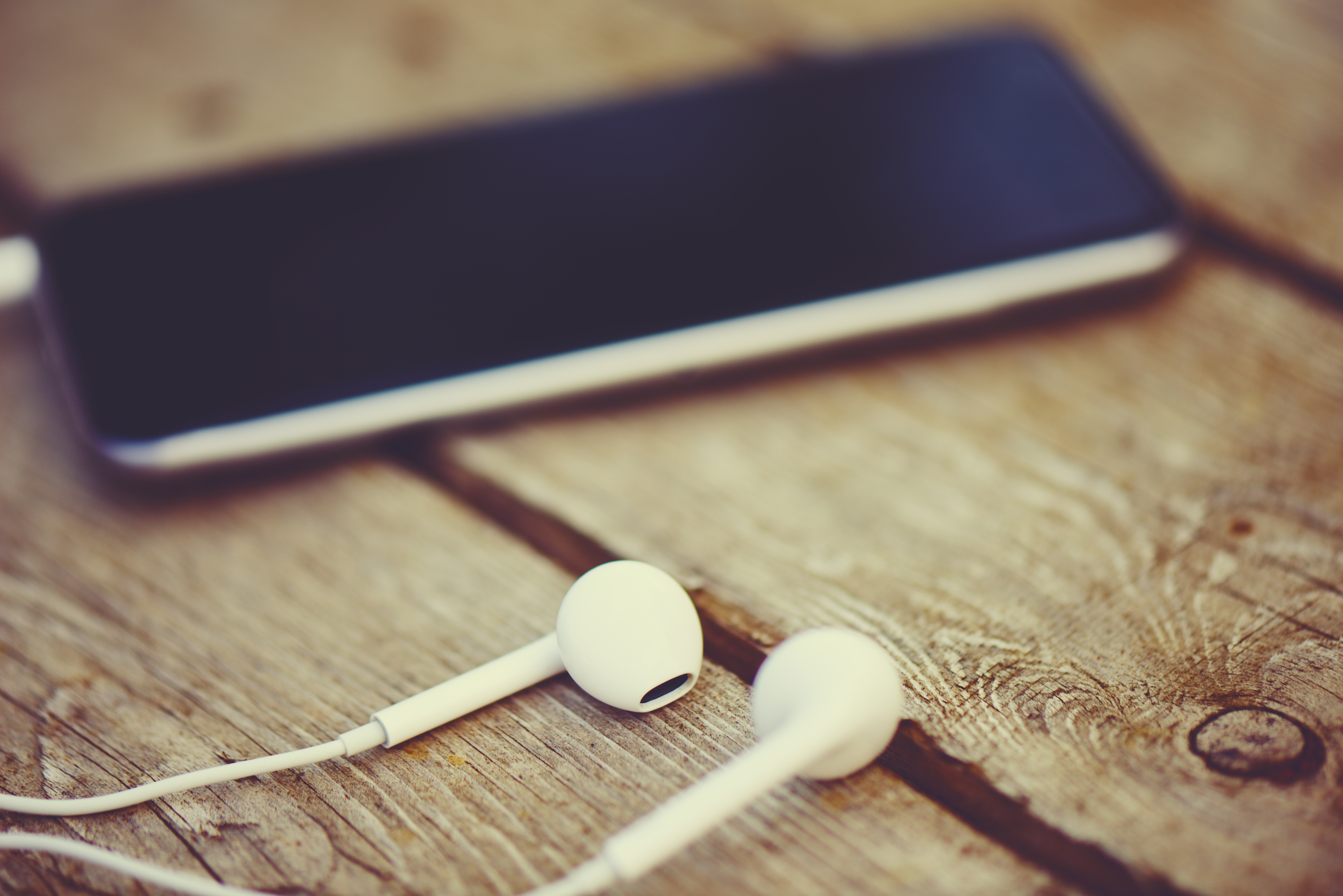 At the core of it, the Filipino is a musical person. Being in a home away from home just amplifies that about us, and it becomes especially noticeable when she sings to herself while doing her chores with a smile on her face. The Pinay nanny brings with her the songs and lullabies of the country, as well as those specific to the province she's from.
7. Superstitions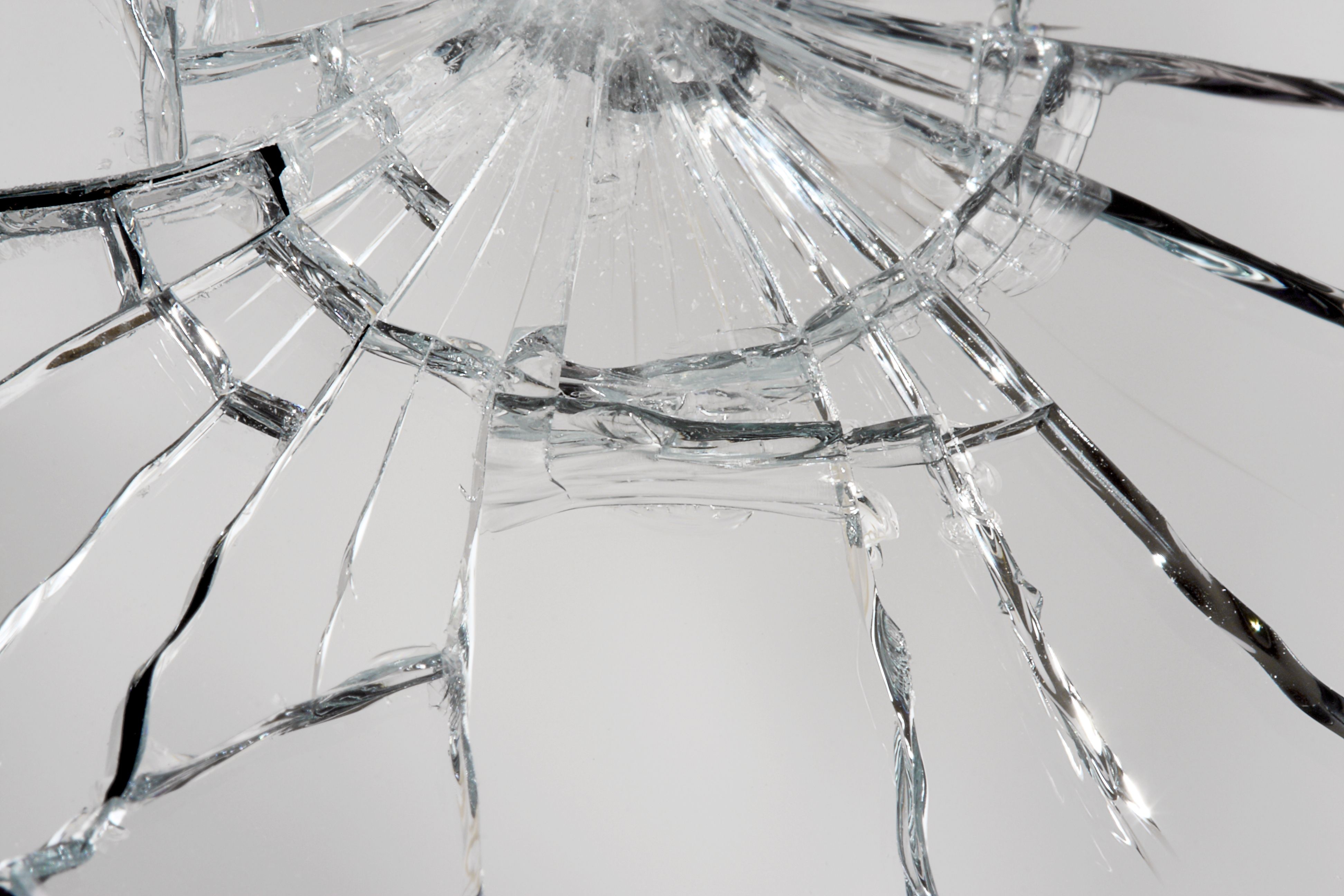 For better or for worse, a generation of kids has an unnatural fear of eating fruit seeds and getting cut. If that didn't come from our parents, guess where those superstitions came from.
6. Sacrifice, Frugality and Generosity all rolled into one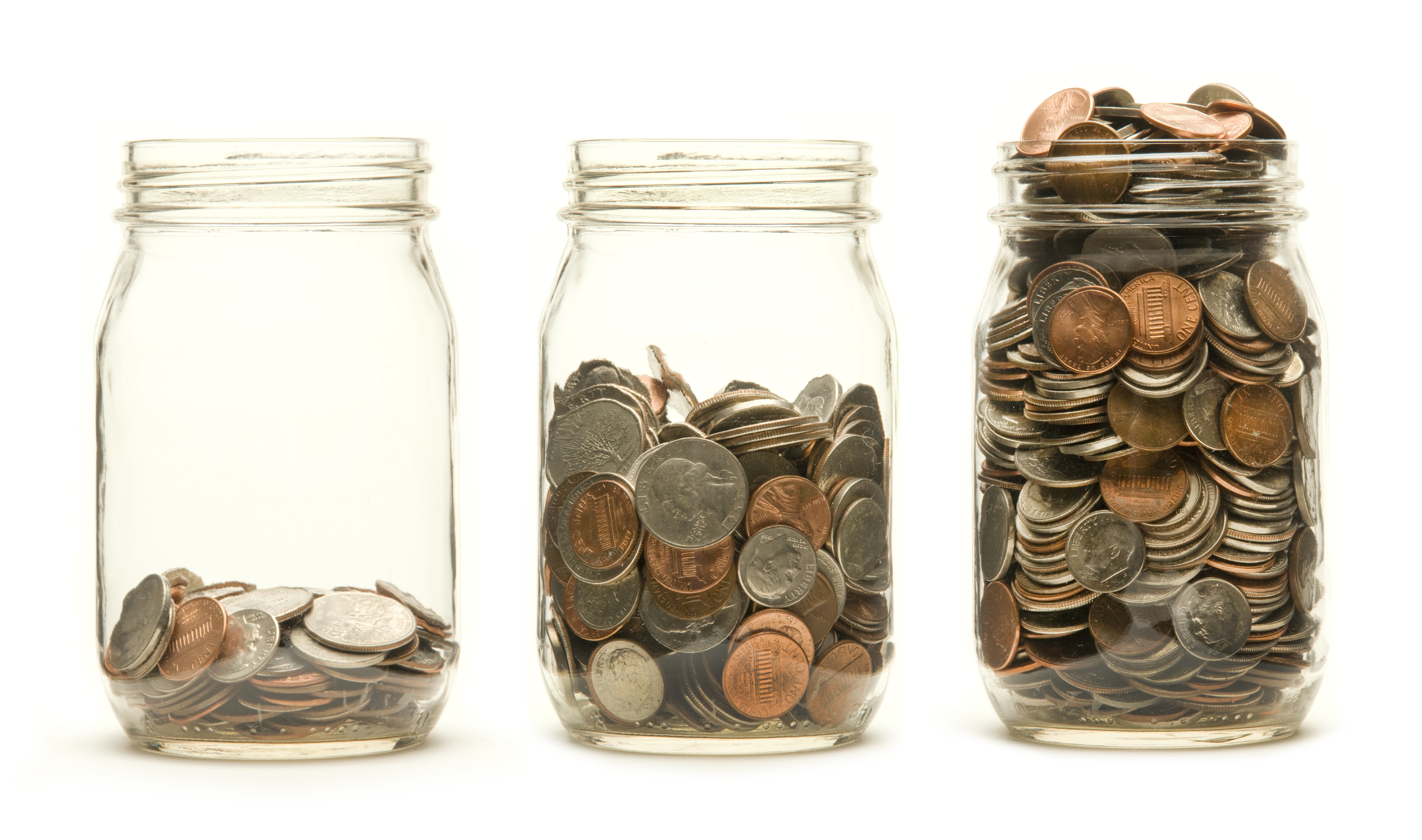 No one works as a nanny for career fulfillment. Although the Pinay will pour her heart and soul into it, sometimes even begrudging herself some days of rest just to earn a little bit more. It's the earning that matters. She puts her body and happiness on the line to earn and ultimately to provide for her family back home. She sacrifices her present needs and desires for someone else's future, her children's. As Antony Bourdain noted with real bewilderment, the Pinay nanny will skimp and save her money and hoard every useful and reusable bit–not for herself–but to send it all home!
5. Christmas spirit
For most kids, Christmas is just about Santa. For most Pinay nannies, it's a time to be with their families, and you always hear about how happy they were to be with family once they come back. It's heartbreaking and heartwarming at the same time.
Christmas being the holiday Filipinos treasure the most, the Pinay nanny infects her employer/household with an anticipation of season–which begins way ahead in September.