For all the spontaneous moments you want to just curl up in bed and scare yourself, there's no better way than to read the books from this list.
 IT by Stephen King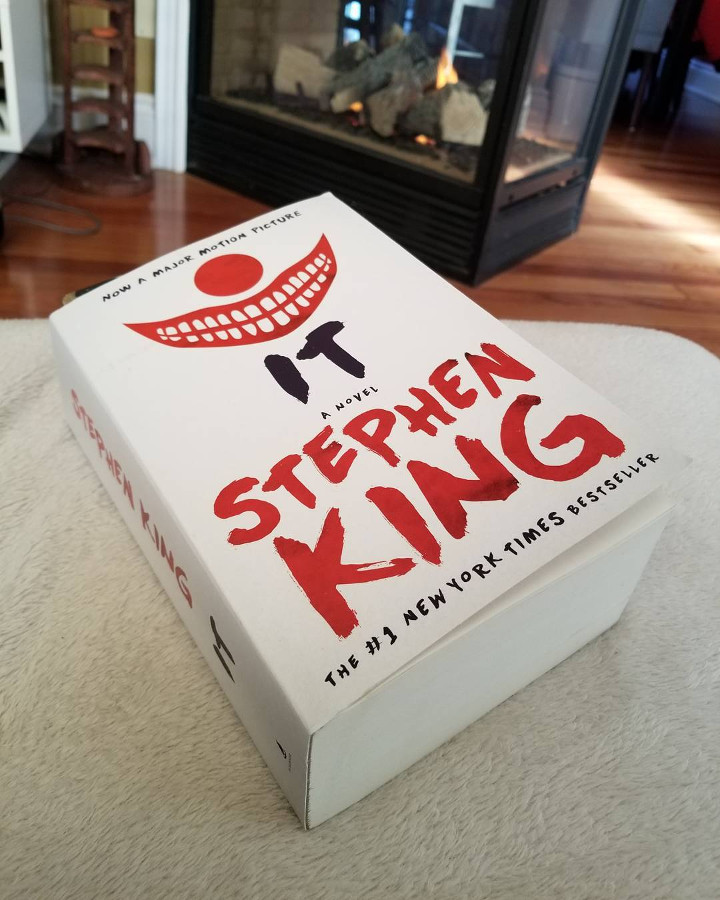 You've probably heard of this novel and its 2017 box-office hit movie remake. You might have had your reservations in reading the book because you've already seen the movie and what better way to know a book than to read the movie, right? Wrong.
IT will make you terrified of sleeping lest you conjure up Pennywise in your dreams. It'll make you fear dark streets and gutters for a while after you've finished the book. It's brutal, it's haunting, and it's disturbing. Yes, King has written an exceedingly long novel but it's definitely worth a read.
 Security by Gina Wohlsdorf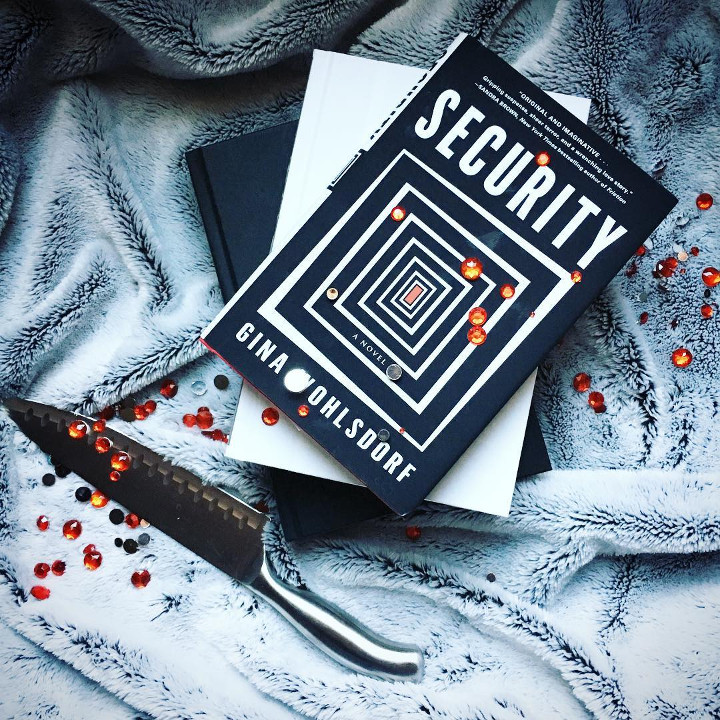 Manderly Hotel believes that the best security is invisible security. That is until a night before their opening night all the employees are brutally murdered one by one as their trusted security watches the grisly events unfold through the security cameras. This is one of the few slasher books that successfully threaded horror, humor, and the power of love in one plot. I guarantee you won't put this one down!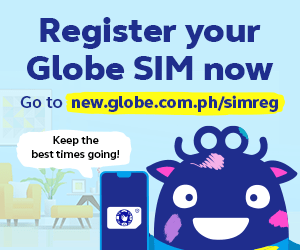 The Wolf Road by Beth Lewis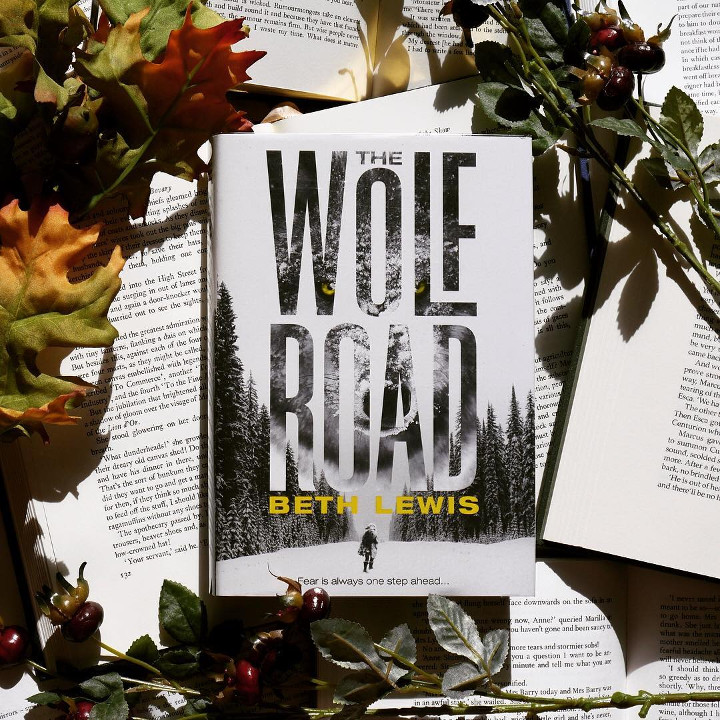 Just because most of the YA Novels in bookshelves out there aren't worth reading doesn't mean all of them are. Beth Lewis' dystopian novel is set in a post-apocalyptic world where the wild animals our young protagonist encounters is nothing compared to the horrors that are after her.
Elka was 7 years old when she was found and raised by her step father Trapper who is a hunter. He teaches her everything about hunting and surviving in the woods and treats her as his own daughter. Almost a decade later Elka discovers Trapper is really a murderer the authorities have been tracking down for a long time. Terrified and fearing for her life, she sets off to find her real parents but of course, Trapper won't let his little girl go without a fight.
Close Reach by Jonathan Moore
Perhaps a force that should greatly be feared above all is the one made by humans. Close Reach is real, it's violent, and it could easily seep out of the fictional confines of a good novel into real life and that is pure horror in itself.
Kelly and Dean board a ship set for the Antarctic waters with hopes of spending more time together to repair their broken marriage. A panicked voice screams from the short range VHF frequency warning them that something's coming and then from the lonely waters of the Antarctic something did come more dangerous than the ice and the storm. You might not want to go cruising again after reading this one.
After the People Lights Have Gone Off by Stephen Graham Jones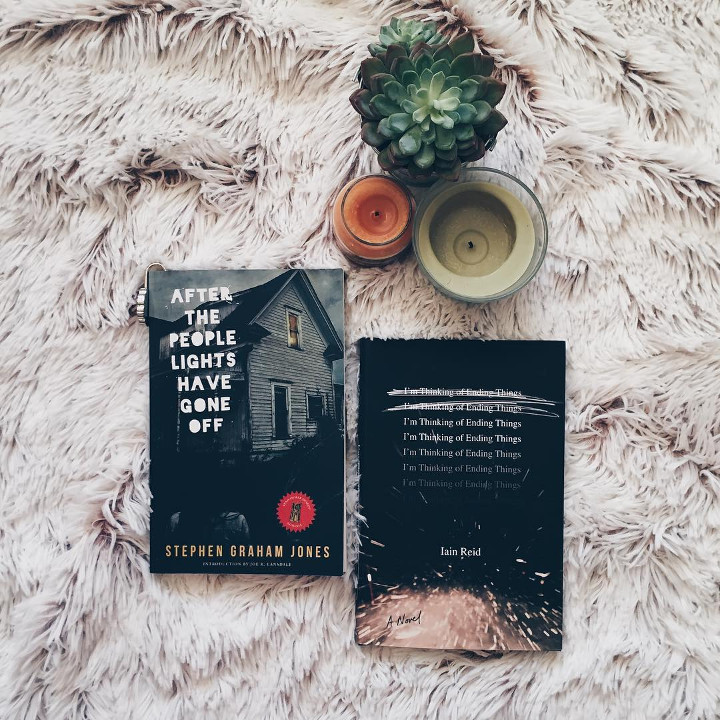 Winner of the THIS IS HORROR Best Collection of the Year award, this collection of short stories is guaranteed to keep you up at night. Each of the sixteen stories is more mind blowing than the previous one, whether you're mind blown by the beauty of the writing or the sheer fear and creepiness you read is up to you.
The stories explore multiple topics ranging from the supernatural to the most normal thing like building a house and discovering the horrors that lie within. The short story of the same title, 'After the People Lights Have Gone Off' is especially riveting.
Hex by Thomas Olde Heuvelt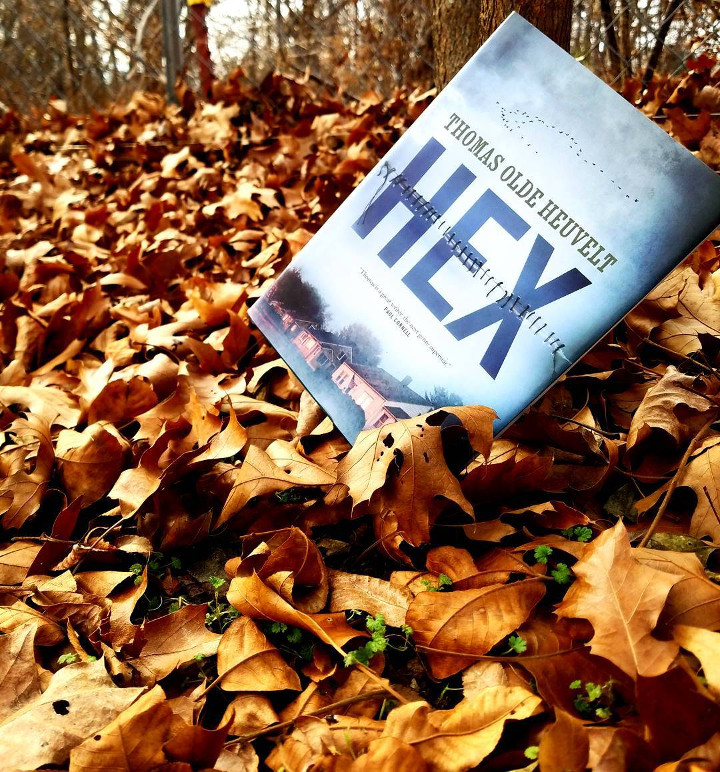 Dutch writer Thomas Olde Heuvelt writes an unusually gripping novel that combines the supernatural story of witches and hauntings to modern security and social media. The Black Rock Witch Katherine Van Wyler haunts Black Spring, appearing at random places in town chained and eyes and mouth sewn shut. Residents discovered that if you so much as come close to her or touch her or even attempt to leave the town, you will become suicidal.
The town accepts the Black Rock Witch as part of their lives and understands the consequences of revealing her existence but a group of teenagers put up a website documenting all the surveillance footage of the witch. Pretty soon things go awry and the residents of Black Spring find out the consequences of spilling an important secret.
Lost Boy: The True Story of Captain Hook by Christina Henry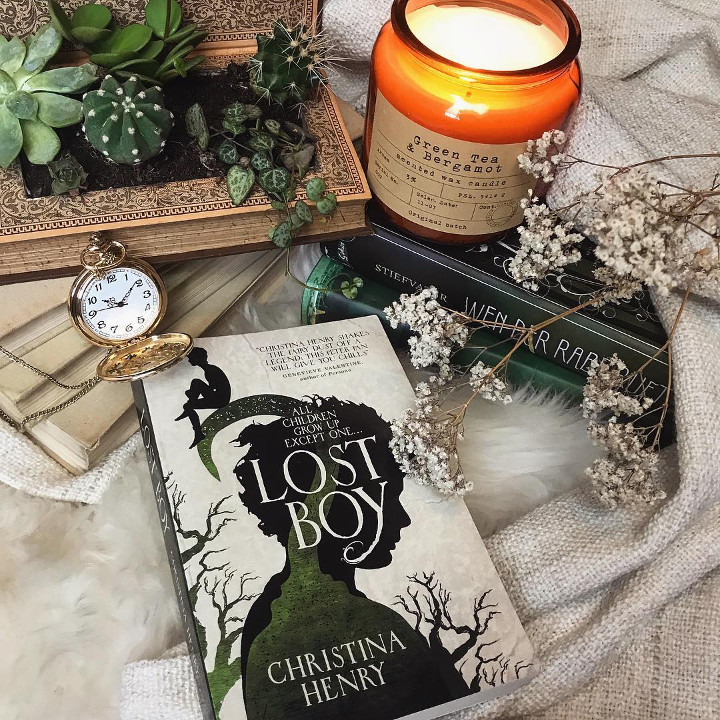 If you liked Peter Pan as a child then you'll change that opinion soon enough. Lost Boy is a story told from the perspective of Jamie, the future Captain Hook and the first boy Peter ever brought to the island. They were a great pair until after almost a century of loving Peter, following him, and witnessing numerous Lost Boys die, Jamie realizes that Peter isn't the glamorous immortal boy he seems to be.
The horror from this book stems from the answer to your questions about the Lost Boys and why there's a rift between the pirates and Peter Pan.
For another dark re-telling of Peter Pan, you might also want to read The Child Thief by Gerald Brom.
Ghosting by Edith Pattou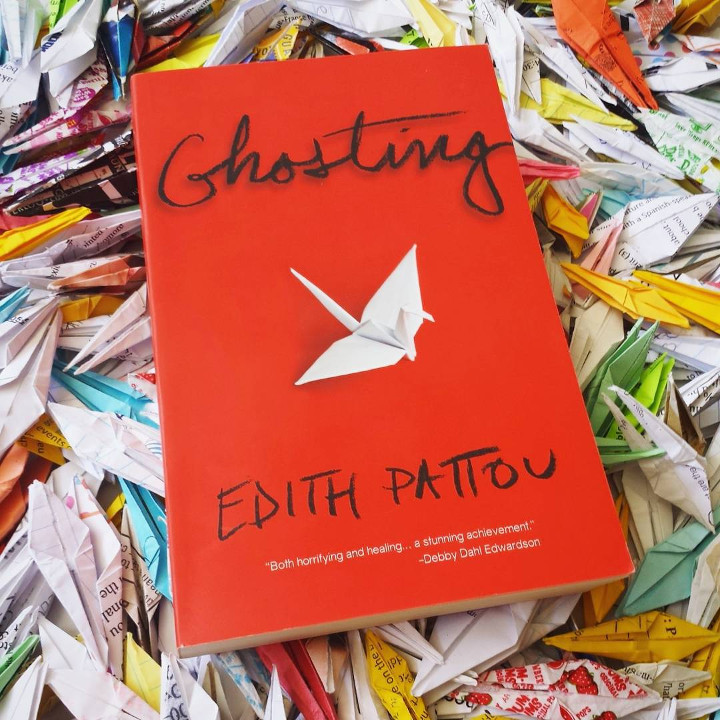 First impressions don't always live out the way they do. This book is a novel written in verse, not something we're all used to.
One summer night, after an incident involving alcohol, guns, weed, and misunderstandings, a group of teenagers must wade through an ocean of trauma and come back alive. The novel is told in multiple perspectives and will keep you guessing what horrible incident made these teens' lives so miserable.
Got anything else to add? Share it with us!