It's finally happening. Rock band Eraserheads, one of the most influential bands of OPM, confirmed a reunion concert set for December 2022. The four-piece of Ely Buendia, Raymund Marasigan, Buddy Zabala, and Marcus Adoro came together in 1989 but disbanded in 2002. However, a lot has happened in the decade since they separated. This includes lead guitarist Adoro being exposed as an abuser. And now fans are torn about buying that ticket, even going so far as asking the band to leave Adoro out of the reunion. Here's what happened.
Marcus Adoro has a history of abuse
mixed emotions about Eheads' reunion concert like can you just replace Marcus Adoro? I don't think I can stand watching an abuser perform on-stage.

— ⎊ (@officiallymays) September 19, 2022
In 2019, two women accused the Eraserheads lead guitarist of domestic violence and multiple forms of abuse. These two women are Barbara Ruaro, his ex-partner, and their daughter Syd Hartha. While they managed to break free from Adoro, Ruaro says that as long as he is still not in jail, "the fight is not over."
Barbara Ruaro talks about her abuse
View this post on Instagram
In a series of Instagram posts in 2019, indie actress Barbara Ruaro shared how she "experienced all sorts of abuse under the hand of a narcissistic man." While the actress did not drop names, there were signs that pointed to the abuser being her ex, Adoro. Ruaro's photo on Instagram showed her with bruises on her face.
"This happened to me yesterday, on top of other cuts, bruises, and almost a year of psychological manipulation. Done by someone I loved and cared for deeply," she captioned.
View this post on Instagram
A few days later, she shared another series of photos showing wounds all over her body. "The series of photos posted are just half of the damage done to my body. The internal wounds keep me up at night, while my abuser is still running free."
Ruaro also shared that she is "healing and processing" and that she "won't be silenced by the fear he has instilled."
Three years later, Ruaro is now in a happy and loving relationship with fellow actor Romnick Sarmenta, with whom she shares a child.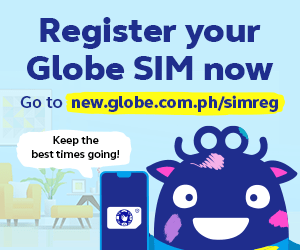 Syd Hartha opens up about abuse from Marcus Adoro
A few days after Ruaro's post, Syd Hartha, her daughter with Adoro, came out with her own post, referring to a "Makoy." She shared on Facebook about the abuse she endured from her birth father. The singer said that Adoro wasn't present in her life for 15 years and when she reconnected with him, she realized why her mother and her relatives tried keeping Adoro away. She recounted how Adoro would physically and verbally abuse her even in front of her friends and behind her mother's back.
"Hanggang ngayon, araw araw kong bitbit yung takot na baka mangyari ulit ito sa akin o sa kahit sino man. sana magsilbi itong gabay sa lahat. this monster could be anywhere now doing who else knows what. let's watch out for each other," wrote the now 20-year-old singer.
Syd Hartha's post also included screenshots of Adoro sending her disgusting abusive messages.
Adoro's camp tries to shut down the allegations
After sharing about her abuse, Ruaro said that Adoro's camp has tried asking her to take down the posts saying it affects his work. In a now-deleted Facebook post, she responded: "This is not the first time I am being convinced that the abuse was my fault, that I should be held accountable for the loss of my abuser's livelihood, and that I should remove my posts as proof of forgiveness… I will not be silenced; not this time. We will not back down."
In a separate post which has also been deleted, Ruaro dropped Adoro's name for the first time. "Yes, Marcus Adoro abused us—in more ways than one. No, we are no longer together and in contact with each other."
Barbara Ruaro and Syd Hartha express gratitude for those who remember what they went through
salamat sa mga di nakalimot

— syd hartha (@sydhartha) September 19, 2022
After news of the Eraserheads reunion spread online, some Pinoys voiced their dismay about Adoro still being part of the band. Many also gave warm messages to Ruaro and Syd Hartha, letting them know they did not forget what the women went through.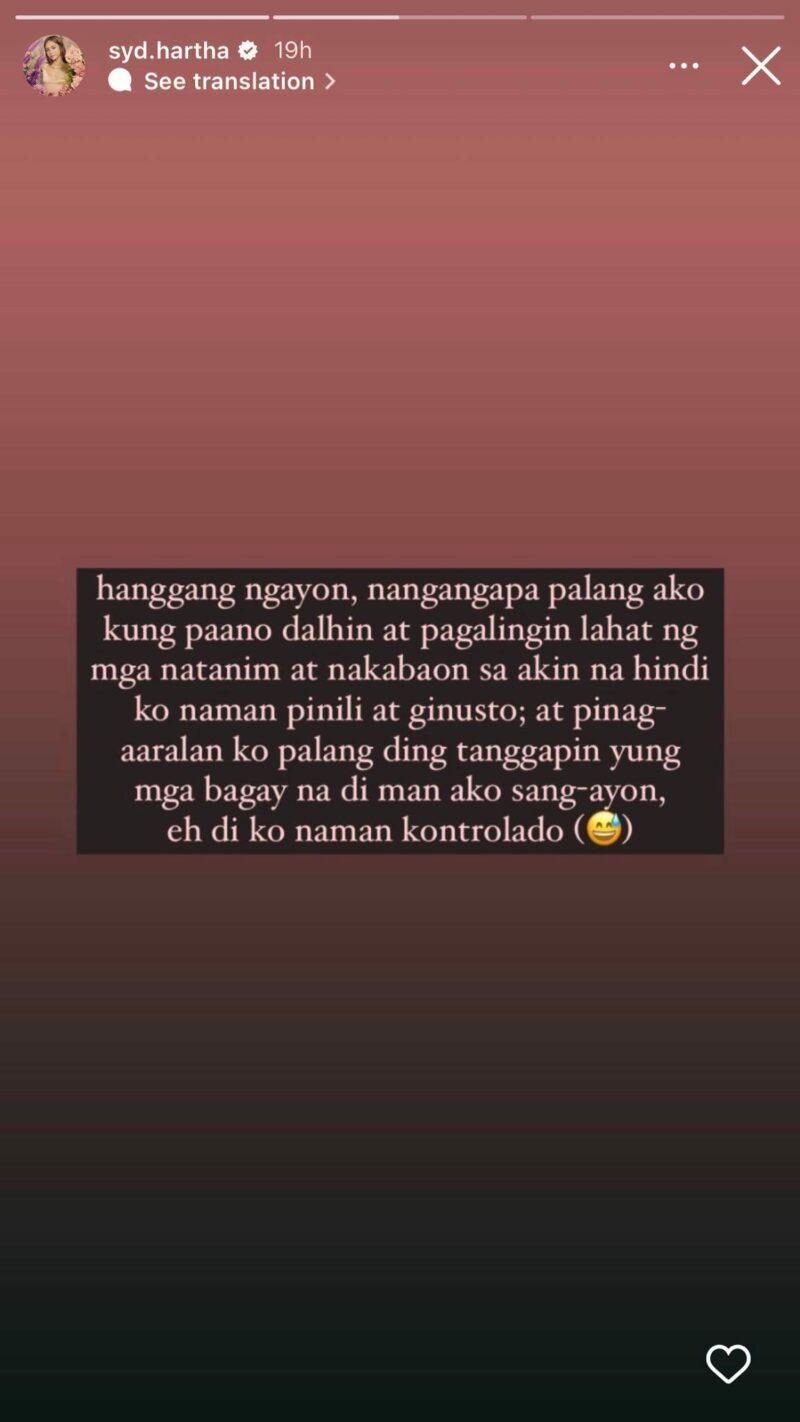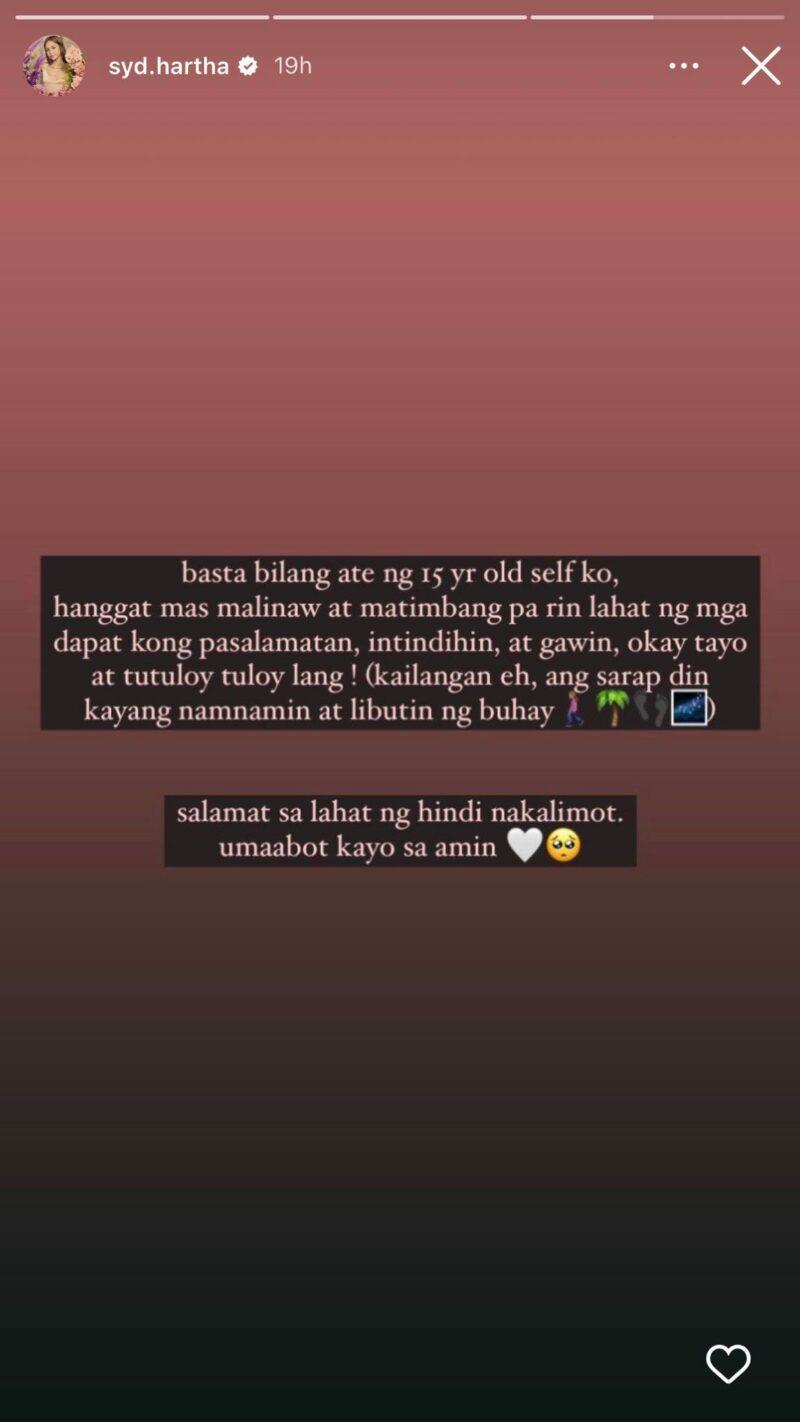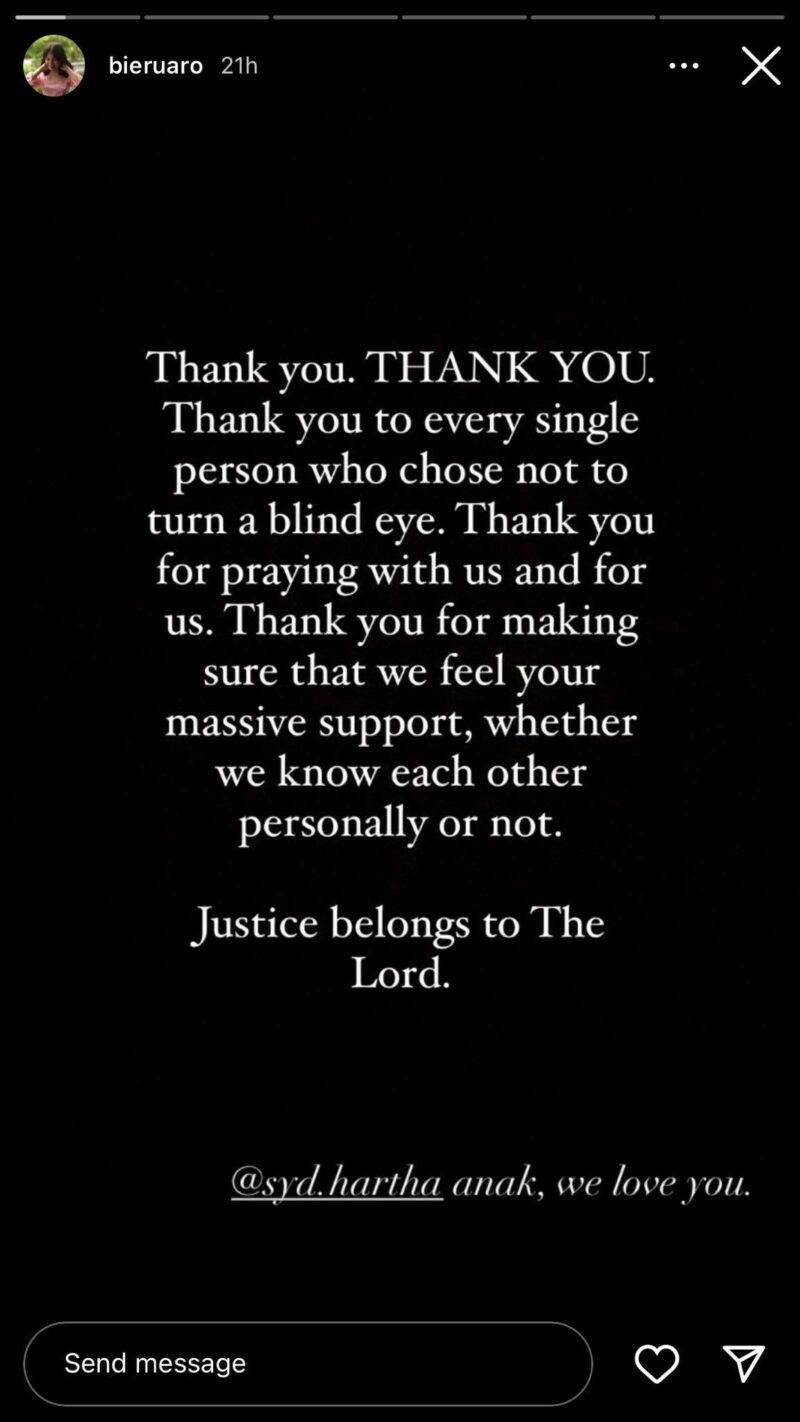 Eraserheads fans want Marcus Adoro removed from the reunion
And now, E-heads fans are asking the band to remove Adoro from the upcoming concert.
sorry for the controversial opinion but if you've abused your children i don't think you deserve to be applauded on a stage

— renzo (@renzosaurus) September 19, 2022
Stop being blinded just because we love them as a band. Marcus Adoro is CLEARLY an abuser who doesn't deserve the limelight anymore. Malala ang pinagdaanan ng anak nya under him just for us to sweep everything under the rug because he's a member of a band we love.

— Bea #NeverAgain (@btrzkji) September 19, 2022
Some even edited the reunion poster:
Fans want Eraserheads to speak up about Marcus Adoro
As of writing, neither the whole band nor its individual members have yet to address the issue. Although the issue is receiving so much attention, fans can only hope that the band takes action.
The Eraserheads Huling El Bimbo reunion concert will be held on December 22, 2022 at the SMDC Festival Grounds in Paranaque City. Ticketing details have yet to be announced.
12.22.2022 https://t.co/NYkCKhjirn pic.twitter.com/jDU4m3nPb2

— Ely Buendia (@elybuendia9001) September 19, 2022
What do you think Eraserheads should do about the Marcus Adoro issue? Tell us your thoughts in the comments!
Check us out on Facebook, Instagram, Twitter, TikTok and YouTube, to be the first to know about the latest news and coolest trends!