Need a little wardrobe update with a specific aesthetic? If you're planning on going back to the basics this year, you might want to consider building a capsule all-white wardrobe. White is a classic color that suits and complements all other colors, and all-white outfits just ooze effortless class. We're sure the essential wardrobe pieces we're about to suggest can find a home in your closet and give you a refreshing 2021 OOTD!
Comfy, white pants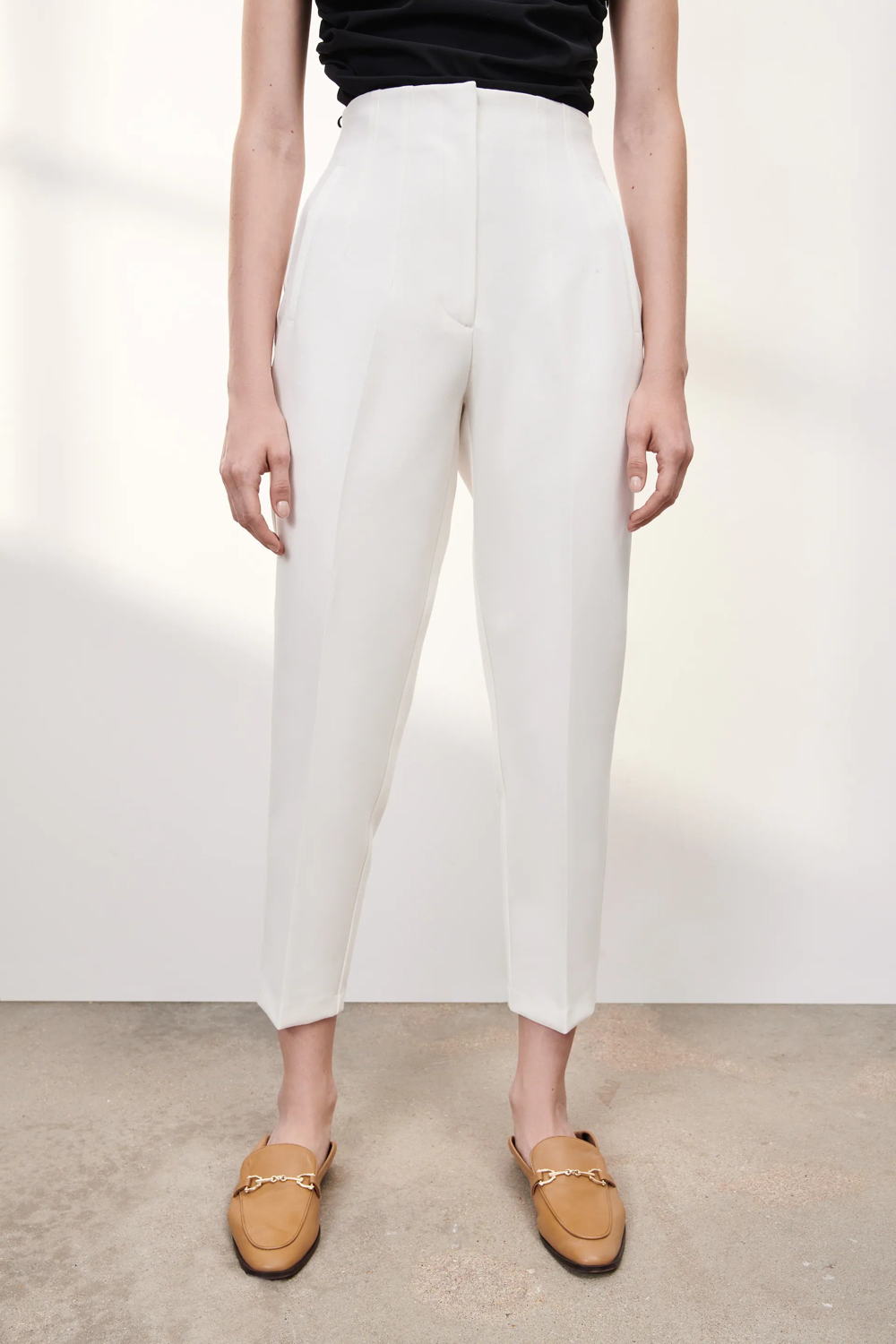 Zara High-waist Trousers, P2,295
H&M Wide Jeans, P1,190
Okay, it's a bit of a bold move to wear white pants because — let's be honest — they never stay clean. But that shouldn't stop you from wearing it anyway! Think of it as a power move. White pants — whether they're jeans or trousers — look awesome on anyone. Plus, it's a timeless classic that can pair with literally any shirt in your closet.
A classic white summer dress
View this post on Instagram
ForMe REFORME Linen Dress, P880
View this post on Instagram
Lola and Daisies Claudia dress, P1,800
Here's a closet staple: a beautiful summer dress. With the days getting warmer, it's getting harder and harder to put on a shirt and pants. They're just not as breezy and cooling as a dress! Opt for the ForMe REFORME Linen Dress or Lola and Daisies' Claudia dress. You can just slip them over your head and go about your day!
8 Basic Wardrobe Essentials You're Going to Need for 2021
8 Basic Wardrobe Essentials You're Going to Need for 2021
Kyzia Maramara | Jan 19, 2021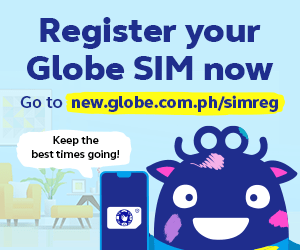 Must-have flats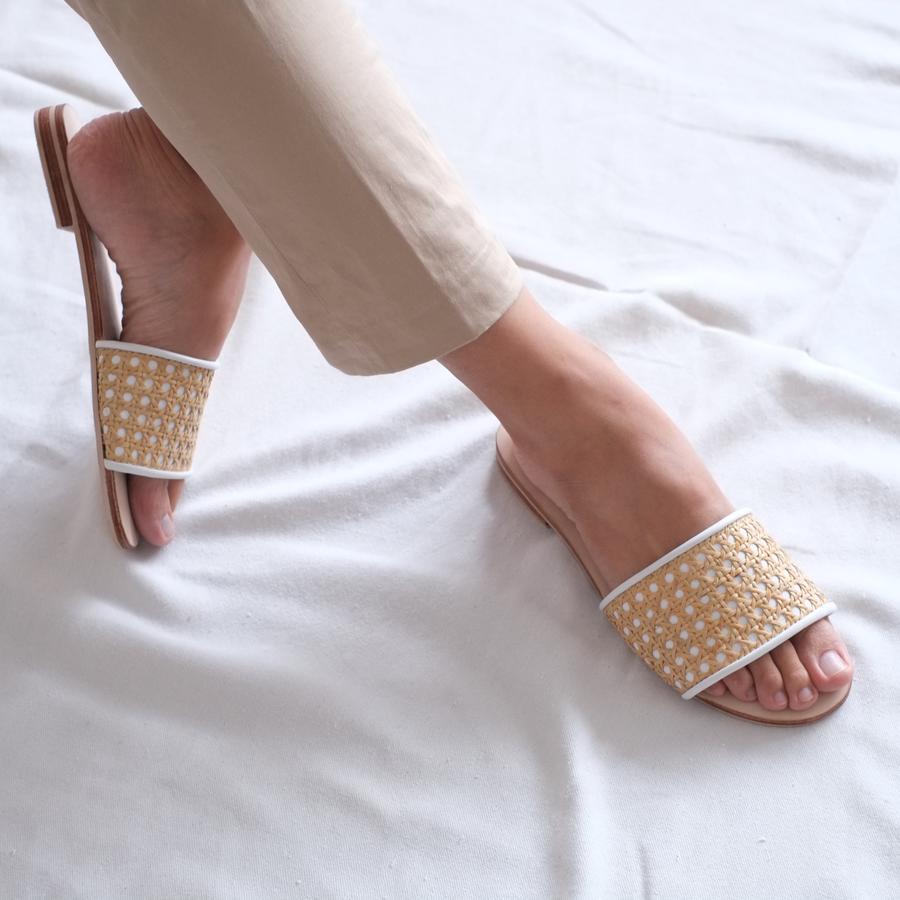 INNÉ Tala Slides in White, P2,290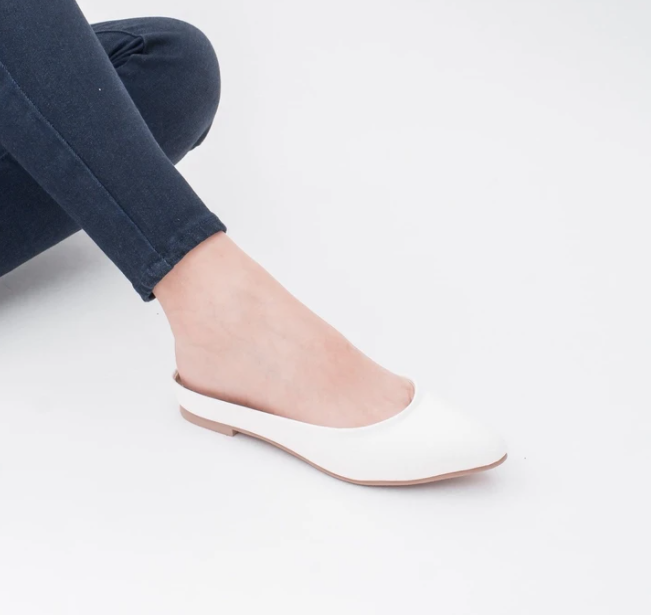 Aztrid Shoes Molly in White, P1,498
One of our essential wardrobe pieces are these must-have flats from Inné Studios and Aztrid Shoes are a good place to start if you haven't any yet. They're no-frills flats you can slip your feet in easily. They go well with dresses, casual outfits, even summer shorts-and-shirt you've got going on at the beach!
Closet staple shirts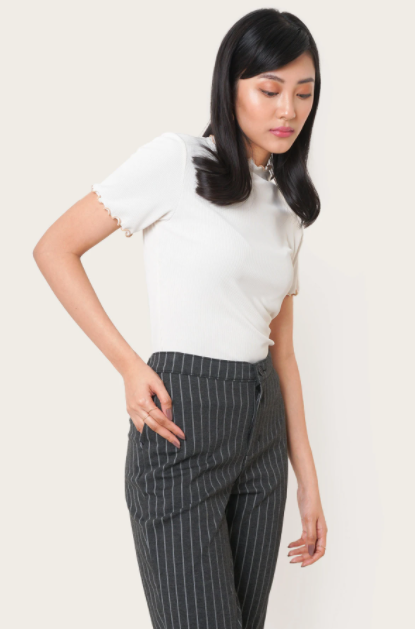 ForMe Mock Neck Tee with Contrast Lettuce Trim, P470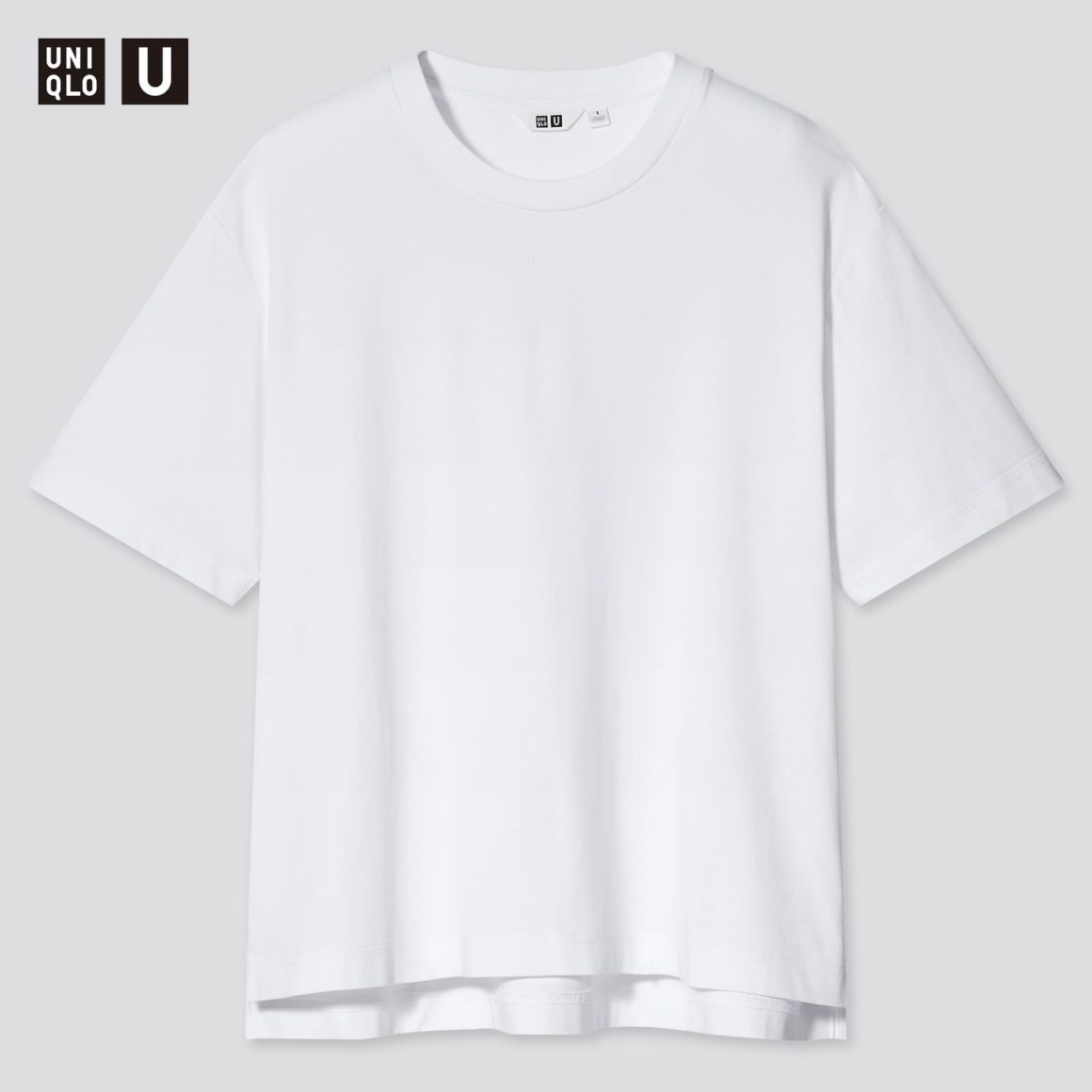 Uniqlo U Airism Cotton Oversized Crew Neck T-Shirt, P790
Tees always have a special place in our closets and white ones are simply the best. A plain white tee is a classic. You can pair it with a skirt, denim jeans, and trousers. To look more dressed up, you can wear a blazer over it for those impromptu office meetings you get dragged to often.
Classy heels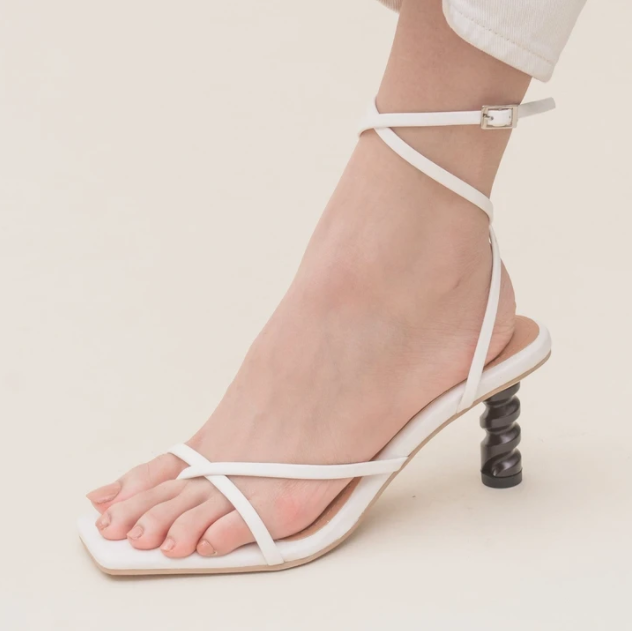 Hue Manila Kaira Le Blanc, P1,680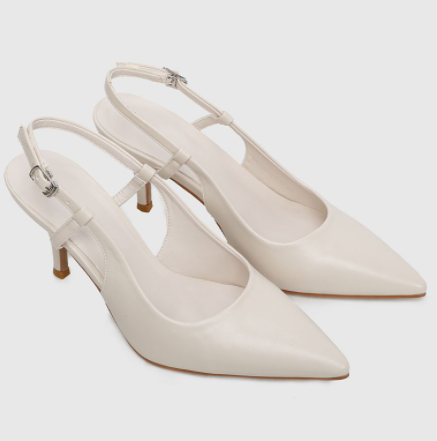 Milliot & Co. Lally Pointed Toe Heels, P1,069
Every woman needs to own a pair of white heels — it's in the rulebook of life. A versatile and sensible pair of white heels can save you from destroying a beautiful outfit because you don't know which shoes to pair it with. Besides, a pair of white heels can instantly glam up any outfit.
Soft-to-the-touch cardigans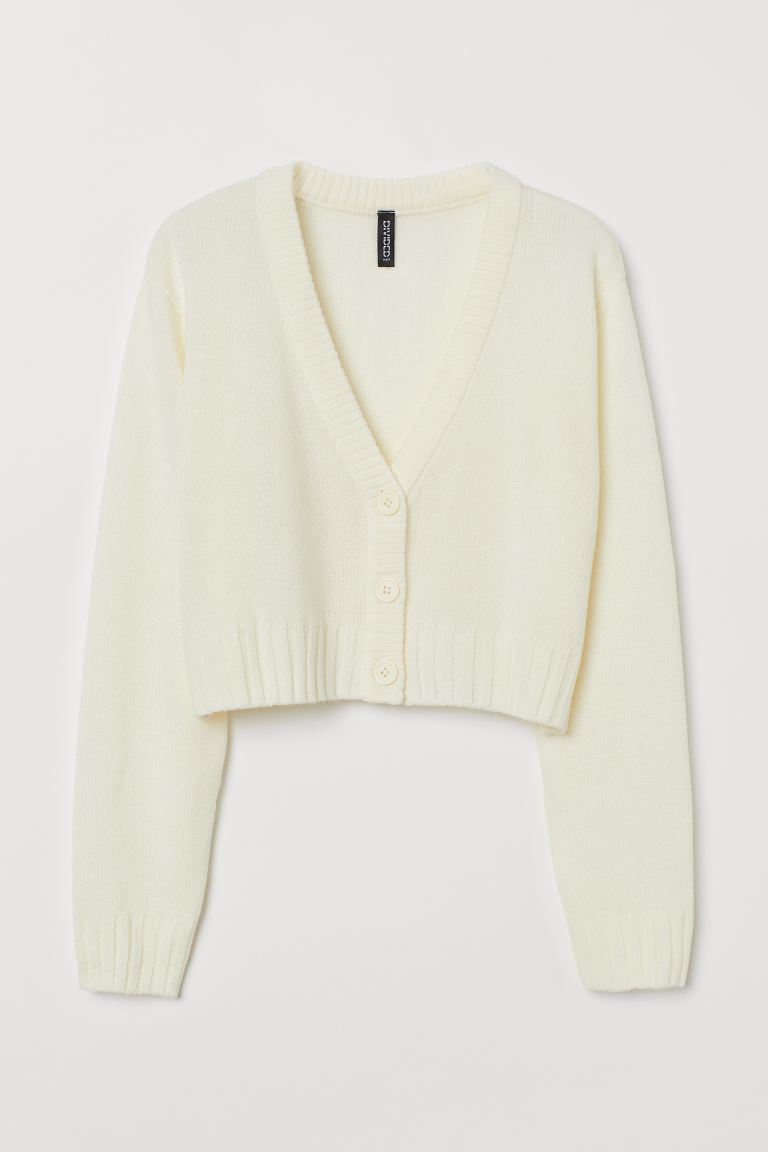 H&M Short Cardigan, P799
Pull & Bear Oversized Knit Cardigan with Slits, P955
Ladies who are huge fans of knitted outwear can never have too many white cardigans in their wardrobe. These ones from Pull & Bear and H&M are comfy, soft to the skin, and stylish.
The best white sneakers to wear for life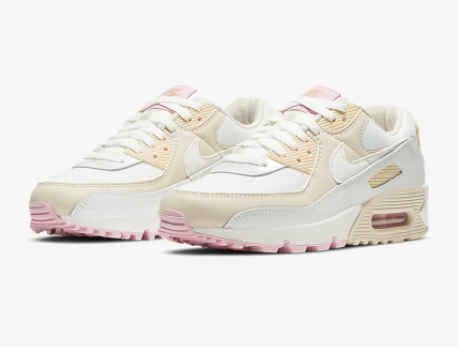 Nike Air Max 90, P6,445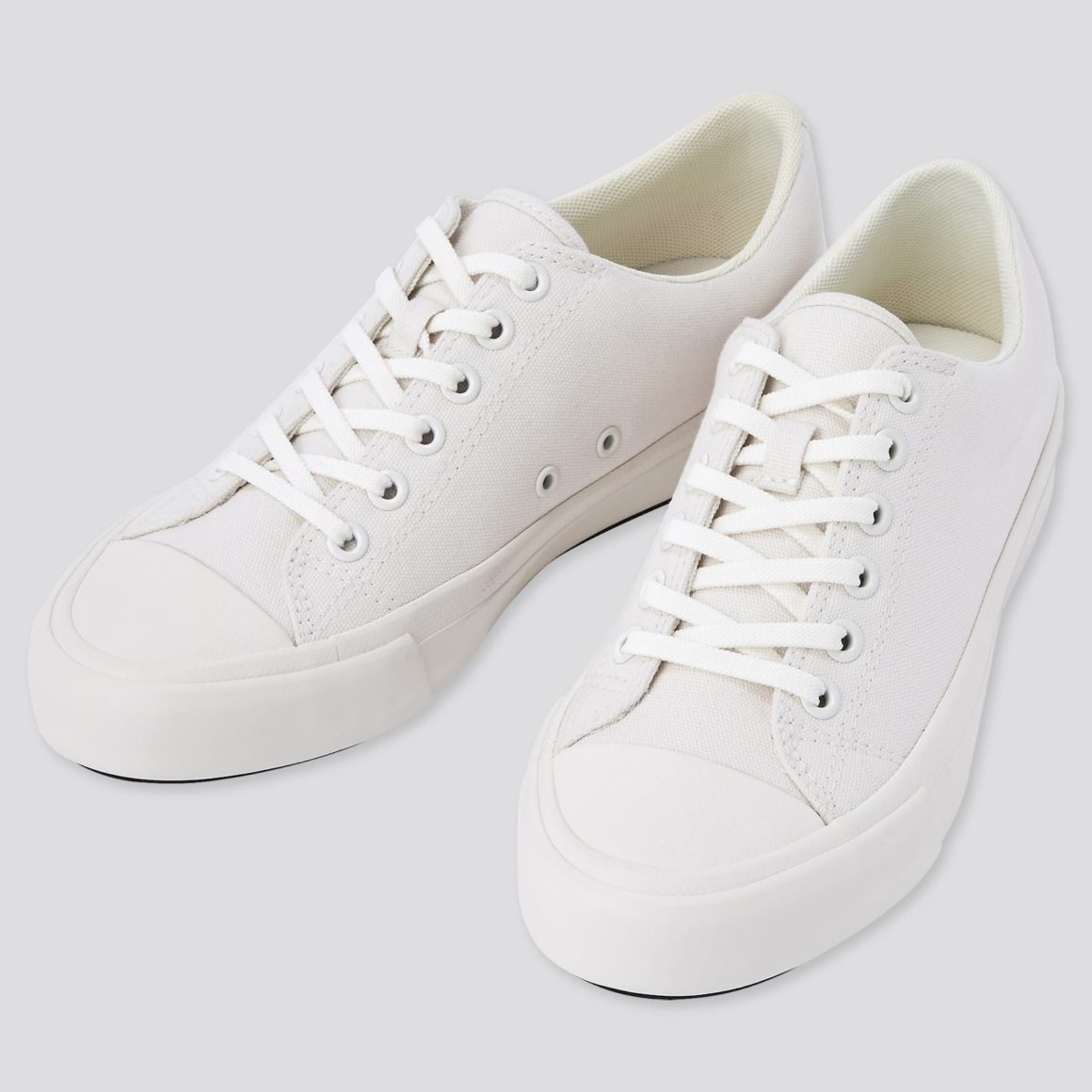 Uniqlo Cotton Canvas Lace-Up Sneakers, P1,490
Of course, white sneakers will make it on this list! We're firm believers of the power a classic white sneaker holds. You can pair it with literally anything and wear it from casual get-togethers to prom night (some even to their wedding ceremonies)! All you need is to find a trusty pair that's comfy enough and pretty soon you'll be living inside those shoes forever.
Look Edgy With These Black Sneakers Under Php 3,000
Look Edgy With These Black Sneakers Under Php 3,000
Kyzia Maramara | Mar 01, 2020
A trusty bag
View this post on Instagram
Canvas Club Basic Canvas, P799
View this post on Instagram
Coco x Fifi Diwa (three-way bag), P1,080
Finish your outfit off with a multi-purpose bag that can fit all your essentials. Depending on your outfit for the day, you could either go for a casual tote from Canvas Club or a fashionable bag from Coco x Fifi which can be worn three ways — a handbag, a sling bag, or a shoulder bag.
Check us out on Facebook and Instagram and be the first to know about the latest news and coolest trends!