Even More Filipino Words that Don't Translate to English
Aug 11, 2016 &nbsp • &nbsp Meg Santibáñez

Even More Filipino Words
that Don't Translate to English
By Meg Santibáñez

We're back at it again with even more Filipino words you can't translate to English in celebration of Buwan ng Wika this August, and for those asking an update if our language is dying, well on the contrary, it's alive and kicking!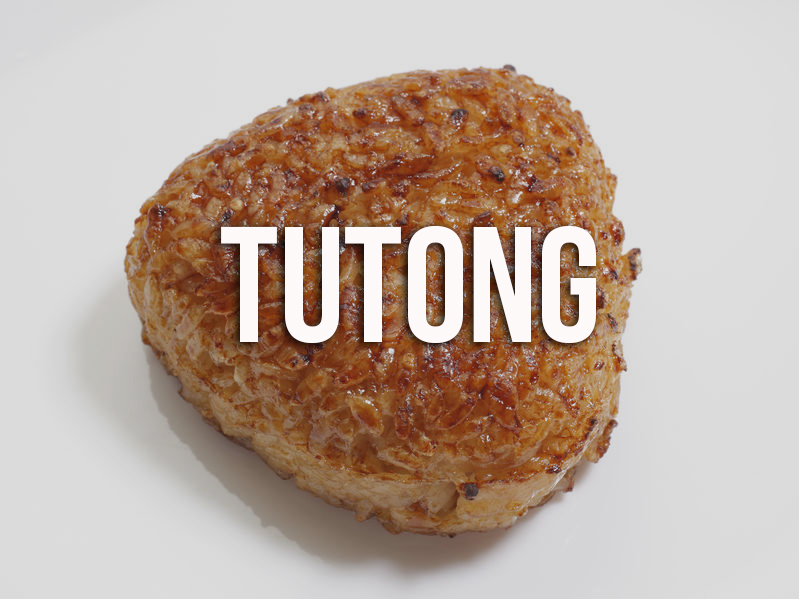 Tutong n. burnt rice sticking to the bottom of a pot
Example: Hoy, wag niyong gagalawin yung tutong ha, dibs ko yan.
It's the burnt, brown crusty rice (better, if golden) stuck at the bottom of the rice pot when it's overcooked. Burning your food is a failure in terms of any normal standard of cooking, but others do it intentionally just to munch on some crispy tutong.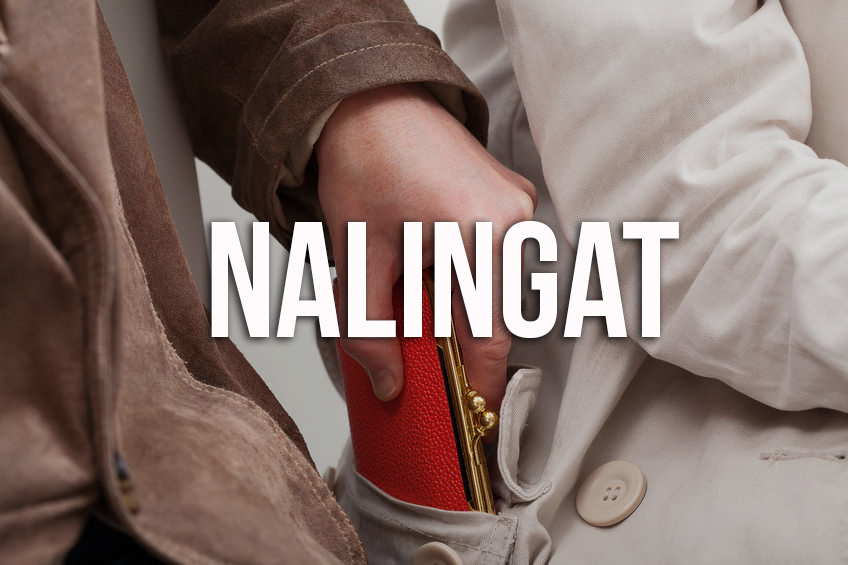 Malingat (nalilingat, nalingat, malilingat) v., inf. be unaware; be carelessly unmindful
Example: Nalingat lang ako ng sandali nawala na yung bag ko.
While wandering the busy streets of pre-Duterte Divisoria, I heard an old man uttering this word while he was trying to search for his phone's whereaboutsIn short, his phone had been snatched while he was distracted for a split-second, or in one-word "nalingat."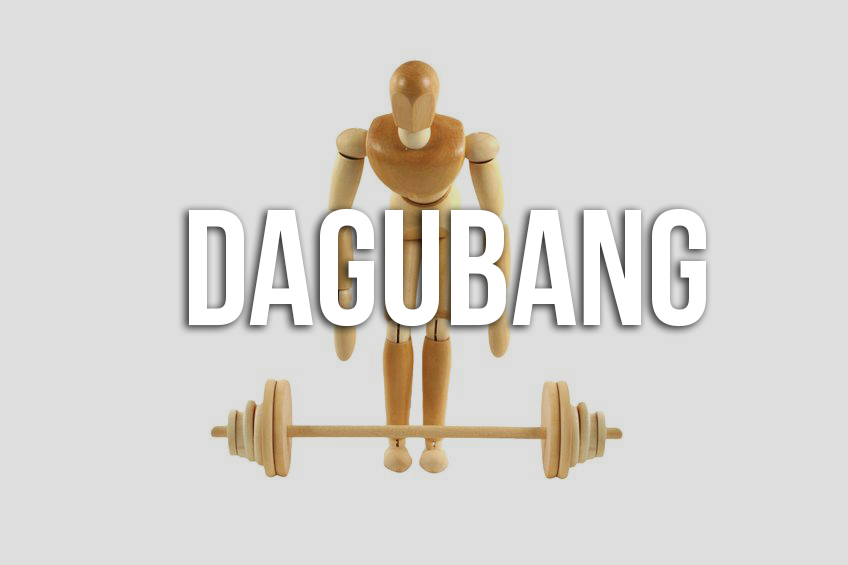 Dagubang n. resounding fall of a heavy object
Example: Nanginig ang katawan ko sa dagubang ng nahulog na kaldero
It's a word describing the loud impact produced by a heavy object. It sounds like a "crash" or a "boom" but not quite, dagubang possesses both subject and predicate in its context – 2 in 1! Also, "Ang dagubang ng iyong puso sa dalamhati."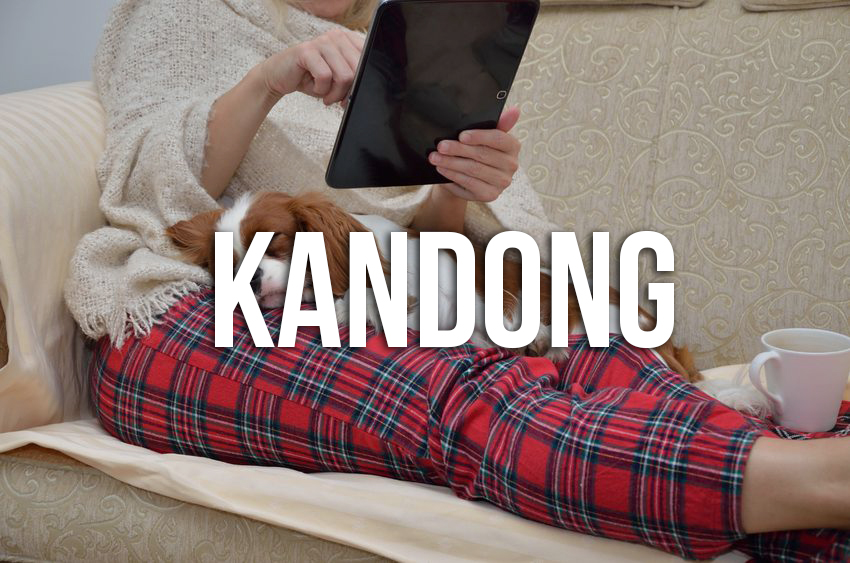 Kandong adj. held on the lap
Example: O, kandong na lang po kapag wala ng mauupuan.
Kandong simply means a person sitting on the lap of another person when a motor vehicle (usually a jeepney, in this context) is too full; it's usually done between the child and the parents. Attempting to translate it to English can evoke a plethora of meanings, including the term "to dawdle on one's knee" – but it can quite never capture its context.