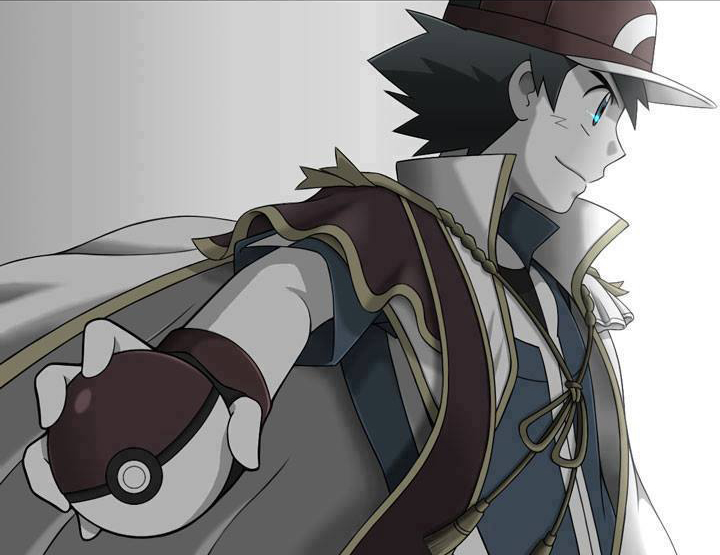 8 Things Every Future Pokémaster Needs in Their Bag
By RJ Firmeza

Sheer knowledge of the game isn't enough; you'll also need to prep the right gear before heading off on your journey into the vast world of Pokémon. From hydration packs to an improvised Pokédex, here's everything that you, aspiring Pokémaster, will need in your pack.
8. Bicycle + Phone Mount
Bikes have been a staple in the Pokémon game since its GameBoy days, so why not employ it in real life? Biking combined with Pokémon Go is probably the best exercise out there right now. Plus, biking makes the process of "hatching" a breeze. First, you'll need a bike, then a phone-mount to make gameplay convenient.
7. Power Bank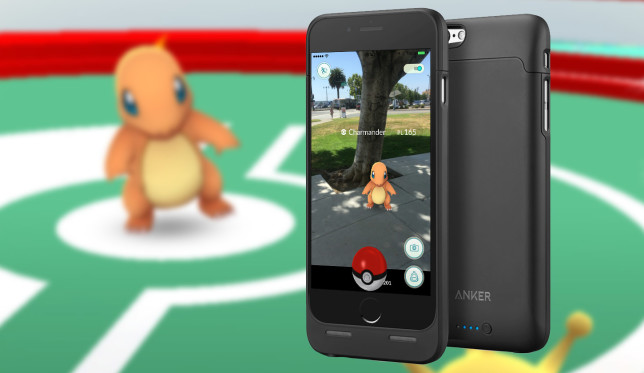 Pokémon Go sucks the life out of any battery, and the last thing you want is for your phone to shutdown while in the process of catching a Nidoking–that's just depressing. Get yourself a trusty power bank for worry-free gaming time.
6. Running Shoes
#PokemonGo = Fitness and we're taking it to the next level. Who needs some new #Zprint shoes to help 'Catch em all?' pic.twitter.com/wkwMrwcDVO

— Reebok (@Reebok) July 15, 2016
5. Sunblock
Walmart stocks sunblock, water, Pokémon merchandise and portable chargers at a discount price for Pokémon Go players pic.twitter.com/3hgMLk1Qes

— Taylor (@punk__roque) July 14, 2016
It's a rough world out there, especially with the heat from the scorching sun. Your body is as important as your prized Pikachu. Always apply sunblock to prevent any skin damage from overexposure.
4. Hydration Pack
Dehydration is a real risk during any adventure, so save yourself the hassle of carrying a bottle of water or the need to pull it from your bag. Invest instead in a Hydration Pack, which allows you to quench your thirst via a tube. Voila!
3. Polarized Shades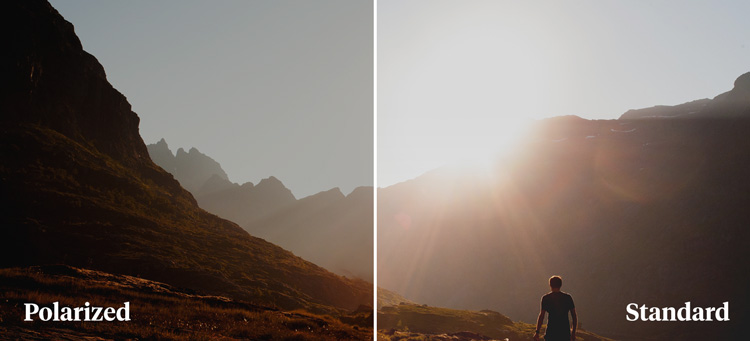 Your phone is already doing damage to your eyes, so don't let the sun punish your peepers, too. You'll need the right shades—and not just any shades. Go out and get polarized ones, which will protect you from the sun's harsh glare. A pair of these babies don't only provide style but also protection.
2. Sun Hat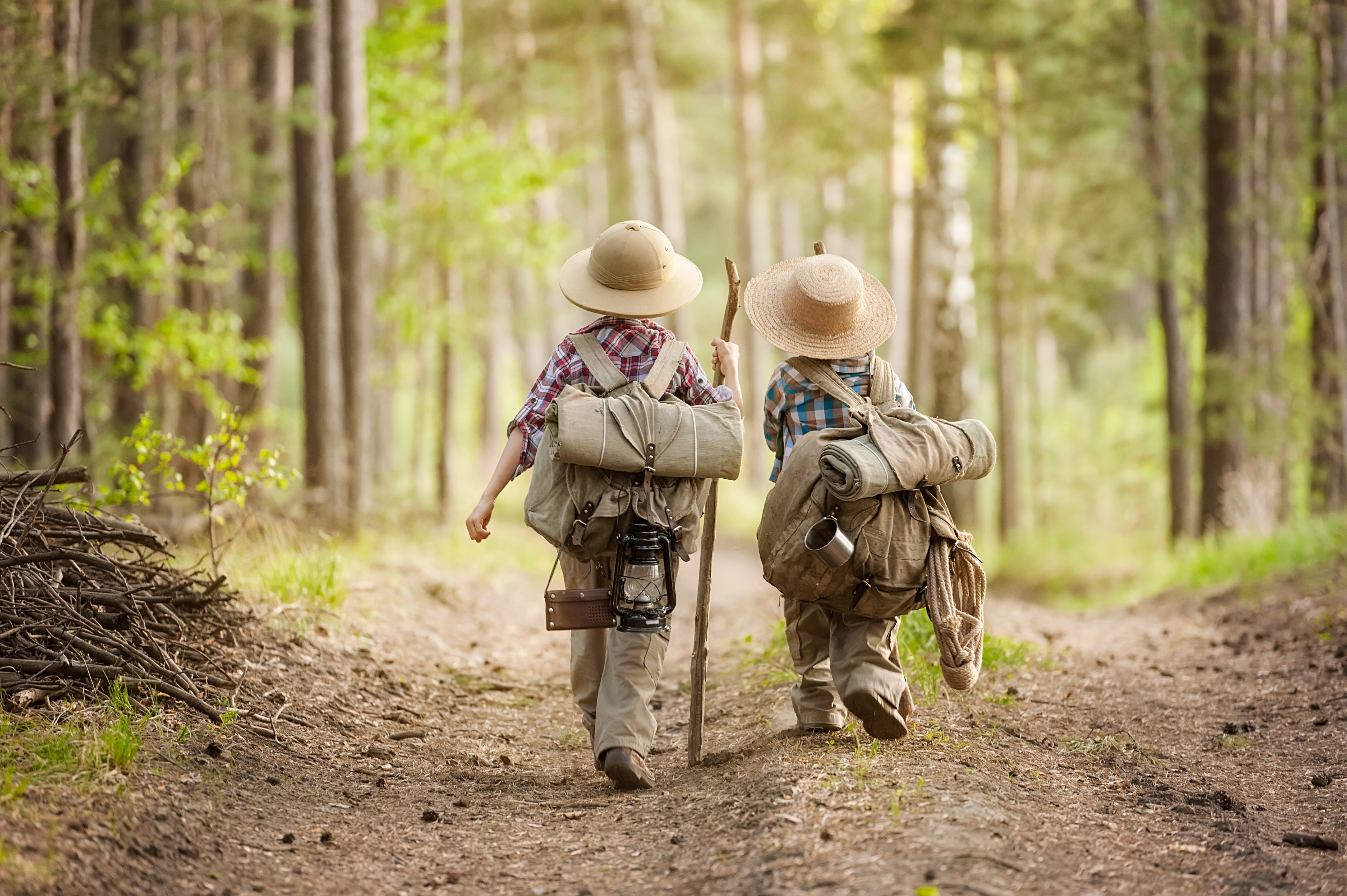 It's not just your phone that can overheat from prolonged exposure; your head too, eventually. Think of your health and wear a sun hat to avoid heatstroke.
1. Pokedex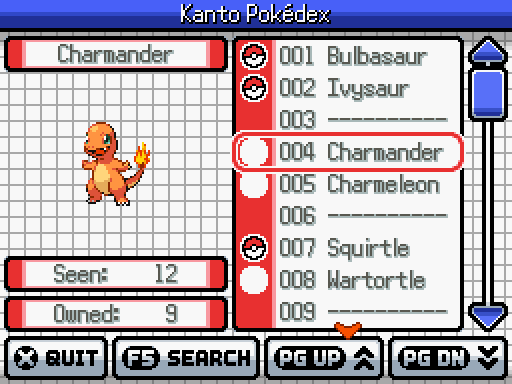 There's no real Pokédex for Pokémon Go on the market yet, so before going on an adventure, you'll need to do a little research first. Sure, you're bound to find Pokémon if you look hard enough, but if your goal is to catch a rare one, then you'll need to scour social media in the hopes of finding leads to the Pokémon you're eyeing.
What else should future Pokémasters have in their bags? Share your tips and hacks in the comments section!