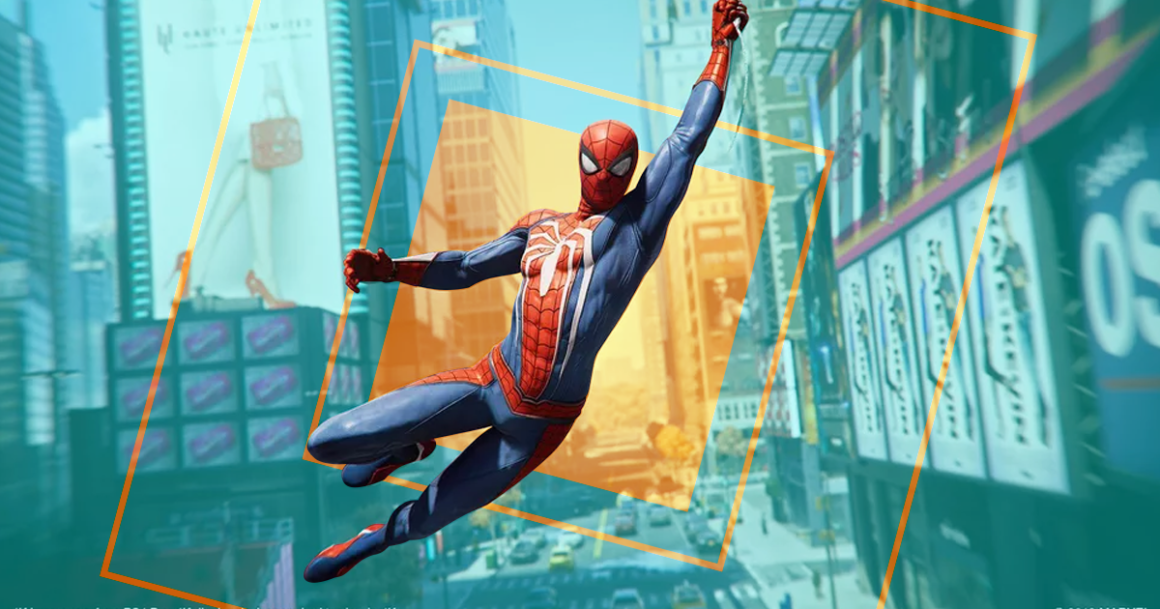 Ever since it was announced at E3 in 2016, the upcoming Spider-Man game, officially known as Marvel's Spider-Man, has fast grown to become the most hotly anticipated superhero game since 2015's Batman: Arkham Knight. In the hands of Insomniac Games, the respected California-based studio behind Spyro the Dragon and Ratchet & Clank, it promises to be just as much a definitive take on the famous wall crawler as it is a marquee title for the PlayStation.
But if you've been living in a cave that doesn't stream video game news, you might not know a lot about how the game has been shaping up. With that in mind, here's everything you might want to know about Marvel's Spider-Man before it releases this weekend exclusively for PlayStation 4.
It's set in an open world New York City
There have been dozens of Spider-Man games before, from text-based adventures to side-scrolling platformers but it's really the open world sandbox where the webslinger truly shines. Sony hasn't hyped up its vision for Spidey's stomping grounds but Vox's Chris Plante writes that the game "captures the idea of New York […] condensing neighborhoods into dense pockets of familiarity."
You can dress however a Spider-Man can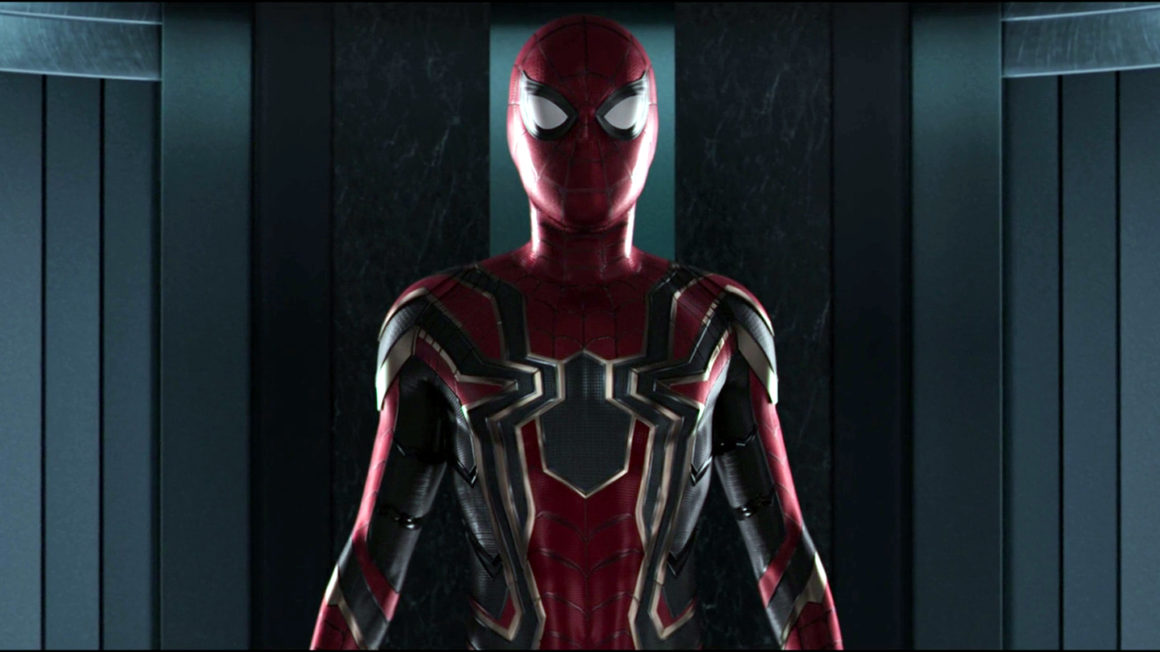 Spider-Man has worn different outfits over the decades and several are making their way into the game. While they won't have an impact on the game's story mode – no "Nice threads, wall-crawler! Nice threads to die in!" – they will feature unique abilities. Confirmed outfits include Infinity War's Iron Spider outfit, a stealth suit from Spider-Man Noir and the Spider-Punk getup from Spider-Verse.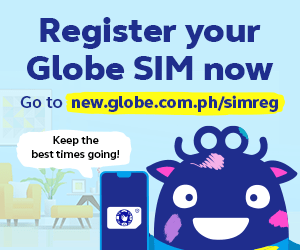 It's only on PlayStation 4, sadly
When it was announced back in 2016, Marvel's Spider-Man was named a PlayStation exclusive. Fans like myself were left to wonder whether this would be timed exclusive. One fan asked, "How long till it comes to Xbox?" and the response from Insomniac Game was blunt: "never" While that doesn't rule out an about face some years down the line or a PC port in early 2019, it definitely cements the notion that both Insomniac and Sony don't want you to hold your breath.
The Struggle Is Real: The Best Games of E3
The Struggle Is Real: The Best Games of E3
Matthew Arcilla | Jun 20, 2018
It's not an origin story
"This is not another story about 15-year-old Peter Parker taking pictures for the Daily Bugle, getting used to his powers," creative director Bryan Intihar told Eurogamer. "He's 23 now, he's been Spider-Man for eight years." This is a Spider-Man who is more confident in his abilities and also more secure in his standing as a do-gooder.
Spider-Man doesn't kill, not even if players try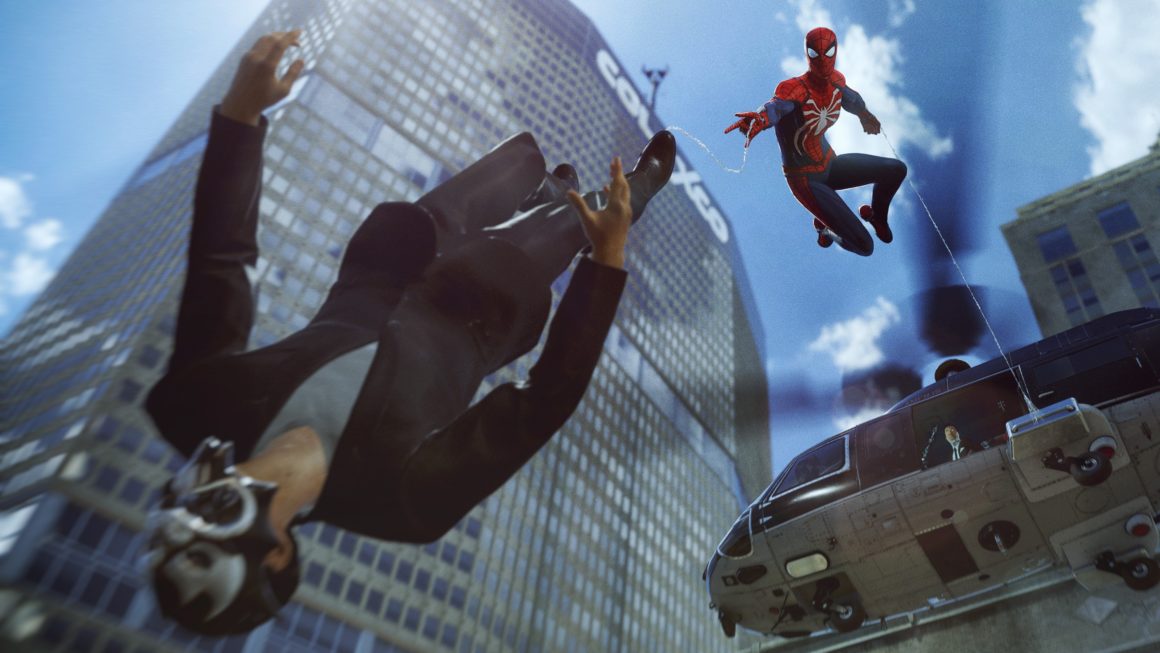 One of the most curious oddities of pretty much every Spider-Man game is how comically easy it is to send bad guys flying to their death. They get kicked off tall buildings or sent hurling off balconies, and suddenly Spider-Man is the anti-hero he didn't set out to be. Game Informer's Andrew Reiner reports that bad guys are instantly webbed up when in danger and trying to punch civilians nets a high five.
Mary Jane Watson is a playable character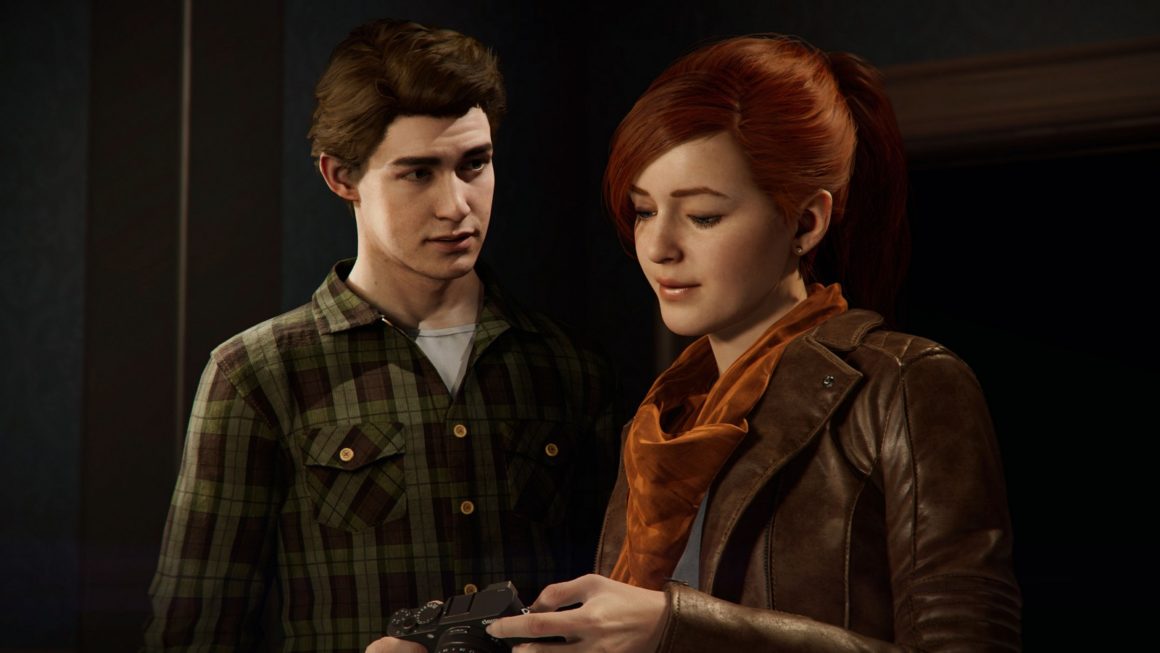 When a game is called Spider-Man it means you'll be playing as Spider-Man. But in Insomniac's game, some missions put you in the shoes of Mary Jane Watson. An investigative journalist, Mary Jane, like Peter, wants to make the world a better place. Her sequences feature some low-pressure stealth and minor puzzles, but she presents as a powerful foil who conflicts with Peter's vigilante ways.
Please Be Real: The Games We Really Hope are at E3 this Year
Please Be Real: The Games We Really Hope are at E3 this Year
Matthew Arcilla | Jun 11, 2018
It will be packed full of villains, but not Venom
While it's not the largest rogue's gallery ever assembled for a Spider-Man game, it's still quite the achievement to have deep cuts like Silver Sable and Mister Negative here alongside famous two-bit super crooks like Shocker and Electro. Even Kingpin features, though fans have bemoaned the absence of Venom, who Insomniac says is just "too big" for this game.
The main game will be 20 hours long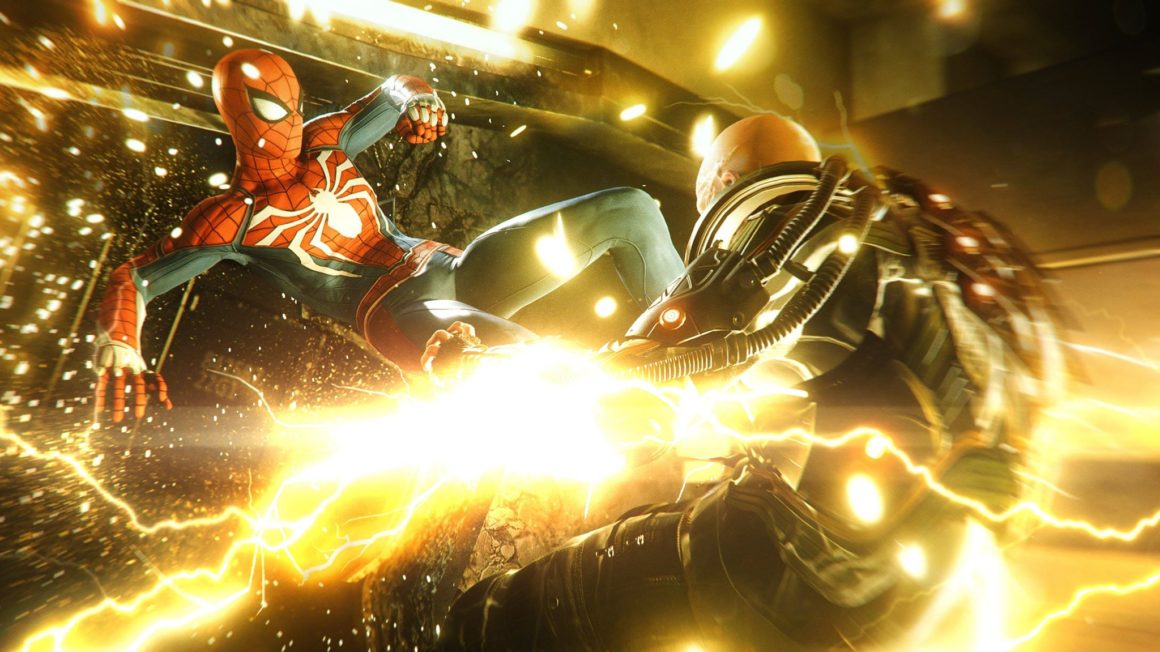 Insomniac Games' community director James Stevenson responded to questions on Twitter about game length by saying that an average playtester "took around 20 hours on default difficulty." Some spent a lot longer if they did a ton of sidequests and activities. Mature gamers known length isn't everything, but basically you can finish the game over the weekend when it releases on September 7.
Are you excited to get your hands on this one? Tell us below!