The Struggle Is Real: The Best Games of E3
Jun 20, 2018 &nbsp • &nbsp Matthew Arcilla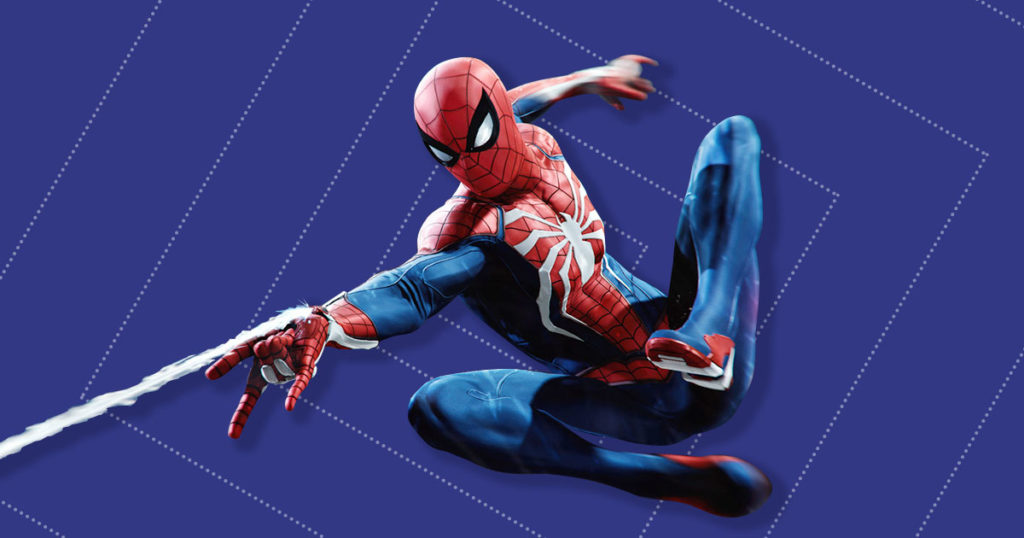 The second wave of announcements of the Electronic Entertainment Expo delivered the goods by letting some of the oldest, most venerable publishers in the biz highlight their wares.
Square Enix showed a reel stuffed with some familiar franchises, while Ubisoft emphasized the human side of their community by spotlighting developers and fans. Finally, Sony closed the day with some extensive looks at their most eagerly anticipated titles. Here're 8 more games that E3 has gotten us psyched up for.
8. Skull & Bones
This multiplayer pirate adventure promises to send waves through the oceans of gamer's hearts. In Skull & Bones, you and your friends play high seas cutthroats in a ferocious battle for loot and plunder.
7. Marvel's Spider-Man
Your friendly neighborhood wall crawler comes alive in his long awaited return to triple A action games. Featuring Arkham-style combat, mind blowing set pieces and an open city to swing through.
6. Beyond Good & Evil 2
It's been fifteen years since the cult classic Beyond Good & Evil. Ubisoft is bringing it back in a big way. Featuring an epic open galaxy with urban combat and space exploration, it looks dope.
5. Starlink: Battle for Atlas
The toys-to-life genre could come back in an awesome way. Mount a toy spaceship onto your controller, enter the world and customize weapons on the fly. It's for the ten year old in all of us, including my wife.
4. Shadow of the Tomb Raider
This week saw an expanded look at the third and possibly final installment of the Tomb Raider reboot saga. It plays pretty much as we expected, but promises to conclude Lara's growth into a true survivor.
3. Assassin's Creed Odyssey
The golden age of Assassin's Creed continues in this follow-up to last year's Origins. Set in the time of ancient Greece, you take on the role of a Spartan mercenary participating in a struggle between freedom and order.
2. Death Stranding
Hideo Kojima is like the Cronenberg & Lynch of videogames, and he reminded us of that with this ultra weird gameplay trailer that stars Norman Reedus (The Walking Dead) and Lea Seydoux (Spectre)
1. Ghost of Tsushima
This ultra-cinematic game from Sucker Punch Productions revolves around one of the last samurai as he masters a supernatural fighting style to defend the island of Tsushima from a Mongol invasion.
What are you most excited about? Tell us below!