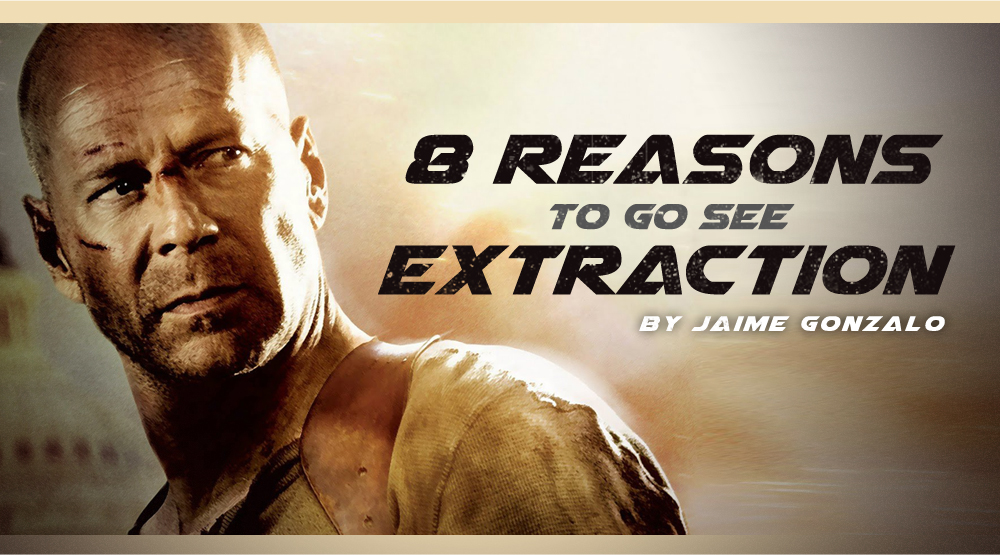 Extraction is the story of the kidnapping of Leonard Turner, a retired CIA operative. When Leonard's son Harry learns that there is no interest from the CIA to rescue his father, he takes matters into his own hands and sets out to rescue him. Harry is on a mission to prove to his father that he can handle being on the field. More than a tale of rescue, the film is about redemption–a man against himself and his doubts about his own abilities.

Will he be able to rise above his demons and achieve his goal? Find out by catching the film today! If the answer to that question isn't compelling enough, here are 8 reasons to go catch it in cinemas.
8. Bruce is a Badass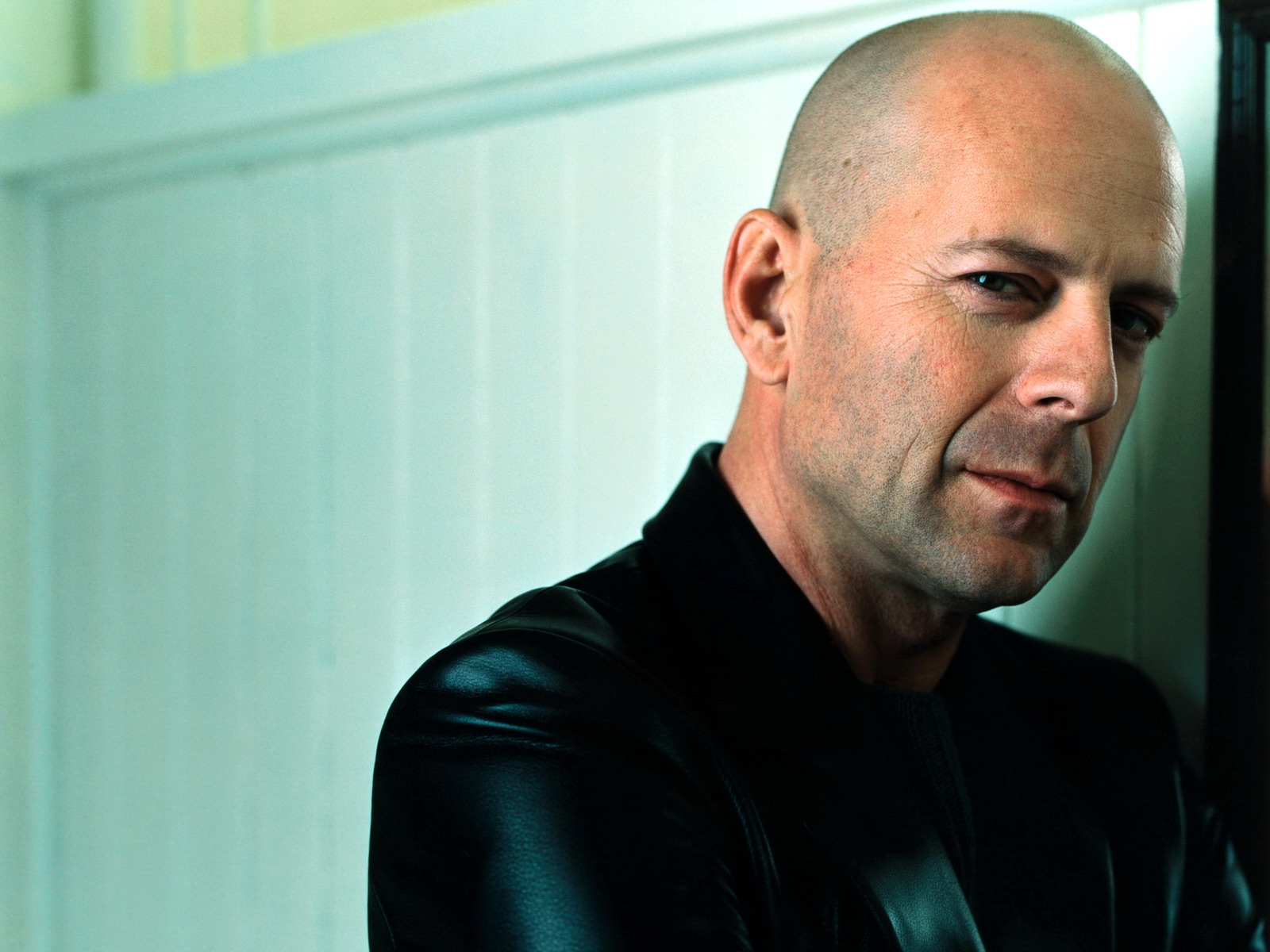 Bruce Willis plays Leonard Turner, the former CIA operative whose wife was killed a decade earlier. He is kidnapped early on in the movie and the film follows his rescue operation. Despite being the "damsel in distress" in the movie, Bruce Willis doesn't fail to portray a man who is still a force to be reckoned with despite being held captive.
7. Kellan Lutz Shines in the Lead Role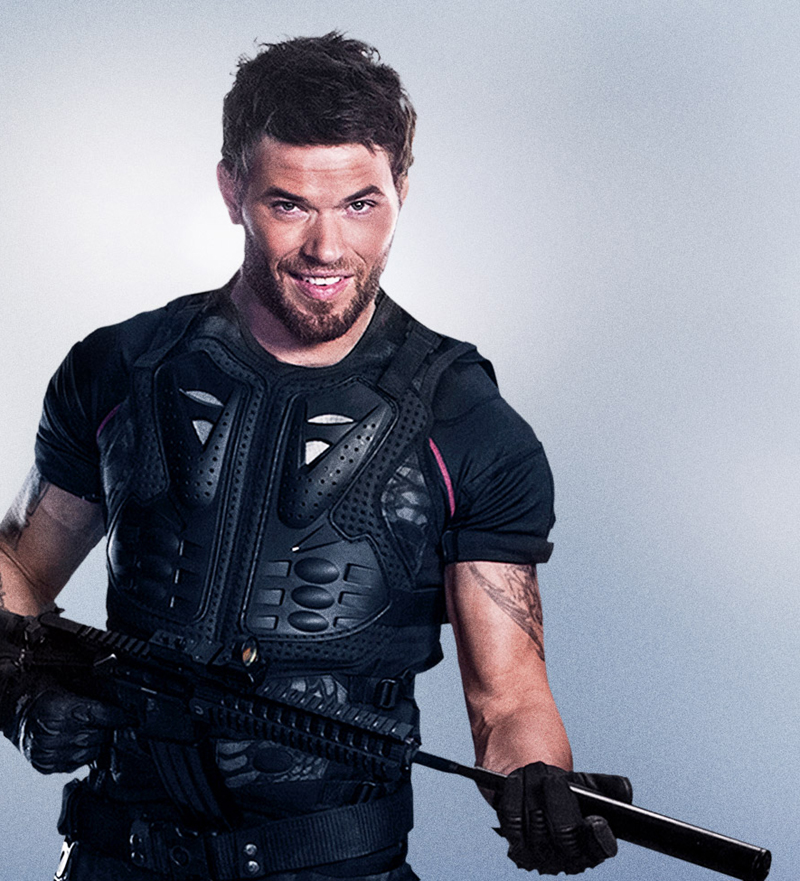 6. Gina Carano Reveals Her Sexy Side
Gina Carano is another Hollywood star who's known for being a badass. With awesome (and authentic) fight moves, Gina always puts on a show for the audience. In this movie, Gina isn't afraid to reveal her naughty side through quite a few enticing scenes.
5. Pedal to the Metal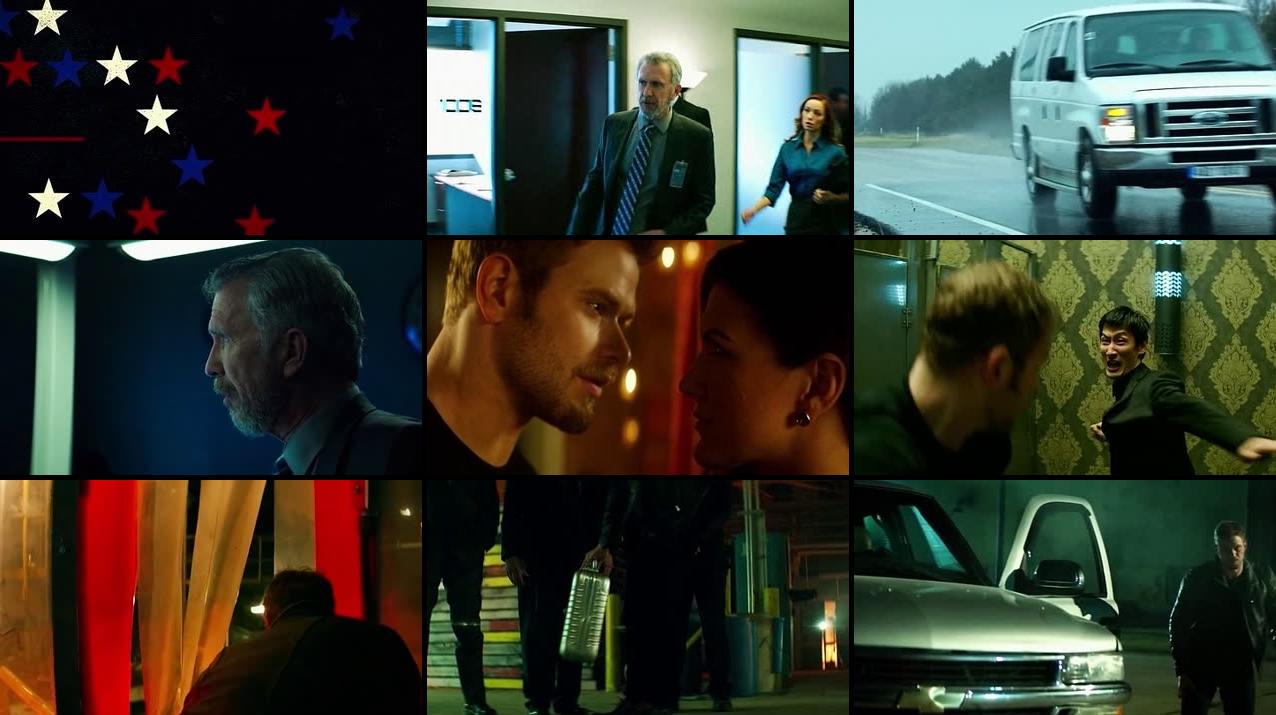 A great modern action movie isn't complete without breathtaking driving scenes and this movie is no exception. Make sure to hold on to your stomach, because you're sure to be on the edge of your seat.
4. Great Fight Coreography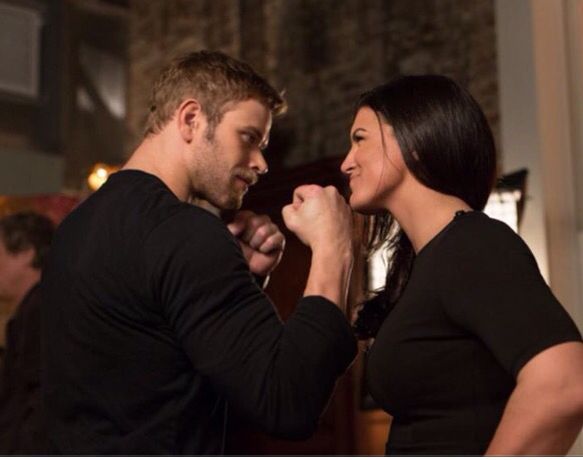 A movie with Gina Carano is bound to have great fight choreography, but the real action star here is Kellan Lutz, who steals the show and then some.
3. The Cinematography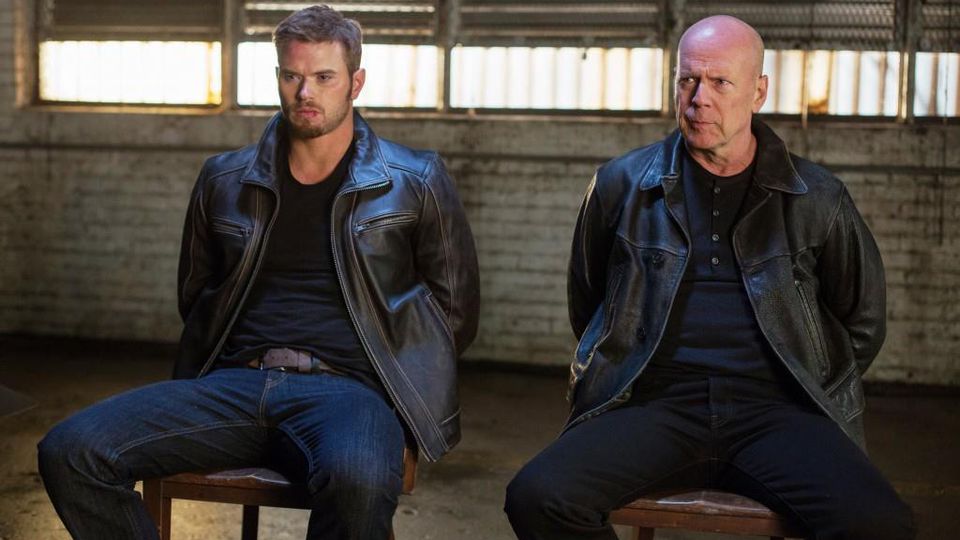 Extraction was shot to make the viewers feel as if they're going through the same predicament as the protagonist. Dark, gritty and straight to the point, Extraction is easily one of the best movies in the action revenge drama genre. Often delivering brutal gore to the screen, Extraction will leave you wishing it were longer.
2. The Revenge Game
A good revenge story needs to have a believable conclusion that isn't too cheesy, which is exactly what Extraction brings to the table. The viewers aren't left wondering about "what-ifs" by the end of the movie but instead are given full closure—and that's how great action movies should be.
1. No Frills Action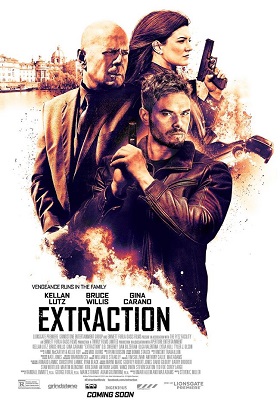 What people love about action movies is that they doesn't require too much thinking–a story that's straight to the point. Extraction delivers to surprising effect, without becoming boring or run-of-the-mill. If what you're looking for is fist fights, guns, blood, cars, and girls—then Extraction is the movie to catch this weekend.

Extraction opens in cinemas today! See you at the movies!