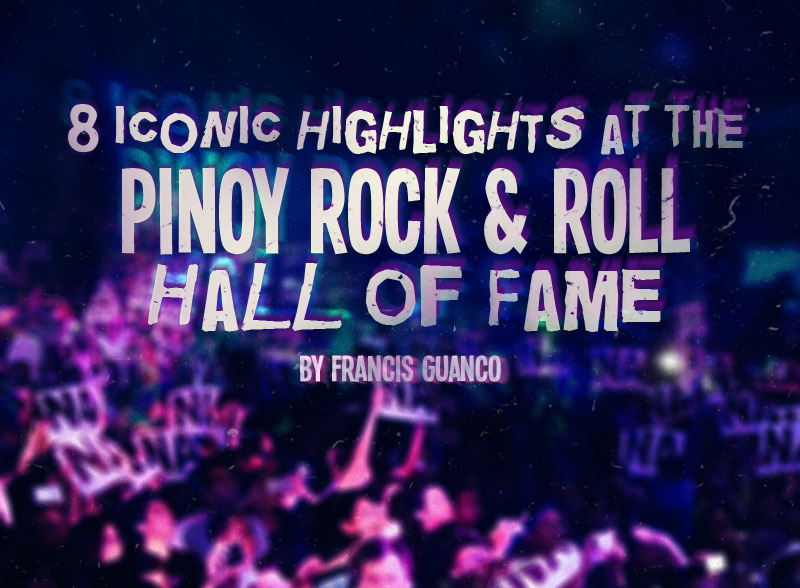 When generations collide, sparks fly, and the Icons of Pinoy Rock concert at the Ynares Sports Center in Pasig City demonstrated just how powerful rock & roll can be.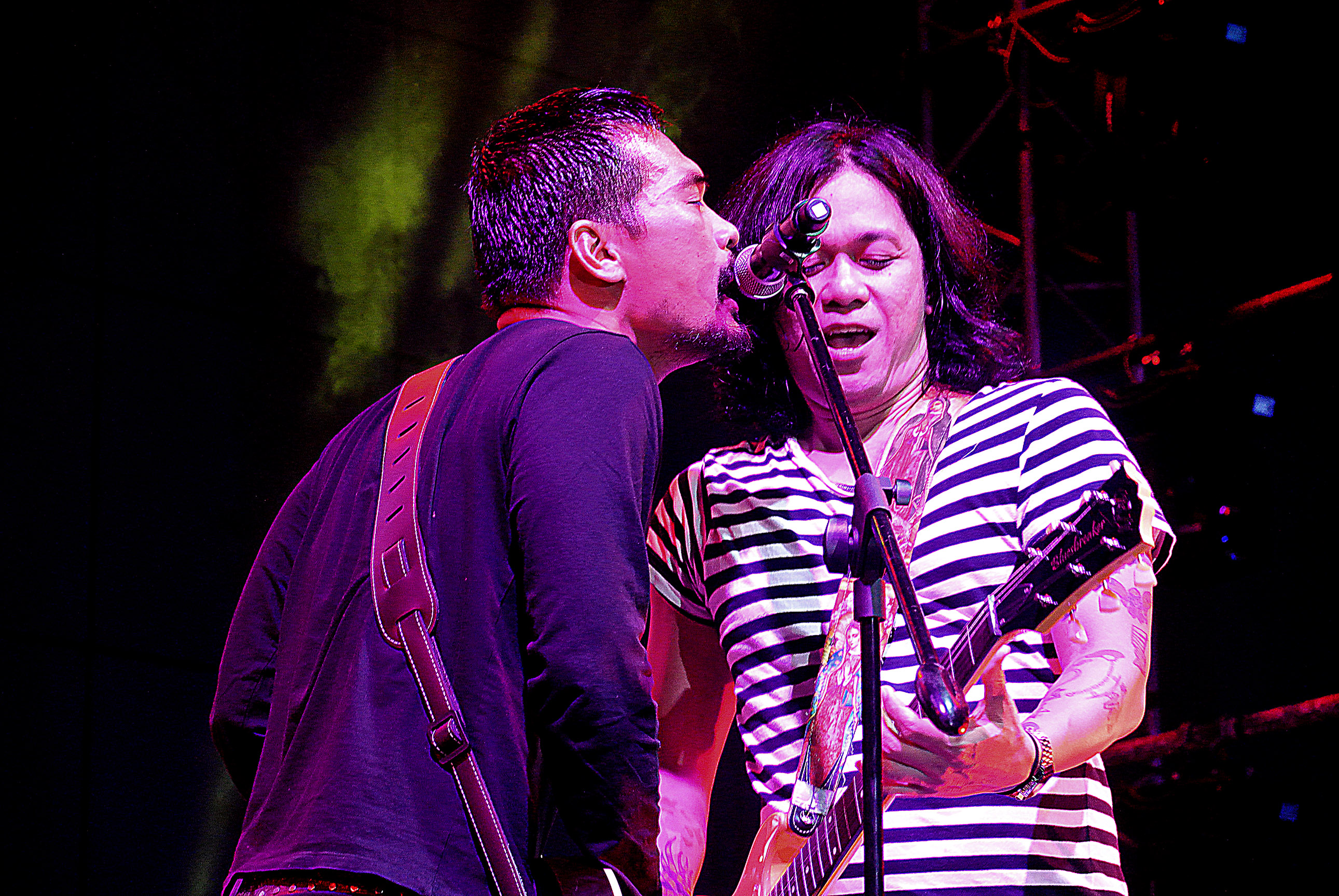 Pinoy rock's Renaissance man Raimund Marasigan and a soulful, swaying Marc Abaya shared the stage once more performing their 1999 NU 107 Rock Awards Song of the Year "Butterfly Carnival".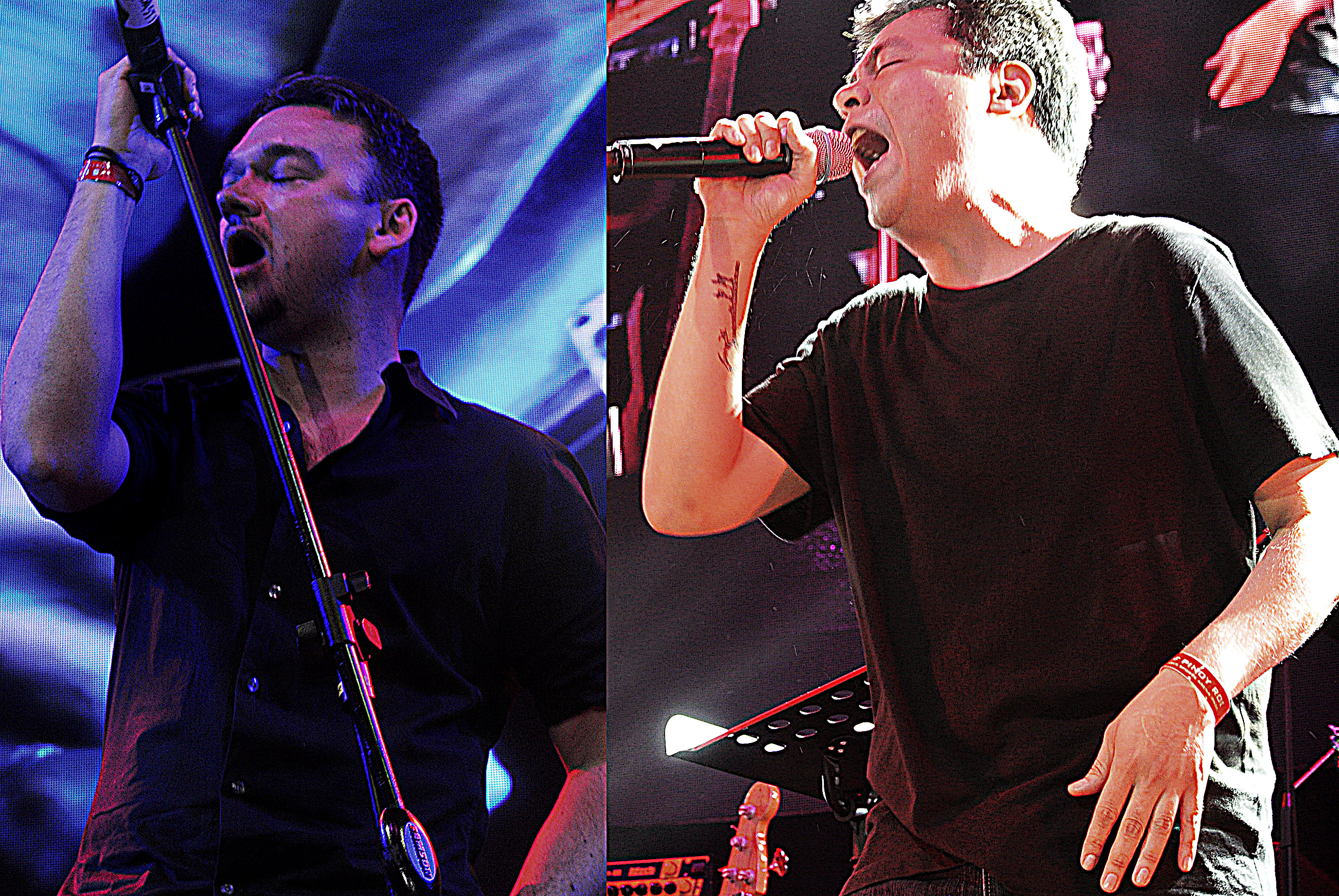 Being spiritual successors to the legendary Juan de la Cruz Band, Razorback and Wolfgang were always a step above their musical peers. Razorback and Kevin Roy with Basti Artadi delivered a sonic onslaught for the ages with "Daan Daang Dahilan" and "Natutulog Kong Mundo".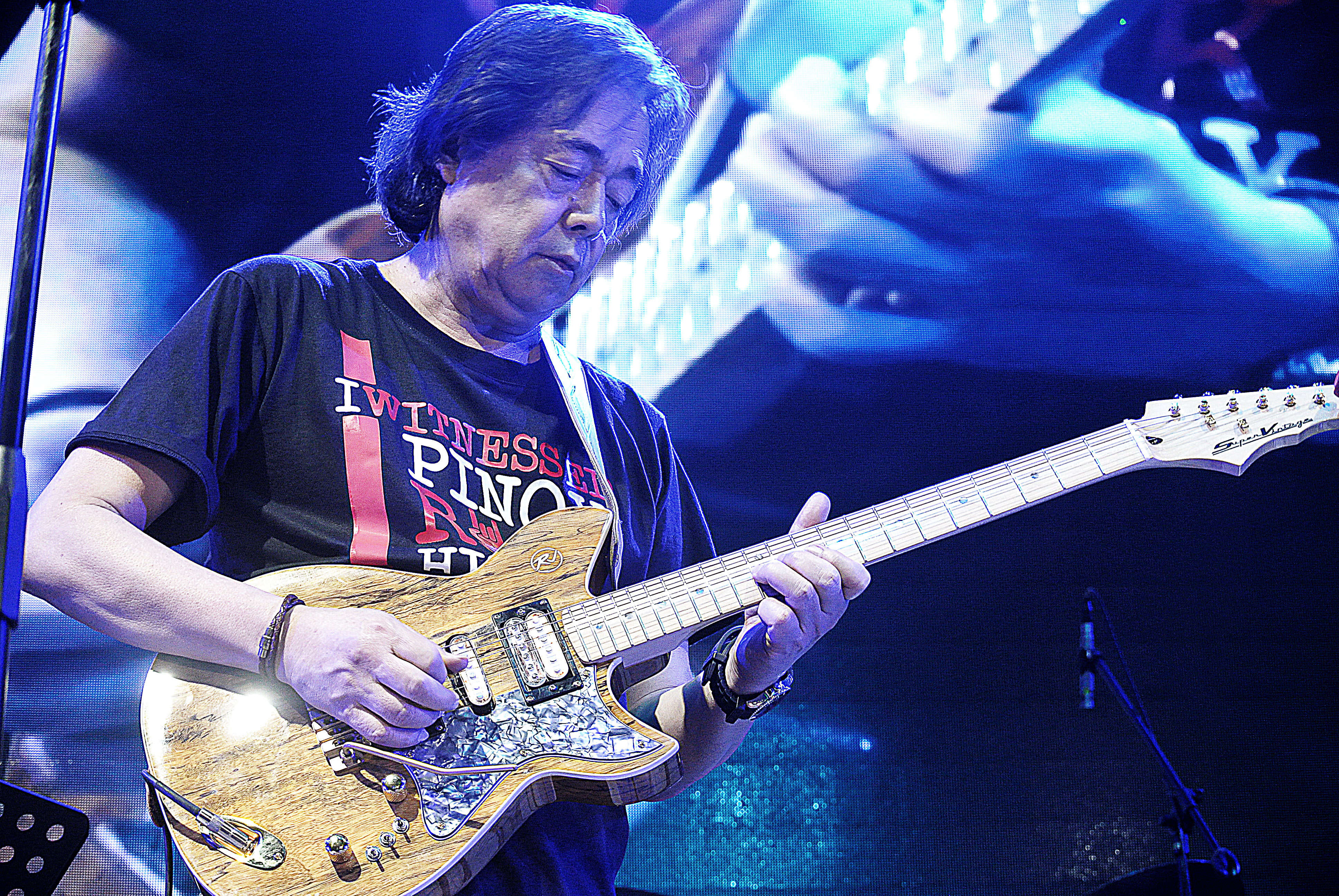 For those raised on DZRJ, Ramon "RJ" Jacinto is truly an icon. He just turned 70 years old and what better way to celebrate in true RJ fashion than a super session to launch a Rock & Roll Hall of Fame.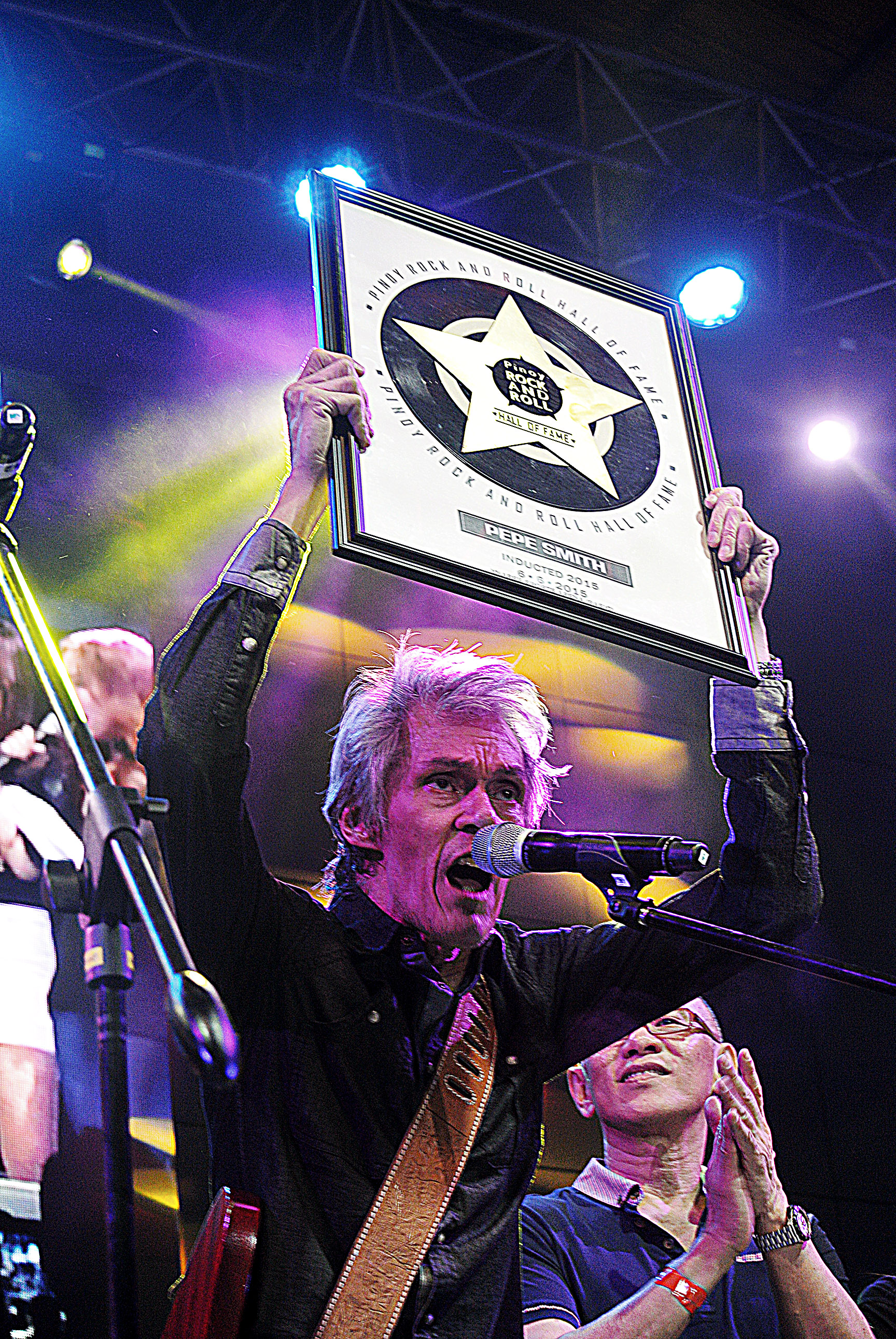 The concert wasn't called "Icons of Pinoy Rock" for nothing. The 8 headliners (Raimund Marasigan, Marc Abaya, Kevin Roy, Basti Artadi, RJ Jacinto, Resty Fabunan, Pepe Smith, Ely Buendia) were all genuinely surprised at the impromptu Hall of Fame induction as they were given plaques between sets.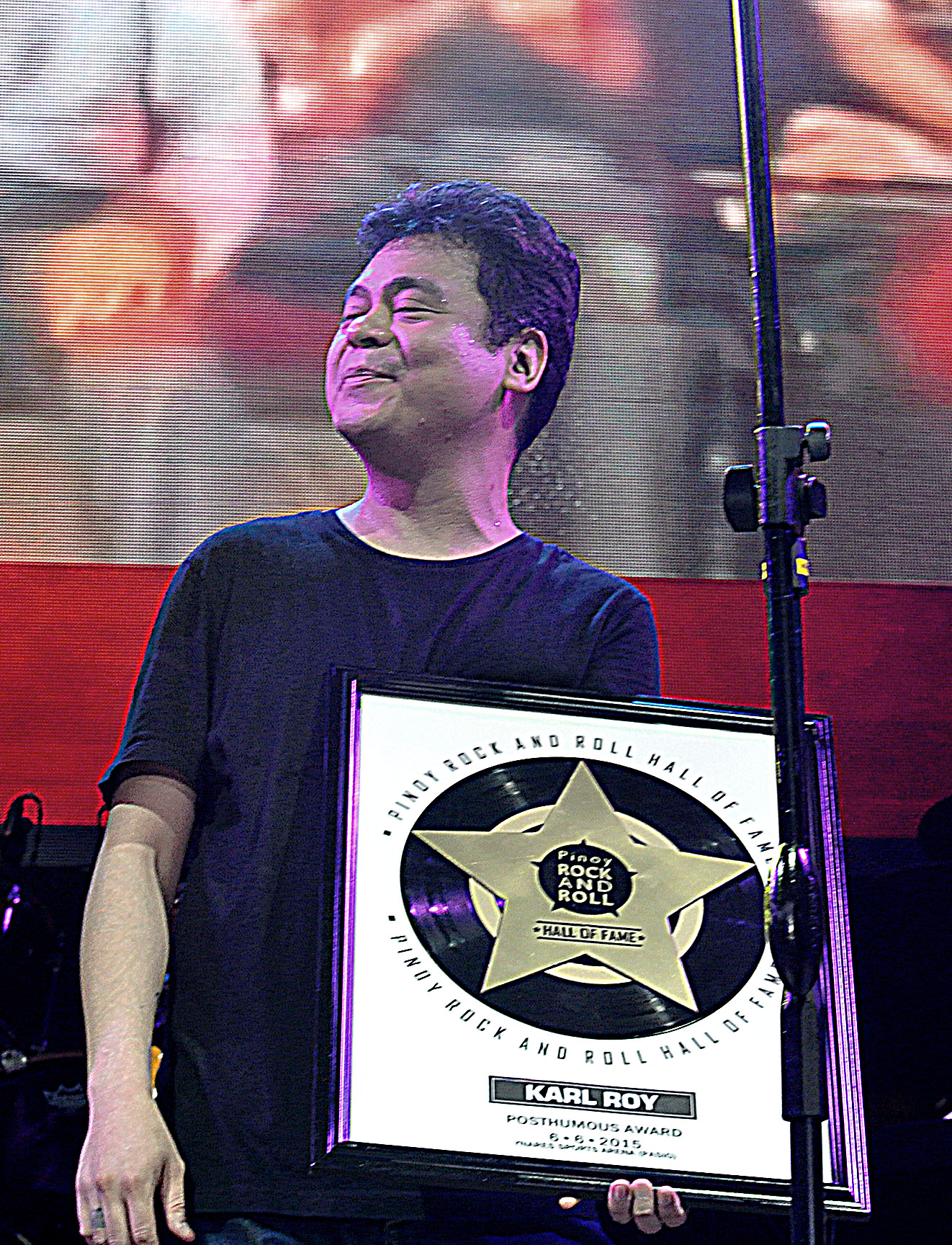 Gone but never forgotten, Edmund "Bosyo" Fortuno (Juan de la Cruz Band, Anak Bayan), Karl Roy (Advent Call, P.O.T., Kapatid), Francis Magalona, Papa Dom (Tropical Depression) and Gary Ignacio (Alamid) were inducted posthumously into the Rock & Roll Hall of Fame. Plaques were also awarded to PULP Magazine publisher Vernon Go, NU 107 founder Atom Henares and MYX channel head Andre Allan Alvarez.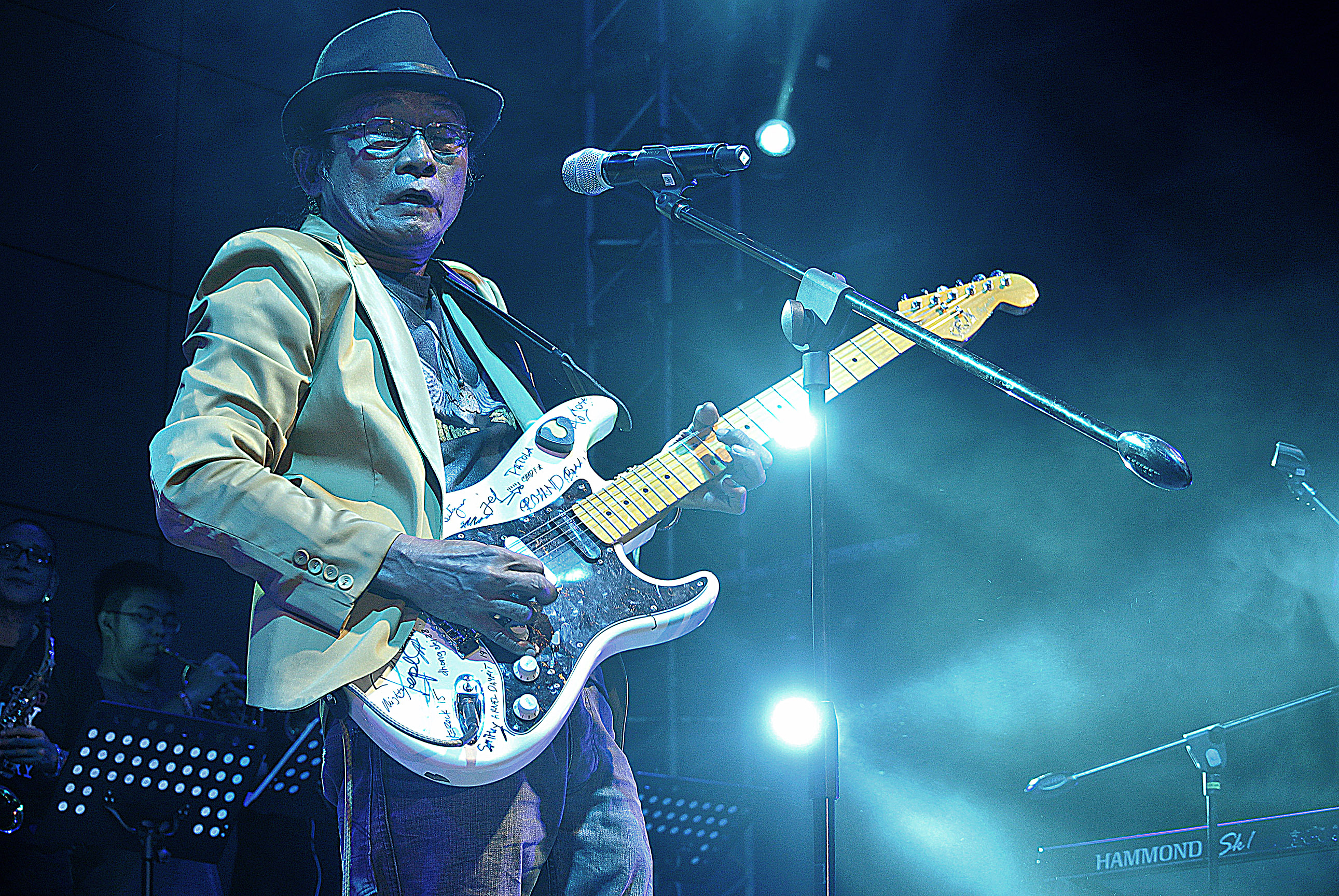 Resty Fabunan is the Jimi Hendrix of the Philippines. That man can outplay musicians a third his age with his guitar heroics. Another 70's veteran, Joey "Pepe" Smith is a Pinoy rock national treasure. The future Hall of Fame should be built on the back of these fathers of Pinoy Rock. "Rock & roll will never die" and so will these legends.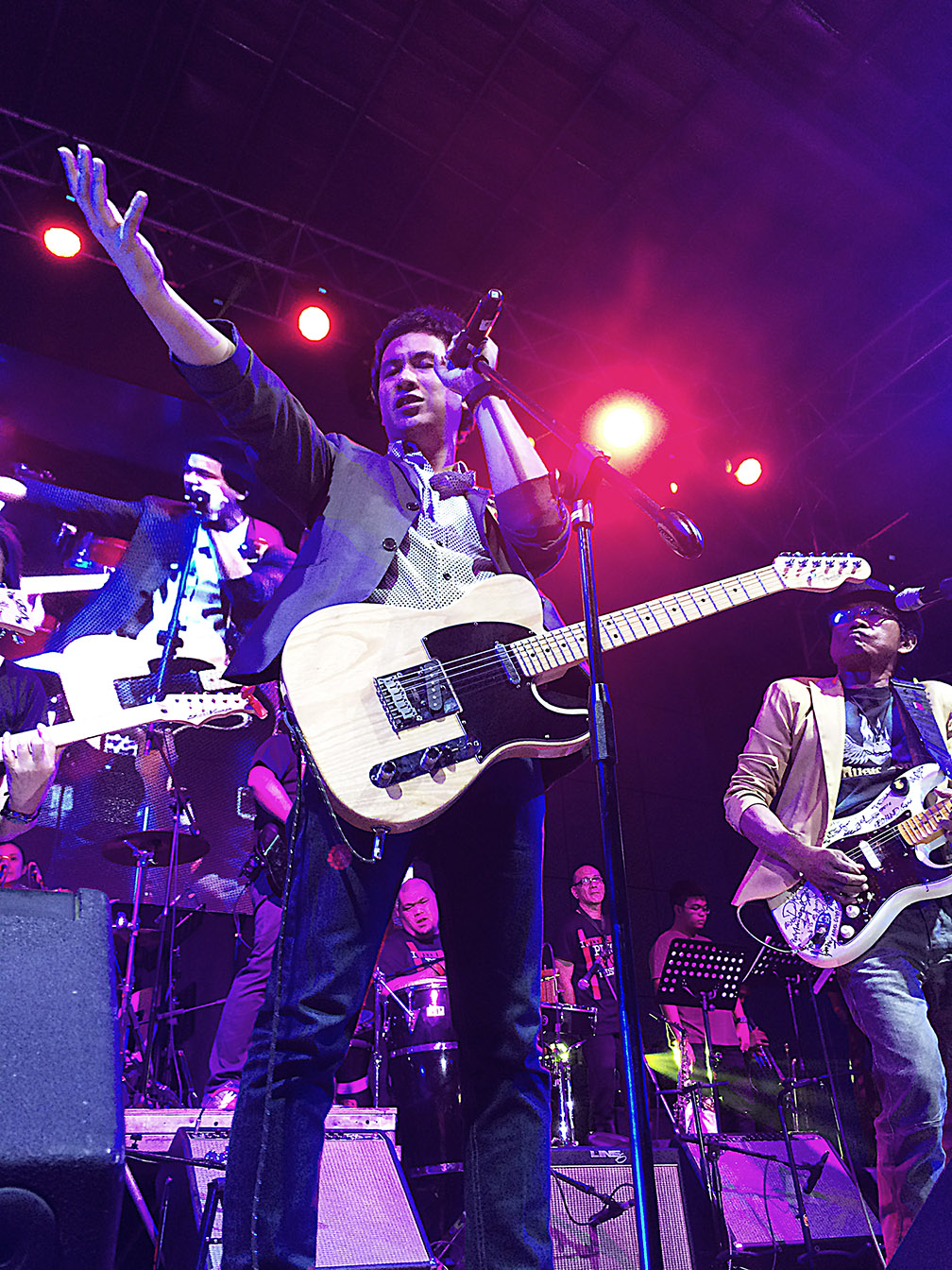 Ladies and gentlemen, the man who defined a generation. Welcome to the Pinoy Rock & Roll Hall of Fame, Ely Buendia.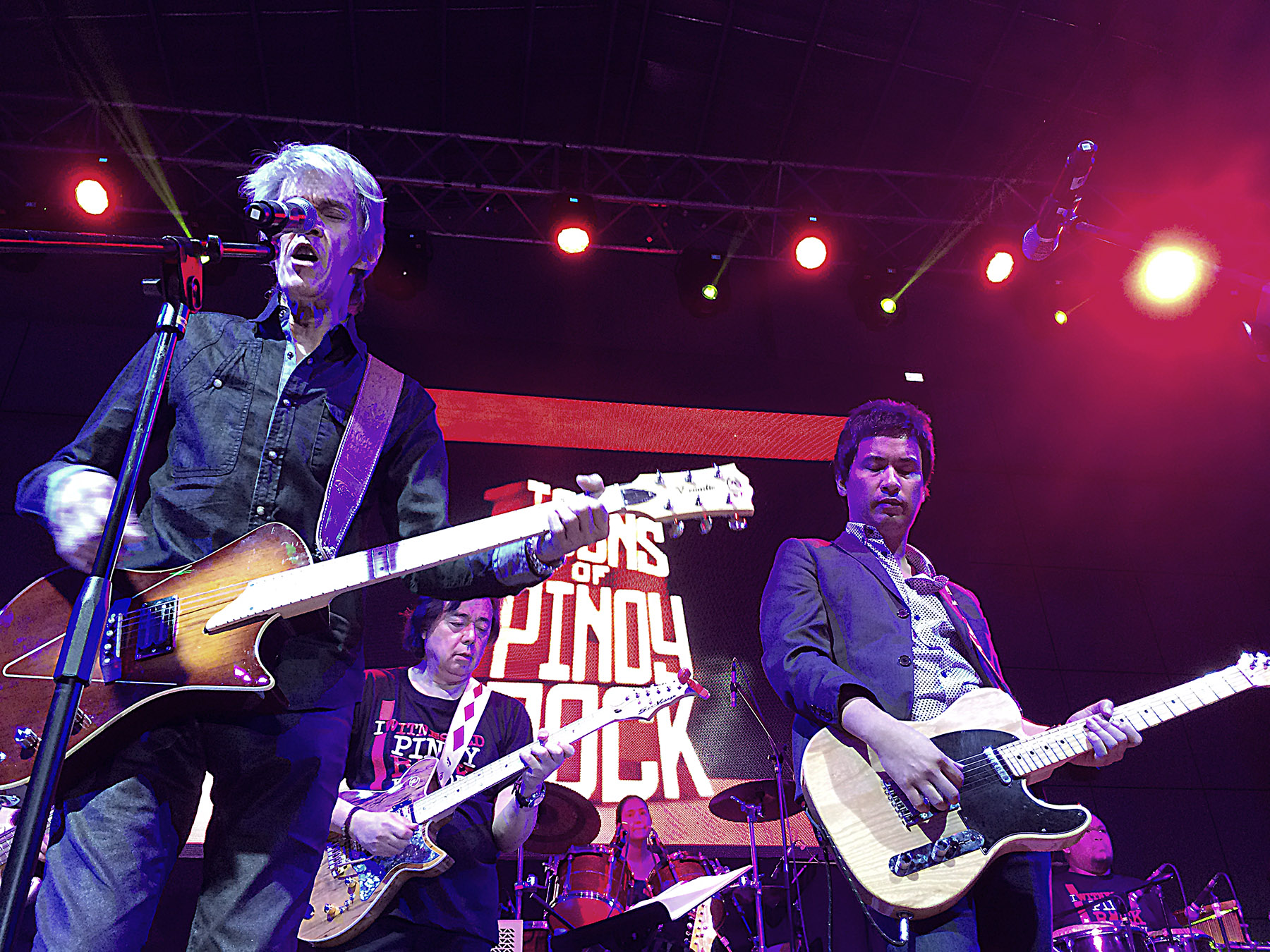 With this level of rock star wattage, nothing less than a super-jam could have wrapped up a wild evening with 8 Icons of Pinoy Rock.
RJ led the crowd singing, "Na, na na, na na na na, na na na na, Hey Jude" amidst a sea of "NA" signs. And with Pepe Smith in the house, there's really no other option but to belt out classic Juan de la Cruz Band hits "Beep Beep" and "Ang Himig Natin" to the crowd's roaring approval. What a rock show! Everybody knew that they had just witnessed Pinoy rock history.