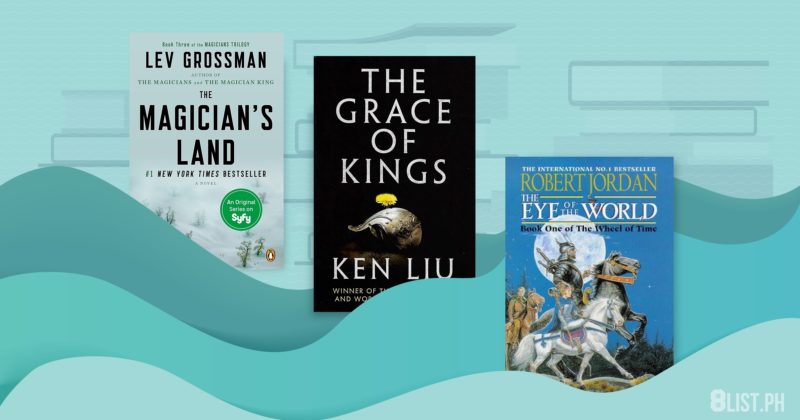 April is such a long way away for Game of Thrones' final season. And the final book, Winds of Winter, seems much much further away though GRRM says he's already sequestered himself to finish his last opus in the Song of Ice and Fire series.
Whether you believe Mr Martin or not, you're likely looking for some good fantasy literature to tide you over the barren months. We wanted to put so many series here but e finally cut it down to these 8 recommendations.
Thieves' World by Robert Lynn Asprin and Lynn Abbey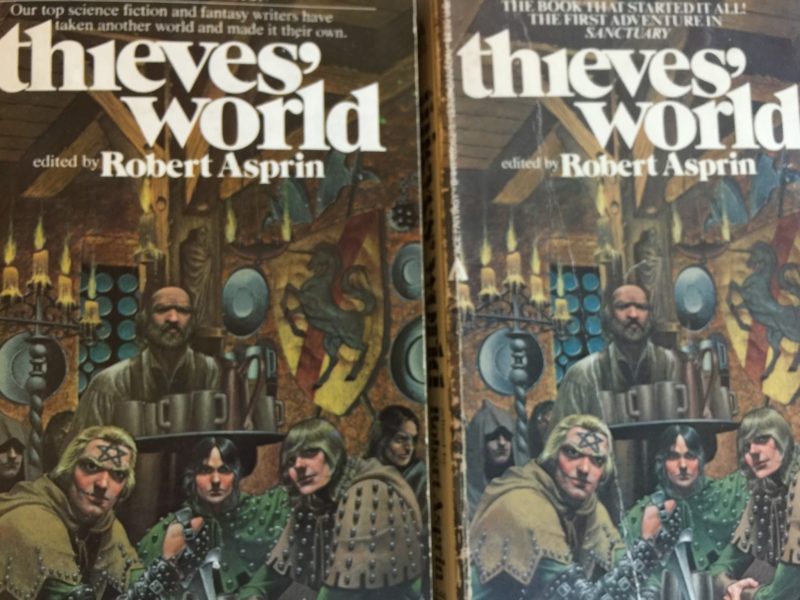 True to the series' title, Sanctuary, the city setting of this series, was once a thriving port at the end of a rich caravan route in the Rankan empire, but that was a long time ago and now the city and its inhabitants have fallen on hard times. The city has become the empire's armpit where all manner of theft and skullduggery happen on a daily basis.
What makes this fantasy series unique is that it's a pioneer in what's now called the shared-world anthology. That's right, it's where someone laid down the plans for this collective mind meld and a bunch of high-caliber fantasy authors were invited to roam around and create their own storylines and characters, like the superpowered and swaggering thief Shadowspawn and the irresistibly beautiful vampiric shaman Ischade.
Some of the big names that have contributed stories in TW include Poul Anderson, Marion Zimmer Bradley, Diana L. Paxson, CJ Cherryh, Janet Morris and Raymond E. Feist. All of them mediated by the editors Asprin and Abbey, and for the most part free to play with each other's characters, engage in romance, or kill them—likely with permission from the original author who made it.
It was so wildly successful that the 11 books in the original series that started in the late 70s ran through until 1989, and even got a reboot in the noughts with 2 books. Its biggest contribution to fantasy literature though was showing how uncannily effective a collaborative shared world format is, that many similar anthologies follow today as THE standard.
The Chronicles of Thomas Covenant The Unbeliever by Stephen R. Donaldson

While no doubt people will say Donaldson is derivative of Tolkien (hello powerful ring and wizards!), nobody can claim that the main protagonist Covenant isn't one of the most unheroic and disgusting characters to ever have his own books—actually that's 10 books in the series.
Why? Well, first of all he's a leper and his personality isn't exactly upbeat about it. His self-loathing can downright get you down at times and because he's a perpetual skeptic, he even thinks that The Land is just a delusion of his disturbed and diseased mind. There's no denying though that he's the best hope for defeating the big evil, and in so doing you come to care for both the literally sick bastard and the people of the setting so much.
What a neat narrative trick. Also, leprosy sucks, man.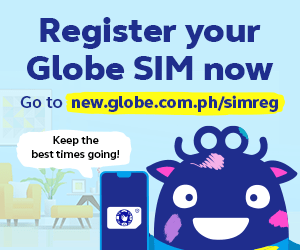 The Dandelion Dynasty Series by Ken Liu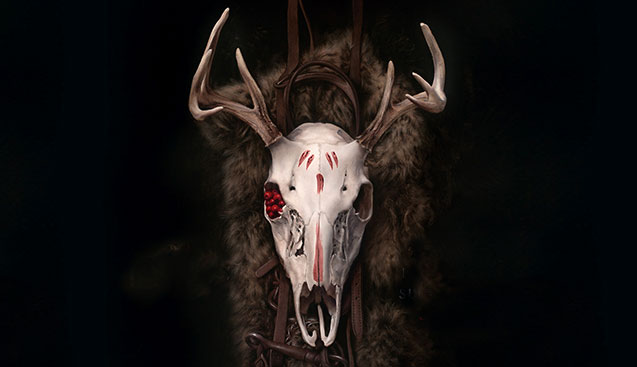 There's just 2 books in this series so far but The Grace of Kings and the Wall of Storms cover an epic scope in the Asian/Chinese flavor that contains gods, sprawling armies, polities, war, courtly intrigue, and diverse cultures that are executed through multiple plot lines with high caliber writing people have come to expect from Ken Liu (if you haven't read The Paper Menagerie and Other Stories, then what are you doing with your life?)
The series follows the tale of Kuni Garu, a rogue with some magnetic personality, and Mata Zyndu, the son of a deposed duke. Their reluctant friendship set against an uprising against the emperor is a textbook hero's journey full of subversive elements, like airships and shapeshifting gods. Liu is also a lawyer and computer programmer and plenty of these elements seem to infuse his writing for the better.
Death Gate Cycle by Margaret Weis and Tracy Hickman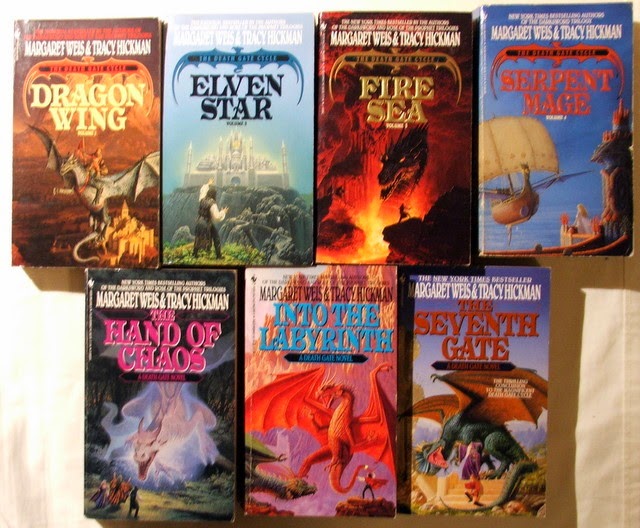 Weis and Hickman's fantasy and sci-fi books series, especially the Dragonlance Chronicles, are some of the best and most innovative collections around, spawning some of the most popular shared worlds that have spun off into role-playing games and other media.
Their Death Gate Cycle of seven books (hepatology, mind) is bar none one of the best and most imaginative worlds (or rather collection of worlds) ever created. It would be an awesome as a TV series for sure. Though the quality and consistency of each book can be questionable at times (lazy writing in a few), there's no mistaking the care and obsessiveness with which the authors created these worlds.
In line with the authors' theme of exploring how men can become gods, DGS is all about 2 races of powerful rival magic-user races called the Sartan and the Patryn. The 2 sides have been fighting a centuries old war until the Patryns were beaten and imprisoned in The Labyrinth, a sprawling correctional facility (read: jail). Something happened though down the years and the Sartan, the jailers, mysteriously disappeared and in their absence the Labyrinth became wild and unforgiving, killing instead of rehabbing its Patryn inmates.
Haplo, is one of the few Patryns who've escaped the deadly Labyrinth and discovered that the 4 elemental realms of the now missing Sartan are in utter disarray: Arianus, Pryan, Abarrach, and Chelestra, and their inhabitants the humans, elves, and dwarves (which the godlike Patryn and Sartan call mensch). Haplo is tasked by his Patryn boss, Lord Xar, to infiltrate these realms and throw them into chaos to prepare for the coming Patryn conquest. Sound exciting? You betcha.
Memory, Sorrow, and Thorn by Tad Williams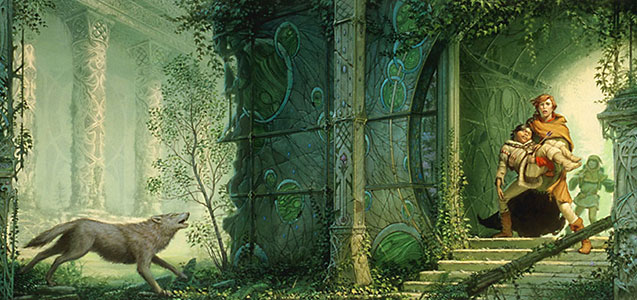 The argument that Williams' MSaT trilogy is one of the best and most underrated series that has influenced modern mainstream medieval fantasy. And you'd be right. All the tropes are here from the elvish Sithi and marauding Norns, to a boy with a mysterious past who goes on his hero's journey living in the knights and magic land of Osten Ard.
What sets Williams' books apart is how delicately and adeptly he handles these tropes that what you have is a complex origami of storytelling that you aren't even aware about until you actually reread it.  It's like surgically-precise versus clawing-at-your-mental-panties technique.
Hands down, The Dragonbone Chair, Stone of Farewell, and To Green Angel Tower are just a joy to read if you can find it in your heart and mind to make time for it and savor the exquisite nuances of his storytelling style.
David Barnett of The Guardian I think articulated what's best in his writing style: "Williams didn't just subvert the tropes of fantasy fiction, he asked readers to also question them, particularly the idea of a golden age, that 'the past was brighter, more elegiac, more beautiful.'" Truth, right there.
The Wheel of Time by Robert Jordan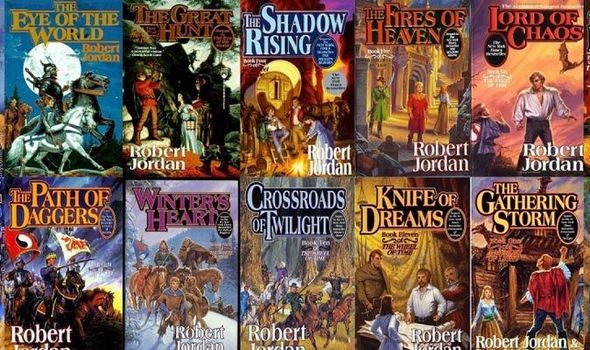 Ah, Mr. Jordan and his Wheel of Time books, ostensibly the next big thing after GRRRM's ASOIAF, complete with videogames, book soundtracks, comic book adaptations, and with its own TV adaptation coming from Amazon Prime.
To be fair, Jordan's world building is epic and elite in scale and it translates to sales in that it's the best-selling epic fantasy series since LOTR. Yes, even beyond your beloved GoT, guys.  The 12 original books are full of very deep and complex characters and tangled storylines, plus battles of different cultures, and the cool premise of a world where women control magic and men are tainted by it.
Here's the thing, Jordan died in 2007 before he could finish what was supposed to be the last book, A Memory of Light, leaving another fantasy author Brandon Sanderson to complete the arc, doing so in 3 more books. So you can likely understand the worry of longtime fantasy lit fans about GRRRM kicking the bucket before getting out TWoW, ey?
The Magicians Trilogy by Lev Grossman

When it starts, the hero Quentin Coldwater and his friends are just like any bunch of dudebro college kids having a good time and trying to cut as many classes as they can. Difference is, they're all studying magic at the Brakebills College for Magical Pedagogy, like an Ivy League school for wizards.
The school setting has prompted comparisons to JK Rowling' more popular books, saying Grossman's stuff is "Harry Potter for grown-ups." This is disingenuous for many reasons, least of which because HP isn't exactly for kids, and also because Grossman's exploration and meditation on how magic informs this world is very much grounded in real historical and cultural magical systems, with the consequences for magic gone awry quite real and often bloody.
Check out this excerpt: "The older Physical Kids gave Quentin and Alice the outer-borough subway tour. In a windowless second-story café in Queens Boulevard they watched Kazakhs and Hasidim construe number theory. They ate dumplings with Korean mystics…Once they took the ferry across to Staten Island where they stood around a dazzlingly blue swimming pool sipping gin and tonics at a conclave of Filipino shamans."
There's also a SyFy TV series (starring Olivia Taylor Dudley) you can watch where the novels are very much watered down, or focused, depending on your point of view.
The Riftwar Cycle by Raymond E. Feist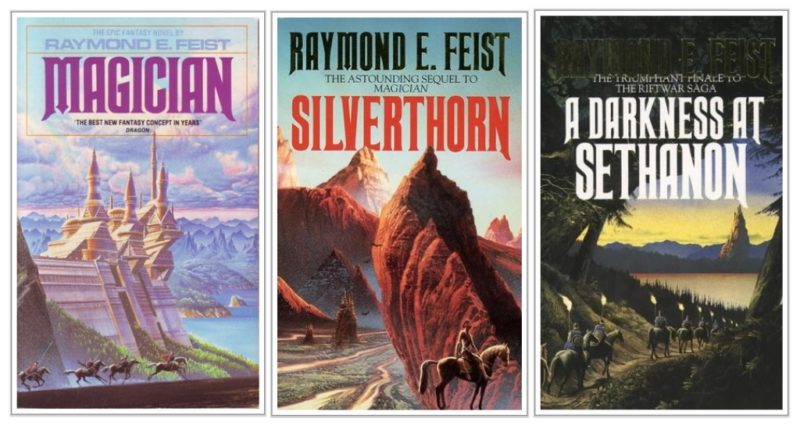 While there are now more than 30 books in the series of spinoffs, prequels, and sequels of the Riftwar Universe, it really is the first trilogy that is the best and most beloved to fantasy readers.
Additionally, it was through a campaign RPG sessions with his friends that author Feist created and developed the two worlds of Midkemia and Kelewan, where magicians and other creatures on the are able to create "rifts" as dimensional gates to bridge and transport themselves, which is the whole premise of the invasion as a war for resources.
Against this backdrop are kitchen boys Pug and Tomas Megarson who are serving at the whim of their masters in Castle Crydee and eventually become two of the most powerful being on the realm of Midkemia.  As they grow into the heroes they had hoped to become, Pug as the powerful wizard Milamber and Tomas as the physical form of a newly resurrected Dragon Lord, they find out it's more than just wielding swords or flinging magic against their enemies.
For sheer pulp, wizards and warriors-style entertainment you can easily see why Fesit is a fave of fantasy lit lovers from the first chapter of anything he's authored. His pacing, characters, and world building story arc are top caliber without sacrificing the flair for a literary, downright Shakesperean kind of flavor to the hero's journey of Pug and Tomas. It's very classic fantasy that's utterly satisfying if you like magic-using and sword-action.
While we urge you to check out all the other books, especially the Empire Trilogy set in the alien world of Kelewan, what should be your main reading fare are the excellent first four books Magician: Apprentice (1986), Magician: Master (1986), Silverthorn (1985), and A Darkness at Sethanon (1986).
Hello, HBO can we have this series adapted next?