There's no shortage of Korean barbeque restaurants around the metro, and if you're an unapologetic carnivore like I am, you must have been to almost every single one of them.
Well, there's a new kid on the block hailing all the way from Los Angeles, California that's worthy of becoming your next favorite KBBQ joint — GEN Korean BBQ House in Pasay City.
This restaurant makes the unli-KBBQ eating experience as grand as it should be with cozy, contemporary interiors and premium cuts they import from USA. They offer over 30 different meats and classic Korean dishes for you to choose from, and you'll wish you had enough room in your stomach to try them all in one sitting.
So we're here to recommend 8 of our favorite meats from their menu to make your decision-making a little easier!
Gen Chadol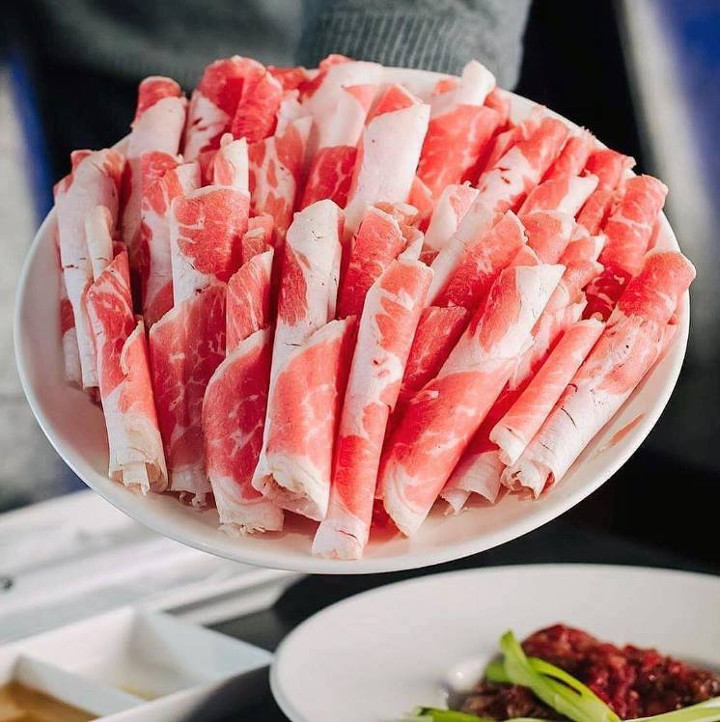 If there's anything you'll notice with GEN, it's that it elevates the basics. With Chadol, a meat served in all KBBQ joints, GEN makes use of premium beef brisket and it somehow makes this recognizable favorite taste even more delicious!
Nook Gan Sal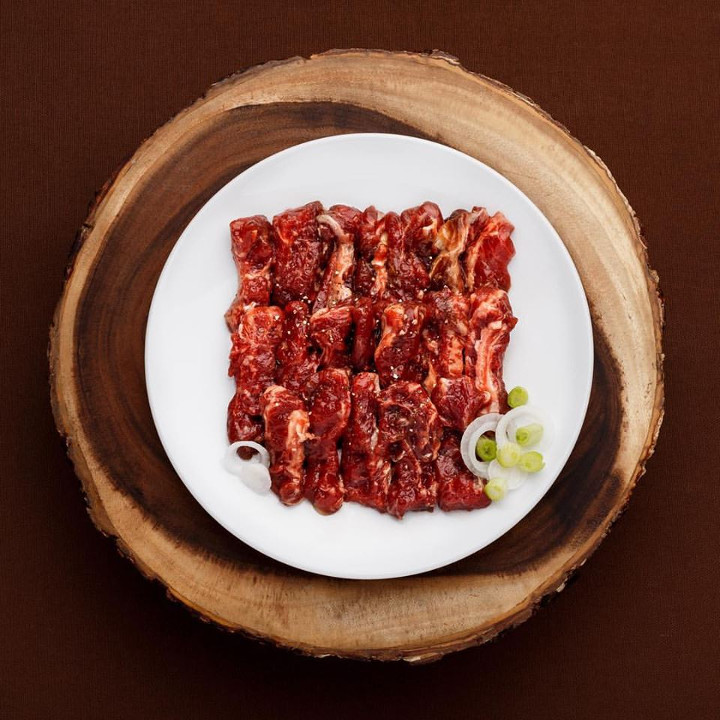 These marinated finger short ribs are the perfect balance of sweet and savory, and they're not so heavy that you'd get full right away. It's a great dish to start off your GEN Korean buffet experience with!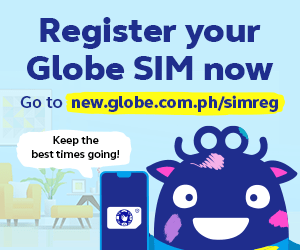 Beef Bulgogi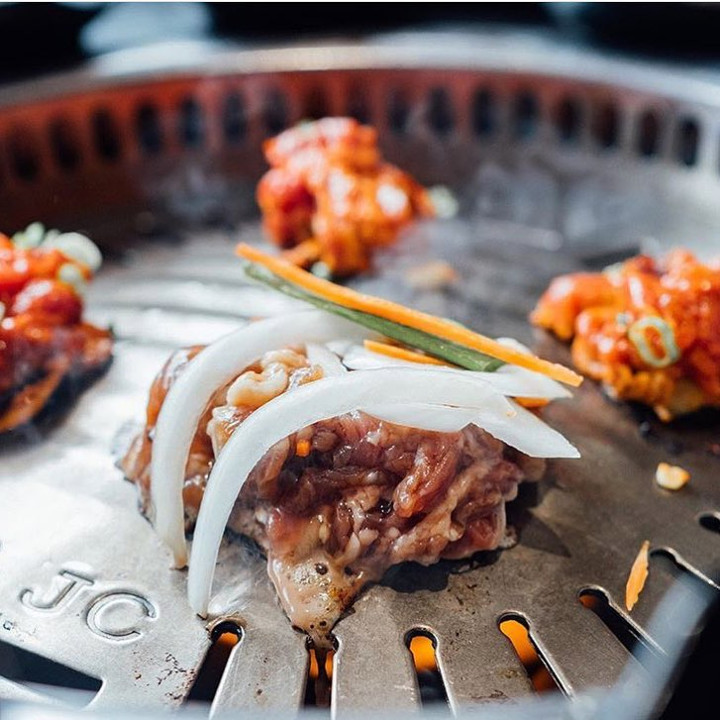 Don't miss out on another KBBQ crowd favorite, the Beef Bulgogi. These thinly sliced marinated Prime Chuck is unlike any you've tasted elsewhere.
Red Wine Samgyubsal
You'll notice how deeply marinated in red wine this thick and juicy cut of meat is just by looking at its vibrant purple color. Don't worry; the flavor of the alcohol isn't as strong as you might think. It tastes fairly fruity!
GEN Premium Steak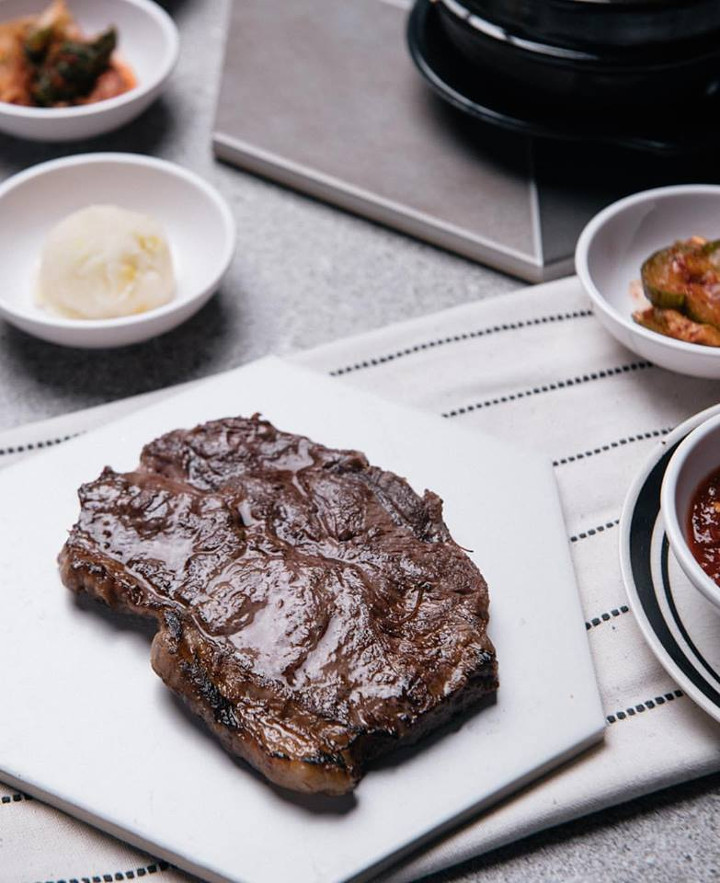 Of course, don't forget to order the premium cuts to make the most out of your trip to GEN. Do yourself a favor and order the GEN Premium Steak which is amazingly tender and filling. Try getting it last though; it's the perfect meat to end your buffet experience with.
Hawaiian Steak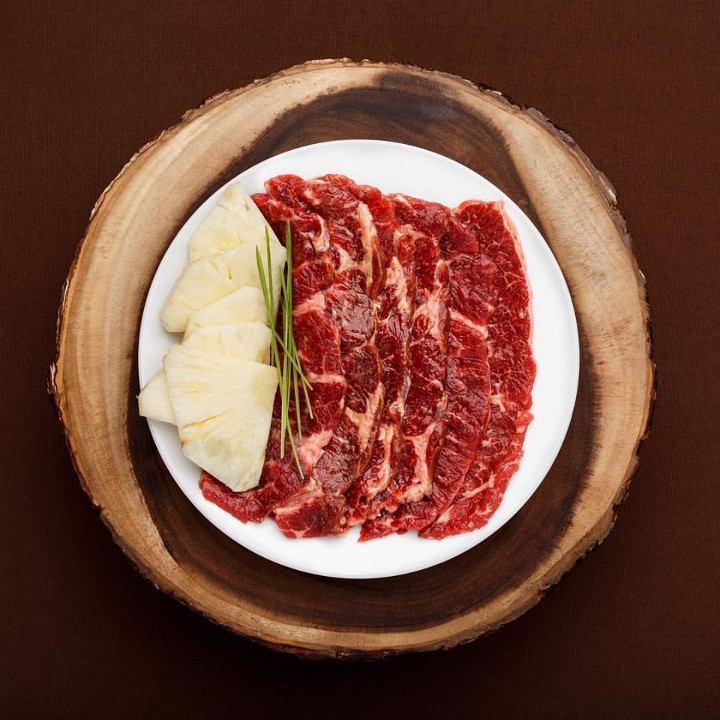 Another premium cut is the Hawaiian Steak which is the highest quality meat in GEN's varied menu. It's enough to make any pineapple hater think twice!
Daechang
Daechang is large ox intestine marinated with sweet teriyaki sauce. Yes, you read that right: large ox intestine. Don't let that scare you though; you'll be surprised by how melt-in-your-mouth delicious this delicacy is! GEN also offers small intestine for those who'd rather a less fatty alternative.
Hangjungsal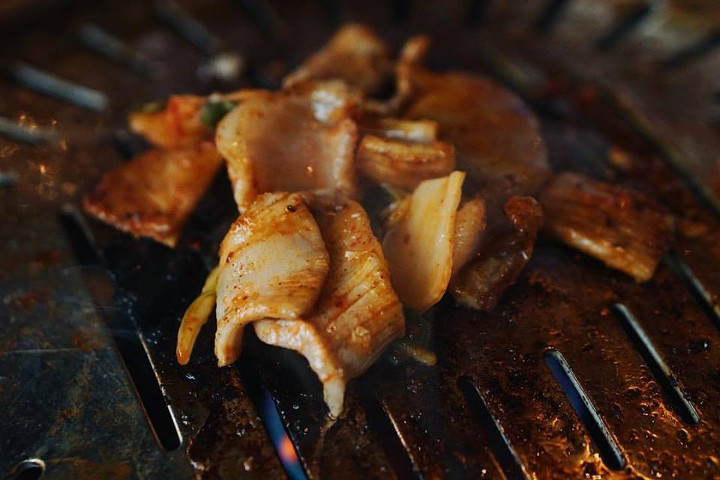 We kid you not — pork cheek is a must-try! GEN might be the only Korean BBQ resto in the city where you can indulge in something as unusual as that and fall head-over-heels in love with it.
Pro-tip: eat it with bite-sized portions of kimchi.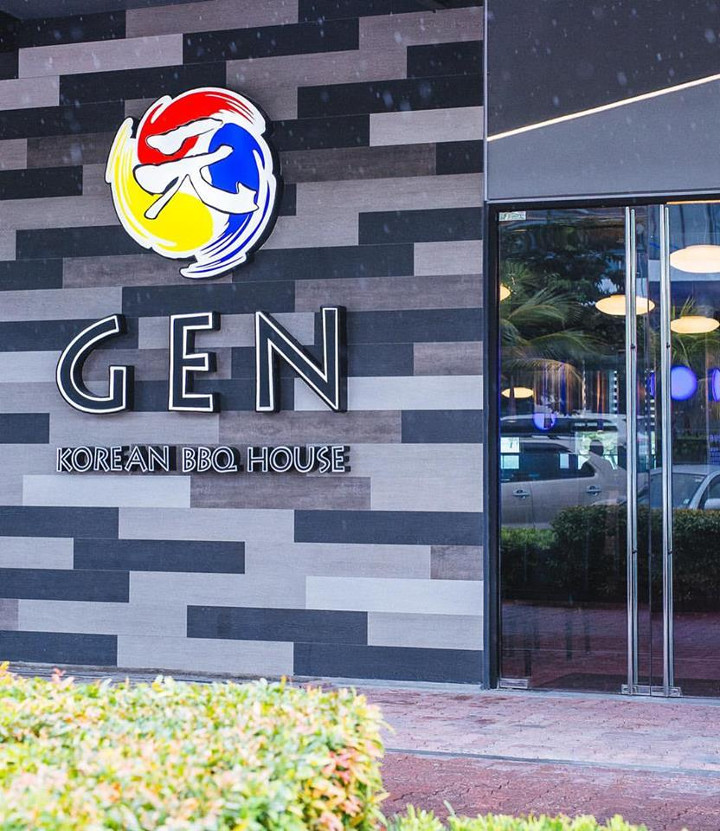 Gen Korean BBQ House
Building J, SM By The Bay, Seaside Boulevard, Mall of Asia Complex (MOA), Pasay City
(+632) 541 27 67, (+63) 945 123 8530 | Facebook, Instagram
Open Monday to Thursday from 10 A.M. to 12 A.M., Friday to Sunday from 10 A.M. to 2 A.M.
Weekday lunch costs PHP798++; weekday dinner and weekends cost PHP1288++
Have you tried eating at GEN Korean BBQ House yet? Tell us your experience below!