8 Fears You Didn't Know Your Father Has
Jun 17, 2015 &nbsp • &nbsp 8List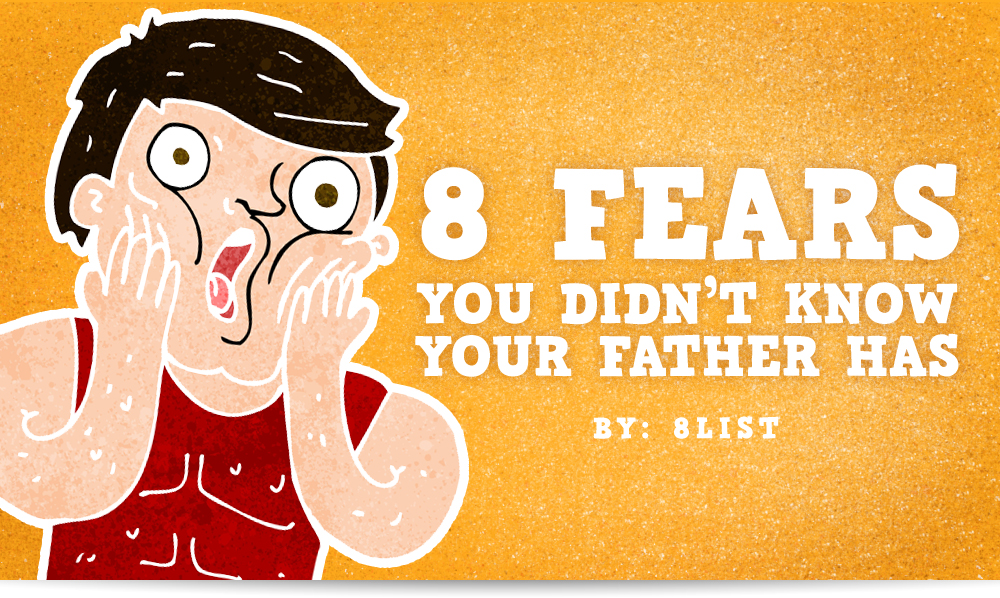 Dads are complicated creatures, and more often than not, it's difficult to coax more than a "K" response from them. Our childhood memories of the few times they let a little emotion through seem sprinkled with glitter. These memories have a sort of halo around them, because those few moments are like unicorns, the stuff of myth. While your dad can be the type to lay down the law, defer all things to your mother, or turn everything into a joke, it's usually as a adults that we get our aha! moment with them. You know, that moment where we start to see them as actual human beings – real people.
Unbeknownst to us, as hands off or hands on as your father may be, they have a lot of very legitimate fears when it comes to being parents:
8. Have I given them sufficient life skills?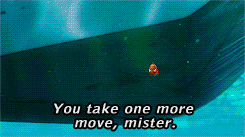 On your first day of kindergarten or on your wedding day, the fear of letting you go never goes away.
7. Are they the bad influences I'm scared they'll end up being friends with?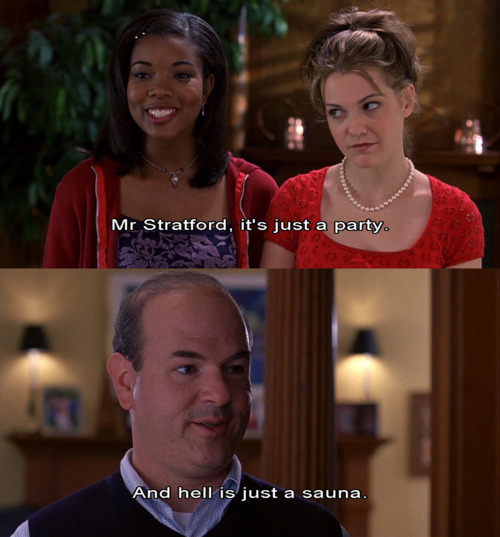 Worse than fearing you'll end up falling in with the wrong group of friends, your dad is also probably scared that you'll end up being the kid that the other parents want their child to stay away from.
6. Will they be SAFE?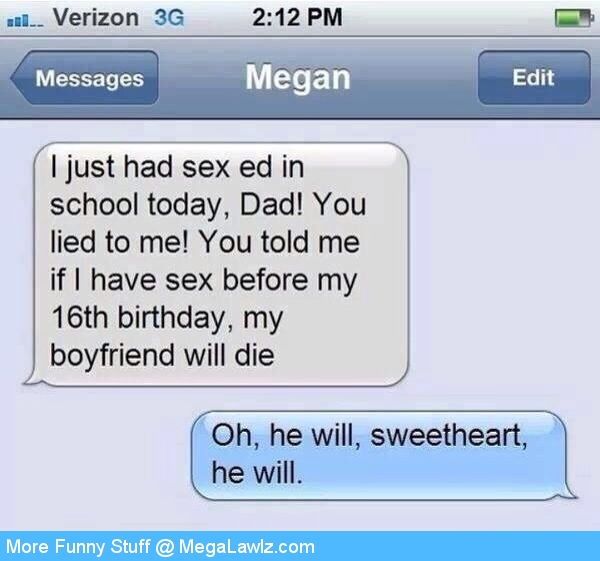 More than fearing for your safety out in the big bad world (and indeed, the world is becoming a scarier place), your dad is more praning about your sexual activities. Also known as the fear of  "Mabubuntis ba sya?" or "Makakabuntis ba 'to?", he stays up at night wondering what you're up to, and if you're making the right decisions.
5. Going to the mall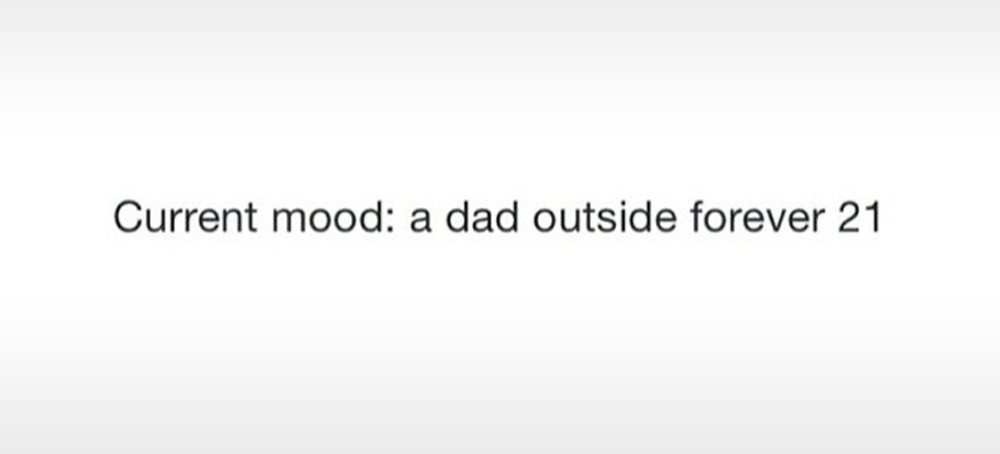 "Oh no, I wonder how much I'll end up spending this time."
Thank goodness you got that sad puppy face down pat in grade school! (He he, luvyu pop!)
4. Will this scar them for life?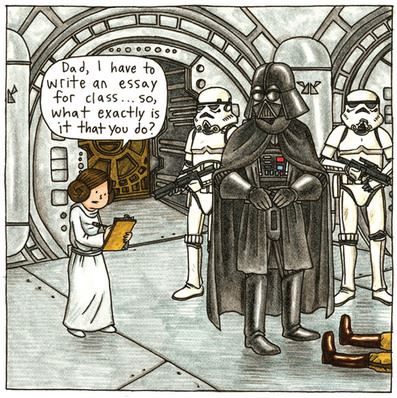 Contrary to popular belief, he does think twice before giving you that bowl-cut hair style or allowing you to leave the house in platform sneakers, but he chooses to do so anyway, not because he wants you to suffer (okay, maybe he does) but because "what doesn't kill you makes you a whiner!"
3. Lending you their credit card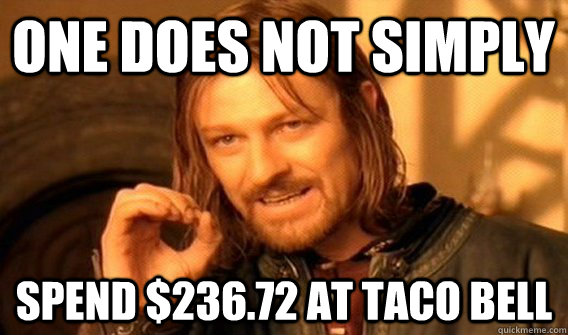 "Ano? Anong credit card? Go ask your mother."
2. Am I setting a good example?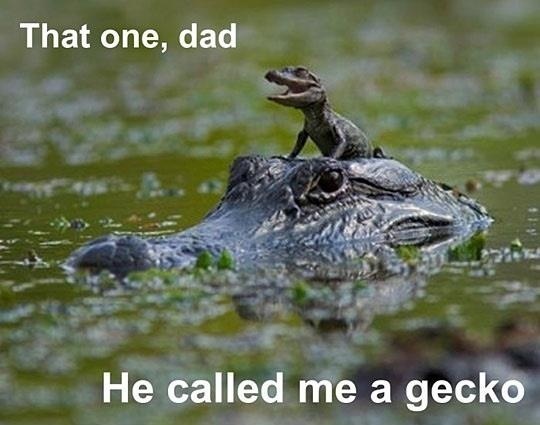 Your dad will defend you to the death, but the fear of setting a good example goes beyond being a good person with healthy habits; your dad worries if he's the type of man his son will want to grow up to be like, or the kind of man his daughter will end up marrying.
1. Going to the doctor/dentist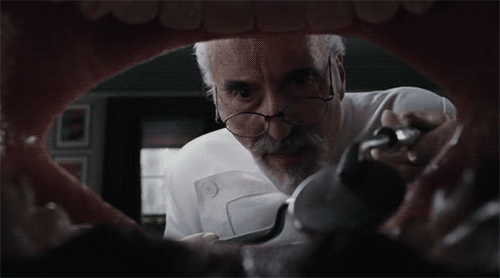 We figure there's nothing scarier than hearing bad news about his health, because it reminds him that someday, he won't be around to look out for you.
What are your fears as a father? What are some of the other things you've realized your dad is scared of? Give them a hug right now, then tell us all about it in the comments!