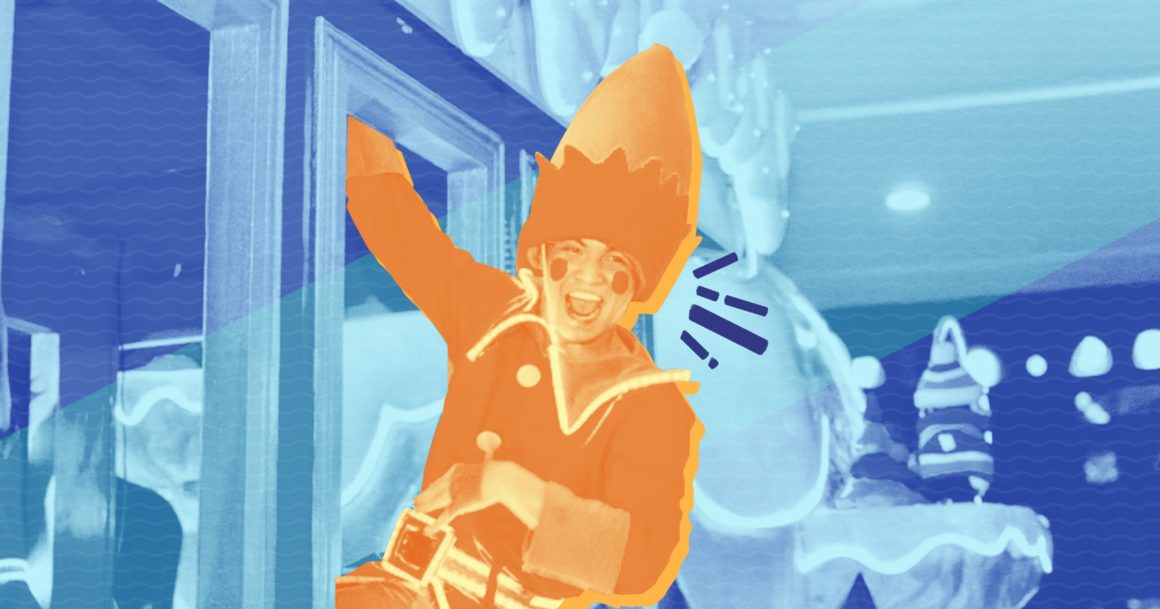 Ah, the sights and sounds of Christmas. Nothing can make you feel like a kid again than the sight of sparkling lights and the joyful sounds of merriment. This Holiday season, don't miss the return of what has become one of the most anticipated holiday tradition: The MOA Grand Festival of Lights Parade.
This year, SM Mall of Asia promises that the parade will be even be better and will be the brightest ever! To give you a feel of what's in store for the kids and kids-at-heart, check out some shots of this year's MOA Grand Festival of Lights Parade:
The Magical Floats of Winter Wonderland Christmas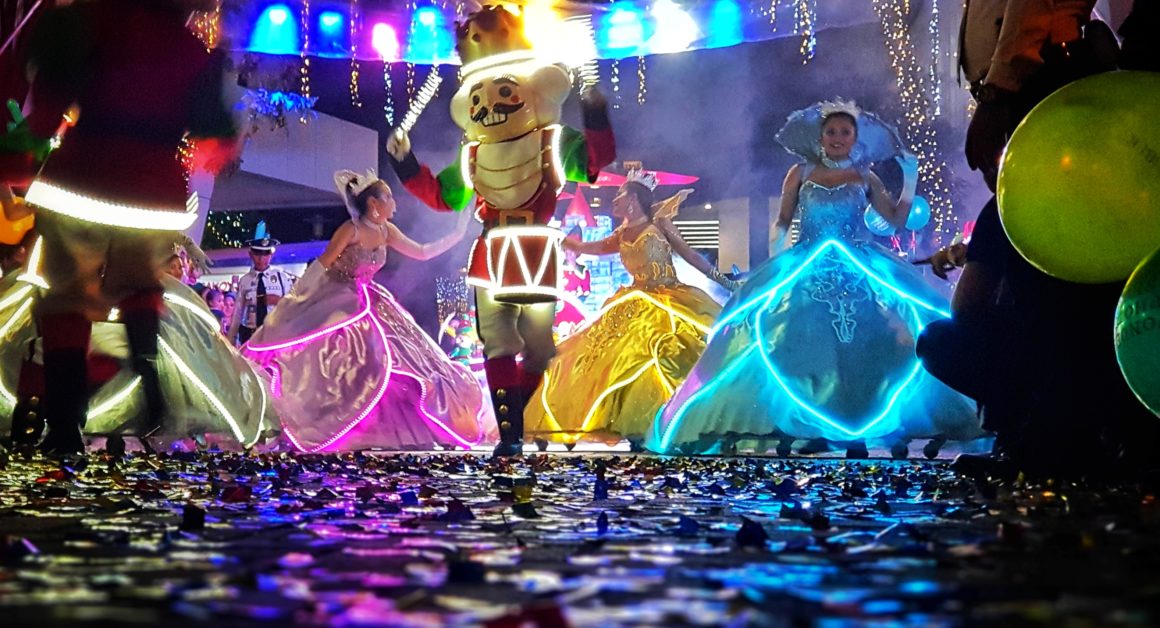 Everything is indeed illuminated in this year's parade. Everyone's eyes will literally be glowing in amazement!
The Merry Sounds of the Holidays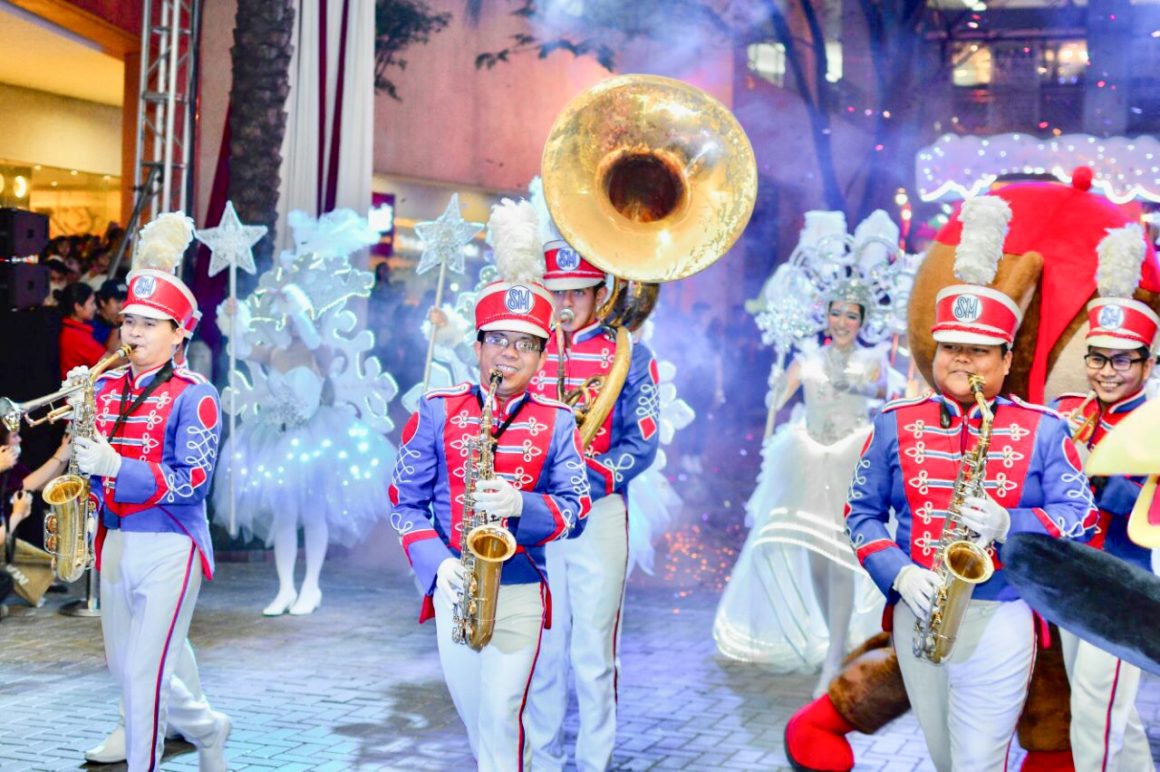 What's a parade without a band? Enjoy the joyful sounds of the holiday season; everyone is encouraged to dance and sing-along!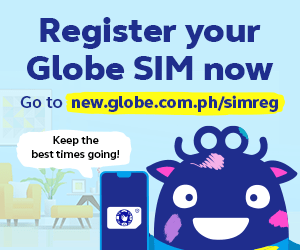 Santa's Happy Helpers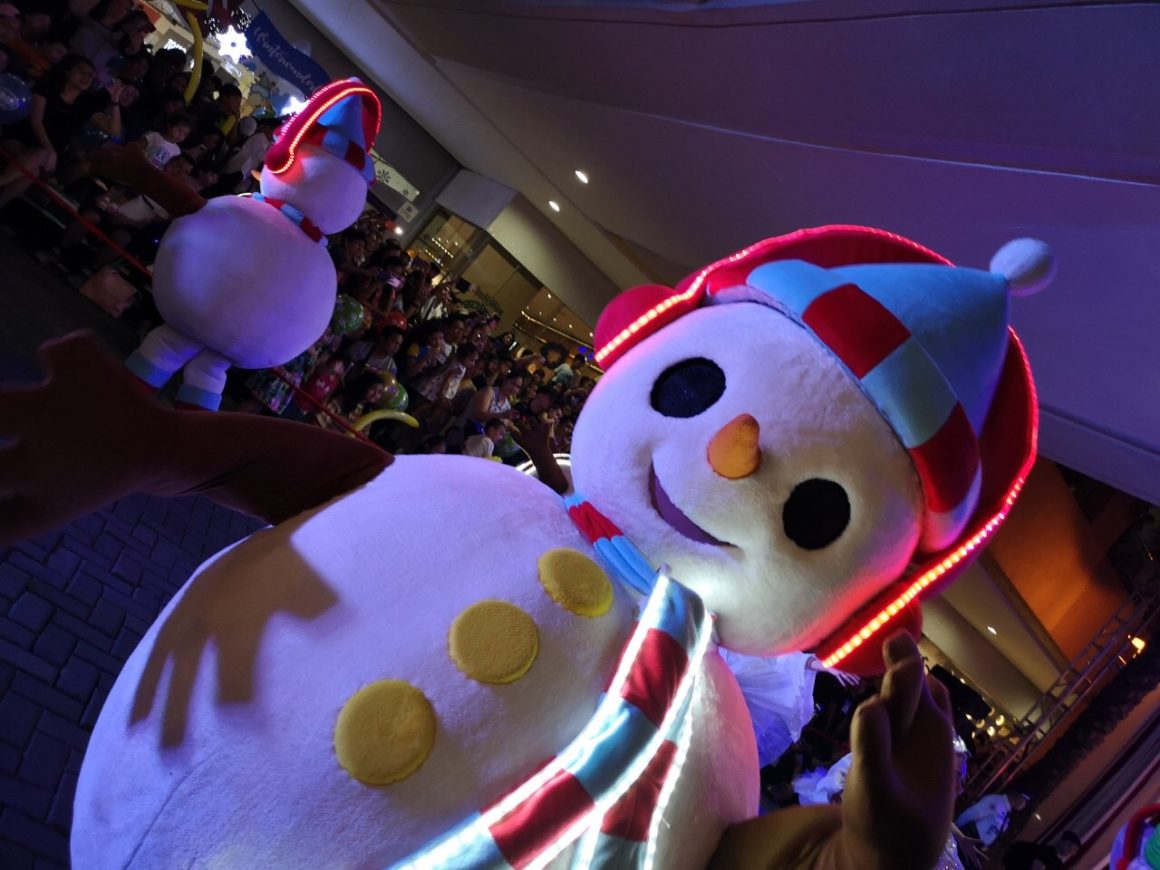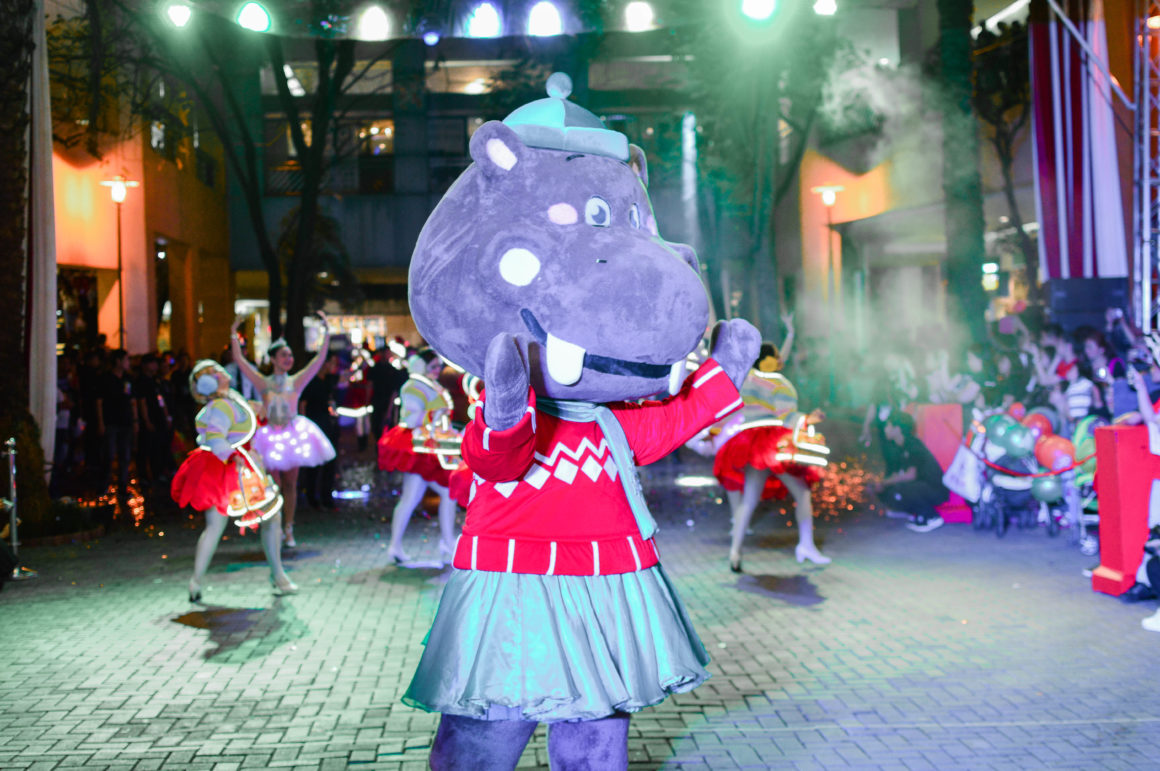 Santa's magical friends, like Leo the Lion, Hailey the Hippo, Benny the Bunny and more are back to bring the holiday cheer to everyone!
All Aboard the Polar Express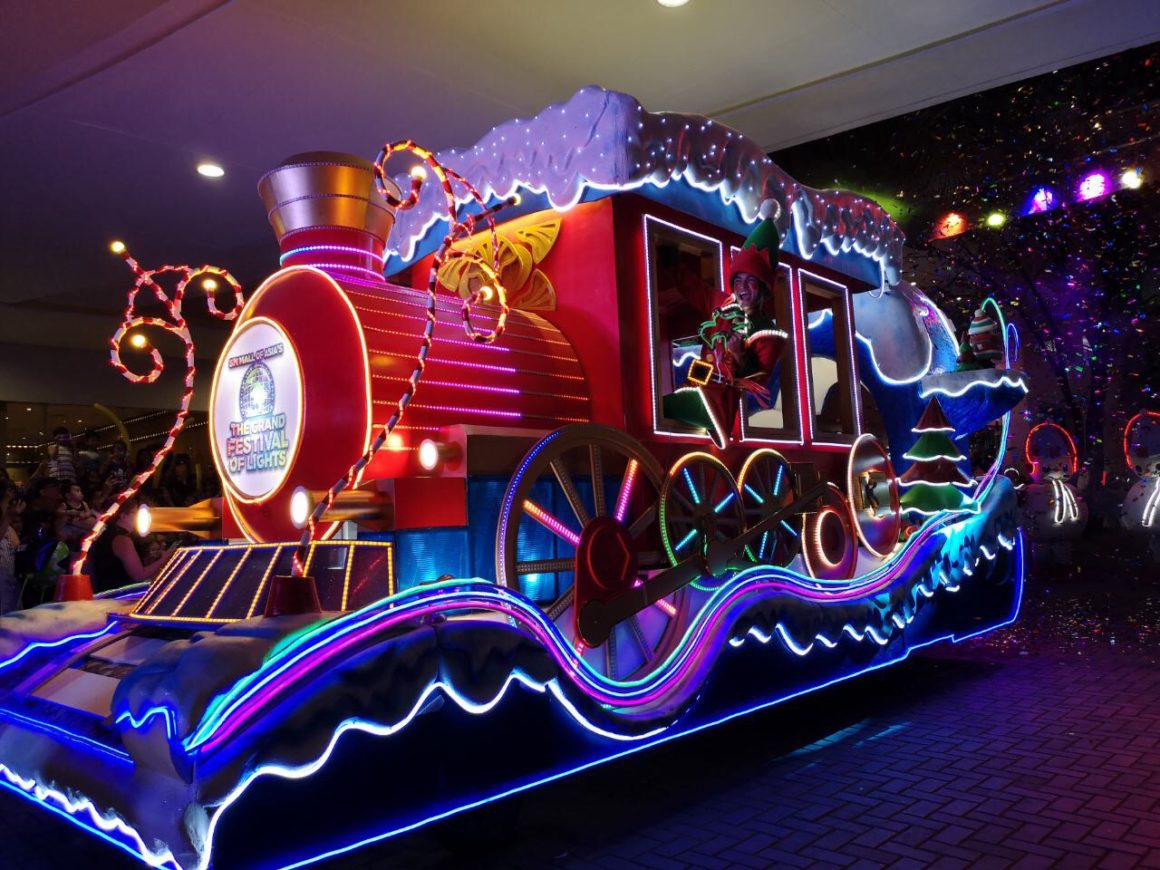 Six magical floats, all set to cheerful holiday music, will make you want to come on board and ride along!
Santa!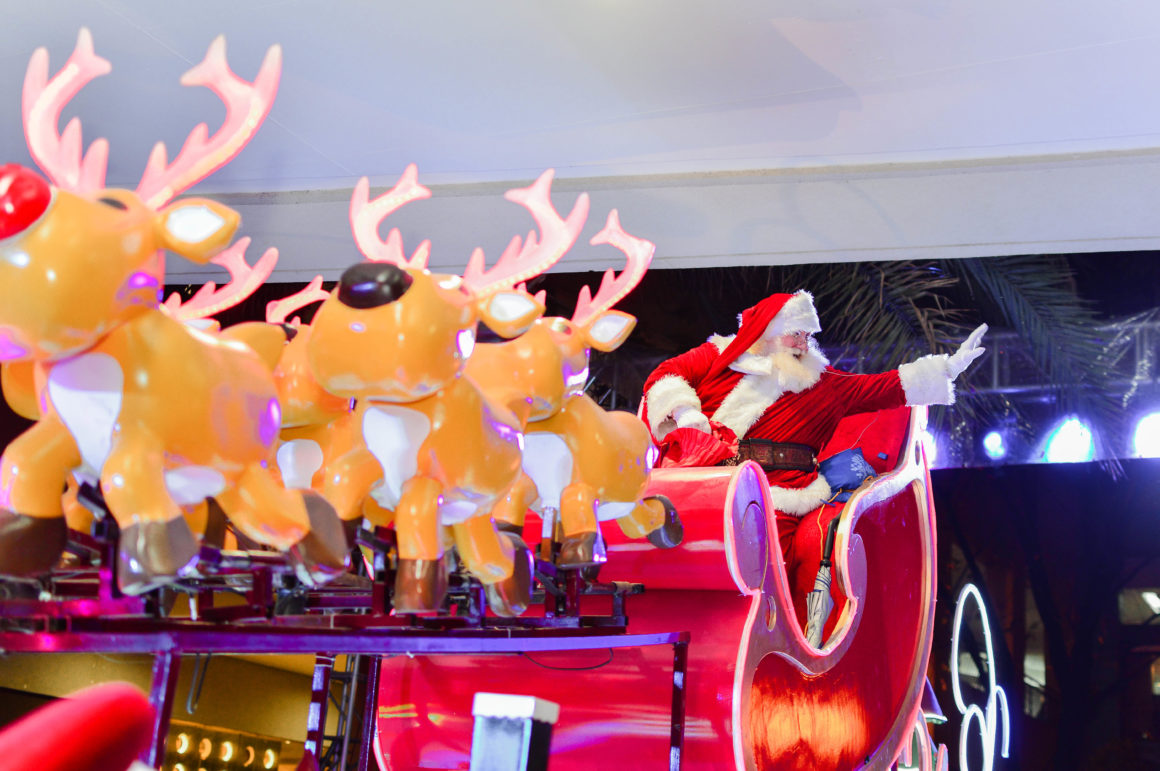 Kids can sit on Santa's lap and tell him their wish, or they can write them down and send it to Santa's mailbox!
The Glorious Fireworks of SM MOA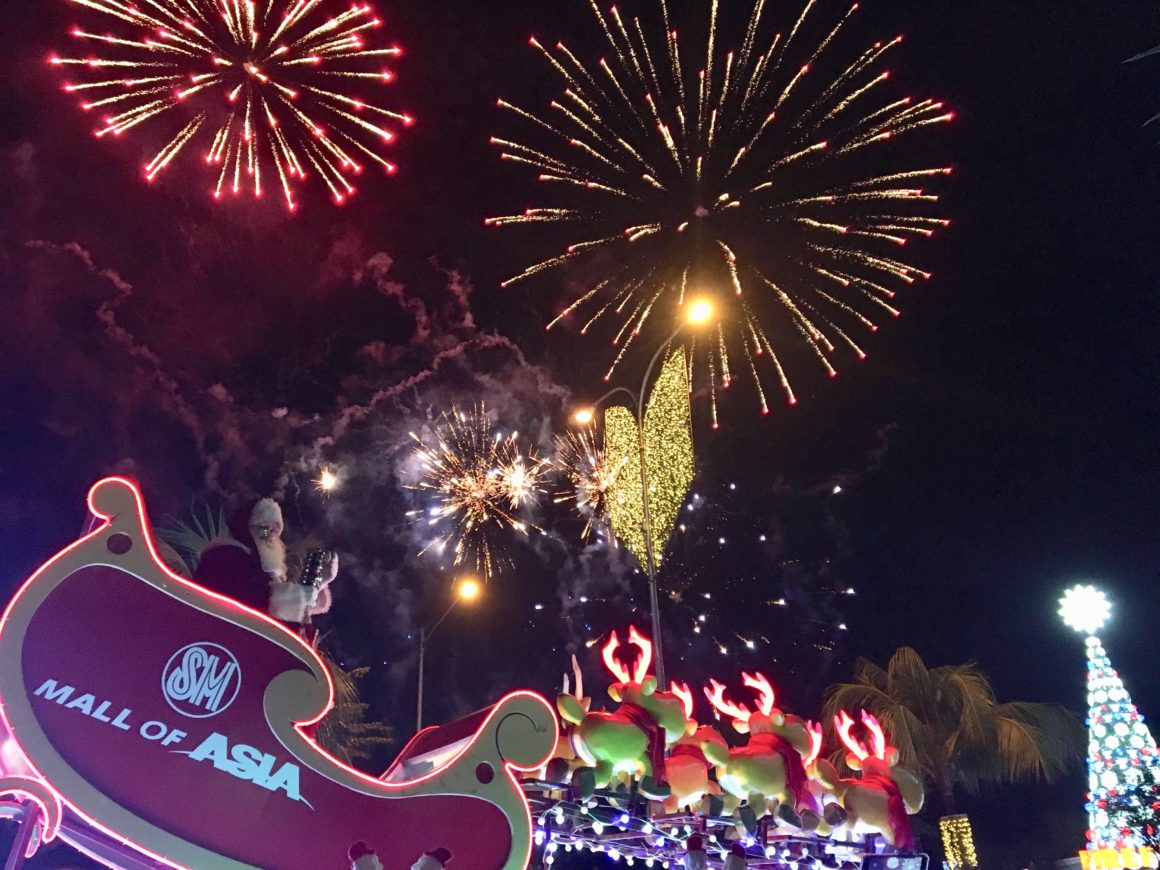 No trip to SM MOA would be complete without witnessing the dazzling fireworks display, made all the more magical by the Grand Festival of Lights Parade!
GFL Holiday Polar Bears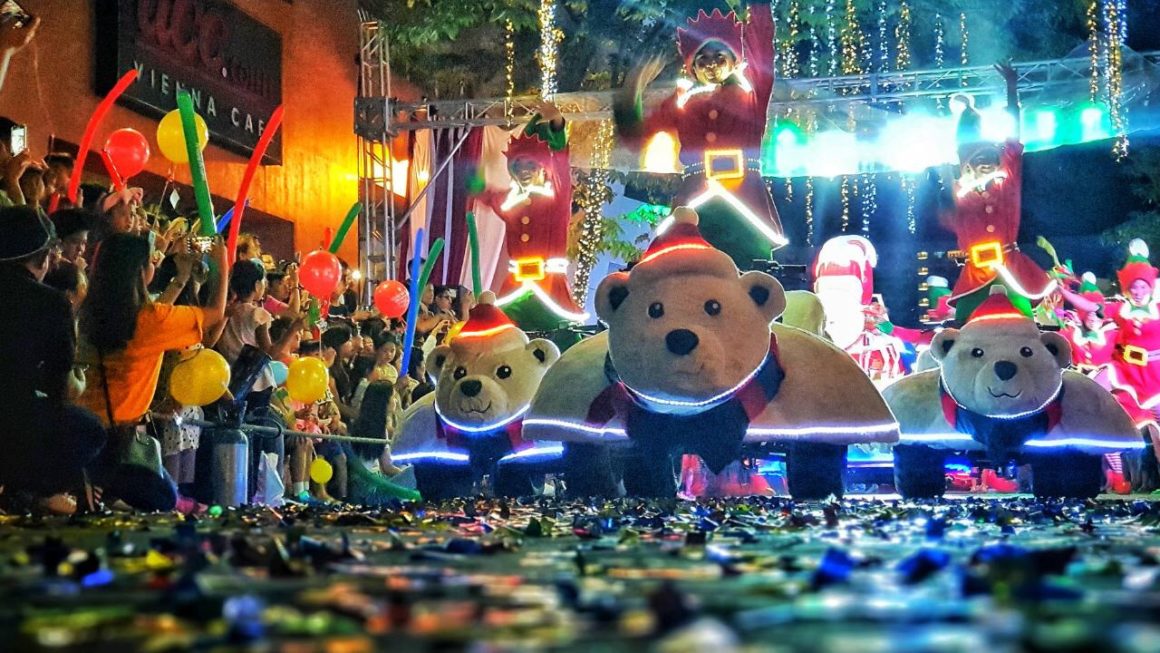 SM continue their yearly tradition of making all children happy with the SM Bears of Joy initiative. For only P200, you can buy a cuddly bear to keep, while another will be donated to children of this year's beneficiary, Kanlungan ni Erma.
And a Whole Lot More!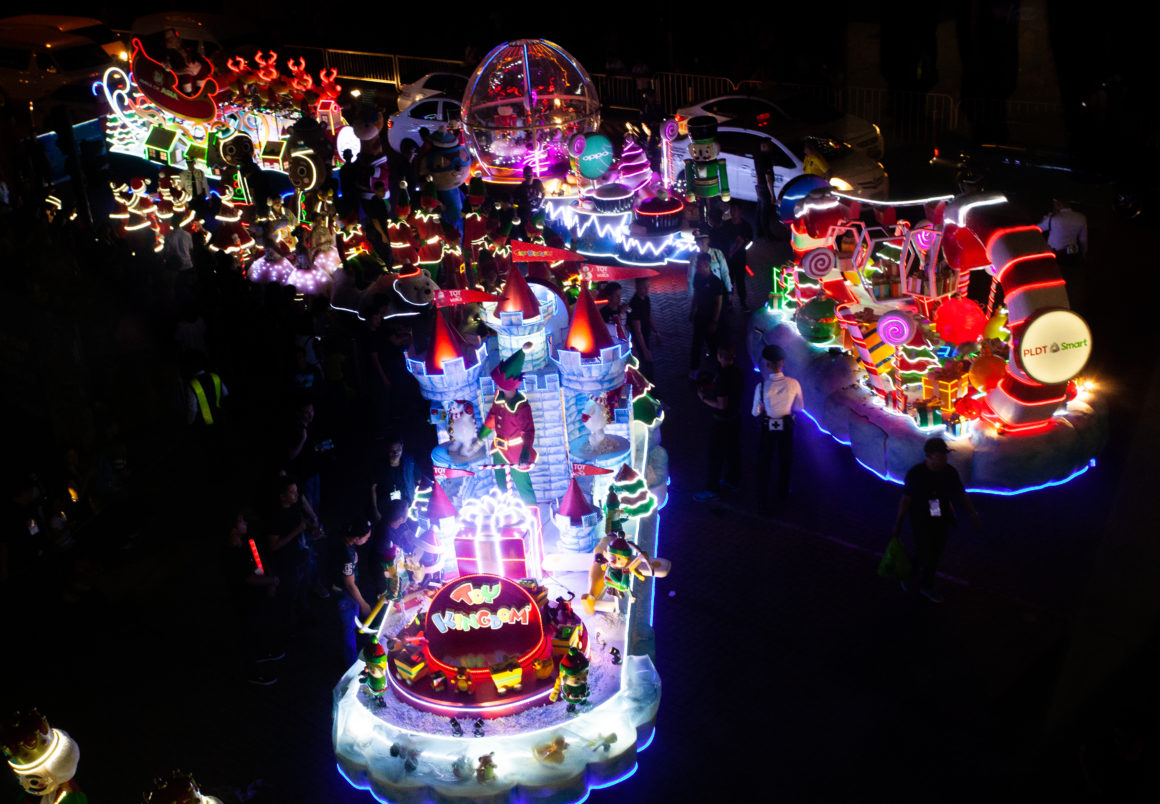 A huge magical snow globe at SM MOA's Atrium, a 30 ft gigantic Santa, a spectacle of Christmas lights on display…SM Mall of Asia is truly a world-class Winter Destination for everyone this Holiday season!
Catch the festivities every Saturday beginning November 24 until Christmas day, 530PM at the North and South arcades. Witness the magic and bring the family to SM Mall of Asia this Christmas season!