Movies, Bazaars, and More Things You Wouldn't Want to Miss This Holiday Season
Dec 9, 2018 &nbsp • &nbsp 8List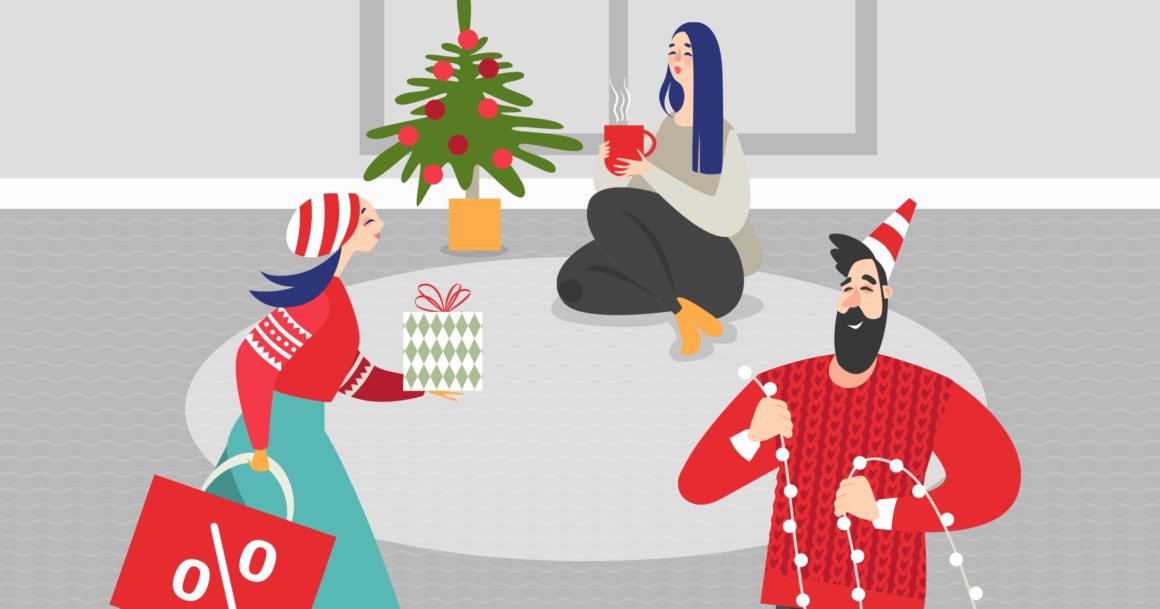 It truly is the most wonderful time of the year!
If you haven't been feeling the holiday season for the past -Ber Months, then you most definitely will now. Christmas lights, yuletide tunes, and every Pinoy scrambling to the malls for their Christmas presents — what's not to love?
Keep up with the spirit of the holidays by checking off all these items from your bucket list:
1. Year-End Bazaars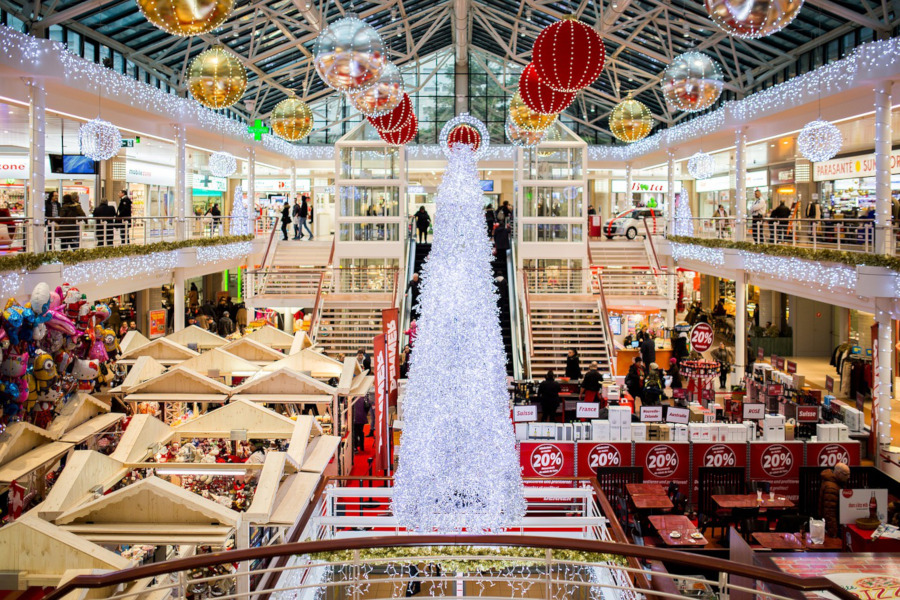 You know it's the holidays when there are tons of bazaars and markets popping up every weekend leading up to Christmas that you can head to for your Kris Kringle gift hunting. Find hundreds of local and international merchants and brands that offer the perfect Christmas presents to give your friends and family! Here are some of the bazaars you can check out.
2. Grand Mall Sales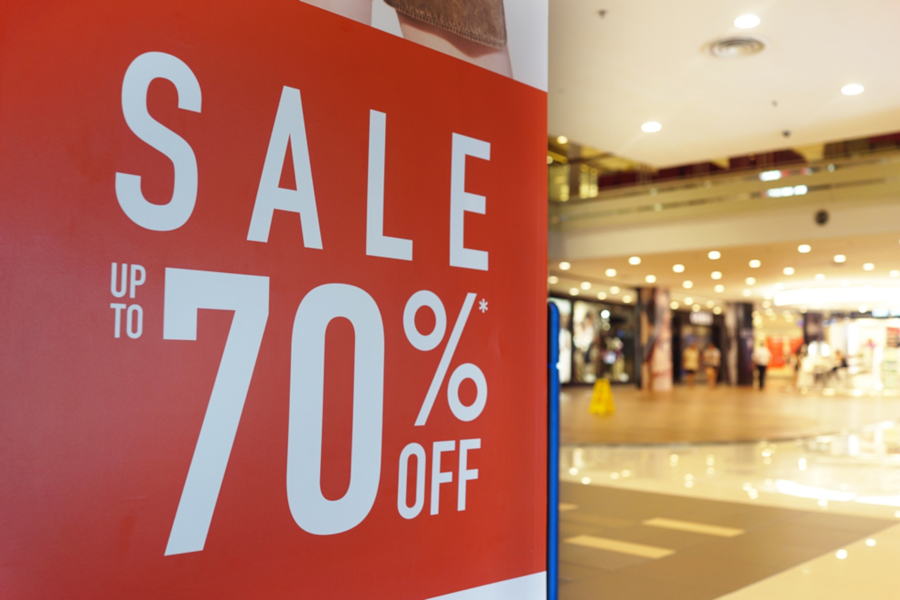 What we also love about the holidays is the red tags and huge "SALE" signs on the windows of our favorite stores. And with our holiday bonuses already coming in, shopping can be guilt-free!
For great deals this Christmas, check out the following:
3. Dazzling Lights Shows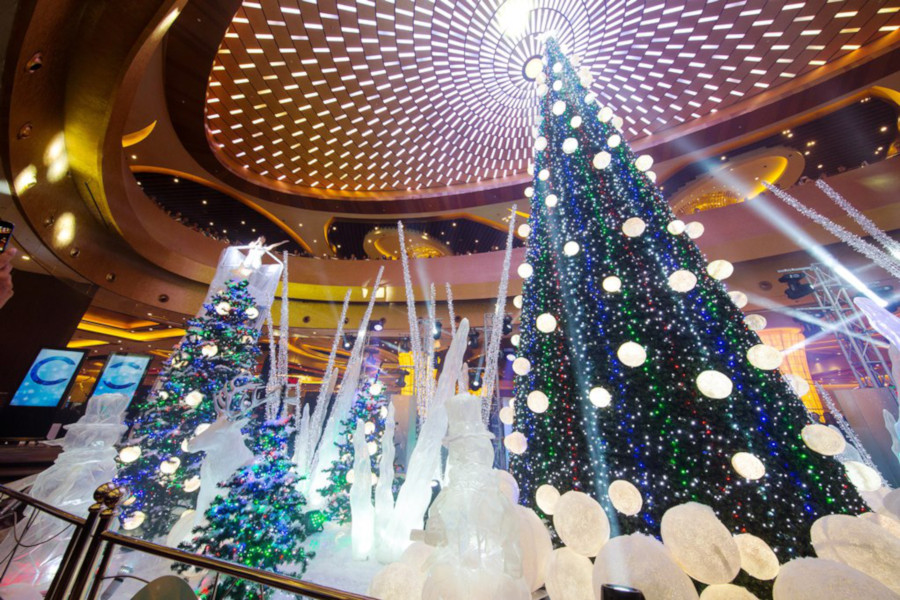 There's no time to feel like a Grinch when bright lights and breathtaking shows surround you wherever you go. Drive around Makati to witness a magical Disney-themed show, or take a road trip down south to Nuvali to witness a beautiful field of lights illuminating the dark, or visit all the malls and hotels in the city to marvel at gigantic trees with lights that dance to yuletide music!
Here are some of the light shows around the metro you can enjoy this season.
4. Instagram-perfect Christmas Trees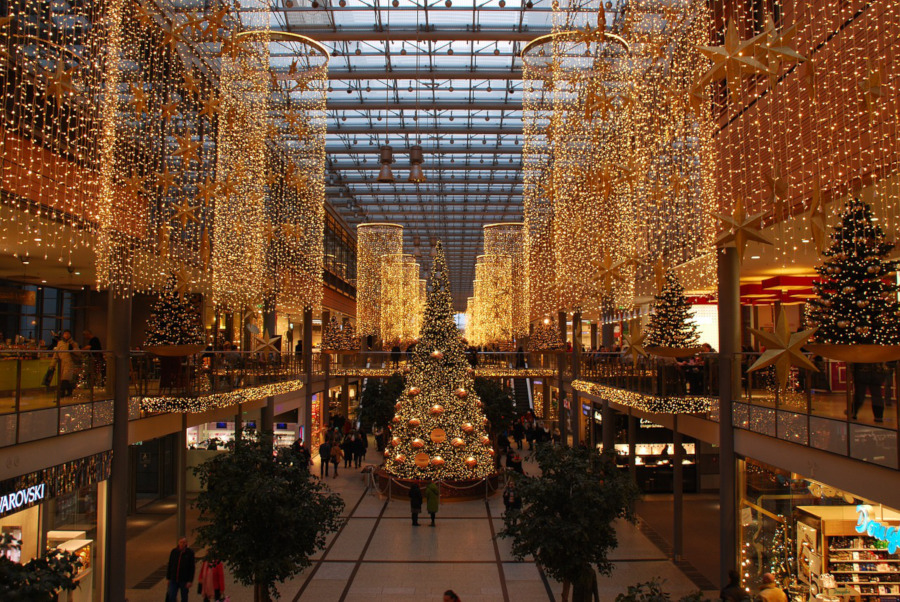 When it's Christmas, every place becomes Instagram-worthy. Go and hunt down all the beautiful Christmas trees displayed all around Metro Manila and take the perfect Profile Photo to match the season!
Get your cameras out when you go to the following places:
5. Special Holiday Feasts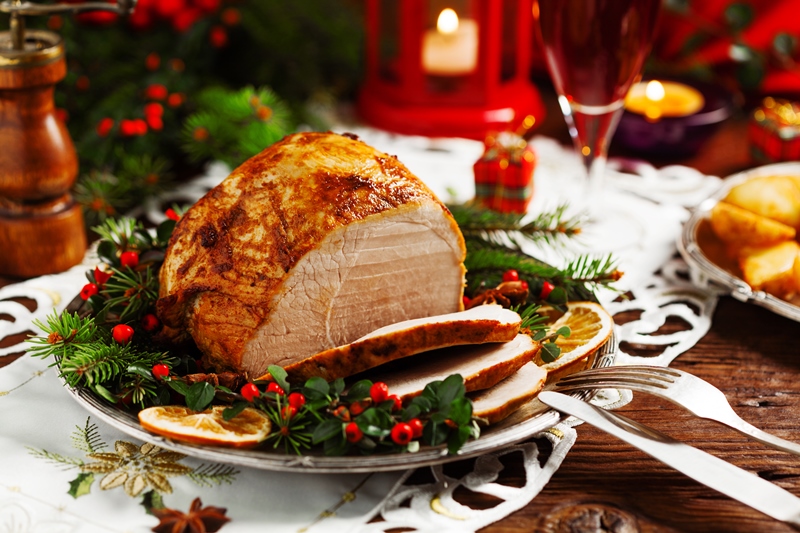 You can bid your diet "goodbye" during this time of the year because you won't be able to withhold yourself from all the delicious noche buena and Christmas party handa!
You can also check out these new restos for delicious food you can feast on!
6. Family Fun-time at the Karaoke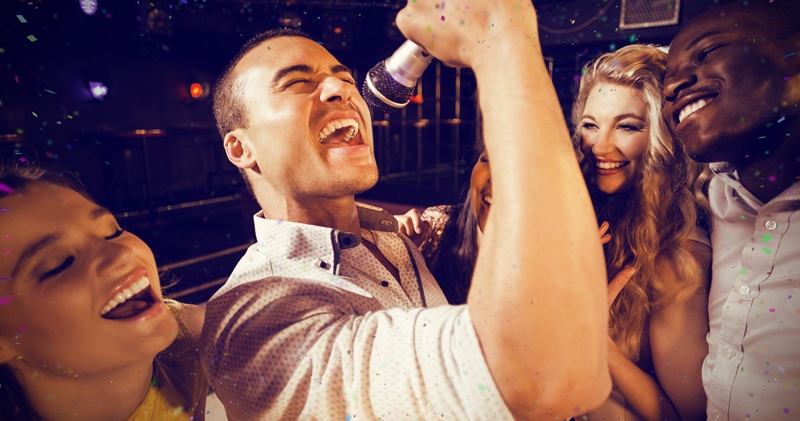 Get your go-to karaoke songs ready for your family Christmas party because, honestly, what's a family Christmas celebration without singing to "Christmas in Our Hearts," "All I Want For Christmas Is You," and "Sana Ngayong Pasko"?
Just don't be like these people.
7. Cozy Staycations and Fun-Filled Vacations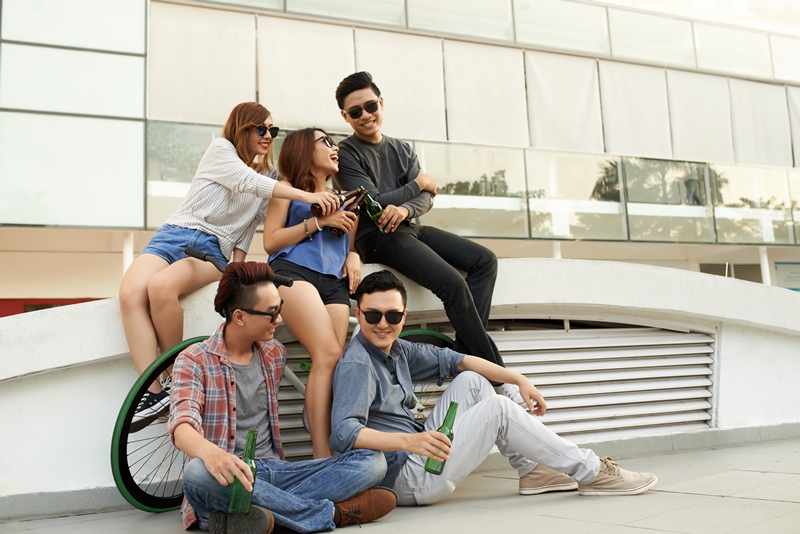 Christmas vacations are either for staying at home catching up on your favorite series or heading out of the city with your family or closest friends. Better make the most out of your holiday break with rest and relaxation, and making great memories to cap off the year!
Check out these destinations, featuring the Pantone color of the year as theme!
8. All the Christmas Films You Can Watch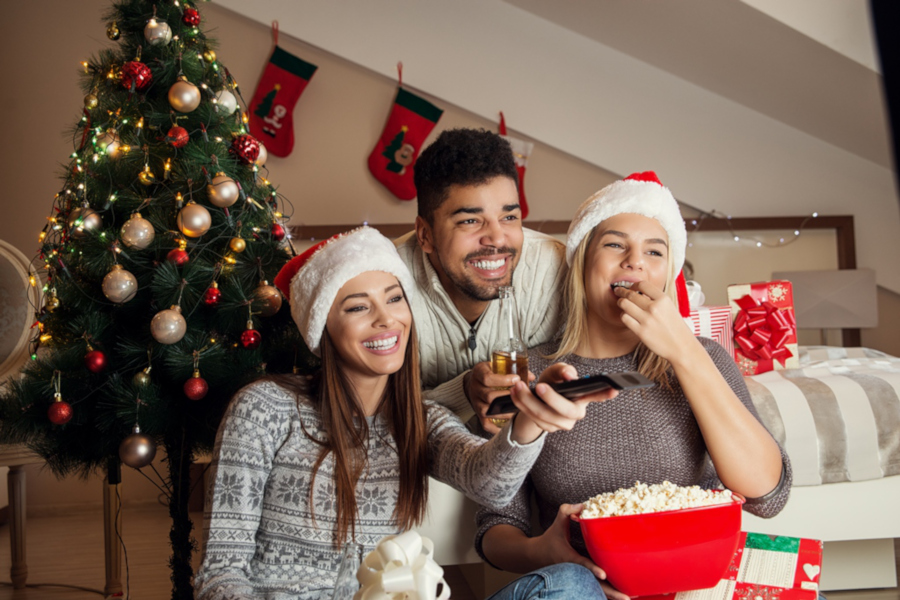 Of course, it isn't Christmas without binge-watching all your favorite Christmas films on your streaming service of choice. Get cozy in your bed with snacks and hot cocoa as you stream all the new films and series lined up just for the holidays or go on a trip down memory lane and watch holiday classics like "Love Actually", "ELF," and "Home Alone"!
The best part is, binge-watching this holiday season just got so much easier with PLDT-Smart Holideals, the biggest holiday blowout featuring irresistible discounts and offers from PLDT and Smart.
For seamless streaming of your favorite series and movies in the comfort of your home, , you can sign up for PLDT Home Unli Fibr Plan 1899 and enjoy speeds of up to 25Mbps.  With PLDT-Smart Holideals, you can also save as much as Php3,600 with free installation and activation fees and zero cash out!
For effortless access to all your favorite content on Netflix, Cignal, iflix, Fox+ and YouTube, you can also throw in the new PLDT Home TVolution Lite powered by Roku®, the latest streaming device that lets you turn your TV into a digital entertainment powerhouse for only Php99 per month on top of your plan.
Braving the holiday traffic is also a lot more bearable now that you can stay stay glued to all your favorite series and shows on the go, powered by Smart's data-packed GigaX plans, which also come with exclusive discounts and offers under PLDT-Smart Holideals.
For the complete list PLDT-Smart holideals you definitely shouldn't miss, visit http://www.smart.com.ph/pages/PLDTSmartHolideals now!
It's easy to get lost in all the Christmas rush, so no matter how busy and tired you get from all the mad dash to malls and holiday events, it's essential to remind yourself of the main reason we're celebrating the season: the birth of Jesus Christ! This way, all your activities – however big or small – take on a deeper and special meaning. Merry Christmas!