Video games are usually dominated by men (whether they may be bald military space marine types or funky haired kids) alongside their meek and damsel-in-distress female archetype. This shouldn't always be the case–as proven by these badass video game heroines.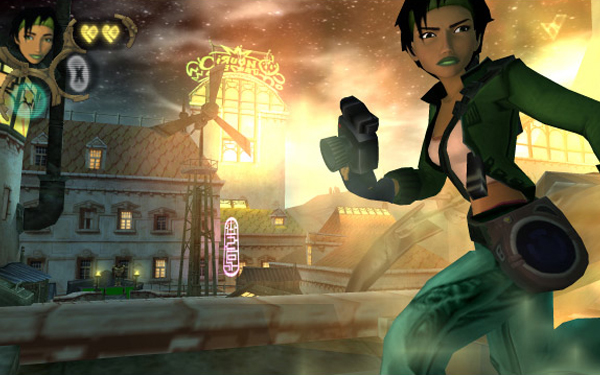 What makes Jade stand out of the ordinary sexily-clad female in video games is that she doesn't need to be a cliche to be badass. She dresses conservatively–while being just as competent and even more logical than her male counterparts.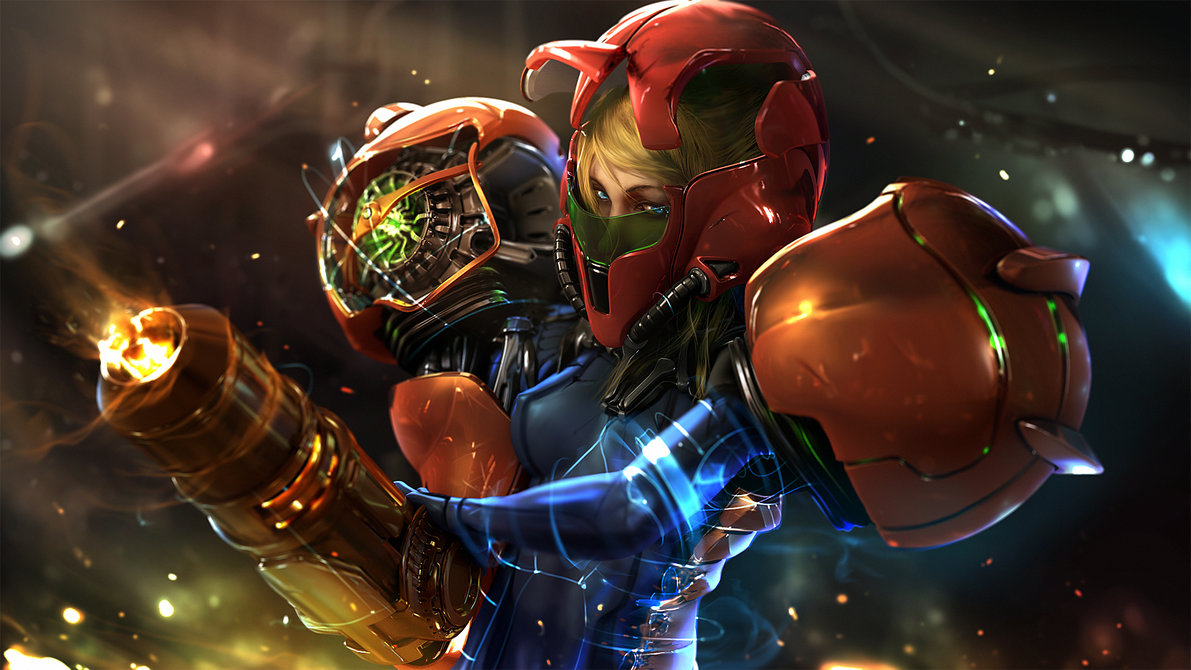 Samus is one of the very first female protagonists in the video game industry. She is depicted as an ex-soldier of the Galactic Federation and is considered a powerful woman wearing a high tech armor suit that protects her from the beasts she battles called Metroid. If that isn't badass, then what is?


First off, she's also one of the first female protagonists in RPGs (the first one goes to Alys of Phantasy Star). Born from a human mother and an Esper father (Espers are powerful spiritual beings able to cast magic), she inherited Esper powers and retained human form. Like most half-alien heroes, she didn't know what or who she was at the beginning–but she went on ahead and mastered her powers to help people.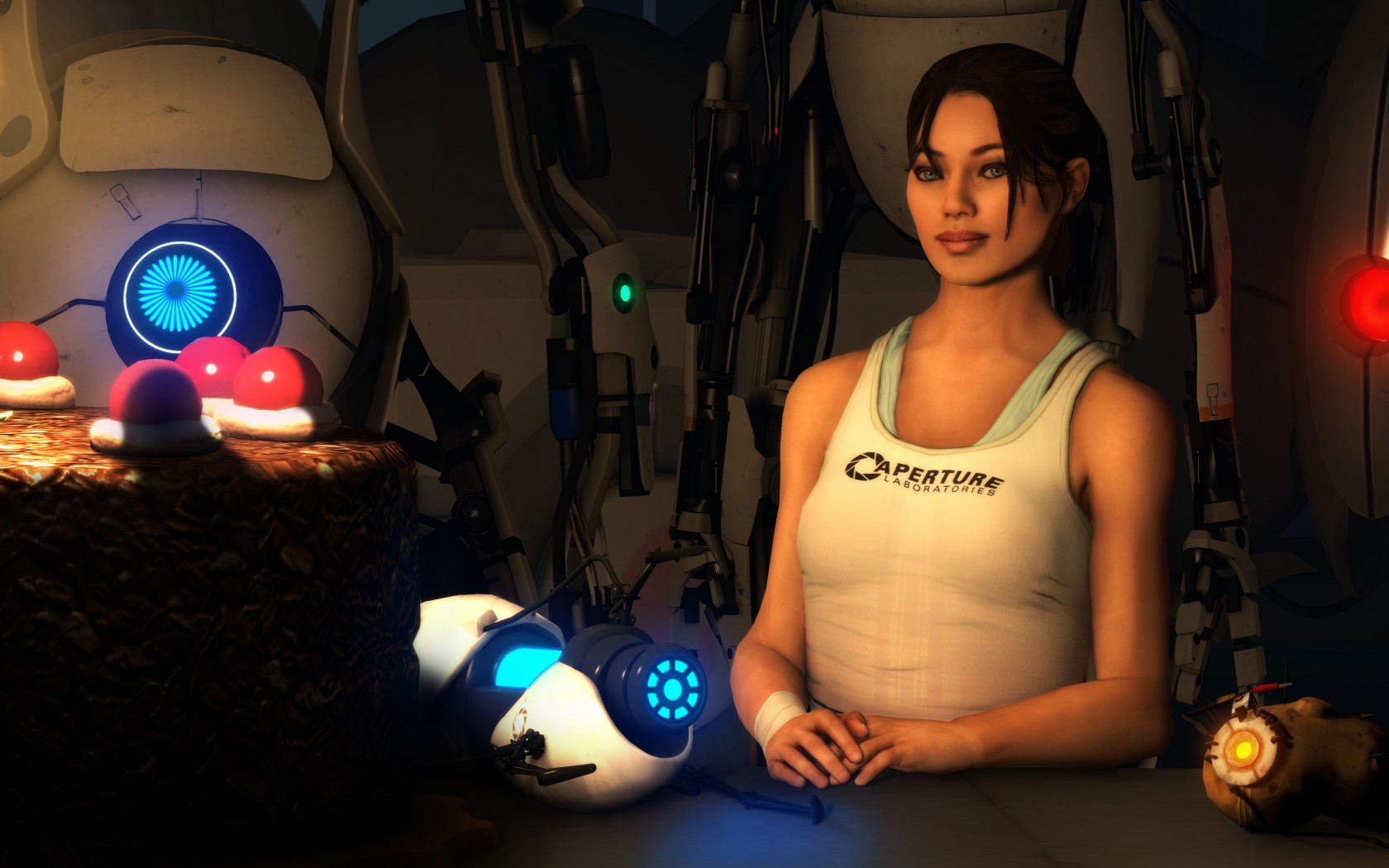 Okay, so we never see Chell in game and she never really speaks, but she was able to push through a very dangerous test designed by Aperture Science–the very company run by the super intelligent, super dangerous AI named GlaDOS, who's killed hundreds and hundreds of scientists.


While she was presented as a hot blonde bombshell who wields a gun (and especially in her 3rd game, The 3rd Birthday), she proved her badass-ity by being able to combat Eve's controlling cells that cause sudden human combustion and can even decimate the entire US army, her body was able to conquer and defeat the enemy in the end.

She may come off as a sexy lady with a pair of glasses but don't judge her by her looks! This beautiful witch can whoop your ass anytime with her fancy moves and her powerful gun. She fought against a god (and her fellow angels) and beat them with no problem. P.S. she can also summon demons with her hair.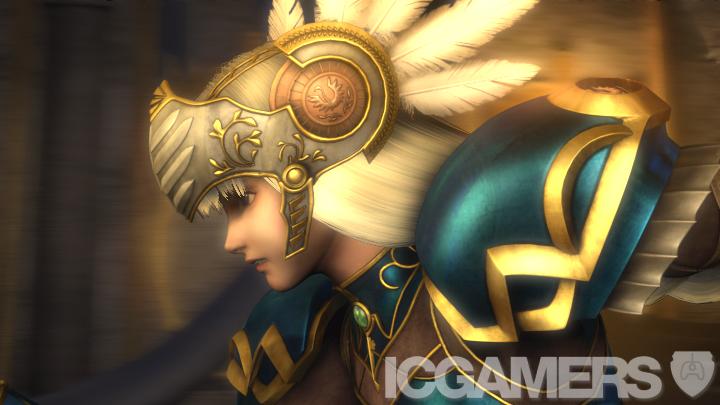 This formerly-human Aesir has the power to gather the strongest souls of Midgard called Einherjar to fight alongside Valhalla and her. She really doesn't need that armor to be badass, don't you think?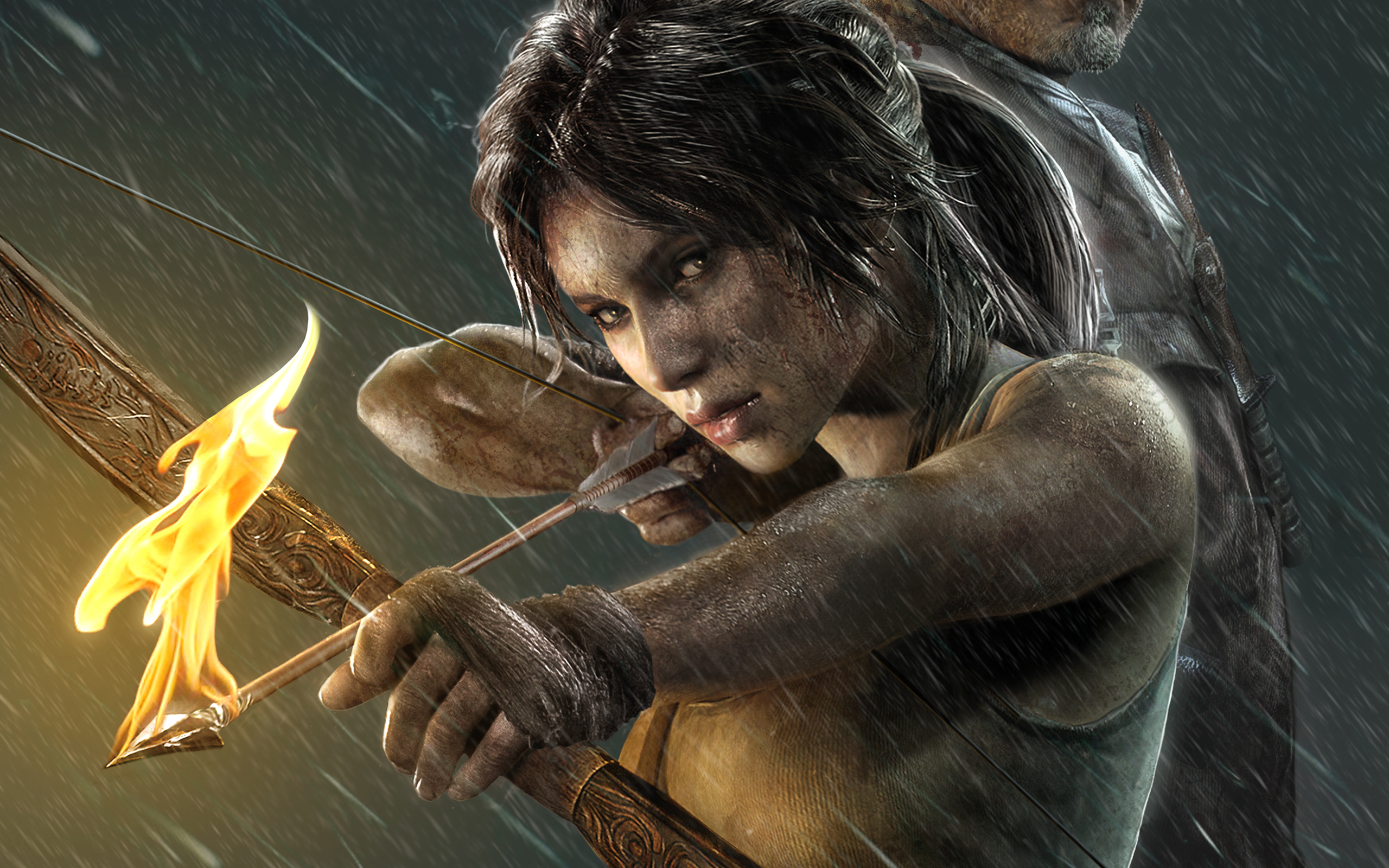 Not only is she one of the most known characters of all time, she also proved that a female character can be a successful character (and that she can kick your ass). In her latest introduction in the reboot of Tomb Raider (2013), she showed that nothing–not even the merciless wilderness–can stop her.
Who are your favorite female video game heroines? Let's Fanboy/girl about them now in the comments section!