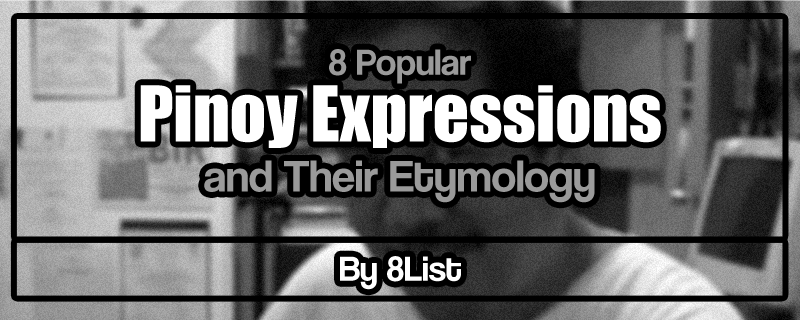 We love our bread, we love our butter, but most of all, we deeply enjoy and appreciate our diverse and constantly innovative penchant for creating slang terms. Over the past few years, more and more people have adopted Bekinese or the language of the Beckies (another term for some of the more flamboyant LGBT community members) in everyday life and speech. Between this and the distinct Filipino ability to play with and create from existing words, Pinoy slang has truly evolved into an aspect of linguistics worthy of an undergraduate thesis.
Here are some popular Pinoy expressions and how they came to be: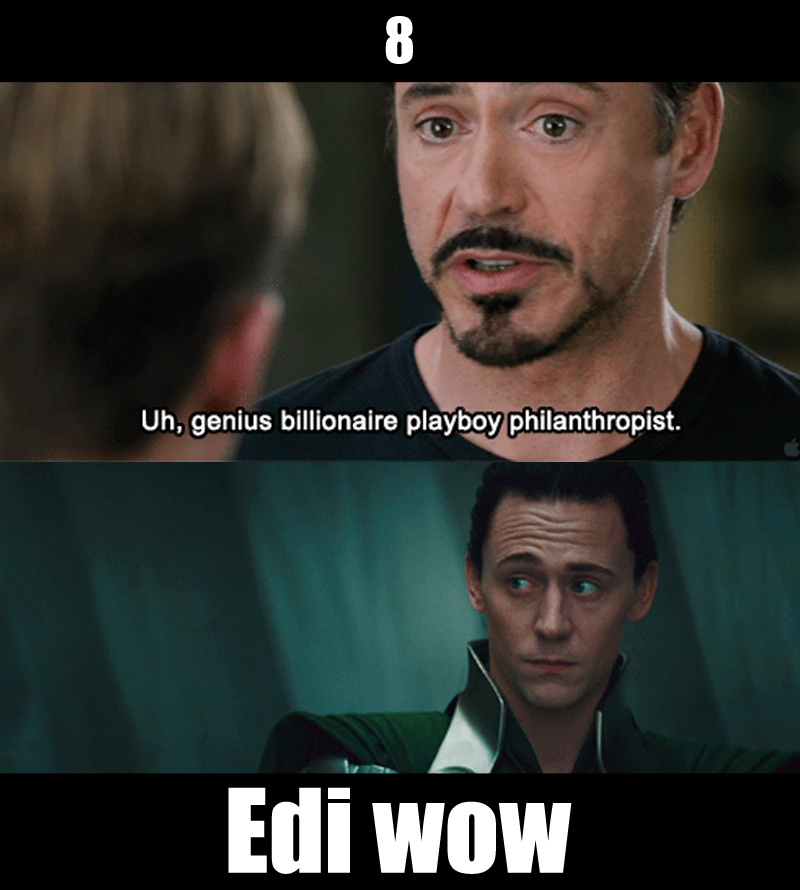 While we aren't sure where "Edi wow" originated, we're glad it's joined Pinoy slang. Compared to the now passé "Ikaw Na!", which some people have begun to take as more of a compliment than an insult (as in, "ako na, ako na talaga" in a not-so-deprecating manner), "Edi wow" has evolved into a statement that puts forth the perfect amount of "I don't care" and "please be quiet."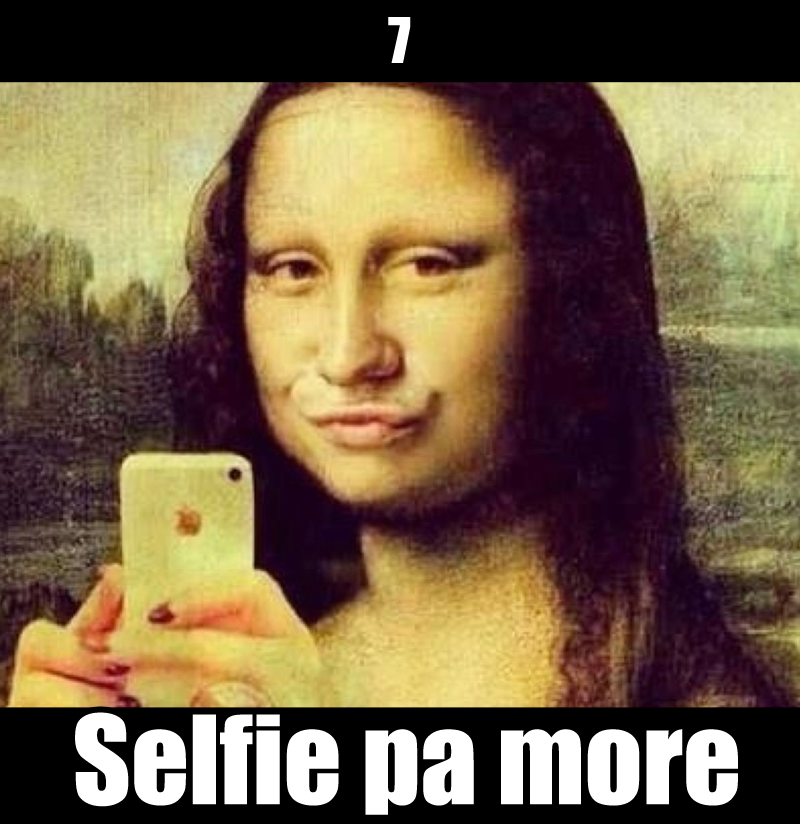 While "pa" and "more" mean basically the same thing, joining them allows us new levels of emphasis yet achieved before people started using this term.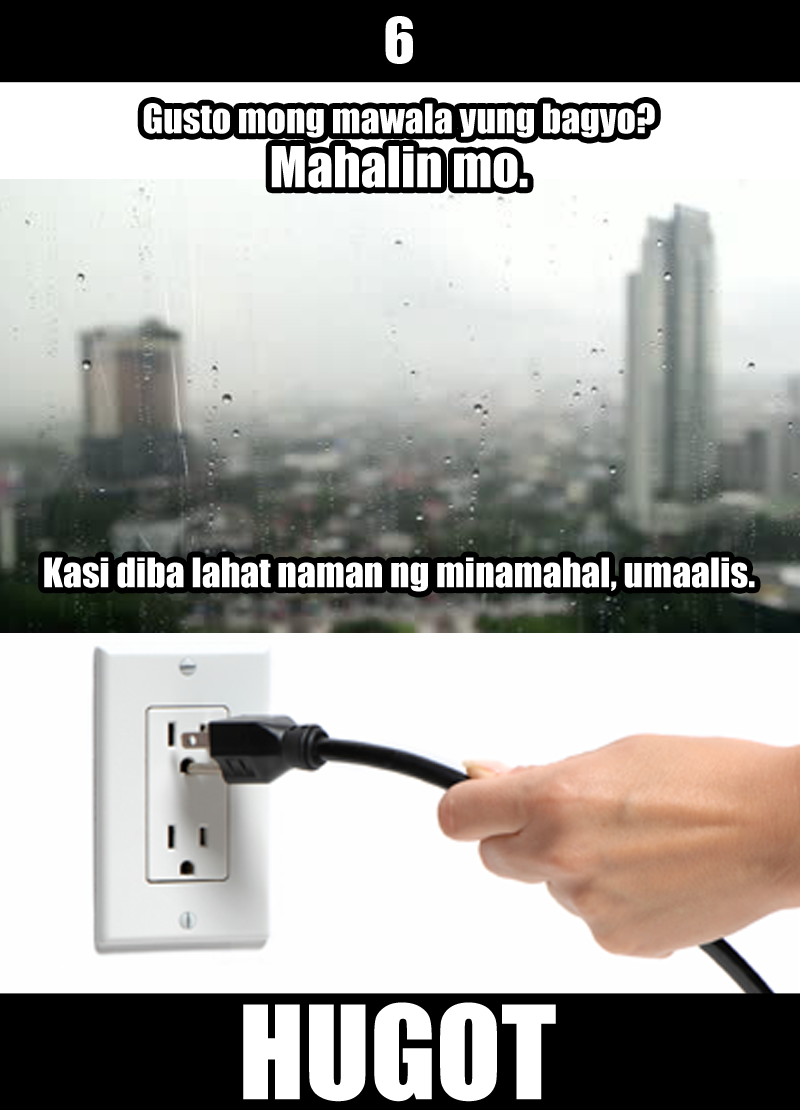 We have Antoinette Jadaone and her widely successful indie film That Thing Called Tadhana to thank for bringing Hugot into the public consciousness. Hugot translates as a drawing out, in this context usually in regard to deep feelings. People, mostly millennials, have come to associate it with any statements or declarations of honesty and #feels.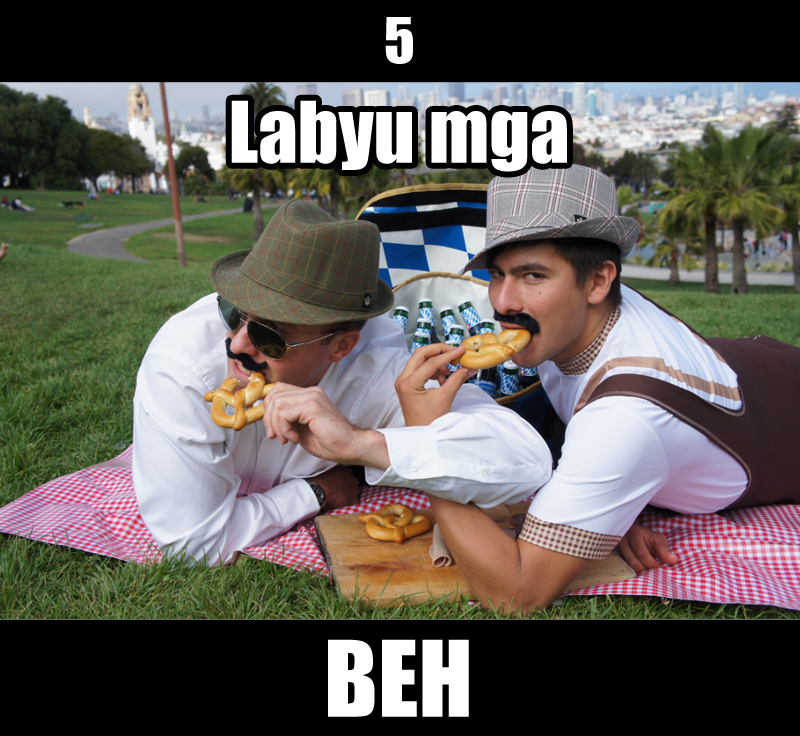 "Beh" is resurfacing as the Bekinese/Pinoy version of "BAE," which supposedly means "Before Anyone Else" as a reference to your significant other. It's a shorter way to say baby, and we all know how Filipinos love to drop syllables for ease of speech.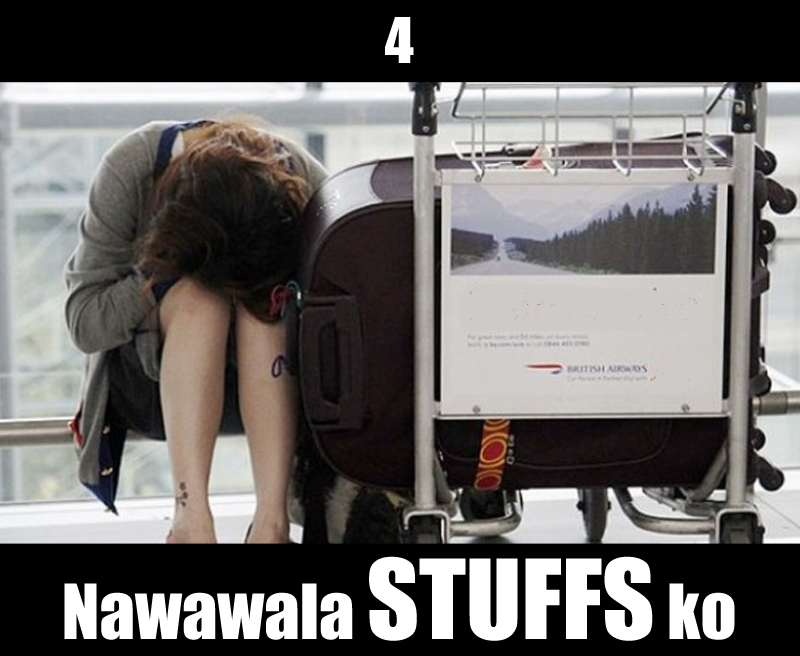 The plural form of "stuff." DUH.
"Push mo 'yan" was born out of our intense sense of community and desire to give each other encouragement, like an alternative way of saying "push the limit, you can do it!" Not sarcastic at all.
"Nosebleed" is just that—a nosebleed, which is a hemorrhage from the nose with blood draining through the nostrils. Did you get one reading that explanation? If you did, or at least came close to it, you'll see why it's evolved into an expression of being overwhelmed or being out of your depth.
Achieving something means that you have reached your goal, that you have accomplished something and attained success. It's only natural that Filipinos have incorporated it into daily use to commemorate triumphs and honor our milestones, whether small or monumental.
Ikaw beh, anong favorite Pinoy slang ang gusto mong i-push? Share them with us in the comments!