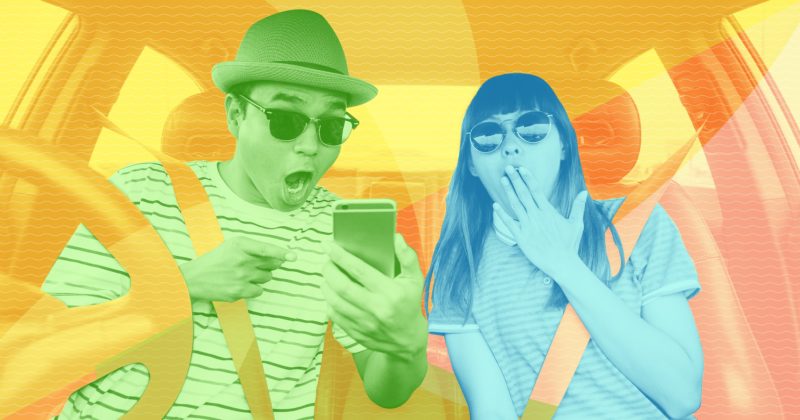 It's the season of giving back and Smart Communications definitely knows how to give back to their loyal subscribers with flair as they launch their biggest raffle promo to date. PLDT mobile services arm Smart Communications is celebrating its 25th anniversary with 'Smart Amazing 25,' where lucky Smart, Sun, and TNT subscribers get a chance to win huge prizes.
The promo, which started on November 30, 2018, will run until February 25, 2019, that's 3 months to earn prizes for a chance to win. Read on to find out how to join the raffle and the amazing prizes that await the lucky winners!
1. 25 monthly winners of 25GB data
25GB of data is such a big help to anyone in this technologically advanced and fast paced digital landscape we live in. Smart Amazing 25 lets 25 monthly lucky winners get a whopping 25GB data that, once won, can be valid for 60 days.
2. 25 monthly winners of PHP 2500 MVP rewards
MVP Rewards stands for Most Valuable Partner Rewards which is a fairly new service by PLDT, Smart, TNT, and Sun. It allows partners to earn cash rebates, privileges, and exclusive discounts from partner merchants nationwide. With Smart Amazing 25, 25 monthly winners will get PHP 2,500 MVP rewards valid for one year.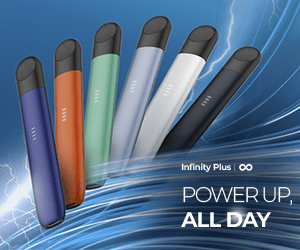 3. 25 monthly winners of Smartphones
25 monthly winners from the raffle will get to take home a black Samsung S9 unit with 64 GB memory equipped with LTE. That's a total of 75 winners by the end of the promo and you might be one of them!
4. PHP 25 million grand prize
The luckiest of all the lucky winners of the Smart Amazing 25 gets to take home PHP 25 million and start living a better life. The winner will be announced during the grand draw on February 28, 2019. Wouldn't it be the best late-Christmas gift ever?
5. Amazing 25 monthly instant bonus for all prepaid subscribers
A treat that Smart, Sun, and TNT prepaid subscribers will enjoy is the Smart Amazing 25 instant bonus which can be availed every month until February.
Instant bonus comes in the form of texts, calls, or data. You don't need to win in a raffle to get yours! A subscriber can access theirs by dialing *121#, choosing 'Celebrate Smart Amazing 25,' and then 'Get My Bonus Now.' Wait for the SMS notification and enjoy your instant bonus!
6. Here's how you can join the promo
All Smart, TNT, and Sun prepaid and postpaid subscribers are qualified to join the promo. Subscribers must first complete a one-time registration:
Dial *121#
Click 'Amazing 25' on the menu, and
Follow the steps to complete the sign-up
Once successfully registered, subscribers can start earning and accumulating raffle entries for a shot at the prizes.
7. Here's how you can earn raffle entries
PREPAID SUBSCRIBERS
Register to select prepaid promos detailed below via retailers or text registration.
SMART: Giga Surf, Giga Surf Plus, All Out Surf, and Game Time
TNT: Surf Saya, Gaan Surf, Panalo Combo, Panalo Data, Giga Surf and All Out Surf
SUN: Sulit Surf Plus, Big Time Data, Non-Stop Surf, Giga Surf and All Out Surf
Use *121# when you register to earn even more entries!
POSTPAID SUBSCRIBERS
Postpaid subscribers with active accounts just have to make sure that they don't have any outstanding balance so they can earn raffle entries by paying their bills in full and on time. Every PHP 1000 worth of payment is equivalent to 100 entries.
Select add-ons from postpaid customers can earn them additional raffle entries:
SMART: All Giga Surf offers
SUN: Social Bundle 199, Chat Bundle 249, and Non-Stop 450
8. Grab your chance to win and register now!
What are you waiting for? Do yourself a favor, register and start to earn points. You've got nothing to lose and everything to gain! With three months left and plenty of chances to win who knows, maybe 2019 will be your year and you'll become a millionaire!
To know more about the Smart Amazing 25 raffle promo, visit www.smart.com.ph/amazing25 and follow Smart's official Facebook page, Twitter, and Instagram.