4. The Inappropriate Welcome
An anonymous user sent in her first-day horror story in unfamiliar Los Angeles. Her new company had a tradition of welcoming new employees with a luncheon—a sort of get-to-know-you kind of meeting where people get to ask the newbie questions. To her horror, her new officemates began to ask inappropriate questions, such as if she were a virgin, or if she had any secret tattoos or piercings.  It was very degrading for her and she mentioned that this would have never happened in her job at DC, where people tended to be more conservative (and, you know, respectful). She realized that people in LA either didn't know about her personal boundaries, or didn't care altogether. It's safe to assume that she didn't stick around LA much longer.
3. Stranded at Sea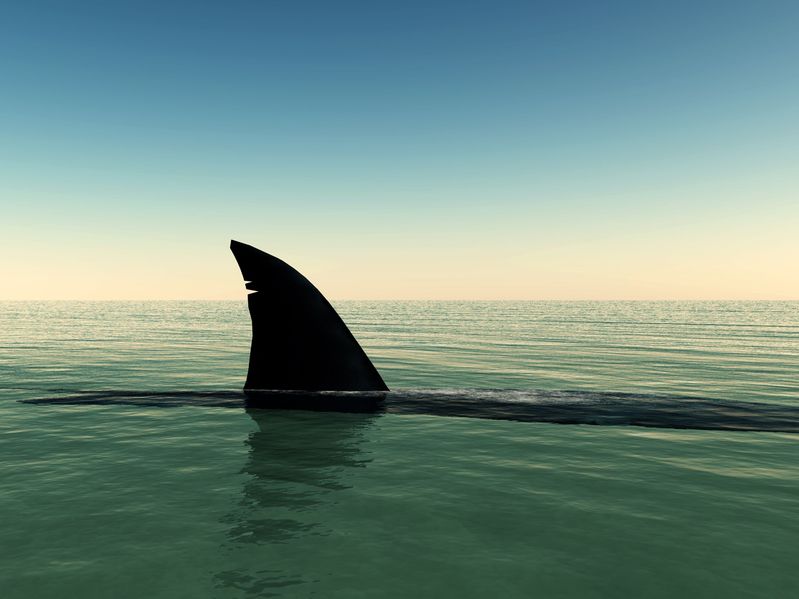 Reddit user divetheocean shared his terrifying experience on his first day as a dive master. A dark day when he and a student under his care were swept by unexpected currents about two km away and out of sight of their boat. There were sharks in the water, or so our dive master says. But outside of that, the prospect of simply disappearing at sea was grimly very real. Worse, but understandably, the student started panicking. He managed to keep his student calm by talking to him about the finale of Breaking Bad until they were eventually found. Yikes. Remind us to stay away from the ocean.
2. Involuntary Bowel Movements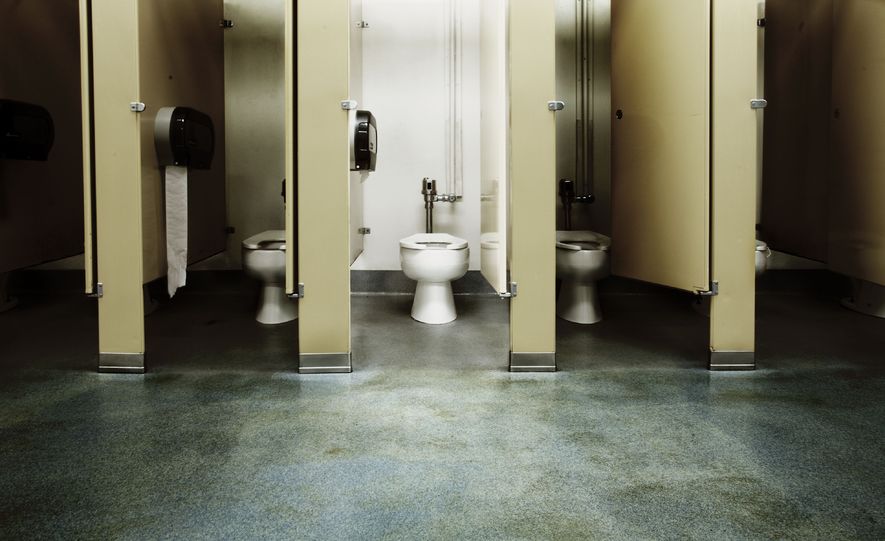 On Reddit user megustafap's first day on the job, she was calmly sitting at her desk when she realized she had to fart. Seeing no point in repressing what, after all, was a perfectly normal although embarrassing bodily function, she allowed herself the luxury of, ever daintily to muffle unwanted sound, letting one go. One thing led to another and well, she pooped herself, accidentally of course.  She bolted to the bathroom only to find her underwear beyond salvation. Her first meeting on the job was up in 20 minutes and this would be one hell of a way to make a first impression.  Horrors!  But drawing on her smarts and gritty resourcefulness, she saved her own day by junking her soiled undies and (still panty-less) trotting out to the nearest 7-11 for new underwear and girly pads. She made it back in time for her meeting and sailed through it with maybe just a few drops of sweat beading her thankful brow.
1. Depressing Vet Experience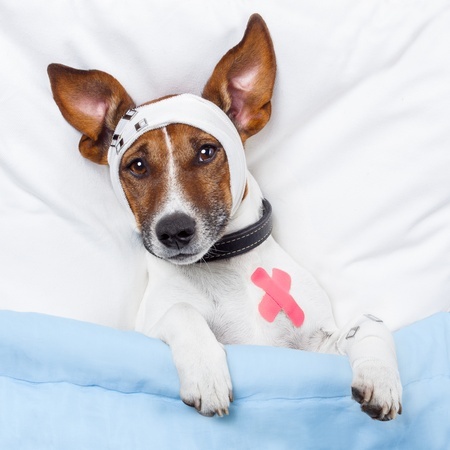 Reddit user AlwaysDisposable never suspected that she'd encounter life's harshest and most depressing scenes as a receptionist at a veterinary clinic. What place could be more filled with cuteness and "aw" moments than the vet's right? Wrong. Grievously.
On the first day, a man walked in visibly shaken while cradling in arms his dead dog, still wrapped in a dog bed.  Pets die, she knew that. But nothing could have prepared her, on her first day, for this helpless, inconsolable loss in the face of a man grieving man over his best friend. That was just for starters. She next witnessed a dog drown from too much fluid during a dental cleaning. The owner came in all giddy and excited to pick up his pup only to be greeted with news of his pet's death ostensibly "due to complications from the anesthesia." She somehow managed to keep her sanity through that.  But the next case was a cat, woefully injured by a car.  The couple who brought the cat in seemed desperate to save it.  However, when told that to operate on the cat would cost thousands of dollars but only 60 to euthanize it, they went for the smaller expense.
Packing up her disillusioned heart and shredded spirit, our receptionist resigned after that, burning in her mind all her preconceived images of warm and uplifting encounters with animals.
How did your first day at work go? Tell us your story in the comments below!