Ah, summer. There's no denying it's here. If you think about it, we only get a couple of months of sunshine before the rainy season, so it's best to make the most out of it.
Located just a few hours away from the metro is this colorful inflatable paradise. Inflatable Island in Subic is just begging for you to come on over and snap those Insta-ready OOTDs.
Just look at these!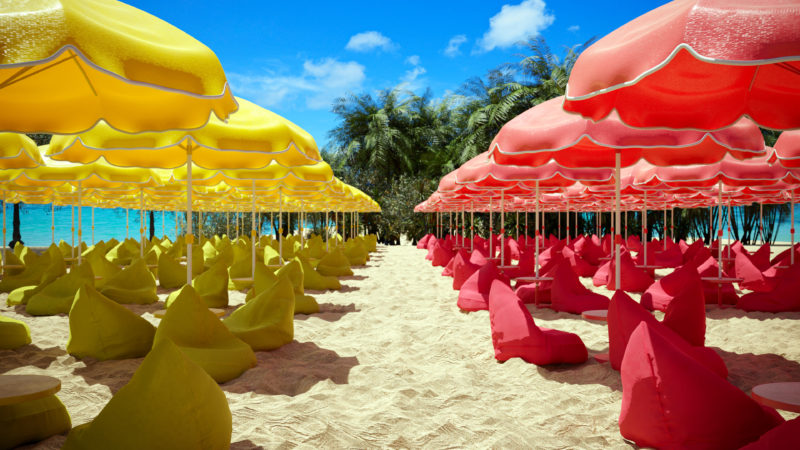 They call this the Bali Lounge, and is split into two bright colors!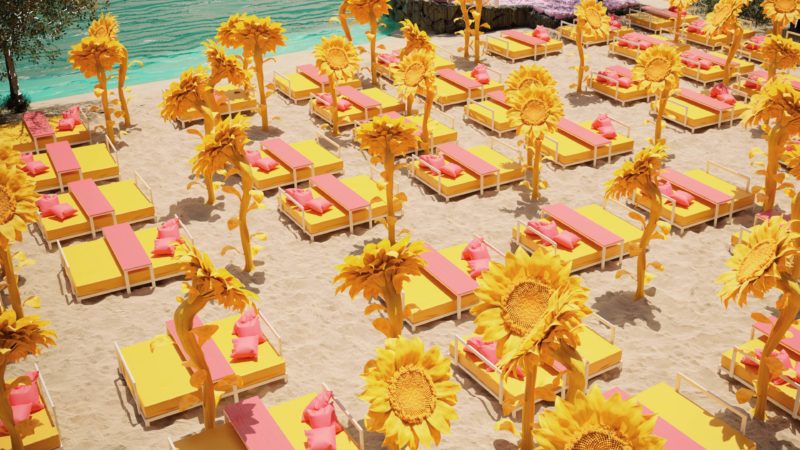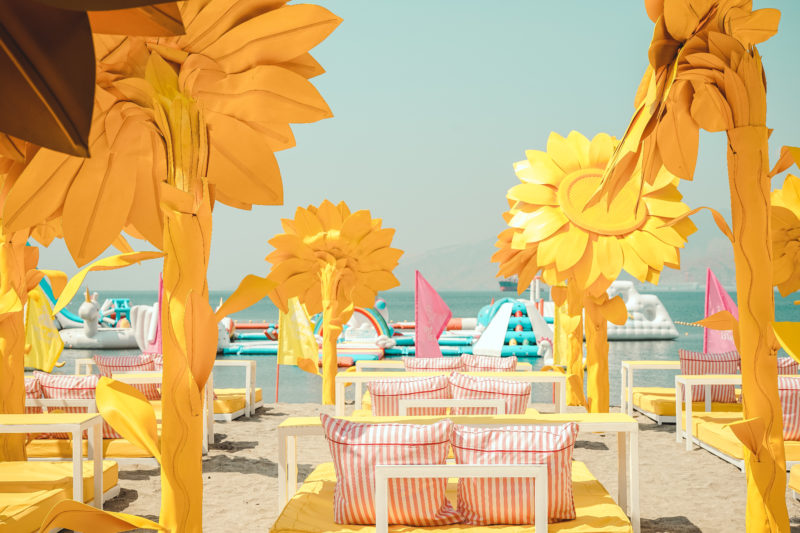 And this is the Sunflower Lounge. Just picture you and your friends here. Can you see it?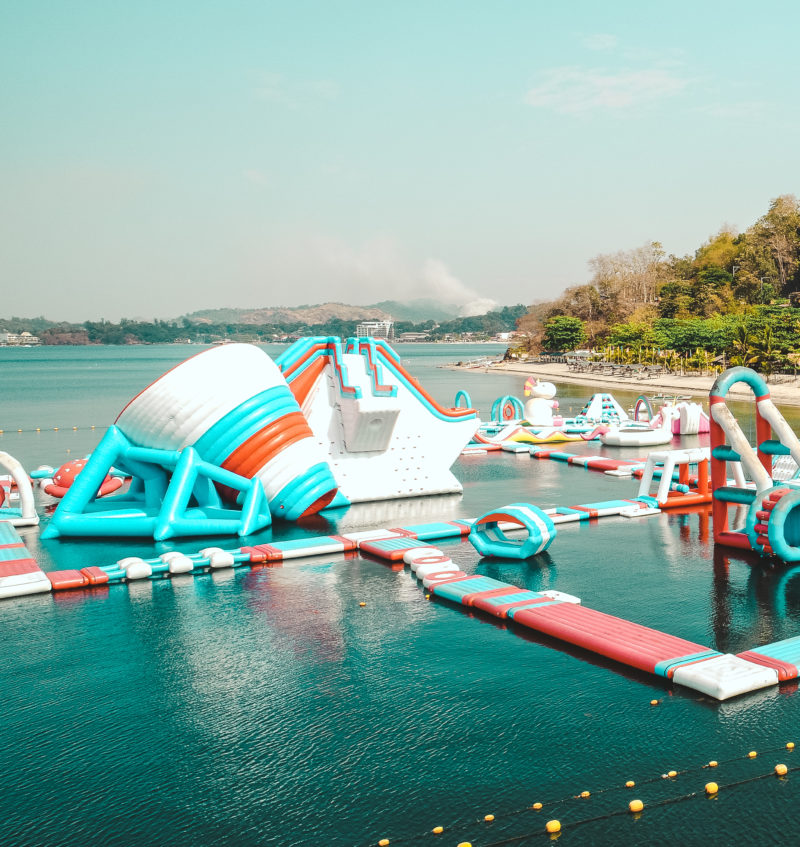 It's not all about lounging, though; for the adventurous set you may try the inflatable course. They call this one the Vortex.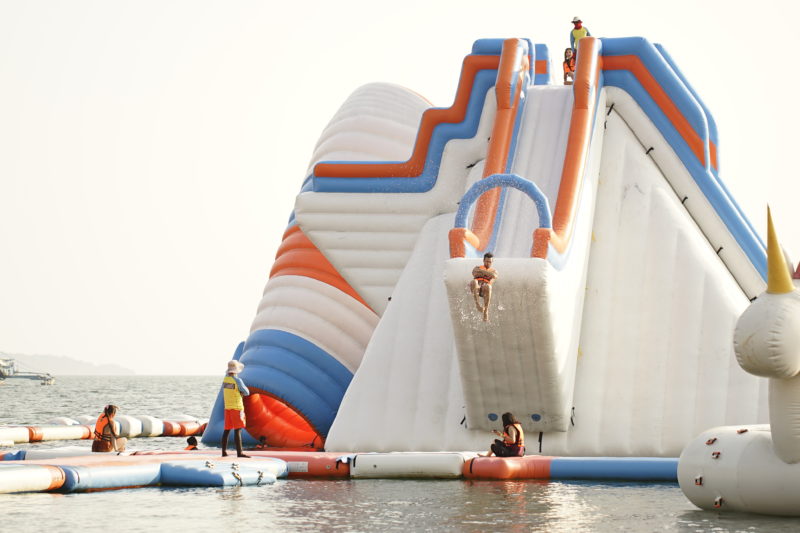 The best thing about all these is that the price is completely reasonable. Check out their rate card: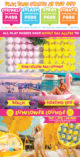 Not sure about you guys, but we cannot think of a better way to spend our weekend! For more about this piece of paradise in Subic, check out their website.
How will you spend your weekend? Tell us below!