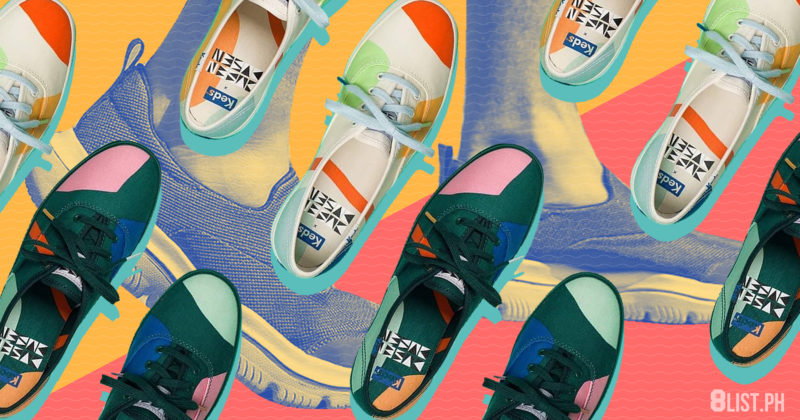 Whether you're going to the beach, climbing mountains, or just walking around the city with friends, we've listed down the perfect summer footwear for you.
For the beach bum
We know you can't wait to feel the warmth of the sun on your face as you dip your toes in the ocean, but remember to bring a pair of colorful Havaianas with you! Aside from being too pretty to look at and definitely Instagram-worthy, a pair of Havaianas can give you comfort while protecting your feet from harsh elements.
For the cool city boys and girls
Rock the smart casual outfit with Sperry's twist on their classic boat shoes: the boat sneakers. Whether you're on a night out with friends, hanging out at one of the barkada's pad, or going to work on a Monday, these pairs of boat sneakers will give you that laid back vibe while making you look professional and great at the same time.
For the outdoor adventurer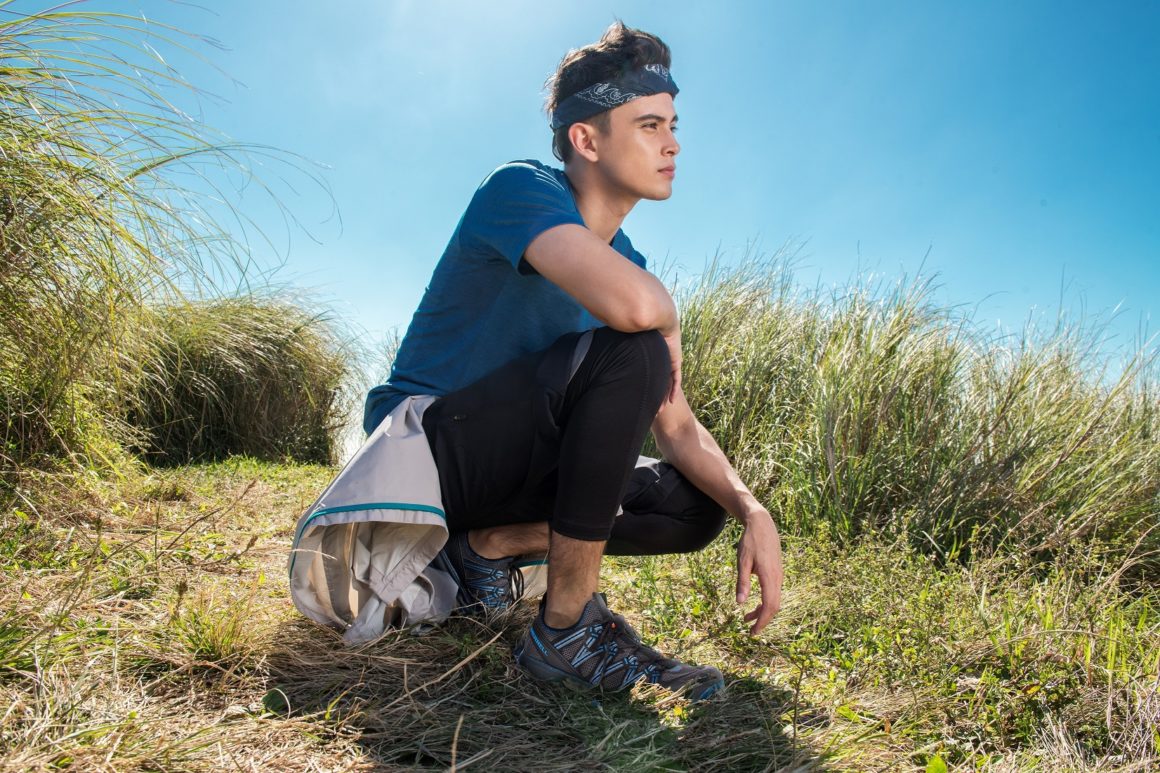 Climbing a mountain? Planning on going on a trek? Going off on an outdoor adventure soon? Merrell's newest pair, the Choprock, is perfect for you! These shoes are designed for the most comfortable running, walking, trekking, and any other sport or extreme activity you might have planned for the summer.
Merrell has also launched James Reid as their newest ambassador for Merrell Philippines. James invites everyone to embody Merrell's Let's Getaway campaign this summer and actually get away to experience the great outdoors. If you're planning on a summer full of office work every single day, you might want to call up your friends, slip on your Merrell shoes, and go experience nature even just for the weekend.
For the stylish city girls
Add a pop of color to your footwear with Keds' newest collection in collaboration with Dusen Dusen, a womenswear line known for its bold, original prints on versatile, wearable silhouettes. An all-white Keds sneaker might be a classic look but this pair lets you bring that fun summer vibe wherever you go.
For the urban trotter
Ditch the uncomfortable heels and dress shoes and go stylish and comfy with Skechers GOwalk. Slip on a pair of these and you're good to go exploring the city with your friends. Whether you go restaurant hopping or spending time in malls, Skechers GOwalk's breathable quality which comes from their Air-Cooled Goga Mat insole will give you cushion comfort in every step. You won't have to worry about walking long distances with this one!
For the sandal lovers
Renegade Folk's newest pairs, Love Me Knot and Simple Knot, are made from upcycled genuine leather from their other previous pairs. Talk about beautiful repurposing! You can bring these sandals to your beach trips or wear them even during your dress down days at the office. Renegade Folk is a local brand that employs Marikina sapateros to craft each comfortable pair, purchasing from them helps these workers too!
For those who like comfort
A pair of Birks can tide you over the summer. Aside from letting your feet breathe, the sandal design also helps your body weight distribute more evenly across the foot which encourages a healthy and more natural walking gait and adds to overall stability. Birks also come in different pretty pastel colors and other color patterns; you can match your mood to your shoes!
For the boys and girls who want to go basic
You can never go wrong with a pair of white sneakers – it compliments everything from your miniskirts to your rompers or simple jeans. If you're spending a lot of time in the city this summer a trusty pair of white sneakers should be your go-to footwear. Pick your style from Superga, Keds, Adidas Stan Smiths, or Reeboks.
What's your footwear choice this summer? Share it with us below!