New Food Parks for More Barkada Feasting
By Shen Mascariñas

The charm of food parks is irresistible, especially for ravenous groups of friends. How can one say no to a great collection of food concepts, housed under one roof (or sky for outdoor ones) and hosted in a cool, laidback environment? The answer is obvious. One simply doesn't and instead calls the barkada for some epic feasting.
Go ahead; make the announcement in your Viber, WhatsApp and Telegram groups! You've probably visited these food parks already, so here are 8 more for your next barkada pig out sessions.
8. 150 Maginhawa Food Park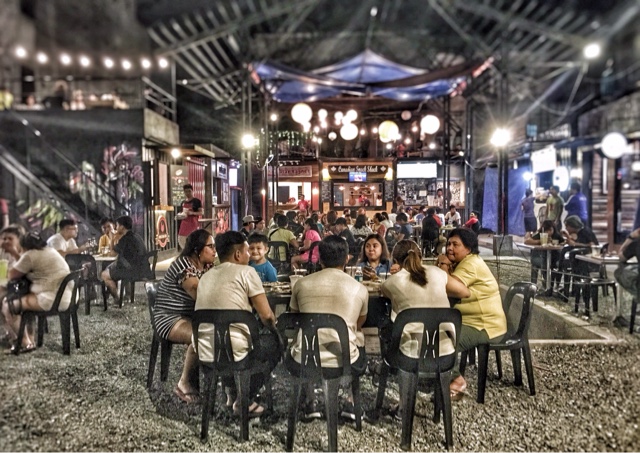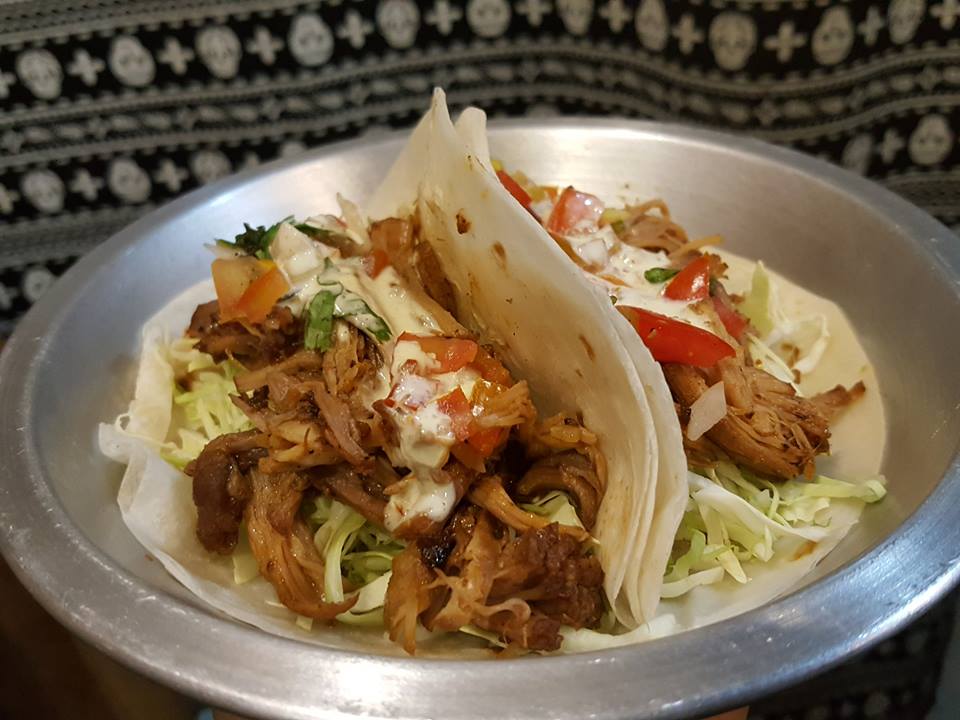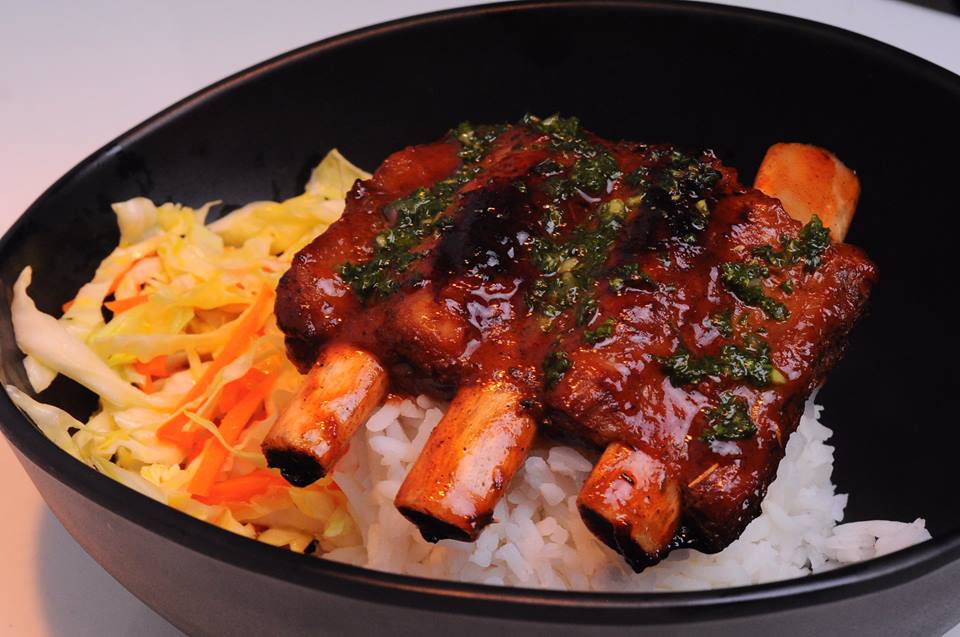 150 Maginhawa Street, Teacher's Village, Quezon City | Facebook
Open Sunday to Thursday from 4pm to 11pm, Friday & Saturday from 4pm to 1am
Budget for two – P500
150 Maginhawa Food Park is a favorite among the student crowd for its affordable prices. Add a lovely, outdoor ambiance with cute lights into the mix, and you've got yourself a worthy food destination. The park's 12 stalls won't disappoint either. From churros to wings, get your barkada ready for feasting both your bellies and wallets will love.
7. Adventure Food Park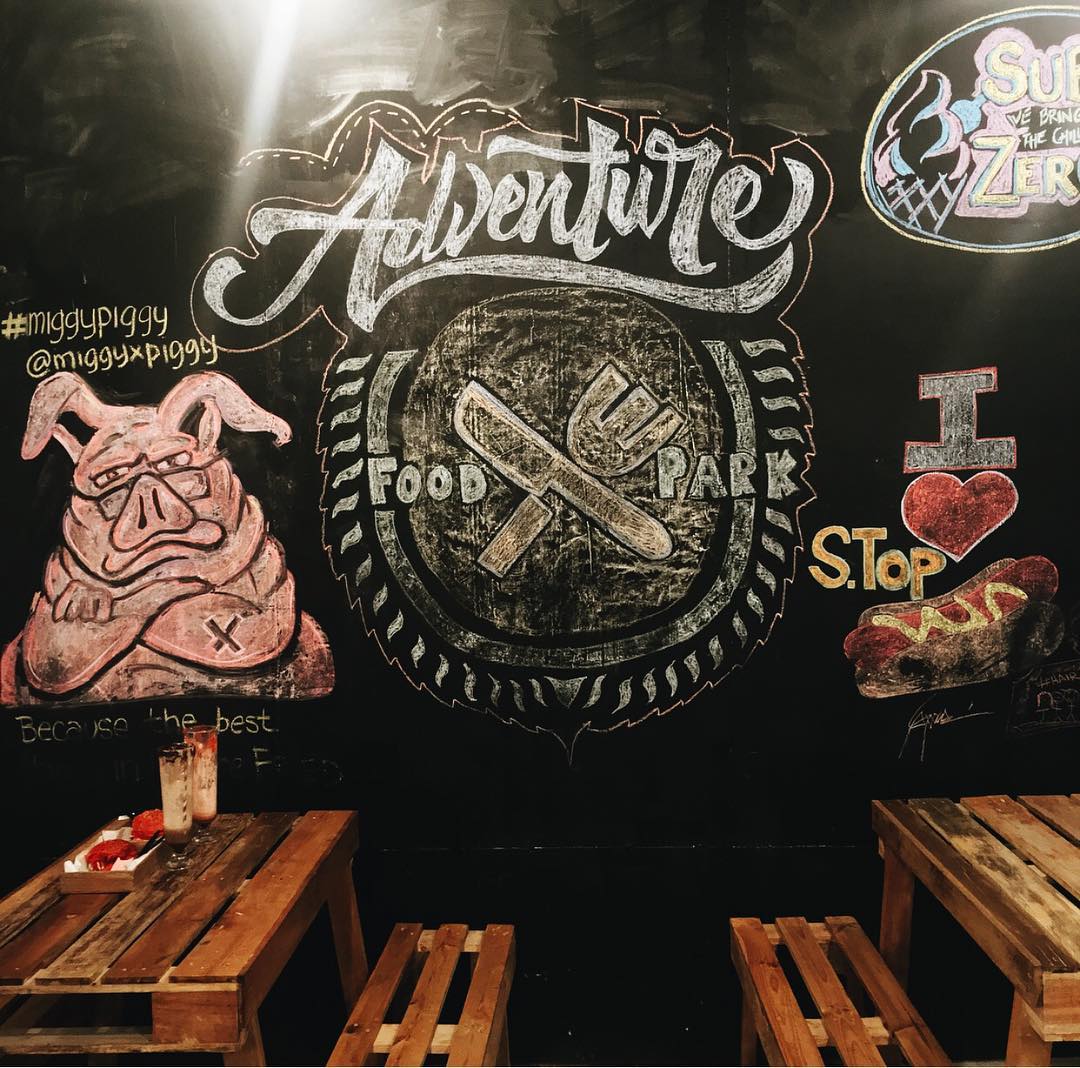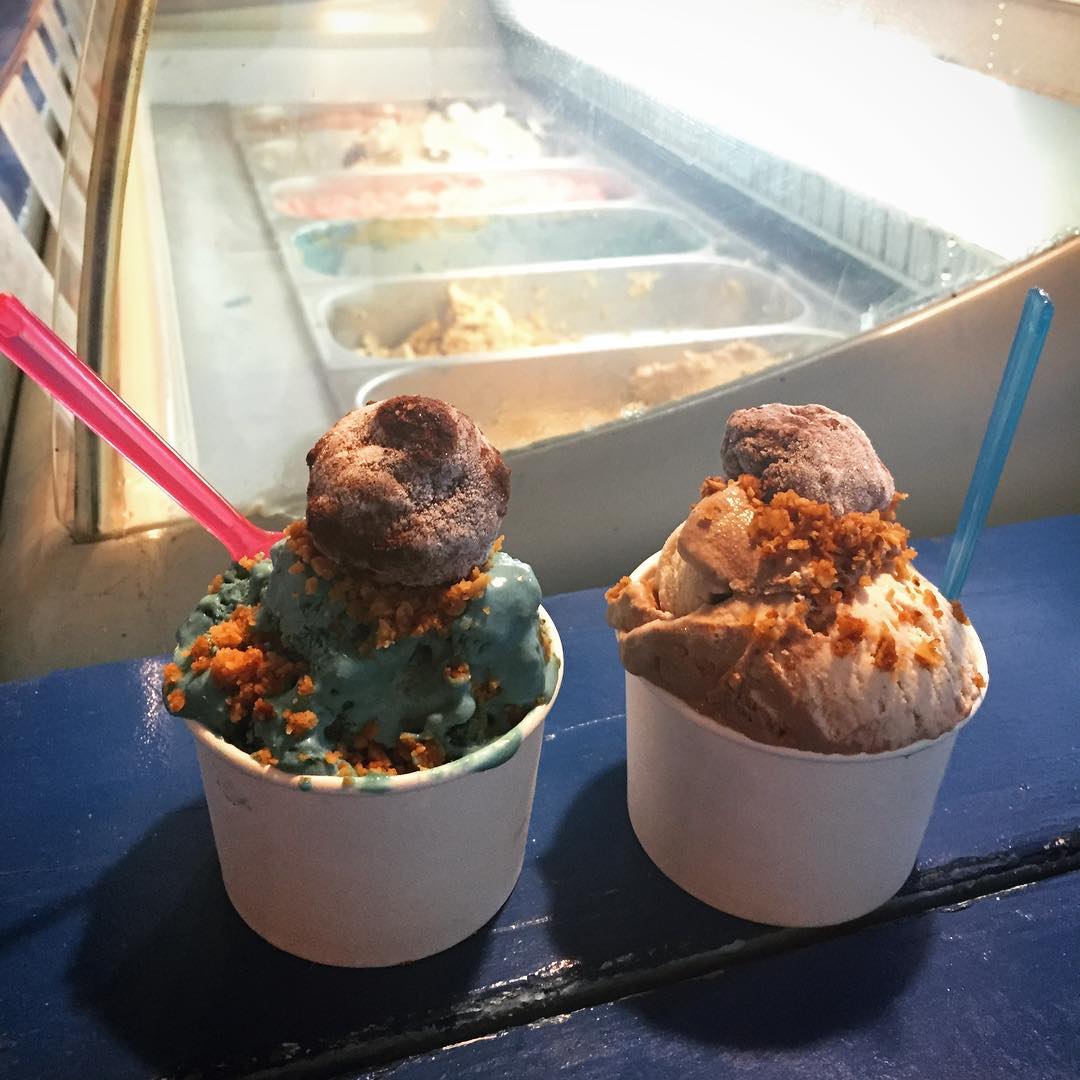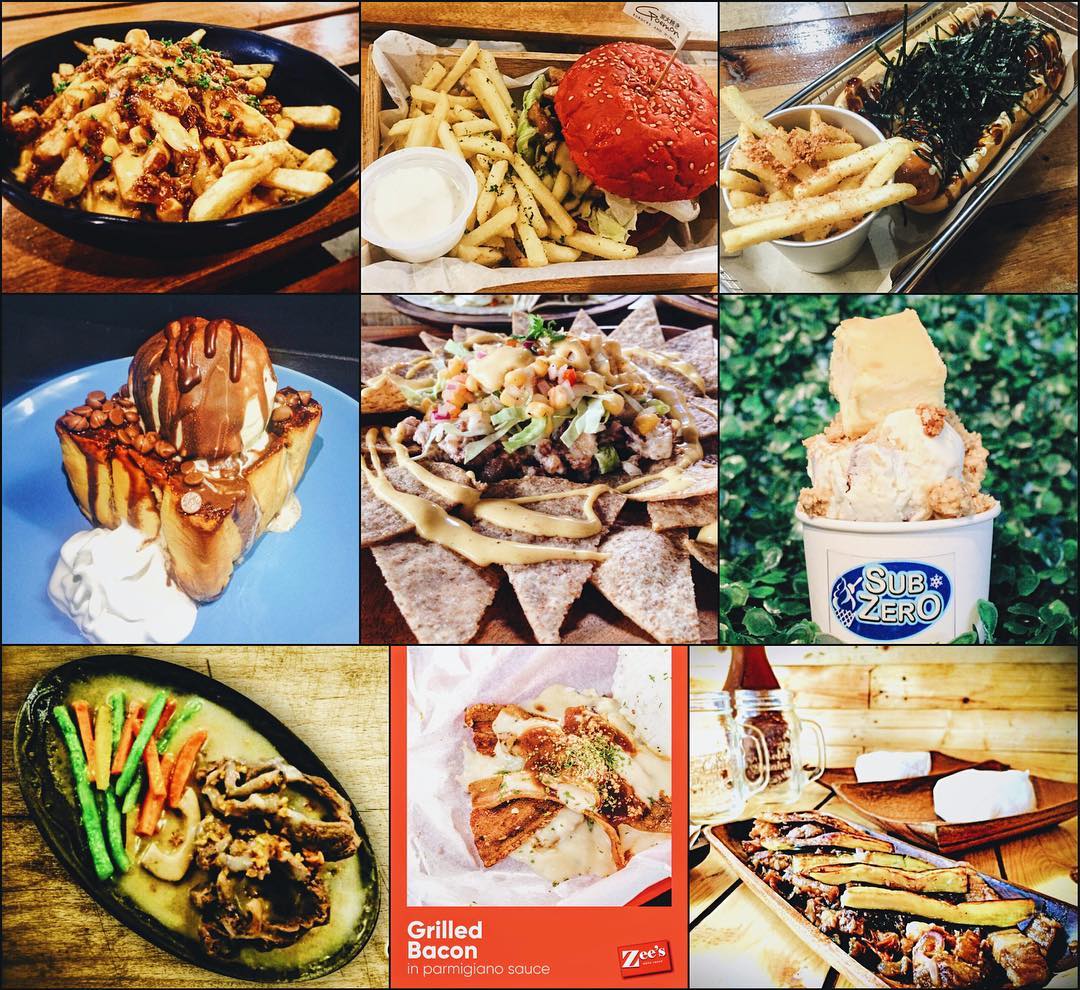 704 Aurora Boulevard, New Manila, Quezon City
0917 386 7493 | Facebook
Open daily from 12pm to 12mn
Here's another food haven in Quezon City luring even those from the south for a delicious adventure. For dessert-lovers, get excited to try Sub Zero's unique and delectable gelato flavors. How do Brazo de Mercedes and Crinkle Cookies n' Cream gelato sound? There are tons of other outrageous flavors waiting for your sweet tooth.
Adventure Food Park is wealthy with savory treats, too. Just one of the must-tries is the Pokemon Burger.
6. Montare Food Hub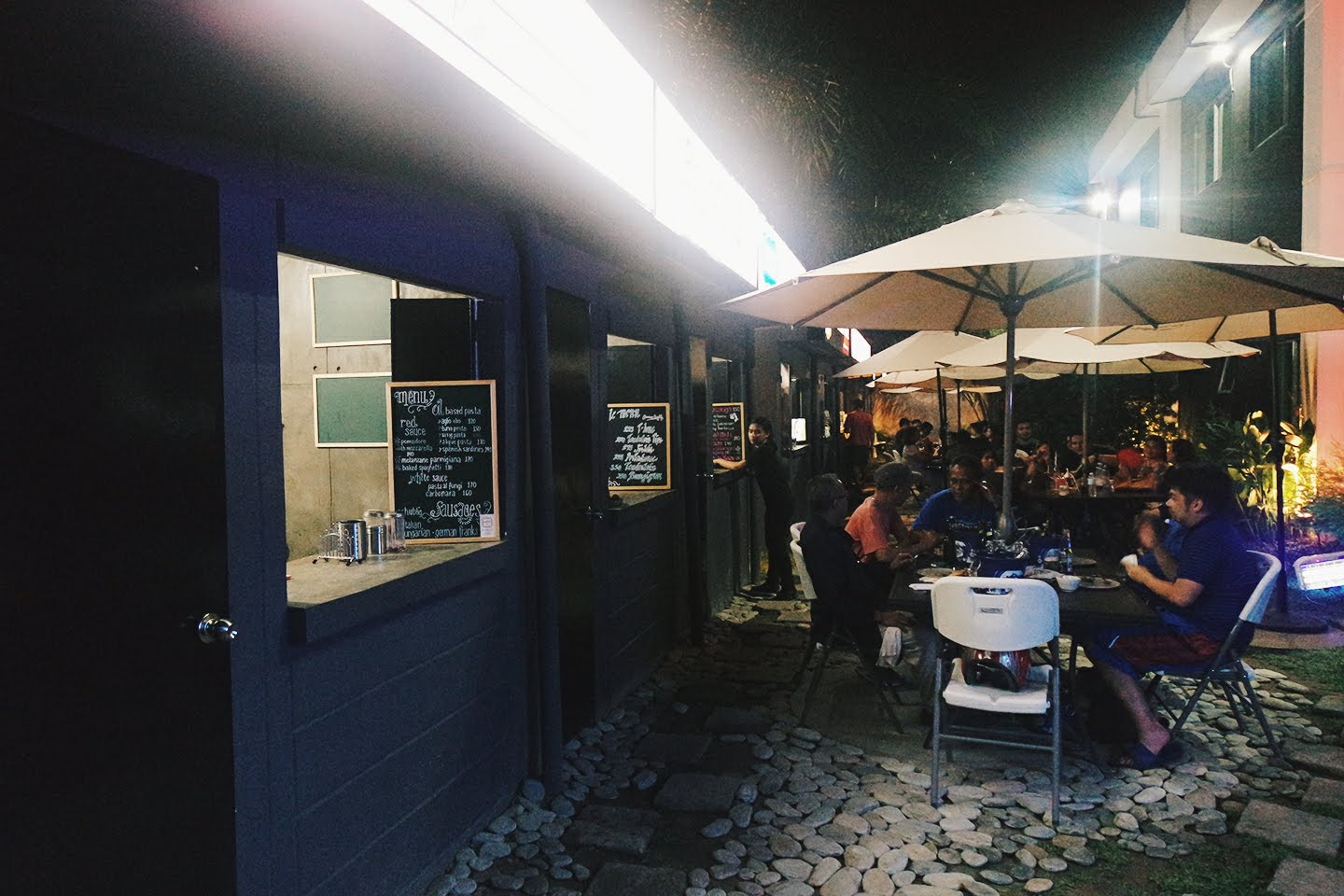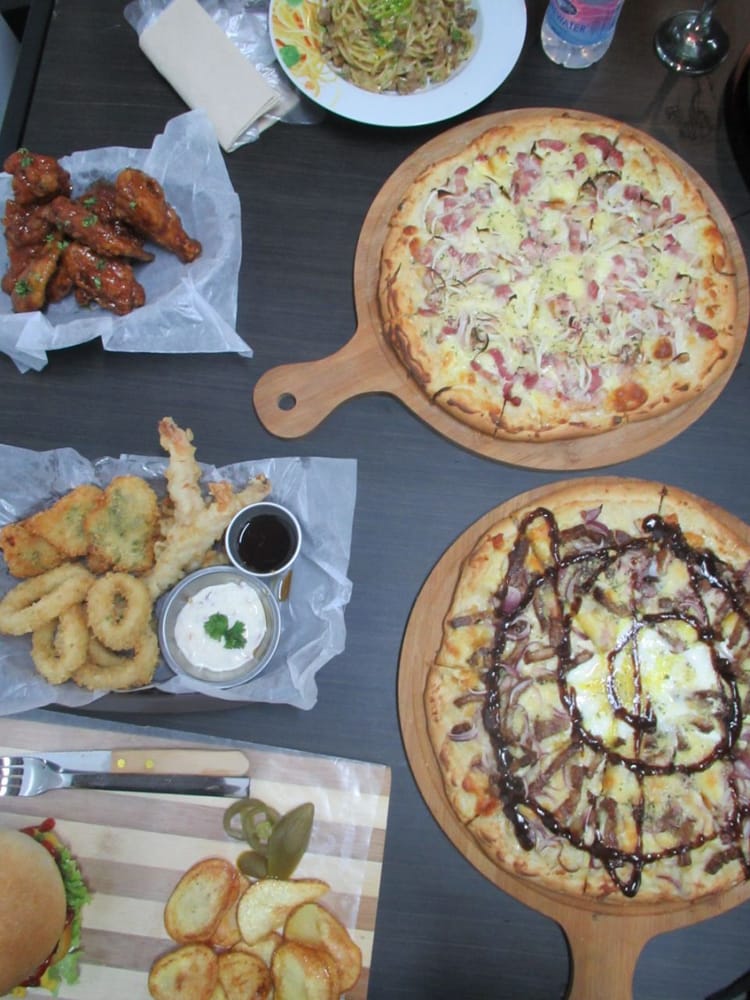 Lot 12 Centro de Buenviaje Commercial, Mayor Gil Fernando St. cor Aquilina St., Marikina
(02) 907 1382 | Facebook Page
Open daily from 3pm to 11:59pm
Montare puts together three awesome things: live music, garden dining and scrumptious food. Oh, and as if that's not convincing enough, it's also a customizable event's place. Montare features 8 distinct stalls, each with a unique specialty. Just some of the must-tries are Top Slice's Adobo Brick-Oven Pizza and Tux's Christan Grey Burger.
5. Ichiba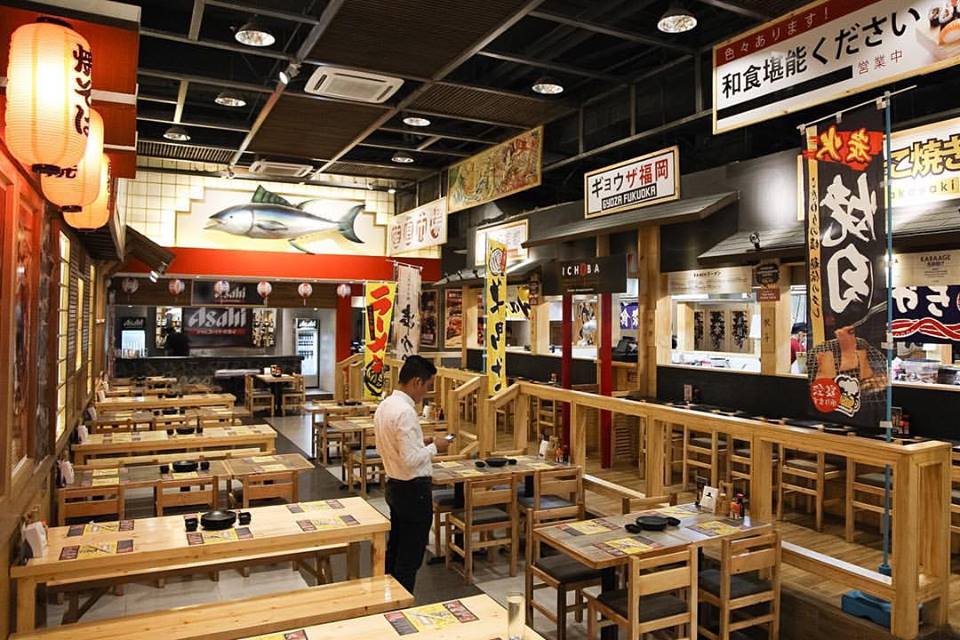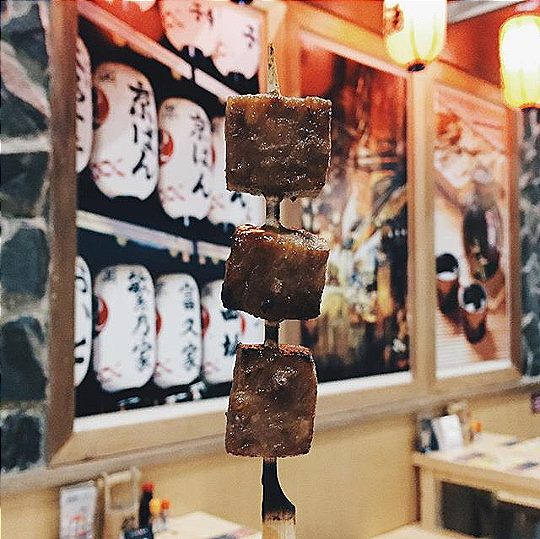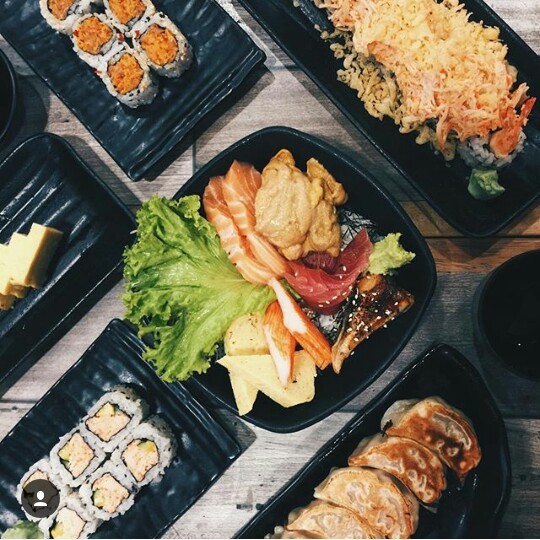 2F Newport Mall, Resorts World Manila, Newport City, Pasay City
0917 732 2176 | Facebook | Website
Open daily from 11am to 12mn
Budget for two – P1200
Try to keep your hearts still and your bellies quiet, Japanese-food-lovers! Resorts World hosts a Japanese food hall that aims to recreate iconic markets like Tokyo's Tsukiji and Osaka's Kuromon. Satisfy the barkada's cravings for fresh, authentic Japanese food at Ichiba—may that be sushi, takoyaki, yakitori and everything else.