Manyak Moves Students Make on Professors to Beware Of
By Therese Aseoche

You might recall a time in your youth when you had an erotically beautiful teacher you couldn't help but fantasize about, or swooned over your handsome professor with an arresting jaw line you wish you could touch. But those thoughts and fantasies weren't always so innocent, were they?
Sexual harassment in school oftentimes gets "innocently" coined as "chancing" and it's sadly waved off as kids being kids—as if the immaturity of school children makes them entitled to do what they can without being inflicted with grave punishment.
Which of these classic #manyakmoves students make on their professors are you aware of?
8. Stalking teachers on social media
When you have a crush on someone, you'd want to know everything about them—something you'll be able to do through social media. But students having that hefty amount of information about their teachers give them power to use it maliciously, such as for blackmail or to just spread around for fun.
7. Sending lewd text messages anonymously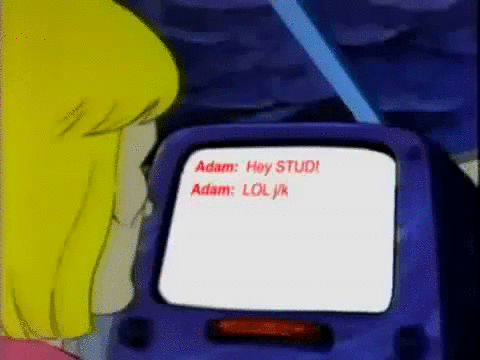 The problem that lies in teachers giving students their contact number, even if it's to be reachable anytime they're needed, is that students can abuse that number by sending lewd text messages or making prank phone calls through an unknown number knowing they won't be traced easily.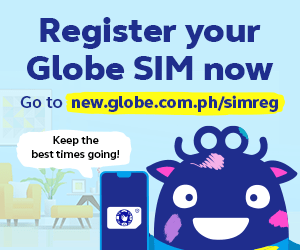 6. Bumping against them "accidentally"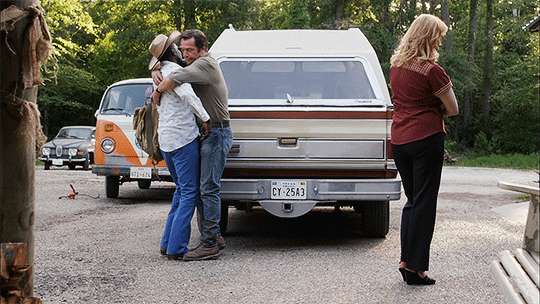 Students will do anything just to be in close physical contact with their professor, and one of the few seemingly innocent things they'll do is to accidentally bump into their teacher of choice in the hallway just to cop a feel.
5. Looking up their skirt while picking up a dropped pen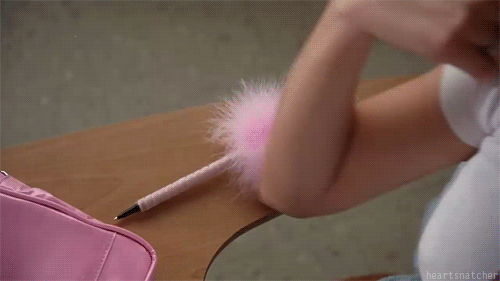 It's a classic pasimple manyak move that most boys will sheepishly admit to doing. They will casually drop their pens and slowly pick it up, their heads angled in a specific way to get the best possible upskirt view of their female professor.