8 Food Promos to Pounce on this February
By 8List
Whether you have a fancy Valentine's Day plan or a walwal-saksak-puso agenda, you're going to need to have some money saved up this coming February 14. It's time to hold your wallet much tighter, lock up your credit card someplace safe (away from you) and find cheap yet satisfying grub. The first two require your self-control but for the latter, we've got you covered.
Here are 8 food promos to take advantage of, so you can be ballin' on the dreaded or anticipated hearts day (and the rest of February).
8. Coco Hut Fried Chicken & Fish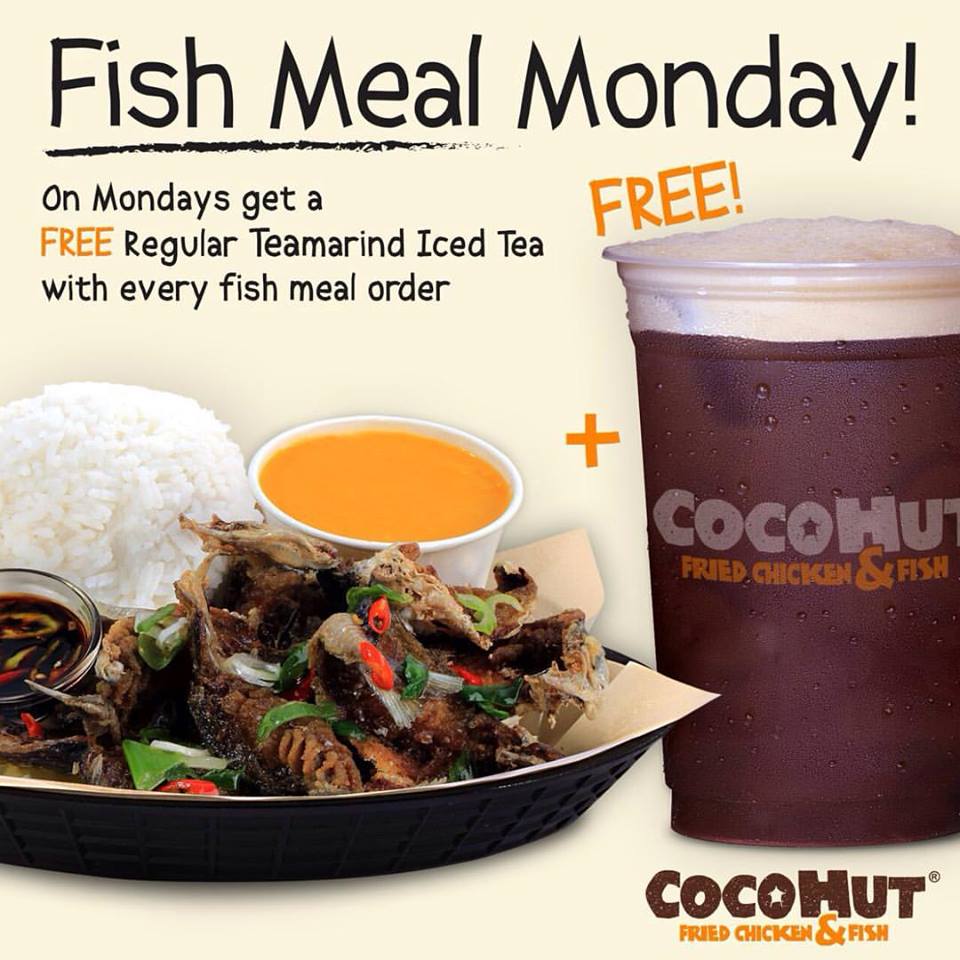 Locate the branch nearest you here.
(02) 3333131 | Facebook Page
Make your Mondays better with Coco Hut's Fish Meal Monday. You'll get a free regular-sized Teamarind Iced Tea with every fish meal order.
7. Banzai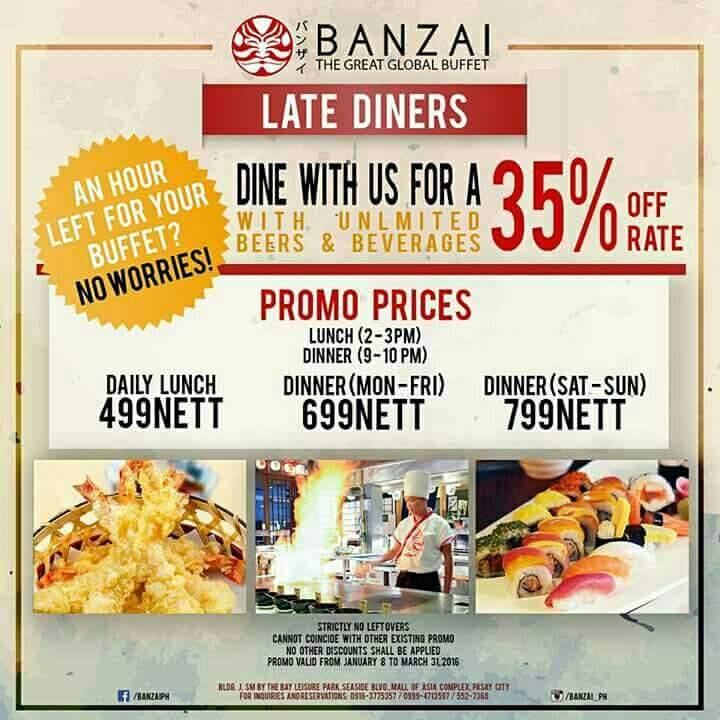 Building J, SM by the Bay, Mall of Asia Complex
(02) 5527368, 09163775357 | Facebook Page | Instagram
If you're a late muncher for both lunch and dinner, then this promo is definitely for you. Enjoy Banzai's promo prices (35% off) every 2pm to 3pm and 9pm to 10pm. That means daily lunch buffet for only P499, Monday to Friday dinner buffets for only P699 and Saturday to Sunday dinner buffets for only P799. This deal is until March 31.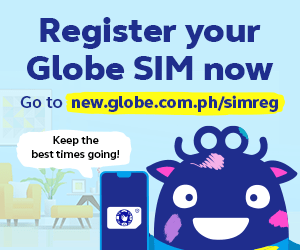 6. Fish & Co.

Locate the branch nearest you here.
Facebook Page | Website
Fish & Co. wishes its customers Happy Sailing Day in the best way possible–happy hour! Get beer for only P50 and pulutan for only P199. Accompany your beer with Crispy Crablet Nachos and/or Fish Strips Exploding Crackers. Enjoy their happy hour Monday to Friday until the restaurant closes.
5. Heat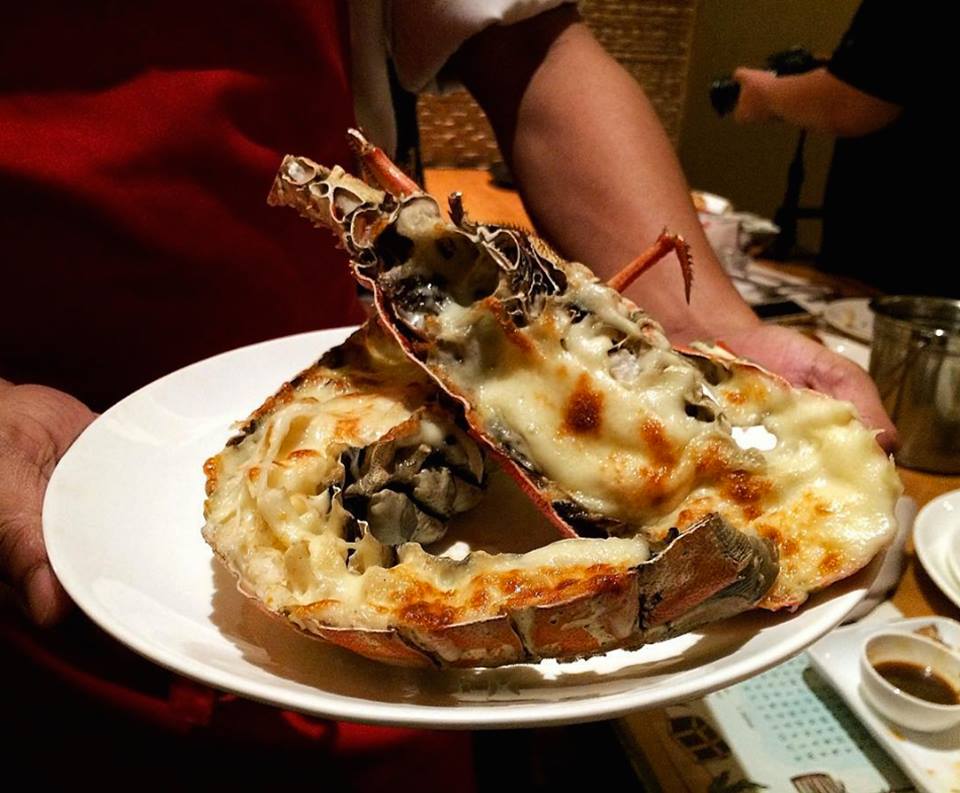 EDSA Shangri-La, 1 Garden Way, Ortigas, Mandaluyong City
633888 local 2740 or 2741 | Facebook Page | Website
How does unlimited Wagyu steak and lobster sound? It seems perfect for a wonderful date or a eat-to-forget kind of night for us. Saturday dinners mean Mad for Wagyu at HEAT's buffet line. Get unlimited and different kinds of Wagyu dishes for P2,415. On the other hand, Friday dinners mean Mad for Lobster Fridays. Get your fill of various kinds of lobster, cooked according to your liking. It's also priced at P2,415.