Best Parental Advice
for the Broken-Hearted

We're barely into February and the season of love is already in the air. Can you smell it? It smells of roses, tears and desperation.
When it comes to matters of the heart, the first people you run are probably not your parents. After all, you don't really want your folks to cast unfair judgement on the object of your affection–or knowing anything about your relationship, for that matter. Which is a shame because they're the best people to seek advice from. They've been there, done that and probably much more that would make you blush if you heard about it.
If you're nursing a broken heart this season, hit up your parents for a little pow wow session about it. Apart from being a great bonding session and a way to get closer to each other, your parents are sure to drive home some great advice regarding your current relationship status. Advice like….
8. It wasn't you, it was them.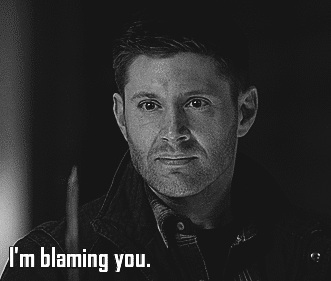 Hindi nga kasi ikaw. Unless may ginawa ka, in which case, it actually was you. Do better next time.
7. However it ended, it was real and it mattered.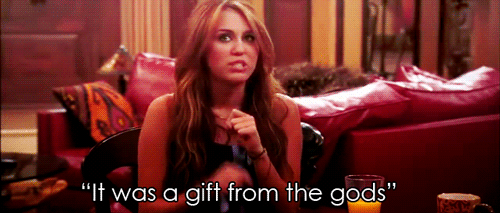 Just because it ended doesn't nullify everything that happened and everything you felt. At least you know how deeply you can love and really, anak, love is a gift. What makes it a blessing is that it comes and goes.
6. Stay in the present.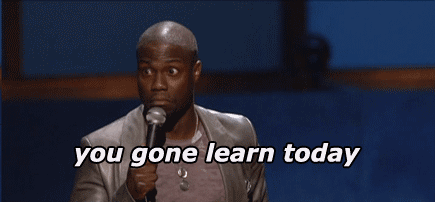 Pabalik-balik ka sa lahat ng nangyari—why not pay attention to what you learned and focus on who you are now? There's always a lesson to be learned. Wisdom is, after all, a product of hindsight. Matuto ka nalang pari hindi ka na sawi next time.
5. Don't give up on love.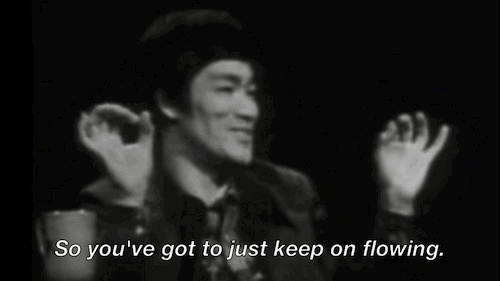 *Shows you a picture of your ex* Para lang dyan hindi mo na ish-share sarili mo sa mundo? There are a ton of people out there who are just waiting to love you in better ways. Now go out there and shake what I gave you!