Fresh from Christmas shopping and nonstop eating out for reunions, you're probably welcoming 2016 broke. No shame; we feel you. It's definitely not the greatest way to start the year, especially when you have a belly constantly yearning for good food. If you're part of the lucky few that survived the Christmas season with their wallets still intact, then you probably already know the power of promos.
Here are 8 food hotspots with awesome discounts and freebies. Frequent them this January to not only abide by your New Year's resolution to spend less, but also to satisfy your craving for epic food adventures.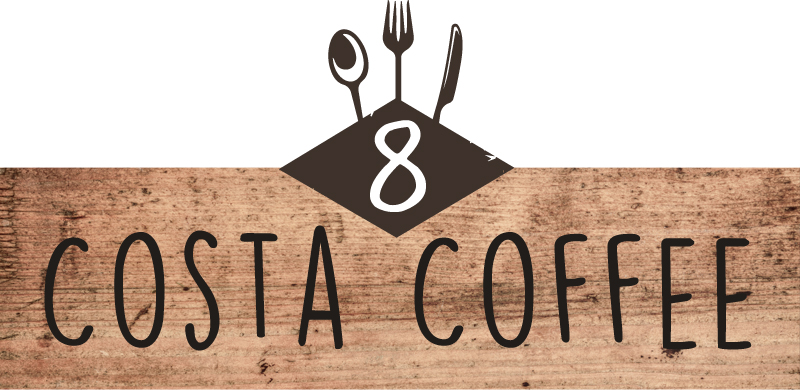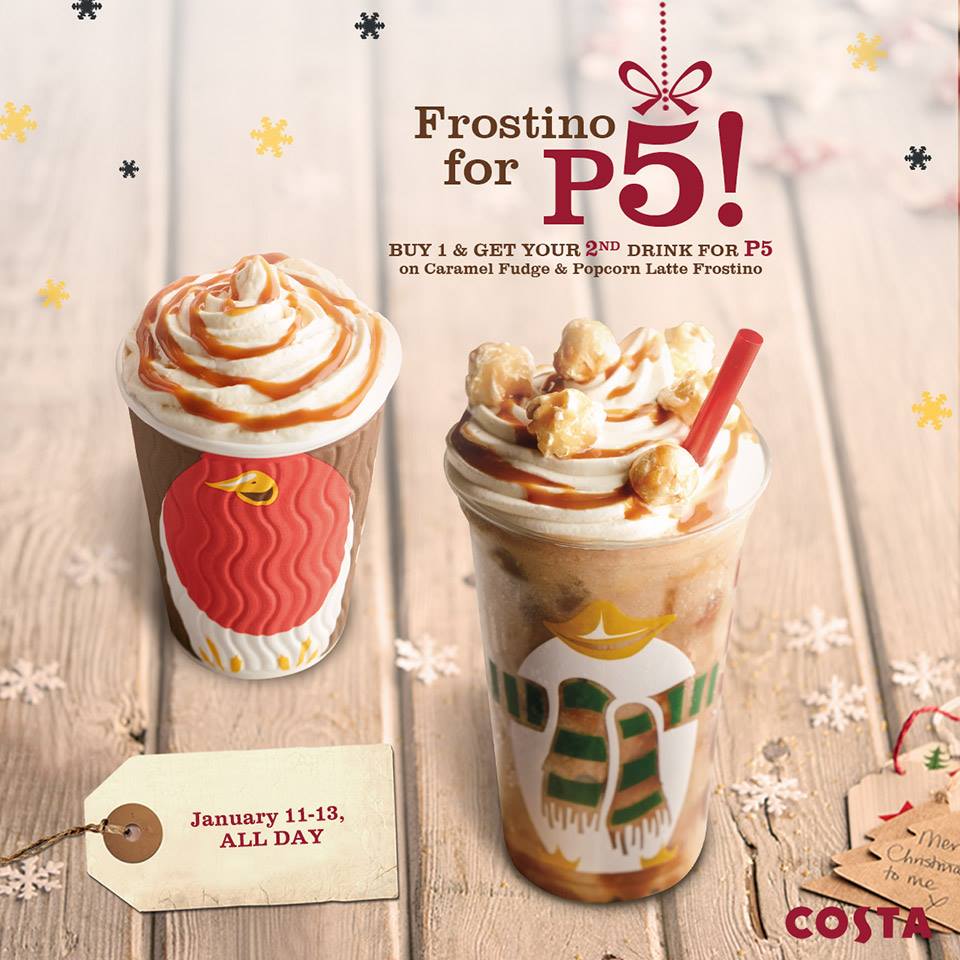 Citwalk 1 Eastwood City | Robinsons Place Manila | One World Place 32nd St. BGC | Tera Tower Libis QC | Robinsons Place Anitpolo
Facebook Page
Celebrate with Costa Coffee as they thank the supporters of their now five-store café. Take a screenshot of the image above, and get your second Frostino for only P5! You can get either the Caramel Fudge or Popcorn Latte flavor in the 12 oz size. This promo is only until the 13th, so head to the nearest Costa Coffee asap.
Here are the details of the promo mechanics.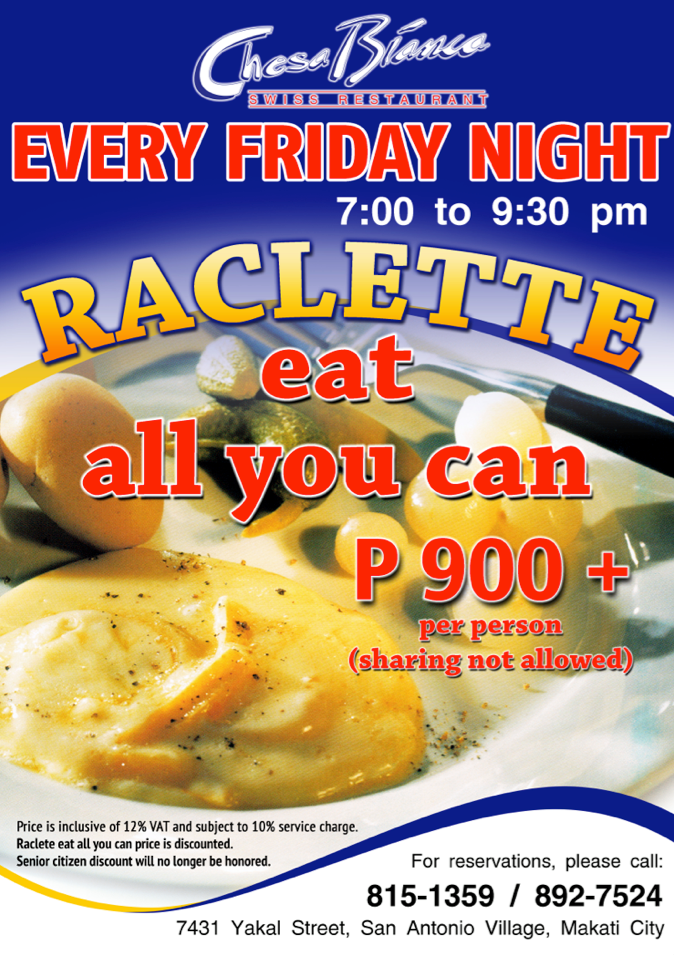 7431 Yakal St., San Antonio Village, Makati | 09285543002, (02) 8151359
Facebook Page | Website
Even those who are single can make their Friday nights as delightfully cheesy as possible. Try Chesa Bianca's indulgent raclette buffet for only P900 every Friday from 7pm to 9:30pm. Seriously, who needs a bae with suave lines when you can get an unlimited dose of delicious kilig from Chesa Bianca's promo?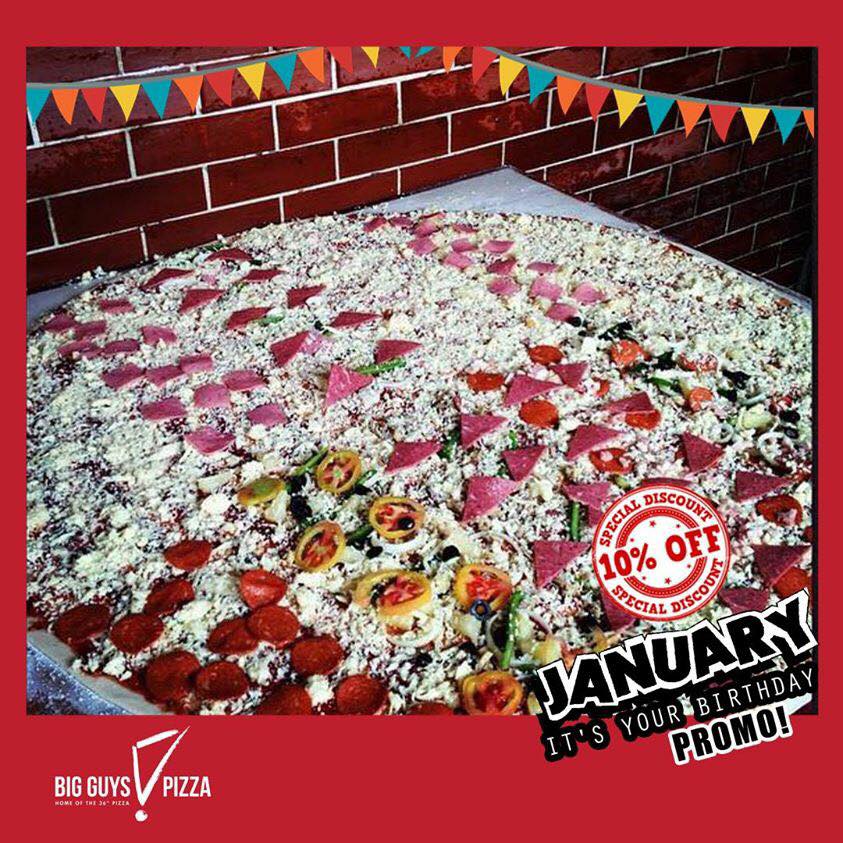 Locate the branch nearest you here | (02) 5708603, (02) 5846702, (02) 6558244
Facebook Page | Website
January's an awesome time of year for pizza, especially for those celebrating their birthdays this month and for the late-night munchers. January birthday celebrants can get any size and any flavor of one pizza with a 10% discount. As for the late munchers, they can get a huge 36-inch pizza for only P1,300 when they order from 8pm to 12mn. The 36-inch pizza is the biggest size from Big Guys.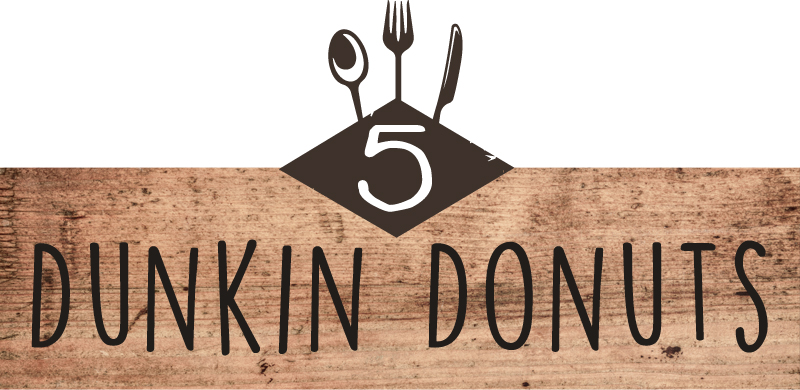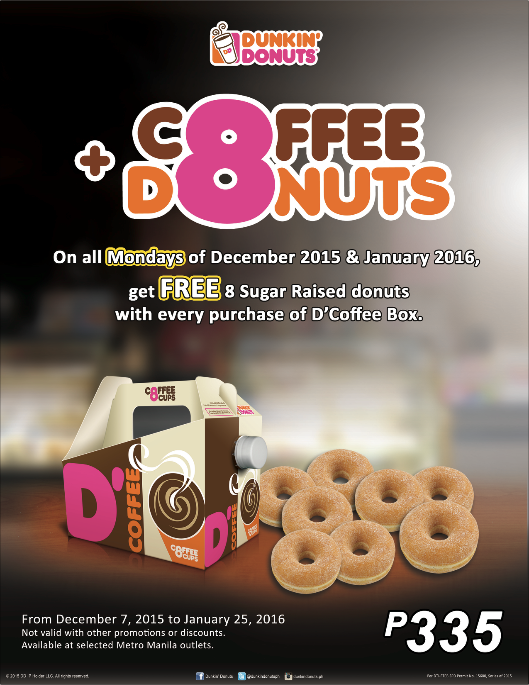 Locate the branch nearest you here | (02) 9887288
Facebook Page | Website
Dunkin Donuts is feeling very generous this 2016. They're offering two great promos for January. First, you'll only need to shell out P249 for three cups of brewed coffee, three premium donuts and three classic donuts. As if that's not already such a steal, Dunkin Donuts just made Mondays a whole lot better. Get a D'Coffee box, and 8 sugar raised donuts will come for free.