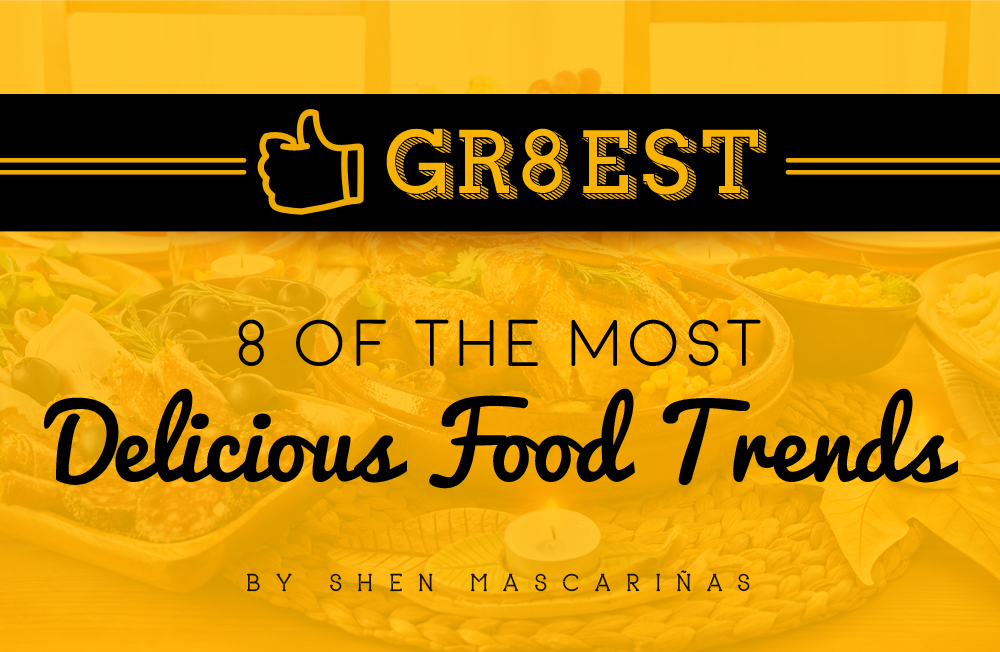 With the calendar closed on 2015, most thought bubbles are filled with reflections and resolutions–reflections about what has passed and resolutions for what's about to come. Take a break from thinking about your career, relationships and self for a moment. Bring your thought bubble to the year's most delicious subject, 2015's culinary scene and its best food trends.
Recall your most spectacular meals in restaurants that were made instant favorites. As your mouth waters with those thoughts, whet your appetite (and appreciation for the year) even more with these. Here are 8 of 2015's most delectable food trends.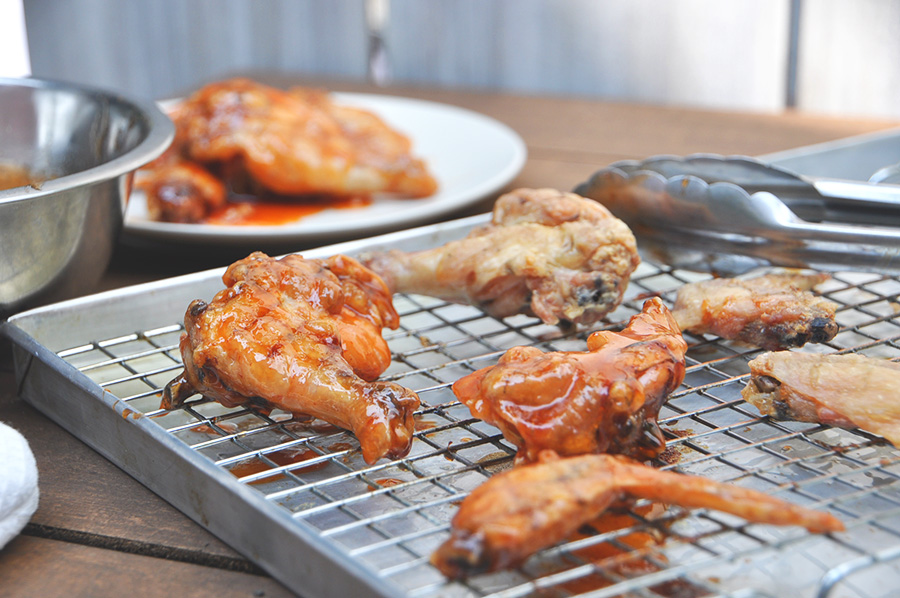 The bright red bottle with white chinese characters is probably such a familiar sight by now. If not, the distinct flavor of spicy with hints of tang and sweetness will definitely bring many people very fond memories. Sriracha hot sauce isn't only a staple condiment in Asian joints. This chili sauce has appeared in many restaurant menus as the exciting factor transforming usual grub like wings, burgers, fries and bacon into new and unique dishes.
Get it at: Burgers & Brewskies, Wishbone and Sweet Ecstasy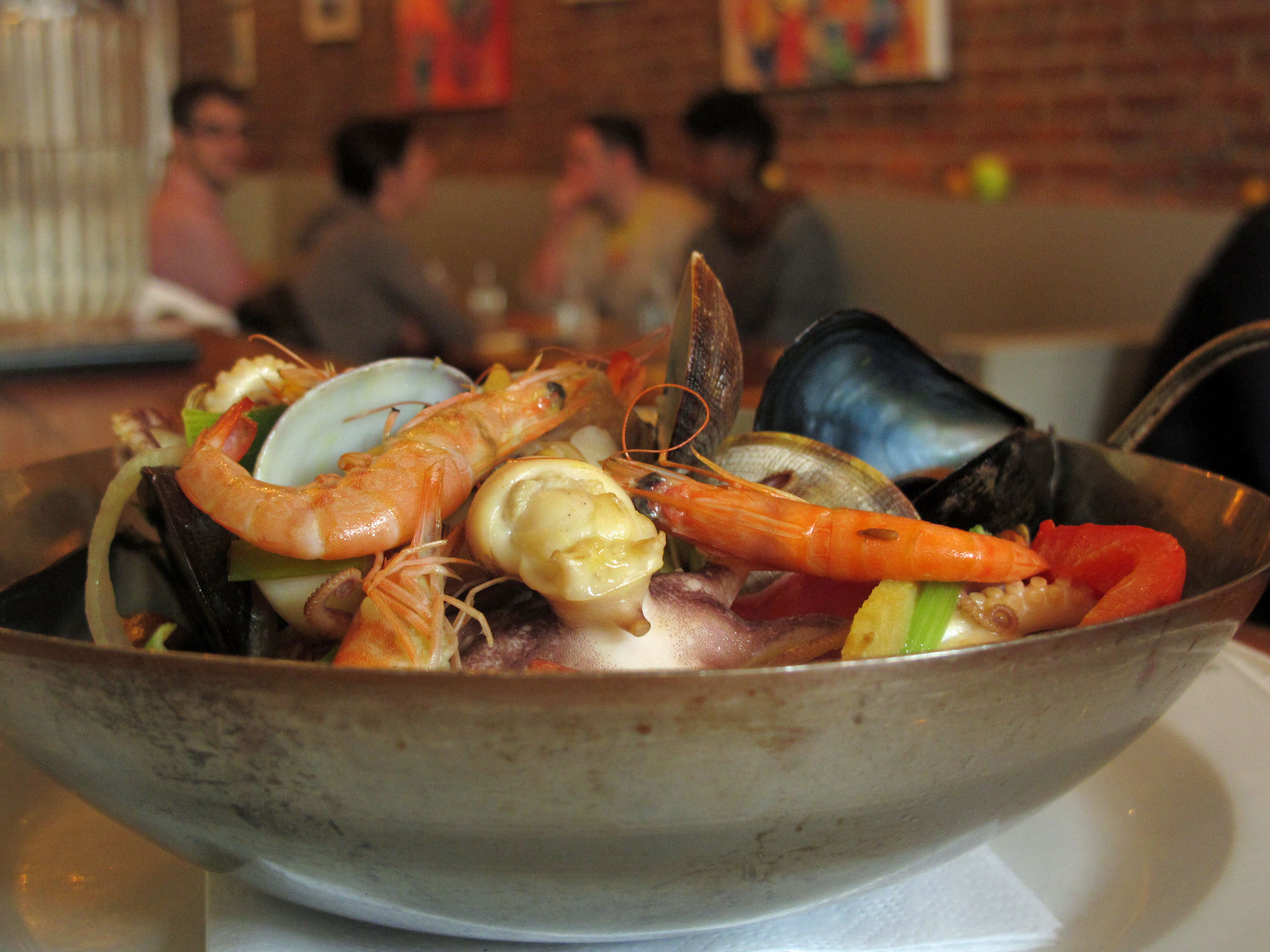 Traditional Filipino cuisine will always have a special place in Pinoys' hearts (and bellies), but its modern and more innovative version has dominated 2015's Philippine culinary scene. More and more Pinoy chefs are experimenting with classic Filipino dishes to produce deconstructed, fusion and unexpected variations. Just some examples are Sinigang Paella, Watermelon Sinigang, Kalabasa Buttermilk Pancake (with a side of Grilled Tocino) as well as Turon de Napoleon.
Get it at: Purple Yam, Manam and Neil's Kitchen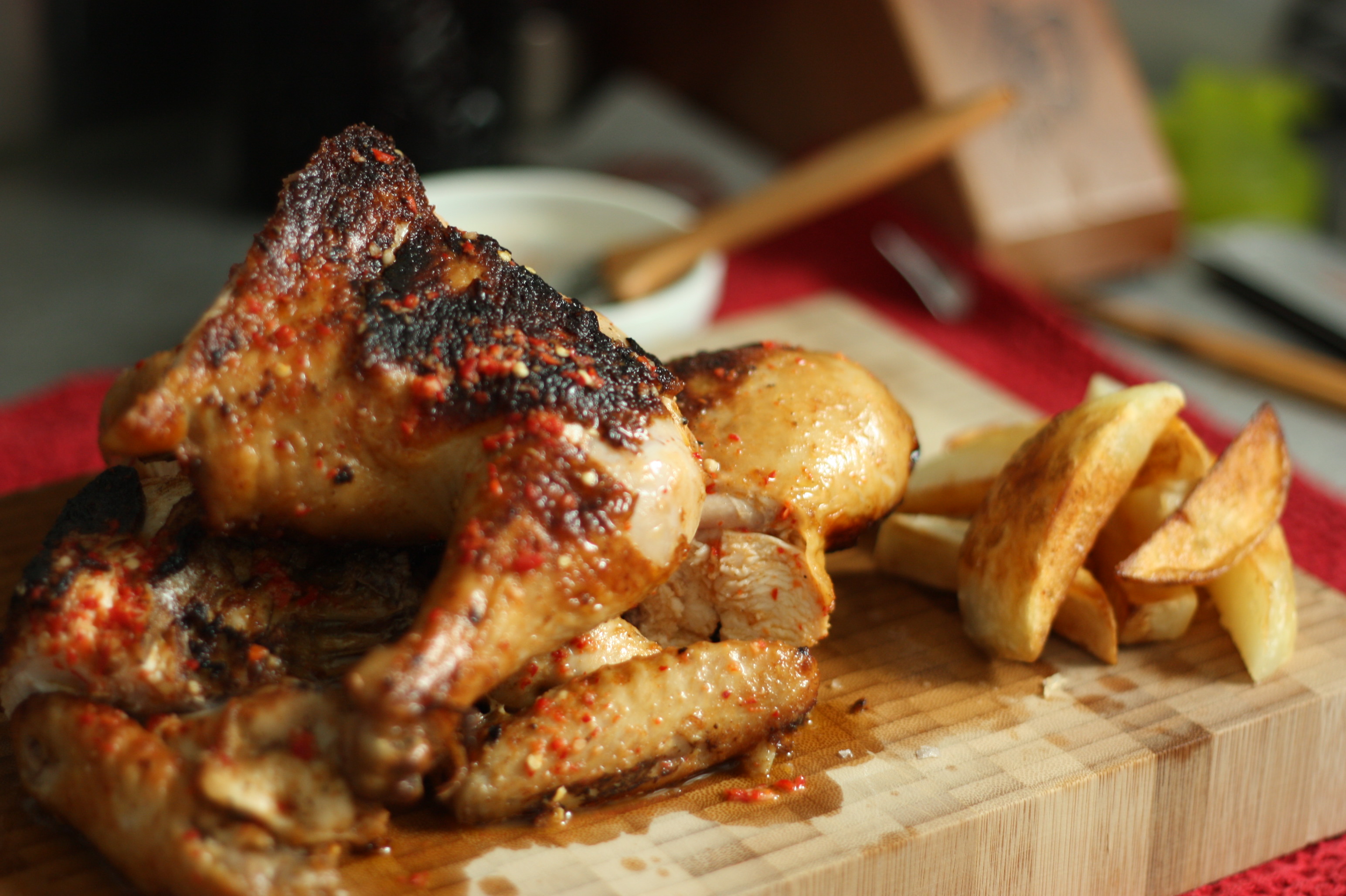 This Portuguese chicken dish has started to become a serious contender against Pinoy favorites fried chicken and lechon manok. Many Filipinos are already smitten with Peri Peri chicken because it's in-your-face flavorful, accompanied by a multitude of sauces and sides, not to mention healthier since it's either grilled or roasted.
Get it at: Peri Peri Charcoal Chicken, Señor Pollo and Frango's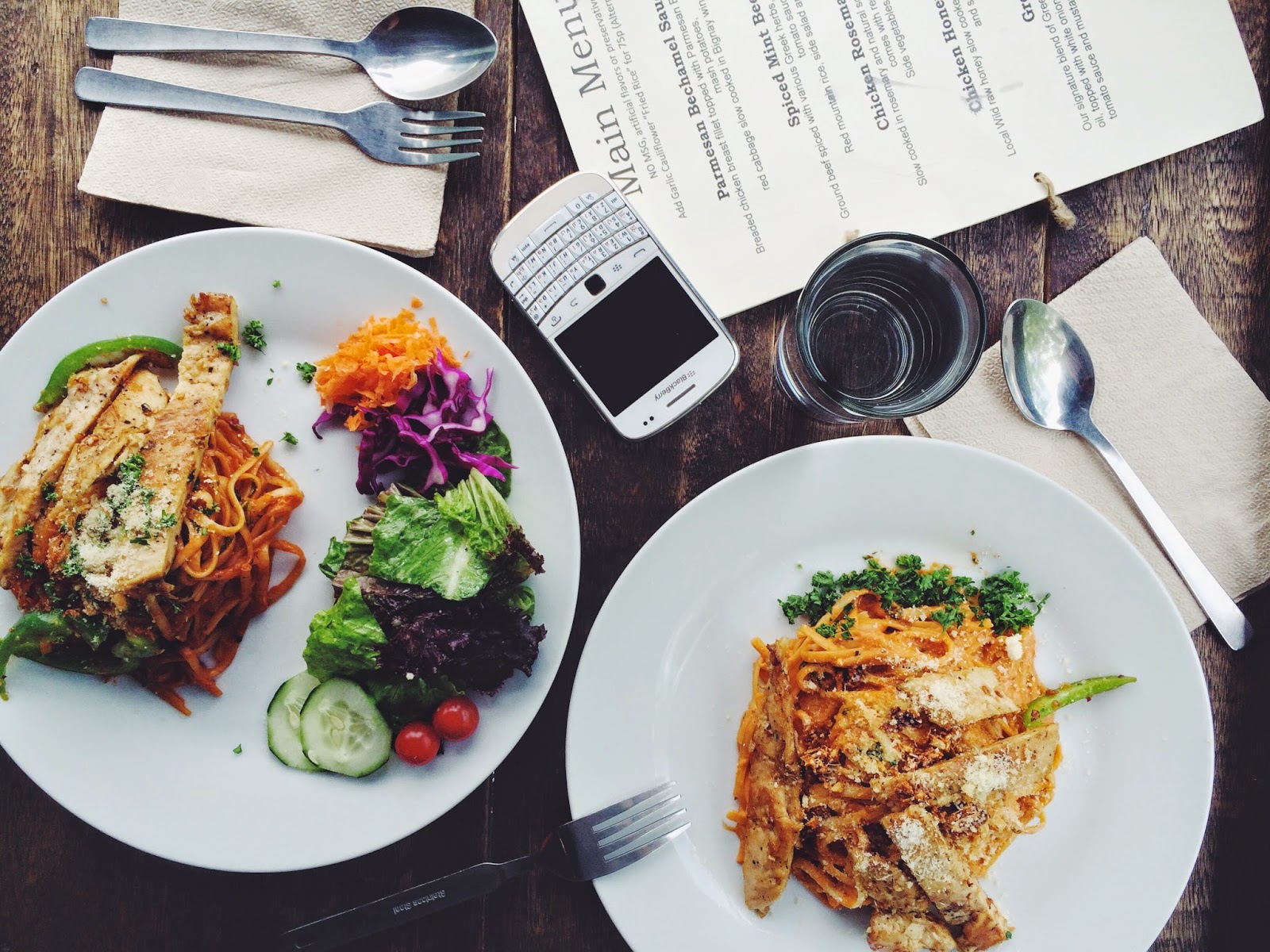 Rightfully so, the number of Pinoy restaurants supporting organic and local farmers are multiplying. A restaurant menu featuring organic and local produce used to be very hard to find, but 2015 saw restaurant menus like this flourish. Even supermarkets have recognized the demand for more sustainable and more-carefully produced ingredients.
Get it at: Santinka Naturals, The Wholesome Table and Green Pastures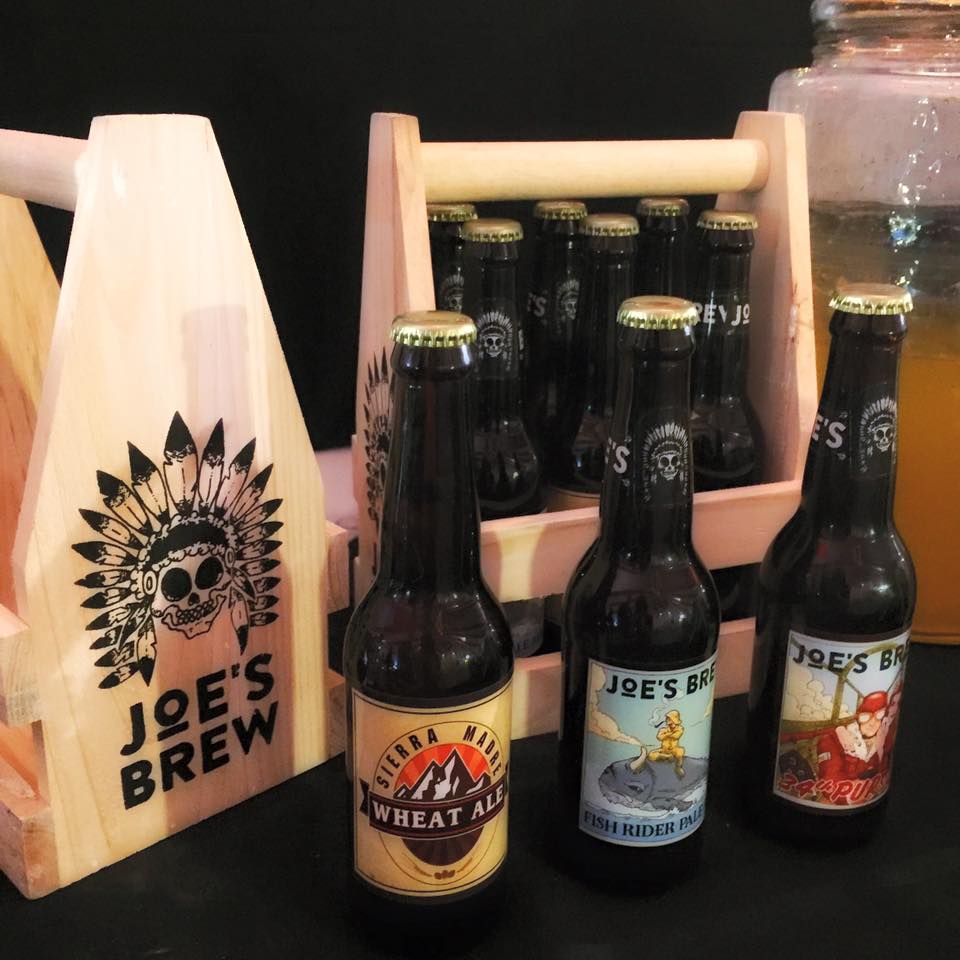 The Philippine craft beer industry has gained momentum this year, and it shows no signs of slowing anytime soon. That's no surprise as it's definitely hard to resist an ice cold beer that's without extenders, produced in small batches and packed with flavor. Brewers from Palawan, Bacolod, Manila and many other corners of the Philippines have joined the craft beer bandwagon. The same goes with Pinoy consumers, which suppliers have already noticed. 2015 saw bars, restaurants and shops featuring these labors of love grow.
Get it at: Tap Station, Smokey Bastard, The Perfect Pint and many more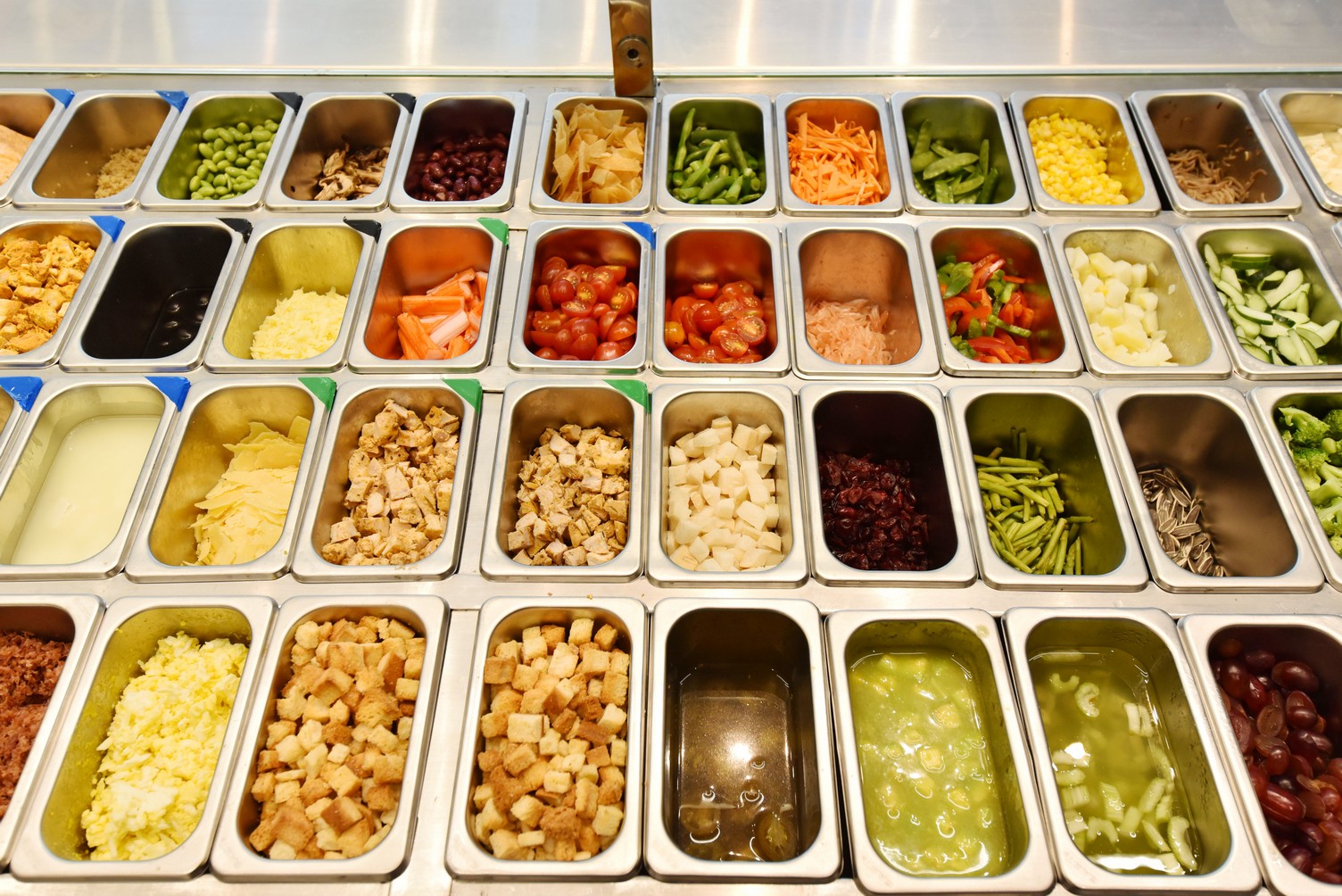 Vegetarian, vegan and in general, healthier restaurants have saturated the restaurant newcomers of 2015. Pinoys' awareness of the benefits of a good diet (and an active lifestyle) continues to rise, and the services responding to that climb with it. More than restaurants, this trend extends to healthy food deliveries, juice-cleansing bars and specialized bakeries, too.
Get it at: Susi, BetterHealth Delivery, Salad Stop and Little Spatula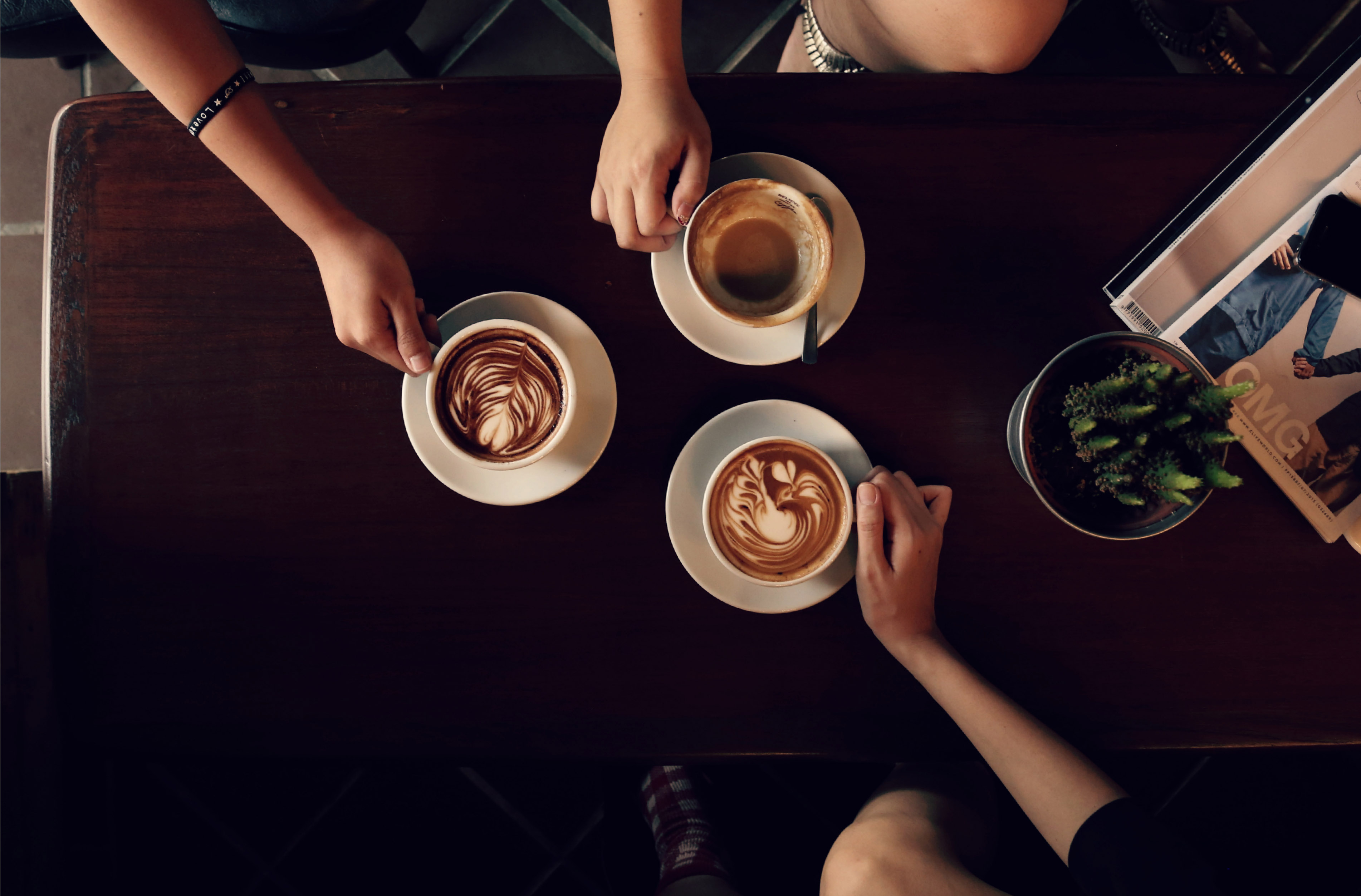 If the third wave coffee trend continues at its pace, Pinoys might actually bid farewell to 3-in-1 coffee and international coffee chains sometime soon. It's almost every month that a new artisanal cafe pops up, serving hand-crafted and home-grown coffee. Let's not forget the industrial and hipster interiors, added points for obscure locations as well as of course, the instagrammable latte art.
Frills and novelty aside, this new Pinoy coffee culture continues to rise because of coffee farmers' and baristas' passion for what they do.
Get it at: Yardstick Coffee, Craft, Epic Coffee Roastery and many more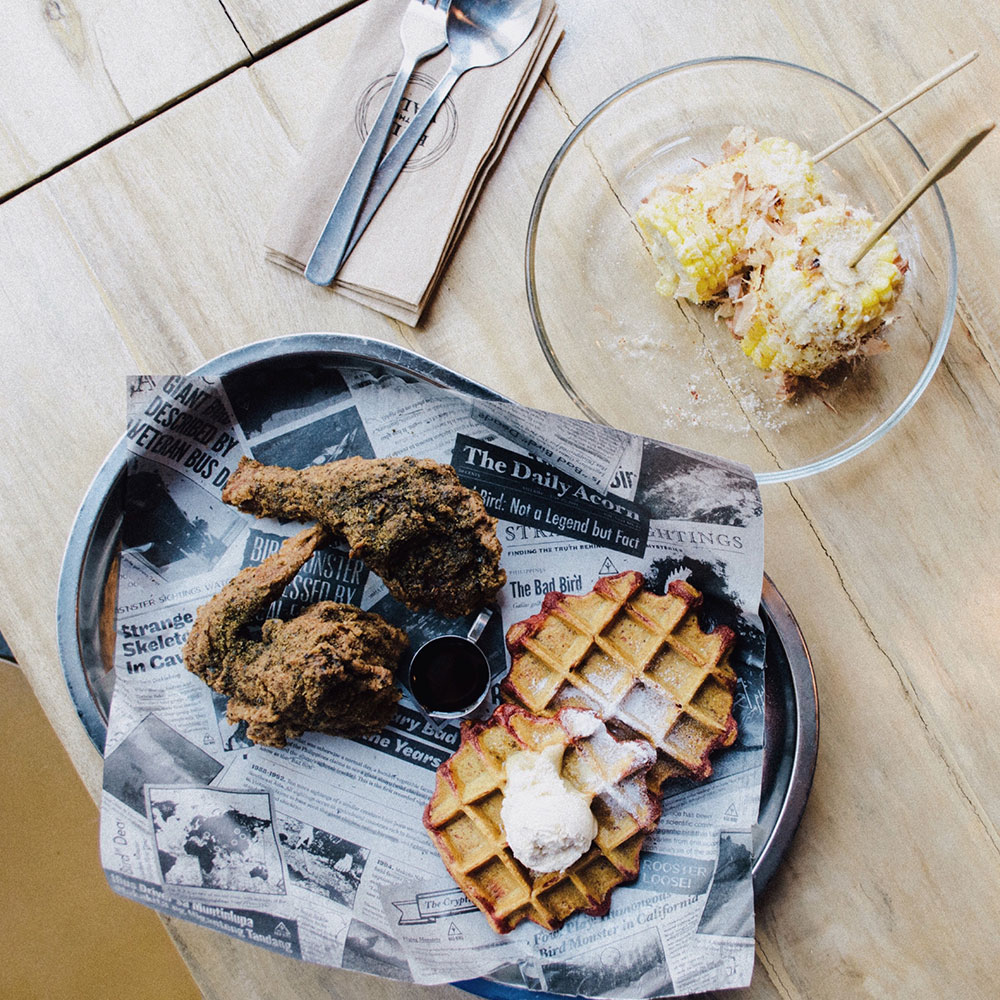 Five years ago, the pairing of chicken and waffles may have been the strangest combination for the Pinoy palate. Fast forward to 2015, though, and this sweet-salty and crispy-chewy dish has become one of millennials' favorite comfort food.
Get it at: Bad Bird, Frank & Dean and Single Origin
How about you? What are your favorite 2015 food trends? Reminisce about your most spectacular meals, and share below!