For Dads Who Never Grew Up: UnFather's Day at Eastwood City
Jun 15, 2017 &nbsp • &nbsp 8List
Fathers will always be one of our first heroes. Their unflinching devotion to their kids as a provider and protector is what drives them to work 'til late, and compels them to text us awkward messages in trying to keep tabs on our whereabouts.
But underneath all that bravado is a man who still longs for the joy of watching Saturday morning cartoons, who drools at the thought of the 40th Anniversary Voltes V action figure, and who daydreams about the joy of the open road while inside a convertible sports car. It may be buried deep, but it's all there still.
This Father's Day, why not take your Dad on a feels trip and make him embrace that inner kid within him even for just a day? For dads who never grew up, Eastwood City is having an UnFather's Day weekend this June 17 to 18. Here are 8 ways you can help dad get in touch with their inner kid again:
Bowling/Billiards at Paeng's Eastwood Bowl
2/F City Walk 2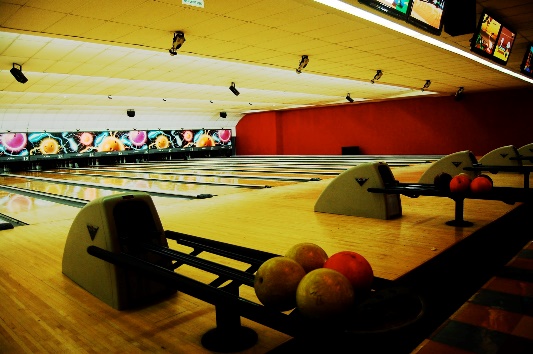 Dads almost never take breaks, which is why a trip to the bowling alley will be a welcome respite from his hectic schedule! Paeng's Eastwood Bowl is a good place to stay active and play bowling (and billiards, too) while bonding with the family. You can also dance and play the night away with their Disco Bowling Night during weekends.
Arcades at Timezone
4/F Eastwood Mall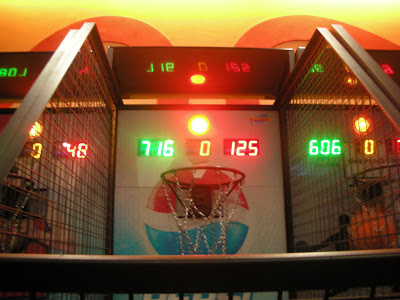 You don't notice this, but everytime you drop tokens at the arcade, dads wish they could play along with you. And he can do just that with Timezone's top-of-the-line arcade machines that's definitely great fun and entertainment for all ages!
Archery at Kodanda Archer
2/F Eastwood Cyber & Fashion Mall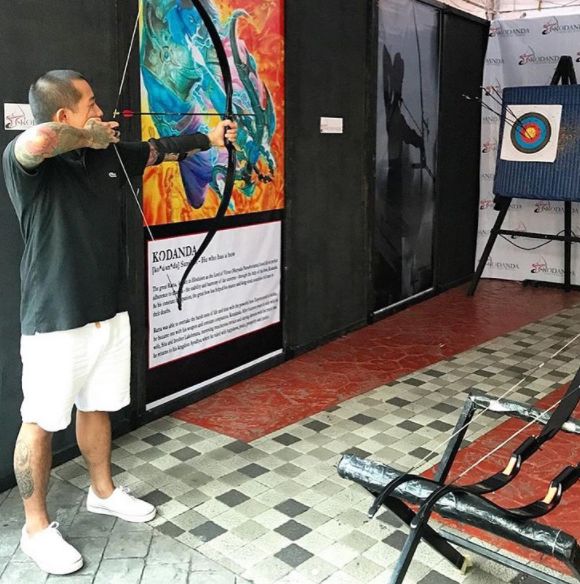 This 7-lane indoor archery range is inclusive of their international-standard equipment to make Dad feel like Robin Hood. Or Legolas. Or Green Arrow. Whoever his hero is.
Toy Shopping at Toys R Us
3/F Eastwood Mall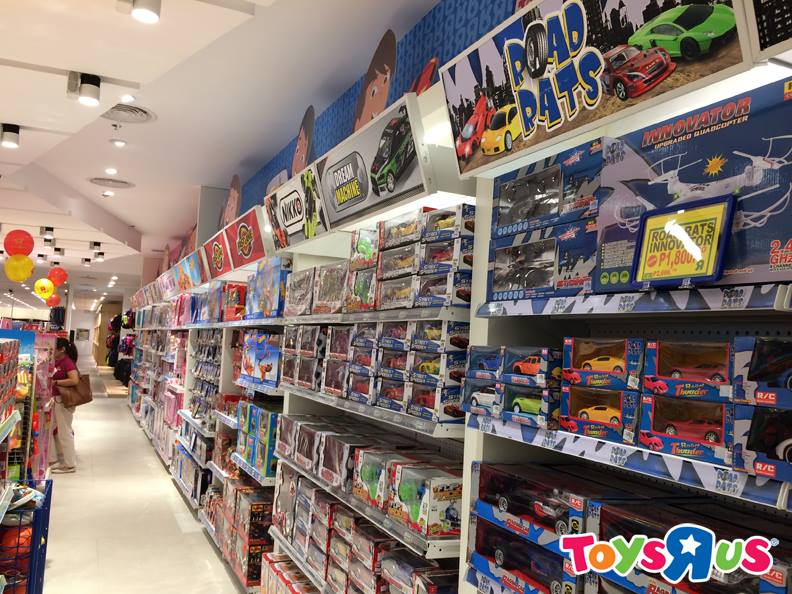 Dads will never admit to wanting to own any of the toys they buy you when you were kids. Some of his childhood toys have come back around, with much better quality and loads of articulation. Make him feel nostalgic by bringing him here (and maybe buy him a toy or two for himself.)
Pampering at Man Cave Nail Spa & Grooming
G/F Eastwood Mall
Man Cave is exclusive to boys only, so you can be sure dad won't ever tell you 'but those are for your mom.' Their services include nails, brow grooming, waxing, massage, shave and many more. You can tell dad he will look years younger if he cleans up. Best thing about it is that he does not need to go to the gym to achieve this.
Shopping at GRIND
Eastwood City Walk 2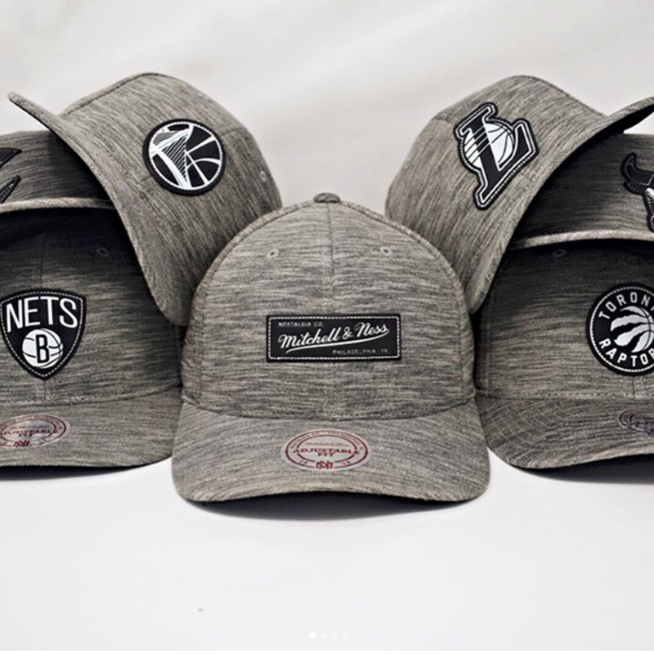 Teach Dad the word swag. Show him what that means by taking him at GRIND. He will definitely need some new gear to go with his younger look after he gets his brow trimmed. Watch out for dad yelling "YOLO."
Workout at Elite Boxing
G/F One Orchard Road Condominium, Eastwood Avenue
Dads almost never have time to work out, which explains the paunch. And no amount of brow trimming can help with that. It's time for Dads to become active again and explore new sports. Encourage him to ditch the dad-bod and take him to Elite Boxing, which specializes in boxing & muay thai.
Dining at Zark's Burgers
G/F Eastwood City Walk 2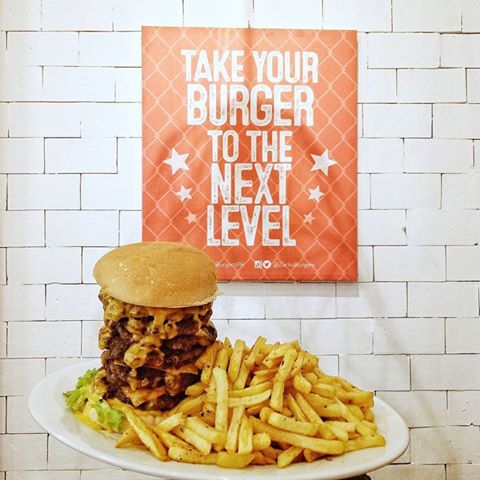 And once they've burned all those calories, Dads must try to take on Zark's Tombstone Burger Challenge. Its 2lb cheeseburger (8 patties!) with 200g of fries and iced tea. If you finish everything in 10 minutes, your meal is free!
To  know more about #unFathersDay and how to #ExperienceDiverCity at #EastwoodCity, check them out on Facebook, on Instagram, and on Twitter. Also check out Megaworldlifestylemalls.com for more exciting places to visit!