For Your Holiday Binge-Watching | New on Netflix: December 2018 Edition
Dec 6, 2018 &nbsp • &nbsp Therese Aseoche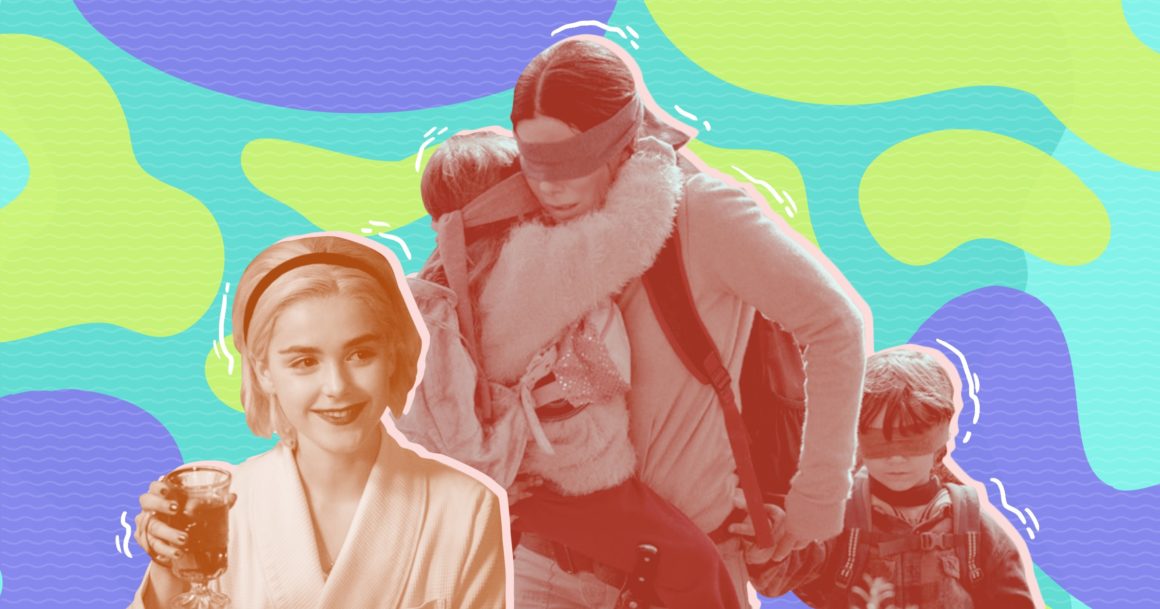 Don't ask us what we'll be doing this Christmas break because we'll be snuggled up in bed in our pajamas catching up on shows we never had time to watch and discovering new series to binge before work resumes! Here are just some of the best ones coming out this month:
Memories of the Alhambra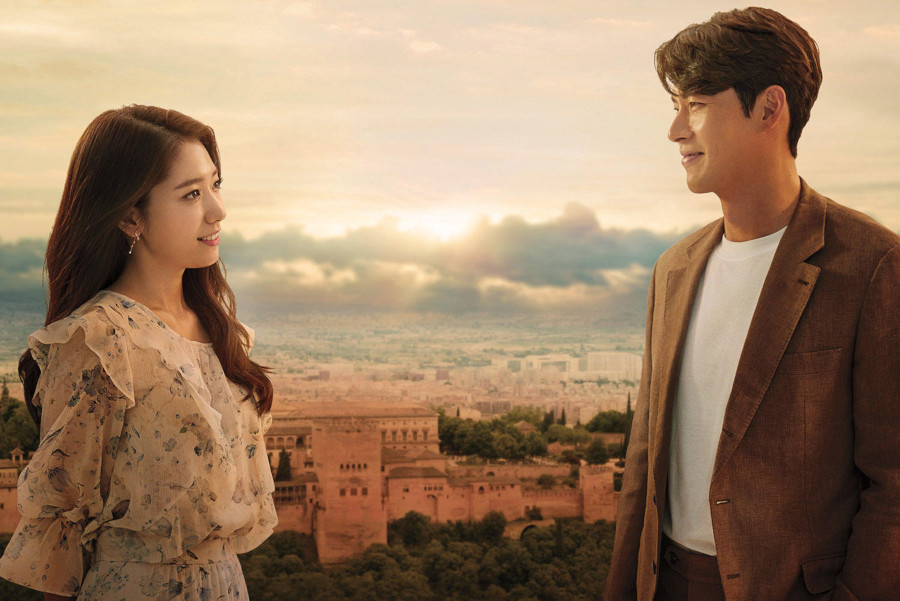 If you're a fan of K-Dramas, then add Memories of the Alhambra to your list this holiday season! After suffering from the effects of his friend's betrayal, Yoo Jin-woo (Hyun Bin), an investment company CEO, travels to Granada, Spain for a business trip. But when he accidentally stays the night at a cheap hostel owned by Jung Hee-joo (Park Shin-hye), the two start getting entangled in mysterious incidents.
Available on Netflix starting December 1
Hymn of Death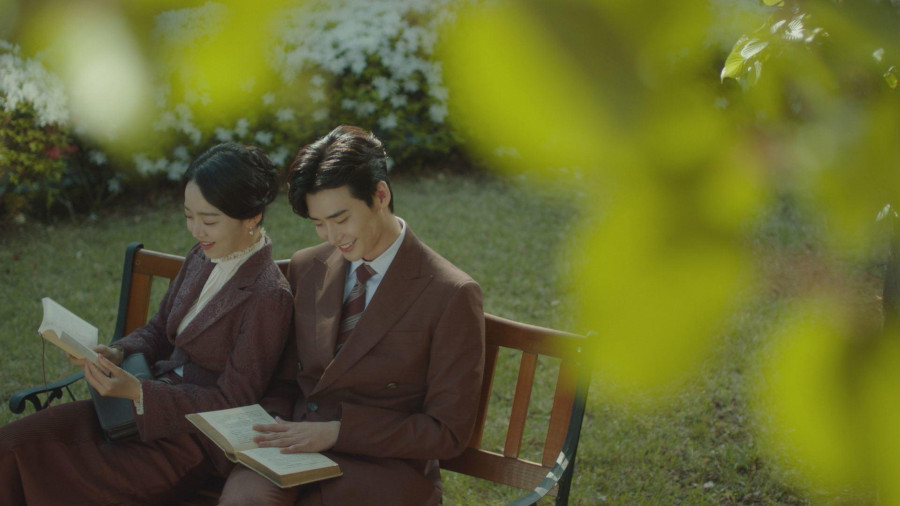 Another K-Drama that's coming to Netflix this December is guaranteed to tear our hearts out. Hymn of Death is a three-part series which follows the well-known story of Korea's first soprano Yun Sim-deok (Shin Hye-sun) and her genius playwright boyfriend Kim Woo-jin (Lee Jong-suk), and the tragedy that befalls their relationship in 1920s Korea under the Japanese occupation.
Available on Netflix starting December 14
Mowgli: Legend of the Jungle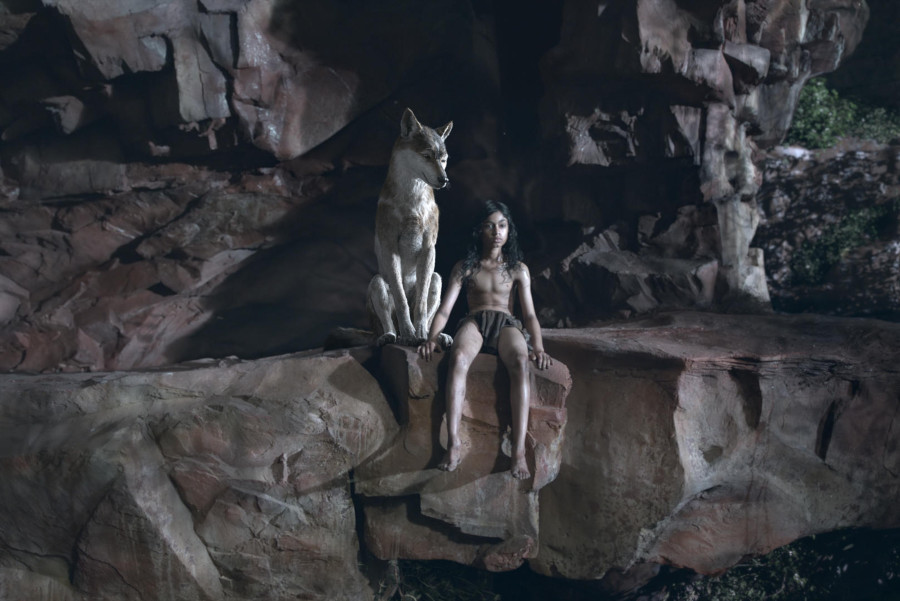 Don't mistake this for the carefree, song-filled live action adaptation The Jungle Book back in 2016. Mowgli: Legend of the Jungle is grittier and much more aware of the political landscape of its narrative — specifically of British Imperialism in India.
Torn between two worlds — that of the jungle and that of humankind — Mowgli (Rohan Chand) must navigate the inherent dangers in each world on his journey to discover who he really is. But as Mowgli searches far and wide for answers accompanied by the pack of wolves that raised him and his guardians (among them Bagheera voiced by Christian Bale and Baloo voiced by Andy Serkis), he must also attempt to escape the looming threat that comes in the form of the bloodthirsty Shere Kahn (Benedict Cumberbatch).
Available on Netflix starting December 7
ROMA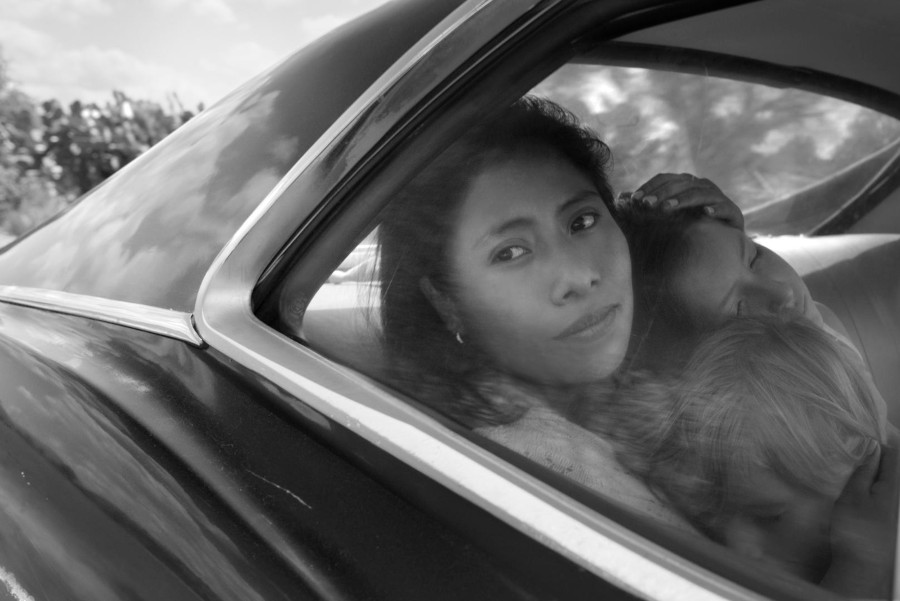 From the mind of Oscar Award winner Alfonso Cuarón, ROMA chronicles a tumultuous year in the life of a middle-class family in Mexico City in the early 1970s as seen through the eyes of a housekeeper. This is the kind of film that requires your full, undivided attention from beginning to end. And, afterwards, it will render you speechless and motionless in your seat, trying to take it all in. You won't be able to talk about anything else but this!
Available on Netflix starting December 14
Bird Box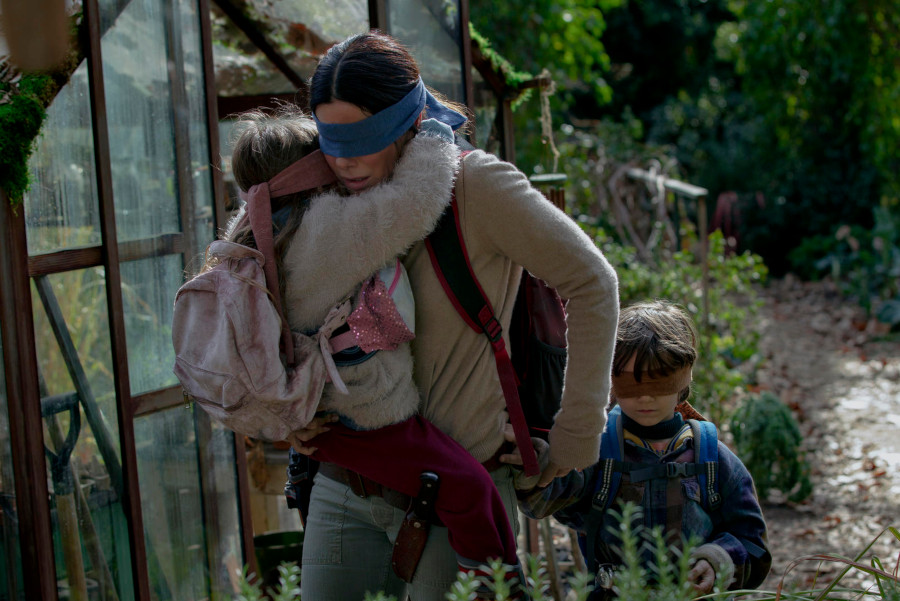 Here's something not-so jolly to watch over the Christmas break. Bird Box is a post-apocalyptic horror film based on the 2014 novel of the same name by Josh Malerman. Set five years after a wave of mass suicides decimates the population, Bird Box follows a woman (Sandra Bullock) and her two children who embark on a desperate, dangerous quest for sanctuary while blindfolded in order to avoid a creature that instantly kills you when you see it. If you were a fan of John Krasinski's A Quiet Place, this is definitely something you should check out!
Available on Netflix starting December 21
Chilling Adventures of Sabrina: A Midwinter's Tale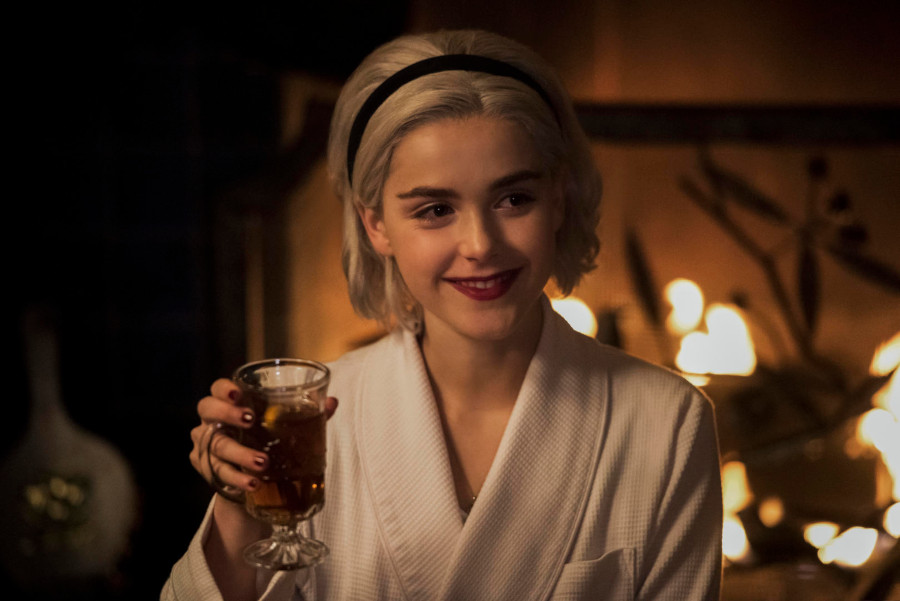 Much love has been given to Chilling Adventures of Sabrina ever since it launched in October this year. And while Season 2 is still months away, you can get your early fix of more wickedly good stories from our beloved teenage witch with the holiday special, Chilling Adventures of Sabrina: A Midwinter's Tale!
As the winter solstice approaches, Sabrina orchestrates an emotional séance with serious consequences, and Susie's merry plans turn menacing.
Available on Netflix starting December 14
YOU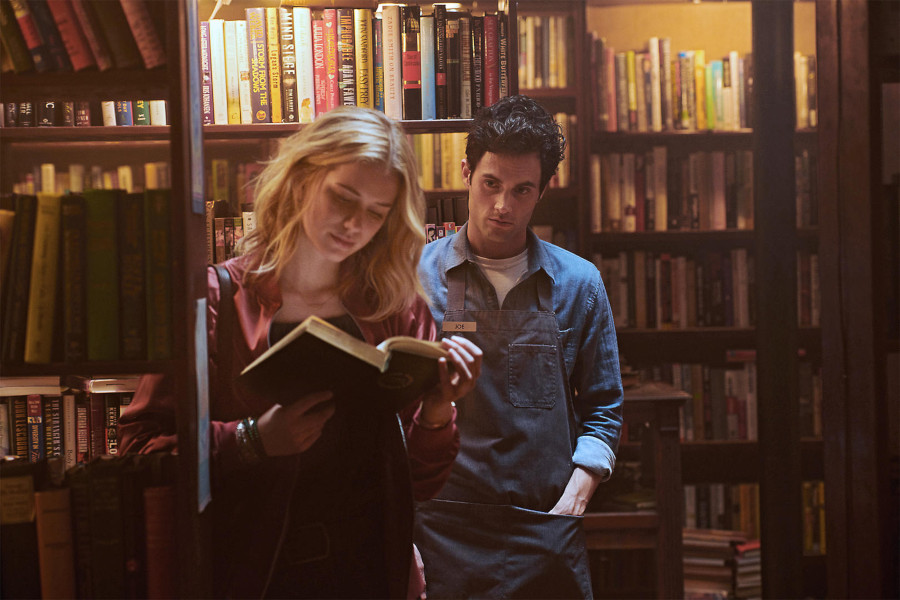 Another must-watch thriller coming to Netflix this December is YOU, based on the 2014 novel of the same name by Caroline Kepnes. YOU is a nail-biting film that will make you hold your breath as a brilliant bookstore manager, Joe Goldberg (Penn Badgley), becomes obsessed with aspiring novelist Guinevere Beck (Elizabeth Lail) and begins to quietly and strategically remove all obstacles that keep her from him.
Available on Netflix starting December 26
Terrace House: Opening New Doors Part 5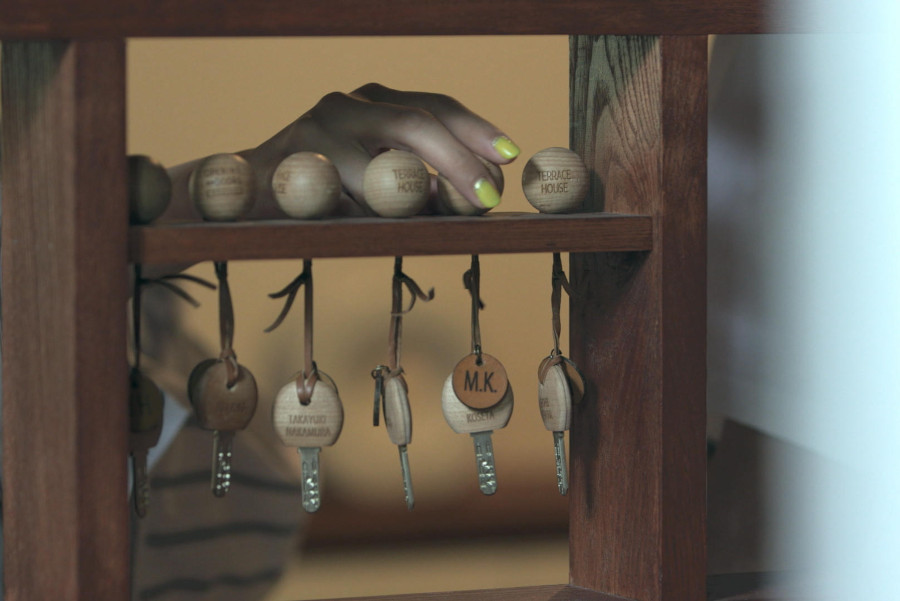 Everybody's favorite Japanese reality TV show returns with Part 5 — the perfect way to cap off the year! In this set of episodes, Takayuki and Aya will be the main focus and point of conflict as they continue their dates despite Takayuki's heart becoming set on someone else. Meanwhile, new member Shunsuke begins a journey of self-discovery. Binge-watch all 8 episodes (or all episodes prior to this one, if you haven't dipped your toes in Terrace House's best season yet) as you take comfort in our cozy little nook at home.
Available on Netflix starting December 18
Which show are you adding to your "To Watch" list this Christmas break? Sound off in the comments section below!