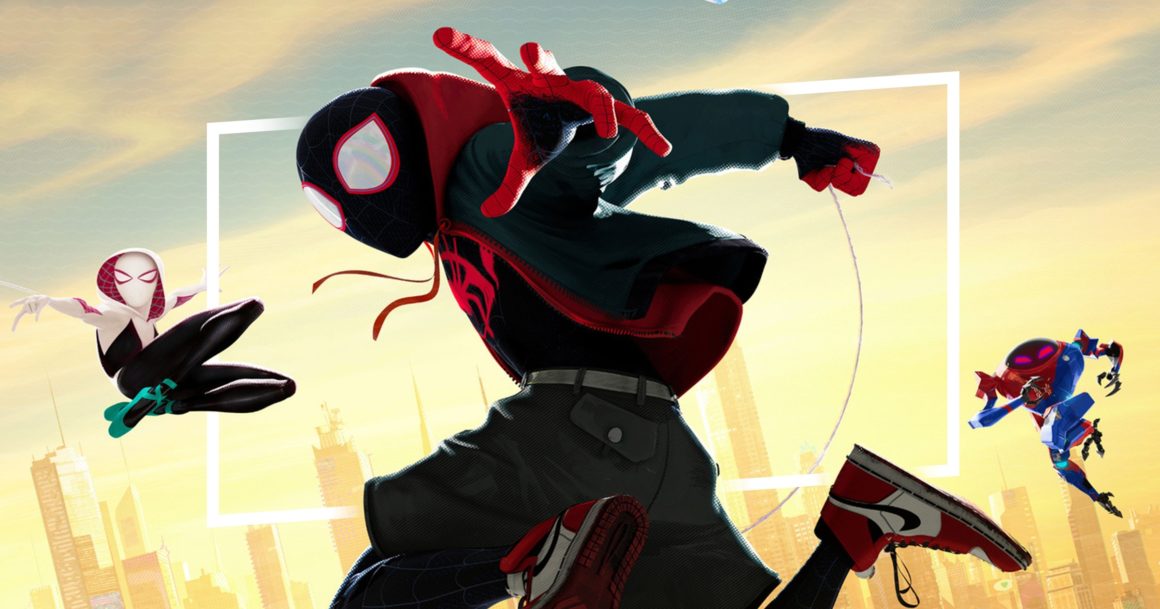 The whole world is buzzing about Spider-Man: Into the Spider-Verse. Critics everywhere are raving about it. We're calling it—this is the best reviewed Spider-Man movie ever. Collider's Scott Mantz called it 'one of the greatest superhero movies of all time!'
In the movie, we are introduced to Miles Morales. And while the comic geeks yelled out a collective 'Yas!', others were going 'Miles who-what-now?' But there are more heroic characters that turn up in the movie. After all, the central arc of the movie is that anyone can be a hero. To get you up to speed on who's who in this latest tale from everyone's favorite webslinger, here are the heroes you need to know about in the movie:
Spider-Gwen (Gwen Stacy)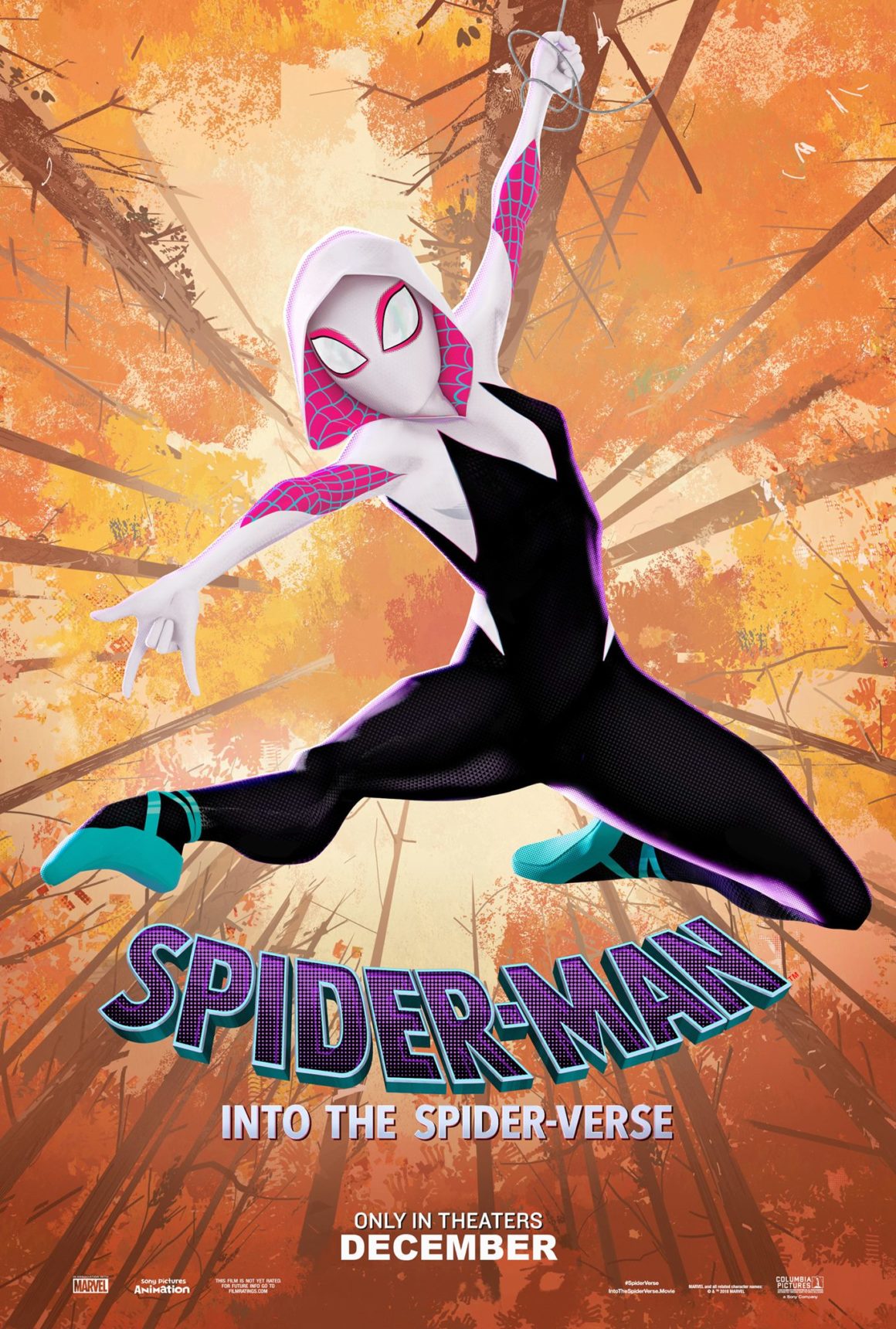 Voiced by Hailee Steinfeld in the movie, Gwen Stacy was the first girlfriend of Peter Parker from college in the primary continuity of Spider-Man comic books. Created by Jason Latour and Robbie Rodriguez and debuted in 2014, Gwen Stacy was envisioned as the one bitten by a radioactive spider in an alternate universe, thus becoming the superhero instead of Peter Parker. The character was initially referred to as Spider-Gwen (although she was never called that in the comic books, where instead she was called Spider-Woman), the character was recently officially renamed Ghost Spider.
Spider-Man Noir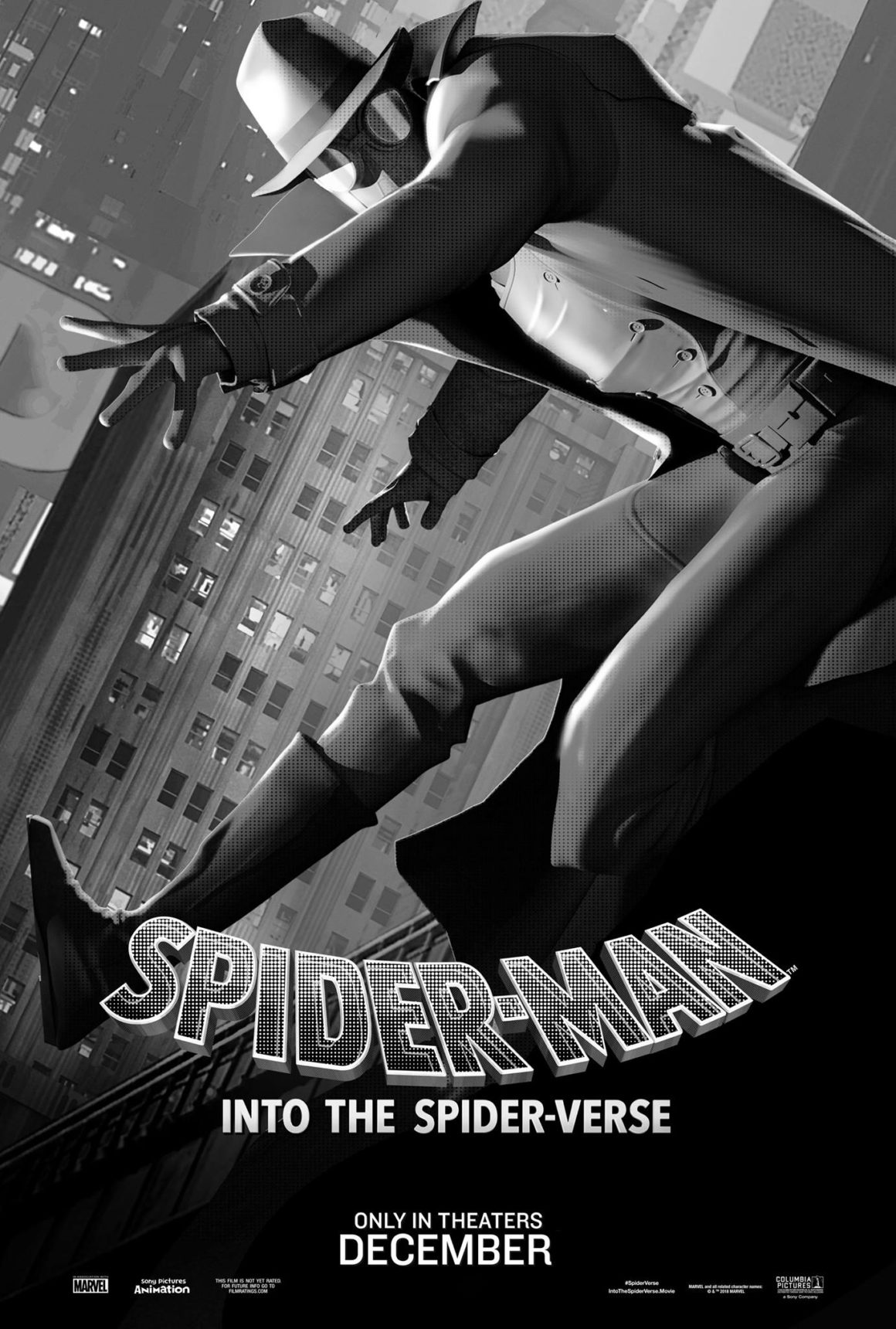 This Peter Parker from an alternate universe set in the 1930s is a darker take on the Spider-Man mythos. The Peter Parker here was bitten by a venomous spider, but instead of dying he got superhuman powers. He then uses these powers to single-handedly battle the criminals from New York City's underworld. Voiced here in the movie by Nicholas Cage, we're eager to see how he blends in with Spideys of sunnier dispositions.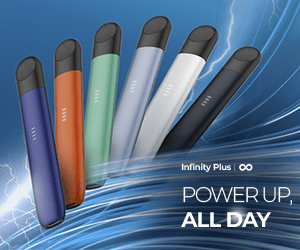 Peni Parker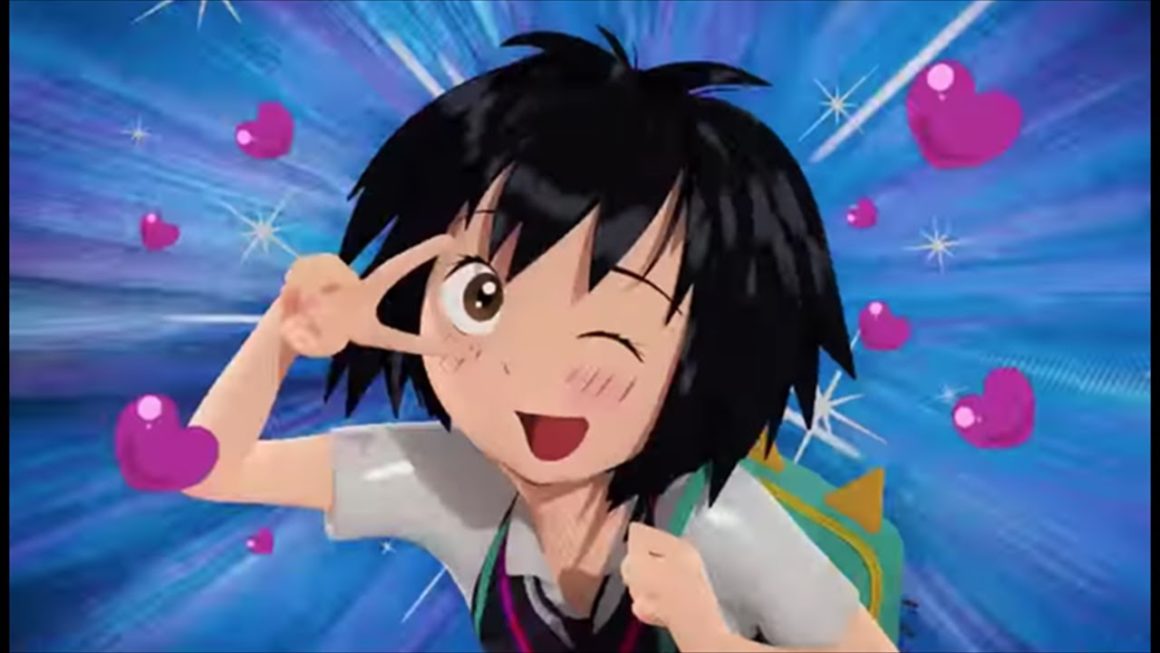 In this universe, Peni Parker (voiced by Kimiko Glenn) was a Japanese-American middle school student adopted by Aunt May and Uncle Ben after her father died piloting what is known as the SP//dr suit. Little is known of Peni Parker, having only appeared in an ensemble of Spider characters in Edge of the Spider-Verse mini-series in 2014 and a handful of storylines. But where there's Peni Parker, there's…
SP//dr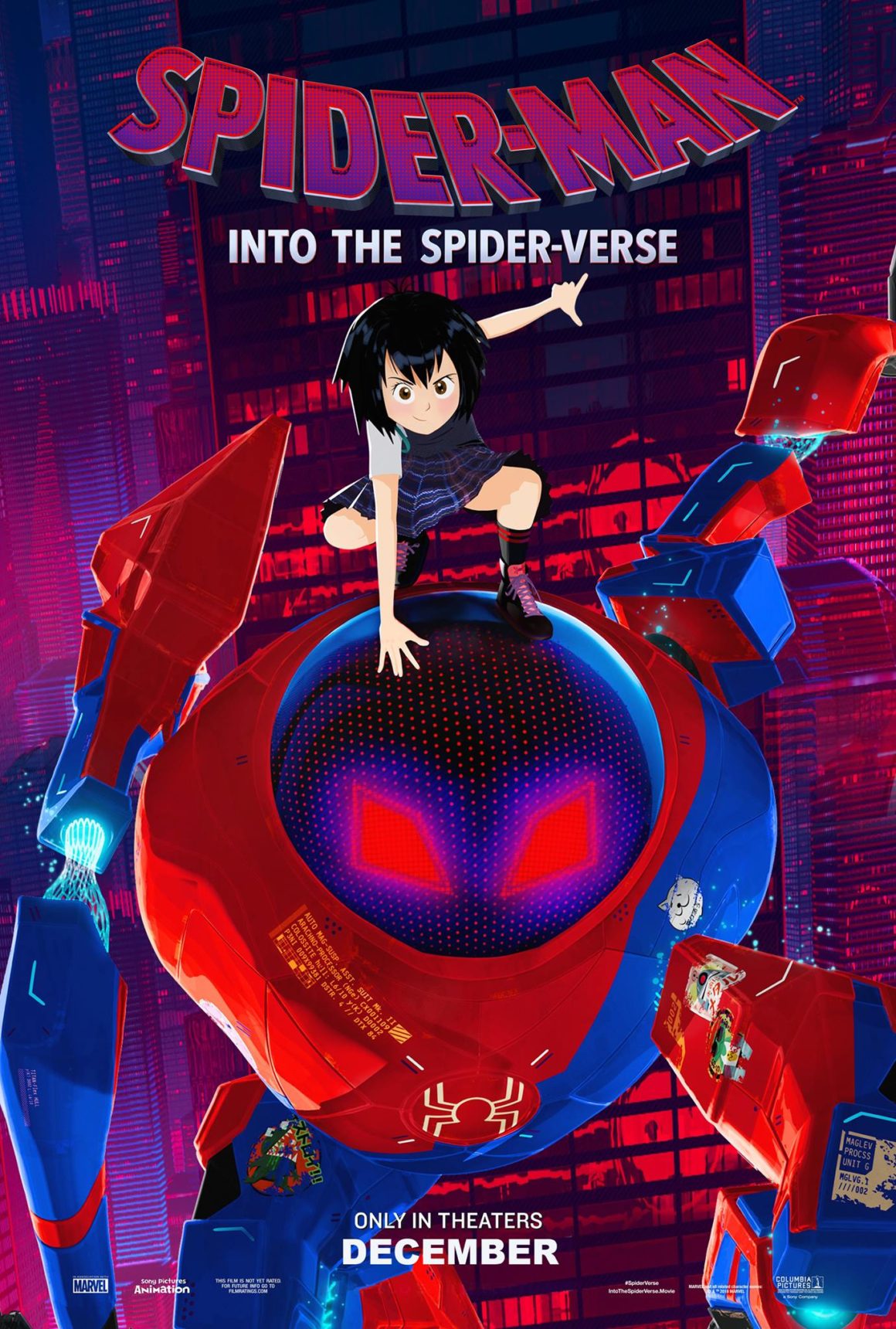 Who doesn't love robots? This cool-looking mech suit is clearly inspired by Evangelion armors, and can only be operated by someone it shares a psychic bond with. Oh, it also has a radioactive spider in its CPU. Which means whoever pilots the SP//dr suit must be bitten by said arachnid.
Spider-Ham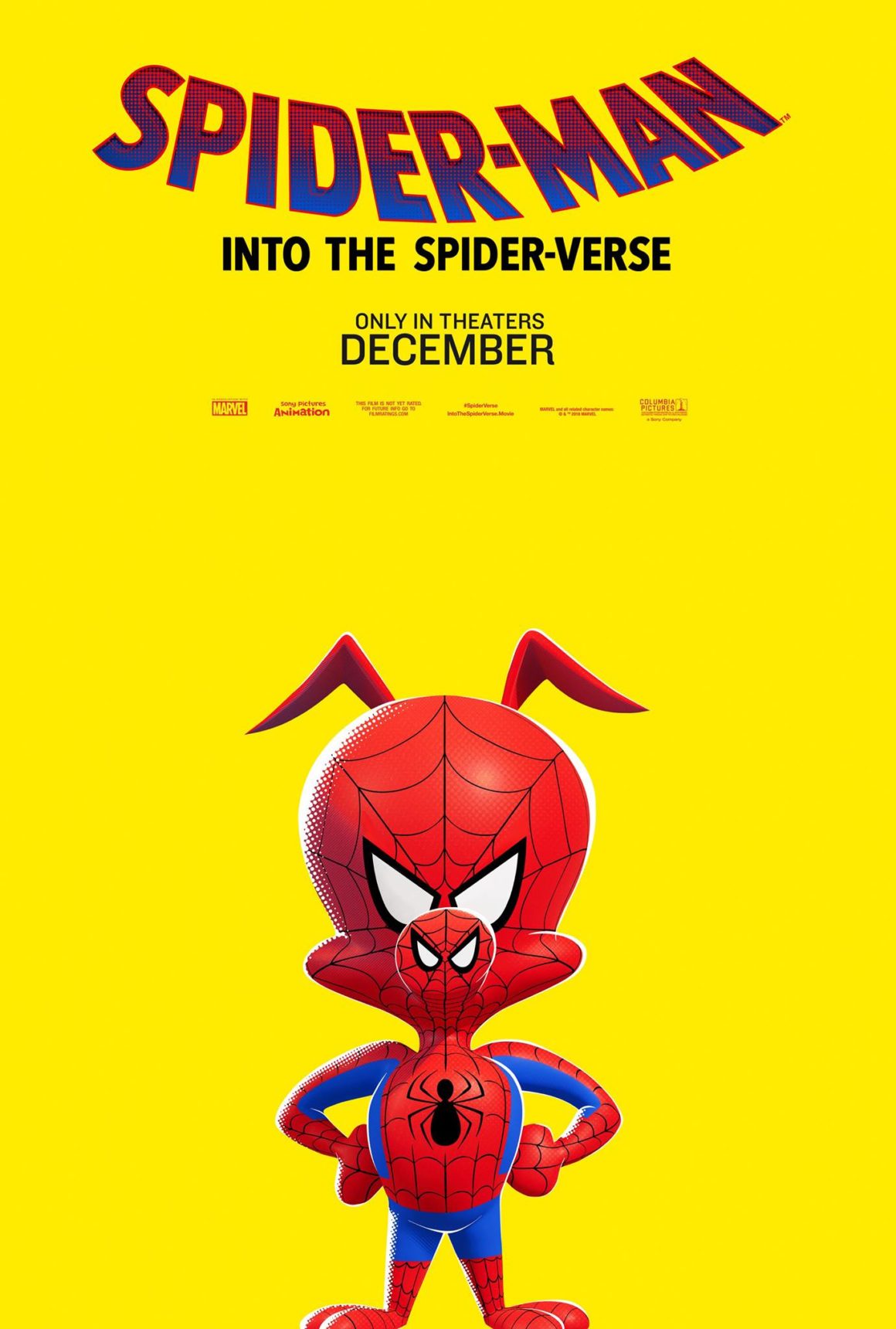 Ah, the 80s. You gotta love that generation that had animal parodies of famous comic book characters. Voiced in the movie by John Mulaney, Peter Porker (yup) started out as an actual spider. As a pet, he was then bitten by his anthropomorphic pig owner named May Porker. If this all sounds insane to you, keep in mind that Spider-Ham was a part of a series in the 80s that also spawned Captain Americat, Magsquito, Galactypus, Hulk Bunny… well, you get the idea.
Peter Parker (Primary Universe Spider-Man)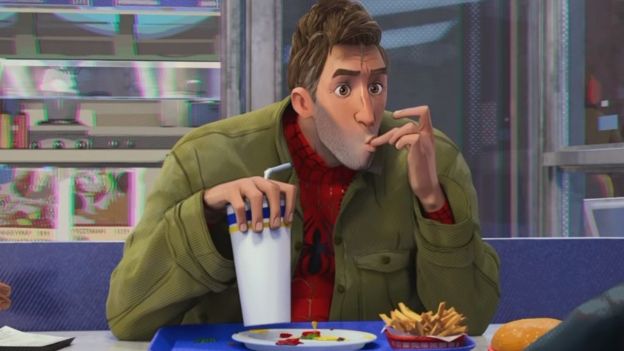 This Peter Parker in the movie is the one who entered the other dimensions, meeting other Spider-Man from different alternate universe. This is the one we're all familiar with. Voiced by Jake Johnson, he is portrayed here as slightly older than the iterations we've seen. He serves as mentor to the movie's main protagonist, Miles Morales.
Peter Parker (Ultimate Universe's Spider-Man)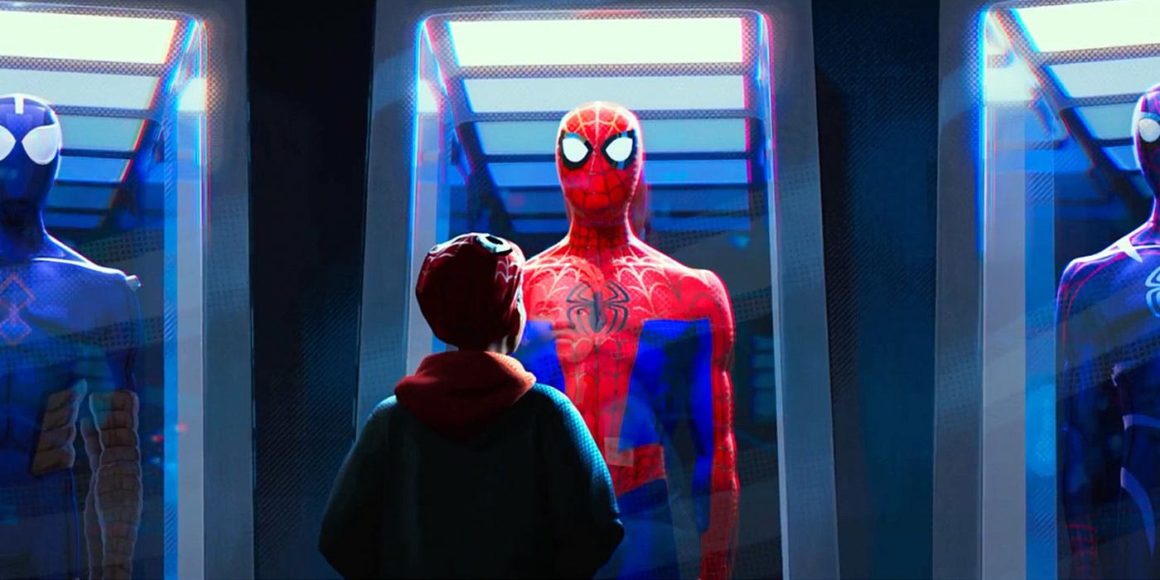 This Peter Parker is voiced by Chris Pine in the movie, and is the role model that Miles Morales looks up to. Spoiler alert: In this universe, he was eventually killed by the Green Goblin.
Miles Morales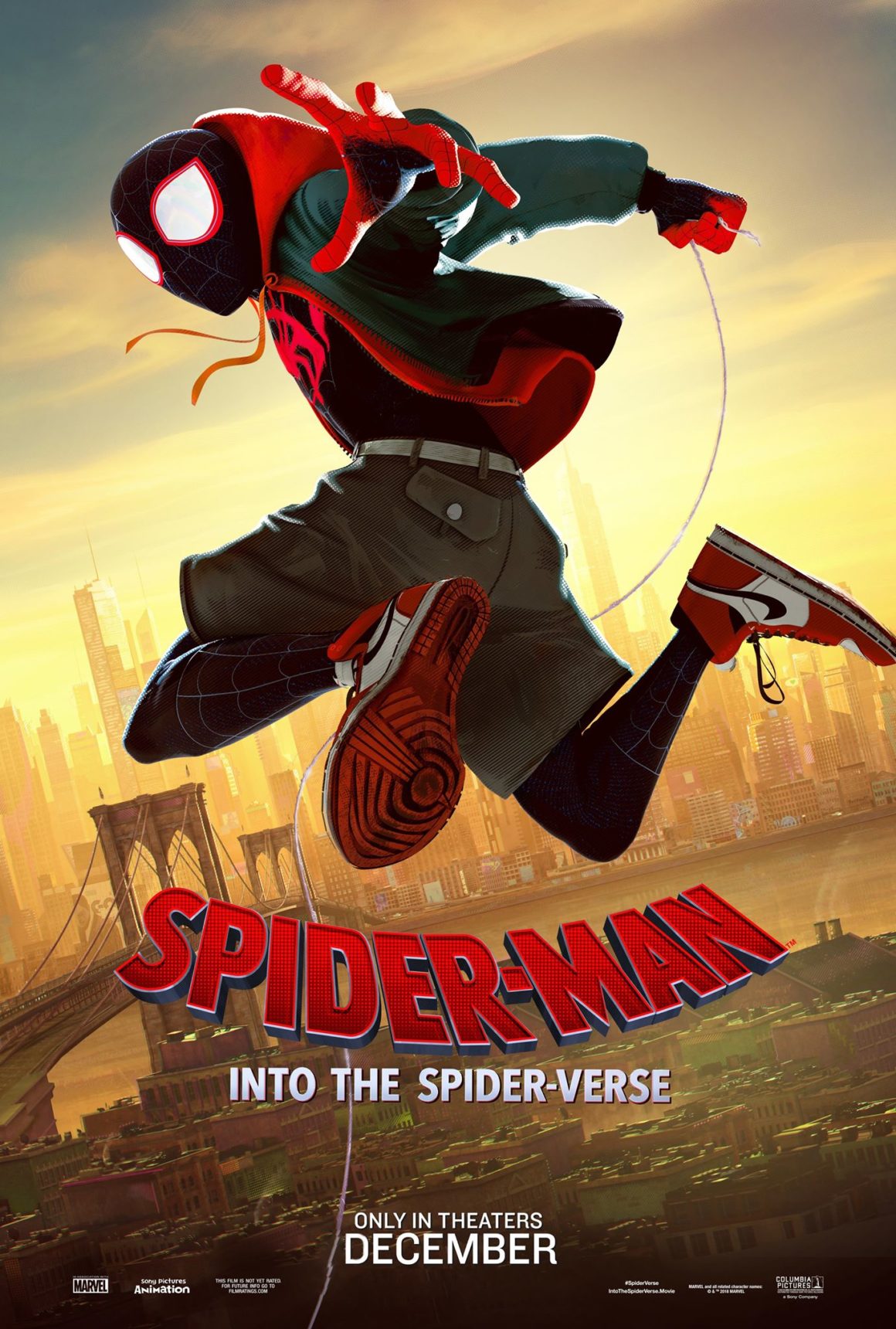 Created by famed comic book writer Brian Michael Bendis, and inspired by then-US President Barack Obama and actor Donald Glover. He took on the Spider-Man mantle when the Peter Parker in this universe died. Rapper Shameik Moore voices this character in the movie.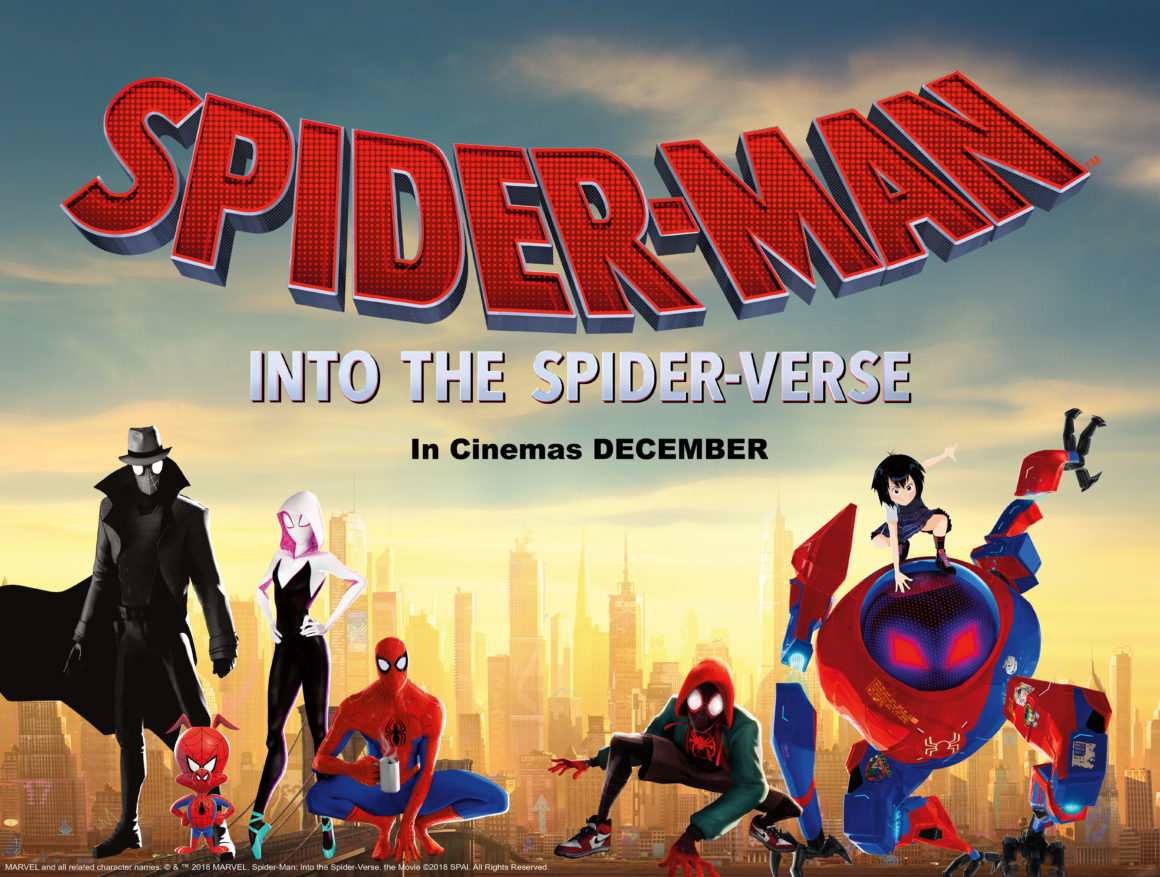 Meet Miles Morales and the rest of these heroes as Spider-Man: Into the Spider-Verse opens on December 12 in cinemas across the Philippines. Brought to us by Columbia Pictures.