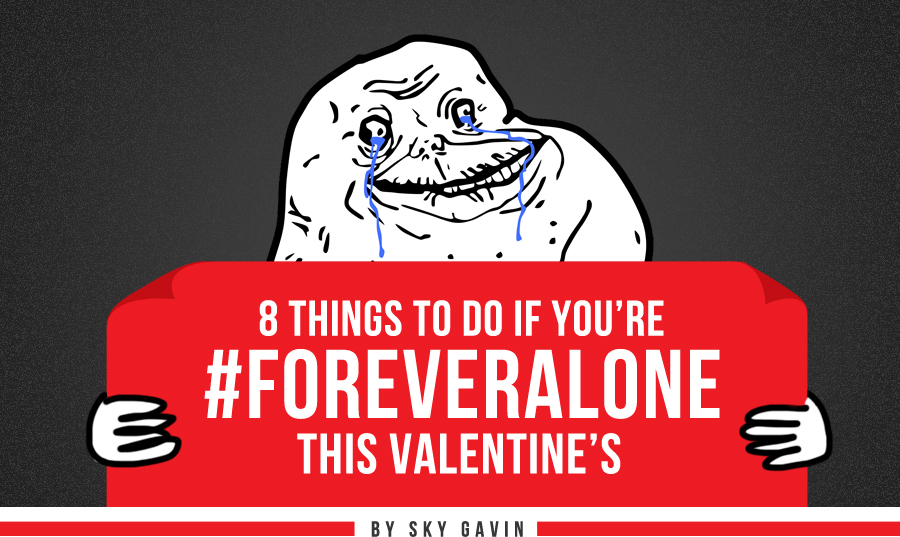 [dropcap letter="W"]hen February started, bitter Facebook posts, tweets and Instagram posts came pouring in on social media. People have started bracing themselves for the one day singles dread the most–February 14, Valentine's day, a day that some would like to remove from their calendars. A day they'd rather just forget.
Relax, guys. Valentine's day is just one day out of 365, so this weekend doesn't have to be as sucky as you think. Here are 8 things that you can do to make it a little more bearable.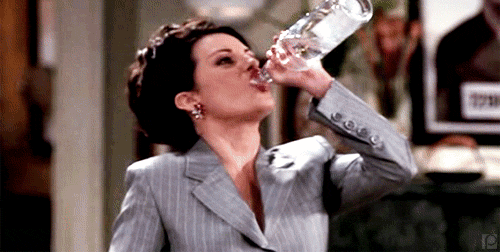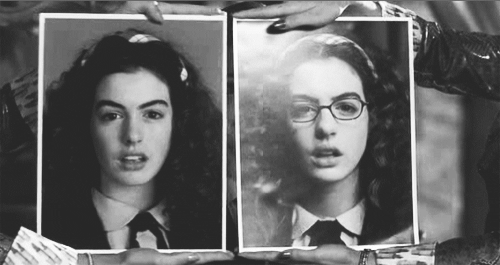 always a good thing to do. Schedule a pamper day, have your nails done, get your overdue haircut and relax with a massage. Then, you can repeat tip #8 if you want to!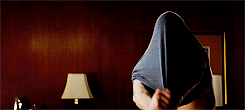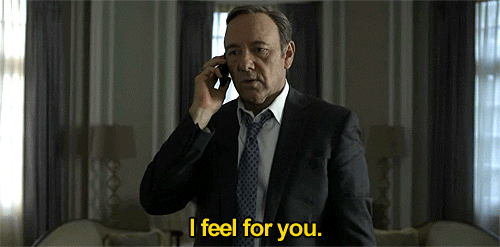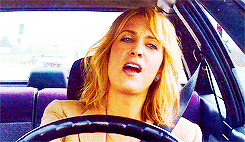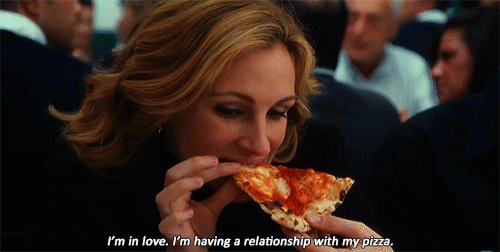 cliché

 and extremely cheesy, but give it a chance! Love is not just about loving other people–it's also about yourself. Treat yourself, take this time to find your inner peace, and you might be surprised at the results.


This cat knows what's up. See what it's doing? Have some of it! Tomorrow's a new day, and the best part is it's gonna be February 15th!
#ForeverAlone today? Share your activities in the comments below!