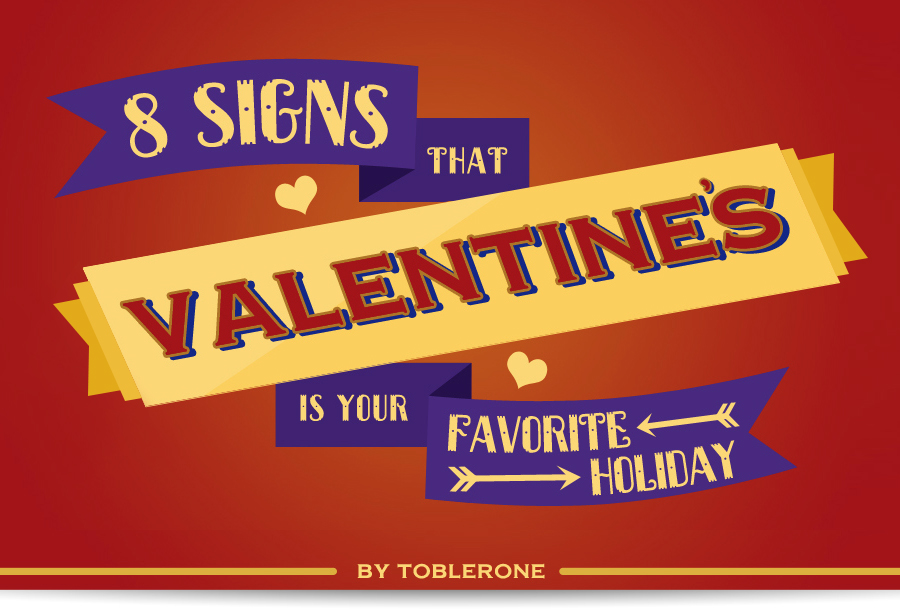 People dread Valentine's Day for many different reasons, but there are people who religiously look forward to this day, crossing out each passing calendar day with glee and excitement. Just like a kid before Christmas Day.
Not sure if (or not ready to admit) you're one of these people? Here, let us tell you.
8. You have a Valentine's Day gift list for more than one person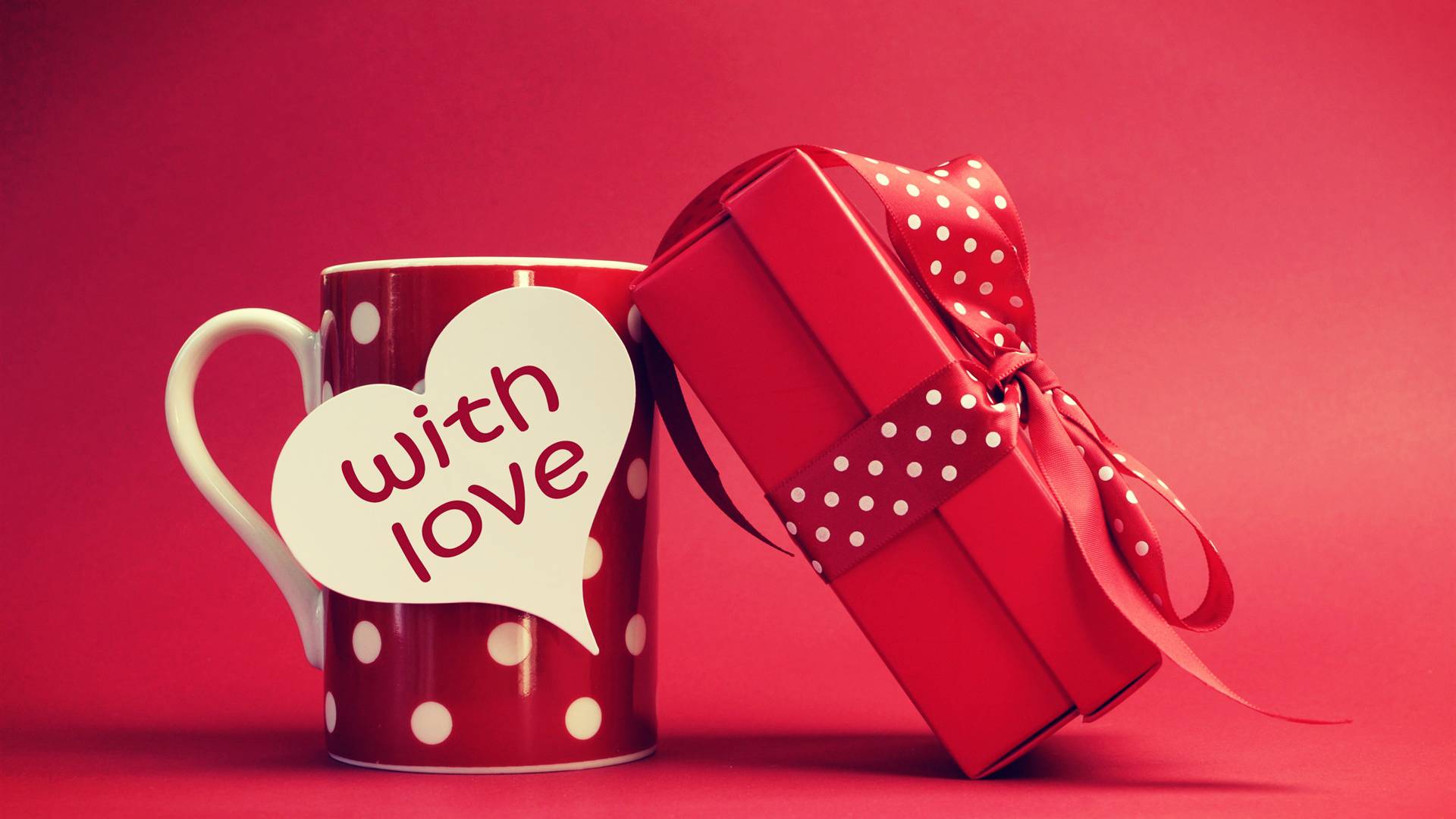 7. It's beginning to look a lot like Valentine's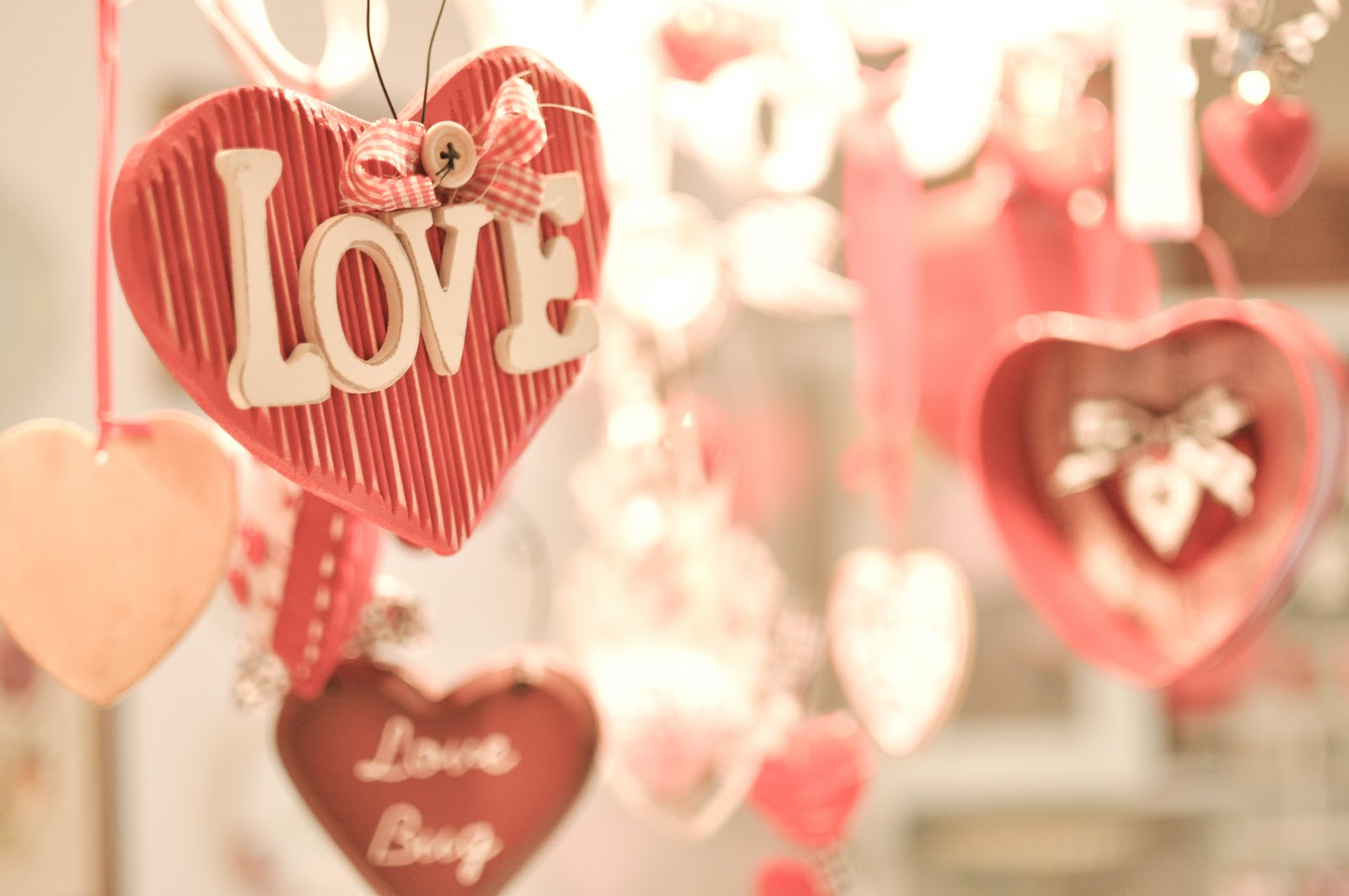 You are looking forward to 1st of February to see how creative malls and stores are going to get with red tinsel and hearts. You even take a selfie beside that big red heart at the mall lobby.
6. You are the Valentine's Urban Guide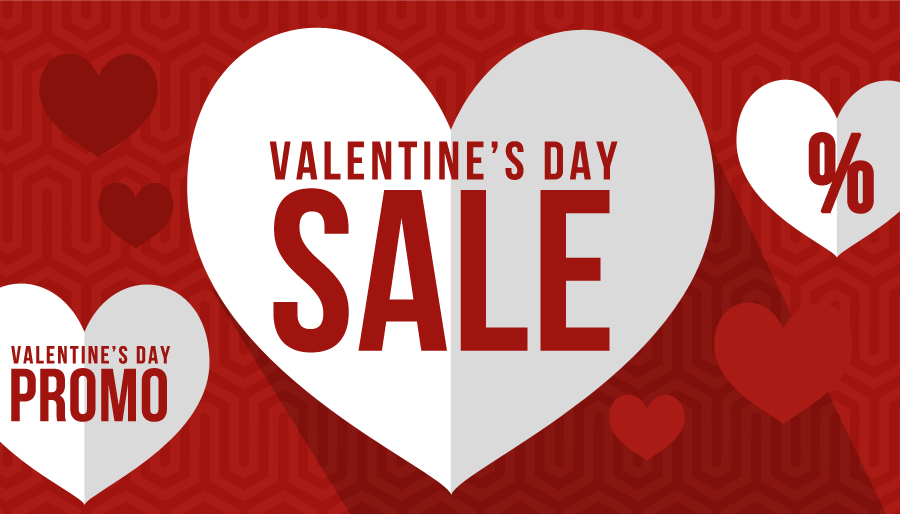 When your friends ask you what's happening on Valentine's, you know all the concerts, events and restaurant promos.
5. Playing Cupid



Whether you're single or are in a relationship, you want your friends to have dates on Valentine's. You set up with people and even go the extra mile and make their restaurant reservations.

4. DIY Decors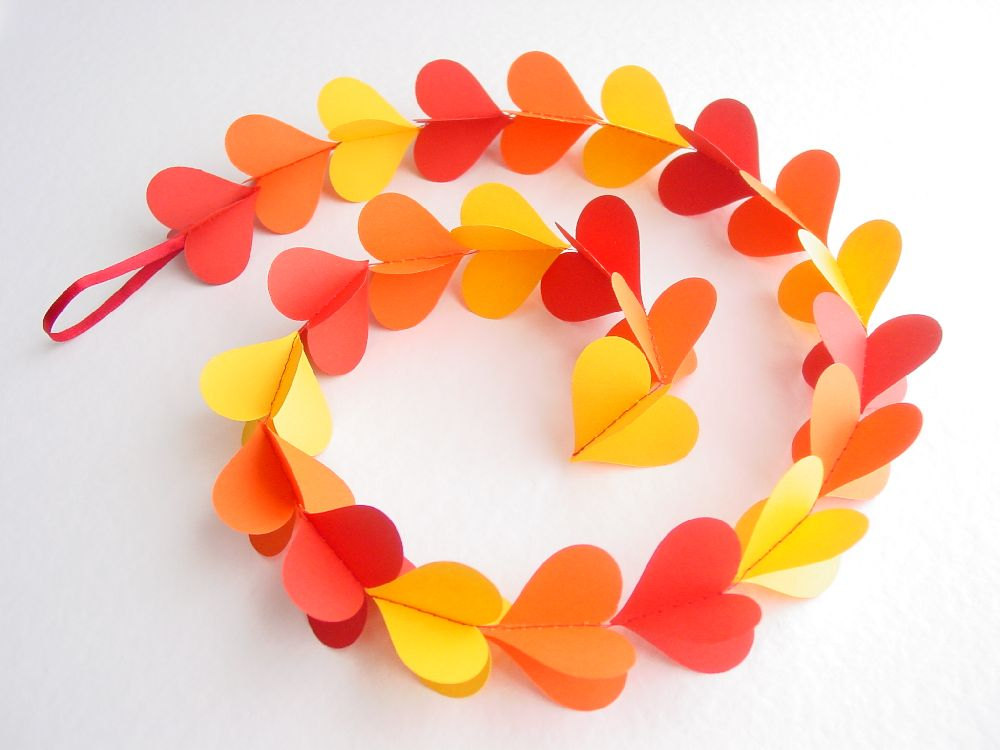 You've conducted a paper heart-cutting décor workshop with your nieces and cousins.
3. You have a Valentine's Playlist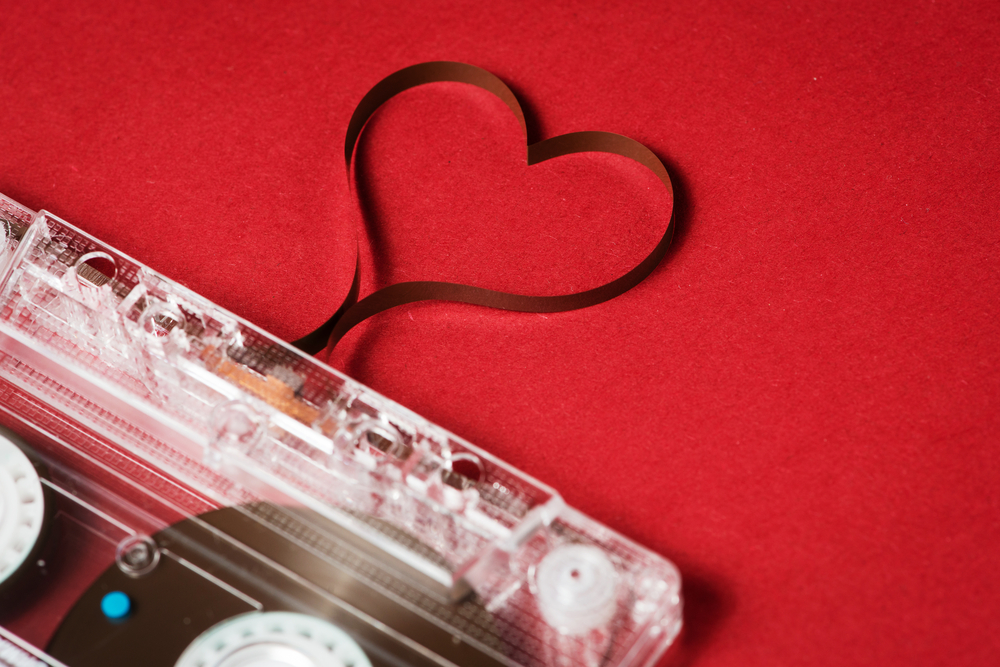 2. You found the most amazing Valentine's gift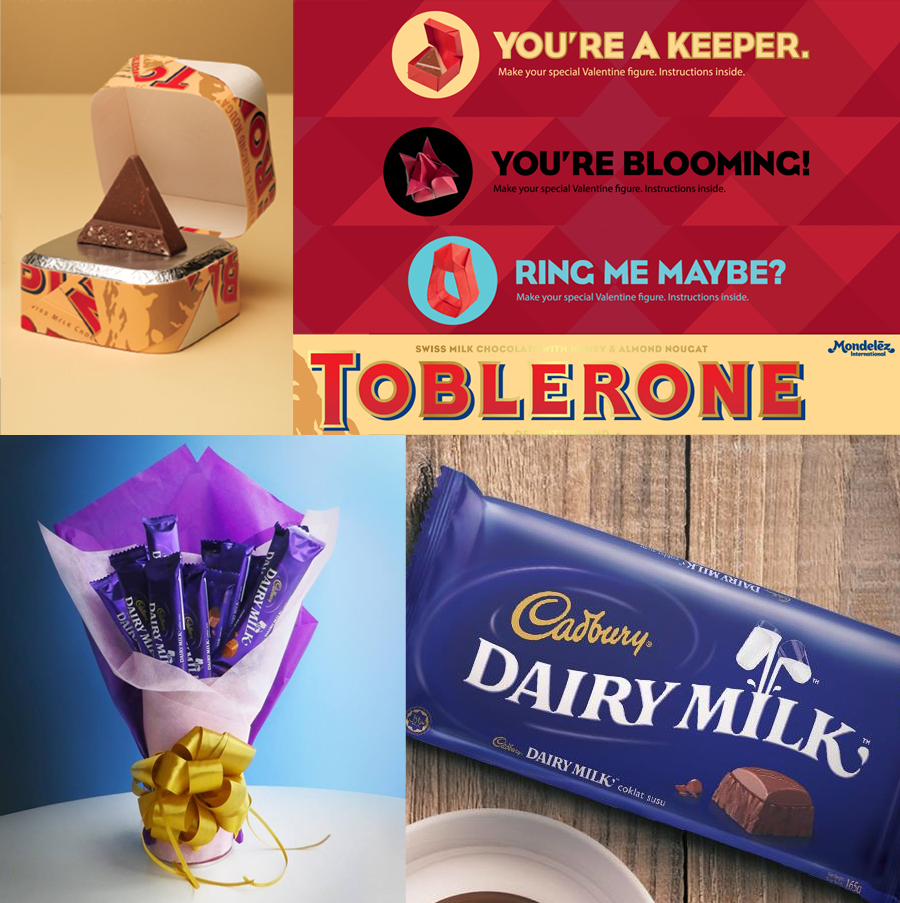 Aside from the usual Valentine's gift, you've found other creative gifts like Toblerone with their specially designed packaging—it folds into a heart, a flower, a ring box(!!!) or a ring! A Cadbury Dairy Milk bouquet also looks great—now you can have your flowers and eat them, too!
1. You will always believe in love