Good news for all the bookworms quarantined out there, Scribd, a premier digital reading subscription platform, has made their library available to anyone FOR FREE for 30 days with no credit card or commitment required. All you have to do is click this link and millions of ebooks, audiobooks, magazine articles and more will be at your fingertips.
Trip Adler, founder and CEO of Scribd, believes that reading can offer comfort in these trying times. With almost everyone under quarantine, access to books, information, and entertainment is more important than ever for our overall wellbeing. So instead of scrolling through your news feed, why don't you relax and read a book?
Here are some of the bestselling titles available on Scribd for your reading pleasure:
The Handmaid's Tale by Margaret Atwood
The Handmaid's Tale is a classic novel originally published in 1985 and has since gone on to be a bestseller. A dystopian tale set in near-future, the book describes life in the Republic of Gilead, what was once called the United States. The story is told through the eyes of Offred, one of the unfortunate Handmaids under the new social order. It explores the stories of women in a patriarchal society and how they struggle and fight to gain individuality and independence.
The New York Times even described Margaret Atwood as "the patron saint of feminist dystopian fiction", which should be a good enough reason for anyone to pick up one of her books.
American Gods by Neil Gaiman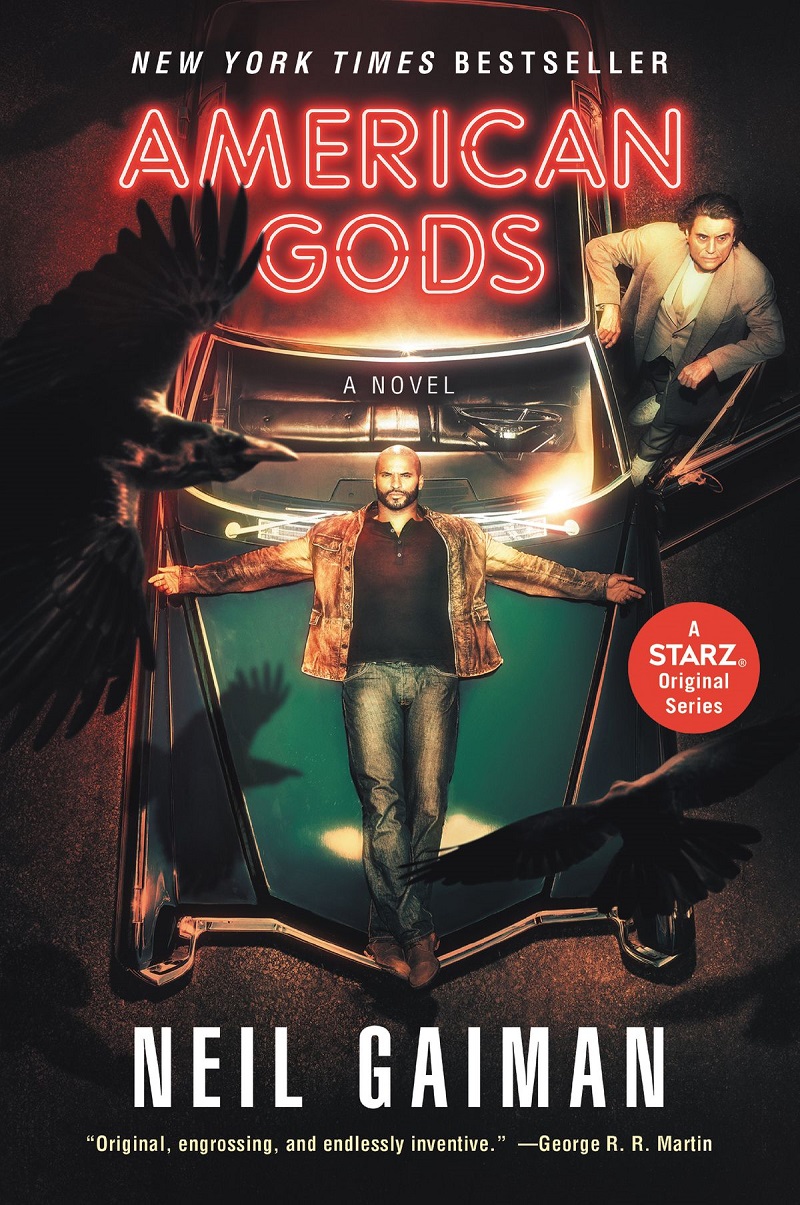 Critically acclaimed bestselling author Neil Gaiman wrote American Gods thinking about "the soul of America, what people brought to America; what found them when they came; and the things that lie sleeping beneath it all." The novel itself is a mix of fantasy and ancient and modern mythology. It tells the story of ex-con Shadow Moon who emerges from prison and is recruited to be bodyguard, driver, and errand boy for the enigmatic Mr. Wednesday.
American Gods has a TV series adaptation, the first season premiered on April 30, 2017, and the third season is currently in production.
Other Neil Gaiman titles you can find on Scribd are:
Bird Box by Josh Malerman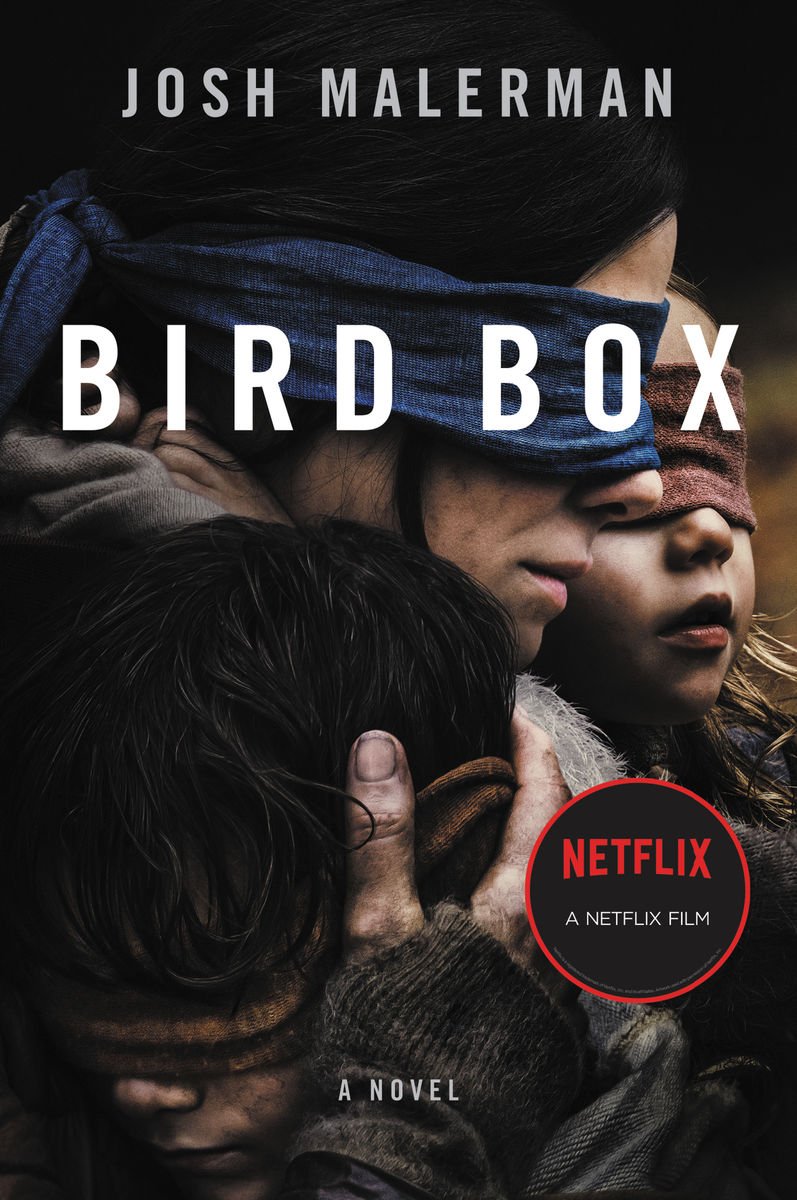 Yes, the hit thriller film on Netflix was based on a book and a great one at that. Josh Malerman's own brand of horror/thriller is going to keep you at the edge of your seat turning page after page. Bird Box is set in an apocalyptic future world, the Earth is plagued by something unseen. Once any human catches a glimpse, they rapidly spiral into insanity and commit suicide. Five years later, Malorie and her two children are survivors but they must get out of their safe house, journey across a river blindfolded and relying only on their sense of hearing in order to meet other survivors.
So, what's better, the book or the Netflix film? Both are great. Netflix surprisingly did a near-accurate book-to-movie adaptation so it won't really matter whether you decide to read or watch first.
The Subtle Art of Not Giving a F*ck by Mark Manson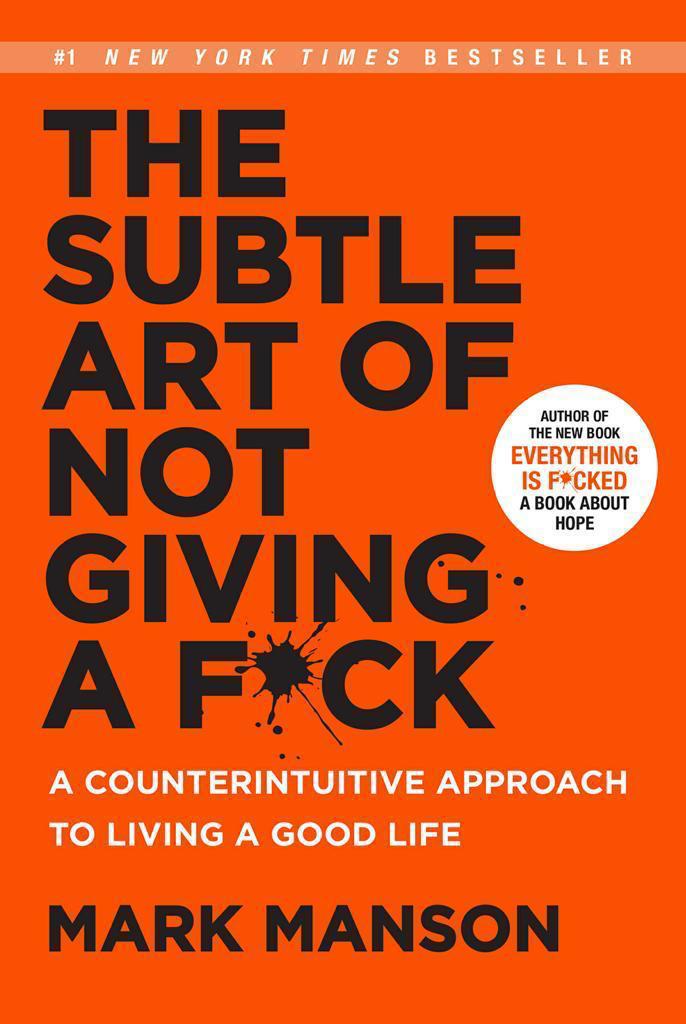 Those who have wanted to get their hands on this #1 New York Times Bestseller can now do so for free. Mark Manson's generation-defining self-help guide has sold over a million copies worldwide. Manson's book doesn't sugarcoat anything. He calls out the feel-good mindset of a spoiled generation that's drowning in false positivity – not everything will be sunshine and rainbows like some people paint it to be. He backs his statements with academics and humor. If you're looking for refreshing honesty, better go ahead and save The Subtle Art of Not Giving a F*ck.
Other non-fiction books you might be interested in:
Mr. Mercedes by Stephen King
Turns out Scribd is a treasure trove for all King fans out there. Mr. Mercedes is King's first detective book published in 2014. It starts with a horrifying event: a stolen Mercedes plows through a line of men and women at a job fair leaving eight dead and more wounded. The case goes unsolved and it haunts ex-cop Bill Hodges, that is until he receives a letter from an individual claiming to be responsible for the incident.
In case you didn't know, Mr. Mercedes is part of a trilogy. It's followed by Finders Keepers (2015) and End of Watch (2016).
Other titles by Stephen King available on Scribd:
The Alchemist by Paulo Coelho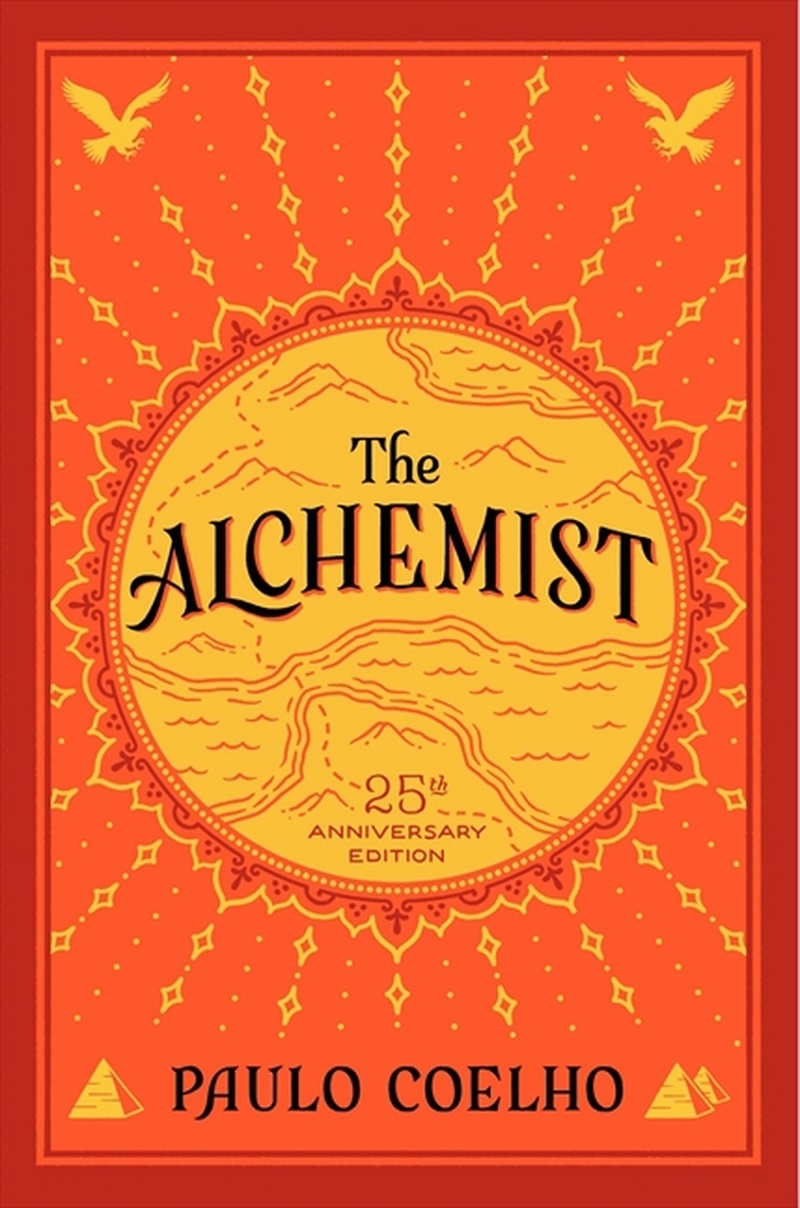 The Alchemist is a modern classic that's short enough to be devoured by anyone in the span of 3 days. Paulo Coelho's masterpiece tells the mystical story of Santiago, an Andalusian shepherd boy who yearns to travel in search of a worldly treasure. It combines magic, wisdom, and wonder into an inspiring tale of self-discovery.
Little Women by Louisa May Alcott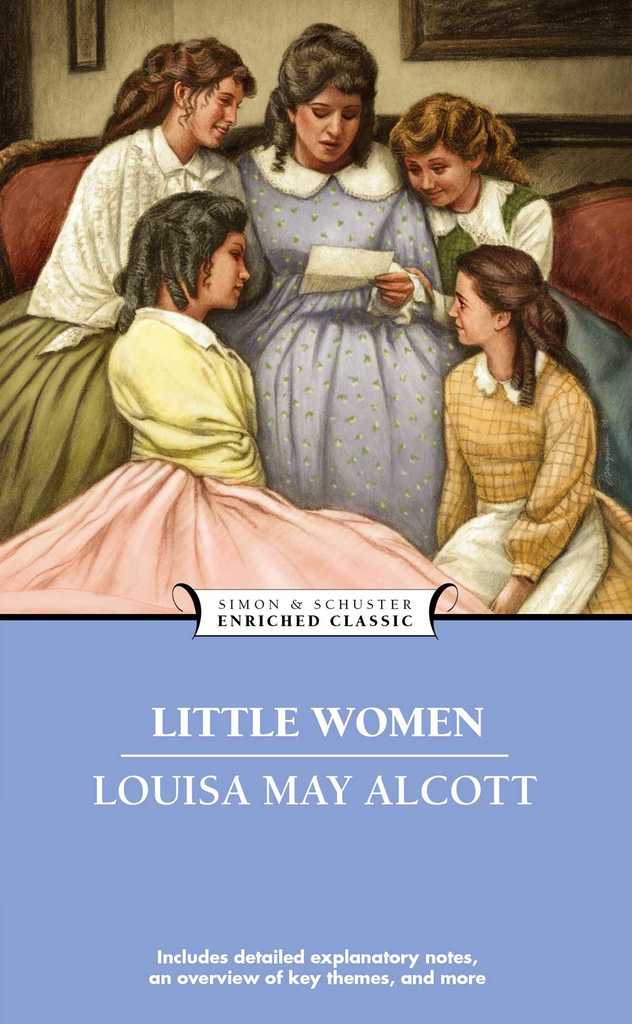 Louisa May Alcott's timeless classic Little Women was recently adapted into a movie directed by Greta Gerwig starring acclaimed actors Timothee Chalamet, Saoirse Ronan, Florence Pugh, and Emma Watson. This is the book's 6th feature film adaptation since the first film in 1917. Because of the most recent adaptation, it's difficult to find a copy of Little Women anywhere, so it's great that you can find it for free online.
Little Women follows the lives, loves, and tribulations of the four March sisters — Jo, Meg, Beth, and Amy — and explores the rich nuances of family life and relationships.
The Last Mrs. Parrish by Liv Constantine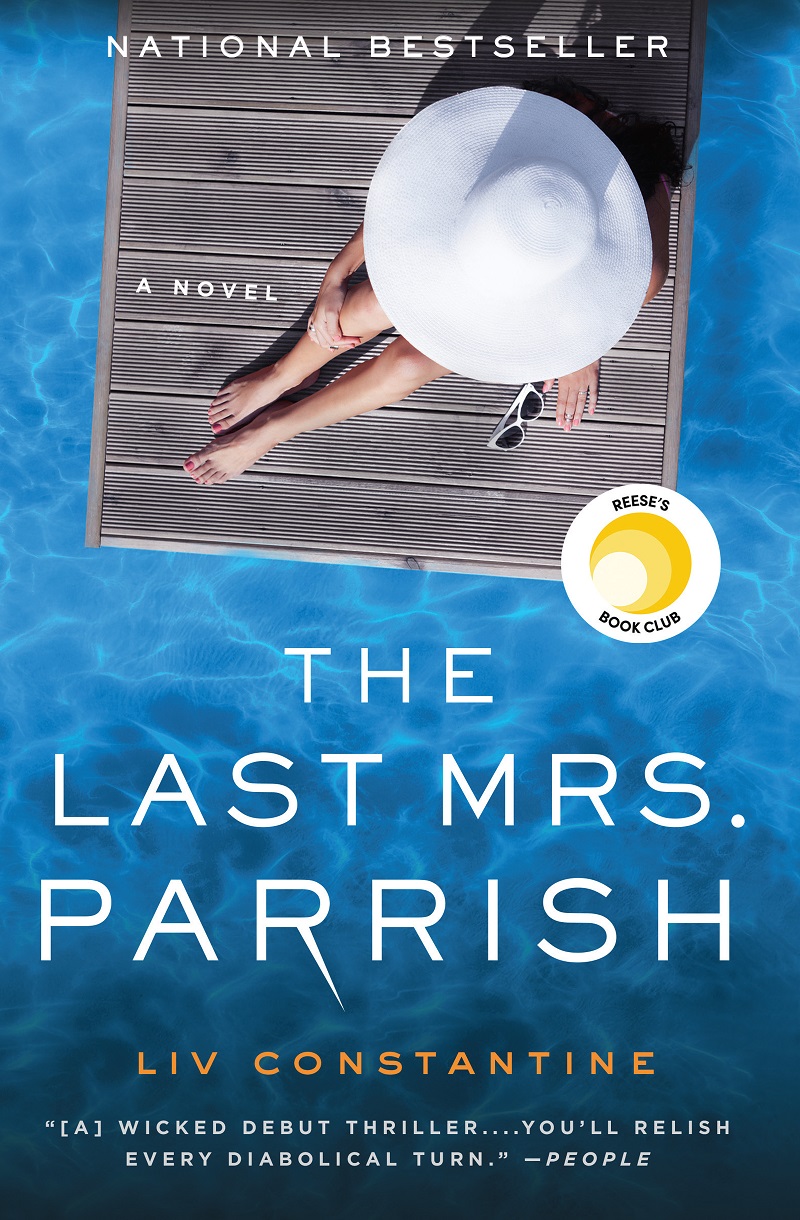 Who doesn't appreciate a great twist to a story? The Last Mrs. Parrish definitely delivers that and more. Daphne Parrish's lavish life seems so perfect it has Amber Patterson is a nobody and she's already quaking with jealousy on the inside. She devises a plan to get close to Daphne and her family and pretty soon she's traveling the world with Daphne and her mogul husband Jonathan. Just when Amber is close to undermining Mrs. Parrish, dark secrets are exposed and everything Amber has planned for risks falling to pieces.
Which book are you going to read first?