Humans are forgetful. We have to be constantly reminded of our history to remember who cost us our freedom and to convince us atrocities should never happen again. Of course, we're talking about martial law here, one of the darkest chapters in Philippine history started by none other than the dictator and former president Ferdinand Marcos himself. His son, Ferdinand "Bongbong" Marcos Jr. is currently running as president for the 2022 elections with strong support from many Filipinos. Martial law happened 50 years ago but the Philippines is still suffering from its effects to this day. So if you've got friends who still believe that the Marcos regime was the golden years of our country, show them these eye-opening films and documentaries they can watch for free.
Batas Militar (1997)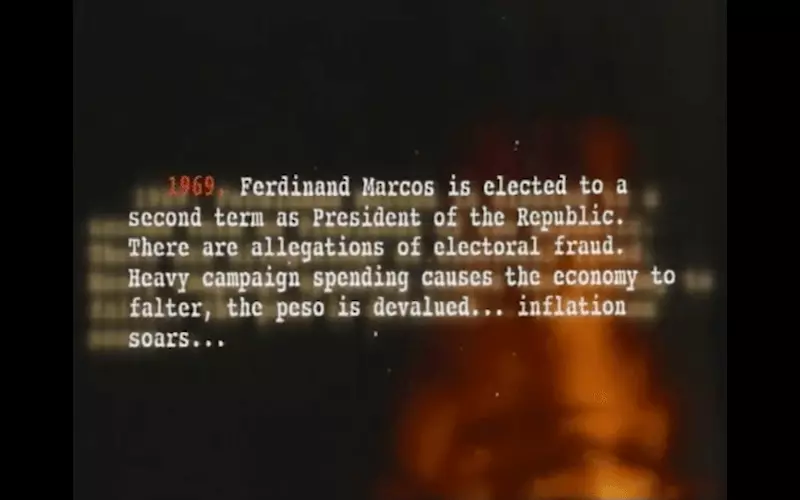 This two-hour-long documentary directed by Jeannette Ifurung chronicles the political events leading to the overthrowing of the Marcos regime in the Philippines. It was broadcasted on September 21, 1997, 25 years after Marcos declared martial law. Batas Militar includes dozens of interviews from prominent people including former president Cory Aquino, some dramatization of the horrific events, and extensive news footage. But most importantly, it includes nothing but cold hard facts about the dark era our country was forced to endure. Watch it here.
Dekada '70 (2002)
Dekada '70 is based on a novel by the acclaimed Filipino writer Lualhati Bautista and directed by Chito S. Roño. The story revolves around the fictional Bartolome family and the tumultuous decade they spent living through martial law. While Amanda (Vilma Santos) and her husband Julian (Christopher de Leon) remain largely apolitical, their five sons (Piolo Pascual, Carlos Agassi, Marvin Agustin, Danilo Barrios, John Wayne Sace) turn to various forms of activism. Eventually, the family becomes victims of extremist violence. The characters might be fictional, but the events they went through were based on real events during martial law. Watch it on YouTube here or purchase a physical copy of the book online for P295.
Get Educated: Learn the Truth About the Dark Era of Martial Law Through Forums, Books, And More
Get Educated: Learn the Truth About the Dark Era of Martial Law Through Forums, Books, And More
Kyzia Maramara | Sep 21, 2021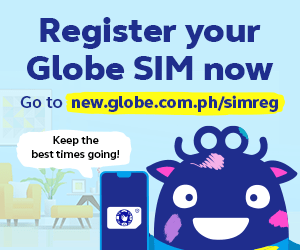 Barber's Tales (2013)
This 2013 drama by Jun Robles Lana (Die Beautiful) tells the story of Marilou (Eugene Domingo), a widow forced to take over her husband's barbershop. A prostitute helps her attract more customers by pressuring her male clientele. The film is set towards the end of Marcos' dictatorship, and although it isn't as harsh in depicting the repressive regime, it still offers great parallels. It's a story of freedom. Marilou has to struggle as a woman looking for her identity living in a world of men while her country fights under the tight grip of the Marcoses. Watch it here.
Imelda (2003)
Ramona S. Diaz's 2003 documentary gives Filipinos a glimpse of what goes on inside the former First Lady of the Philippines' head. The documentary follows the life of Imelda Marcos from her beauty queen days to marrying a dictator and eventually her exile in Hawaii and return to the Philippines. Imelda combines archival footage with interviews with the Marcoses, those close to them, and the opposition. It's an eye-opening documentary where you'll see Imelda insist there was no human rights violation during her dictator husband's reign despite there being 70,000 wrongly imprisoned and 34,000 tortured. Watch it on YouTube here.
Get Educated: Learn the Truth About the Dark Era of Martial Law Through Forums, Books, And More
Get Educated: Learn the Truth About the Dark Era of Martial Law Through Forums, Books, And More
Kyzia Maramara | Sep 21, 2021
Imelda & Ferdinand: Exile in Hawaii Documentary (2019)
Filipino filmmakers aren't the only ones making films and documentaries on the Marcoses. Hawaii News Now released a nearly 50-minute documentary on how the Marcos family landed in the Aloha State. After the Filipinos overthrew them from Malacanang, they hastily flew to Hawaii and spent years in exile there. Eventually, Marcos passed away in 1989 before he could step foot in the Philippines again. Watch it on YouTube here.
Portraits of Mosquito Press (2015)
Since Marcos controlled all the news outlets and airwaves during his reign, brave Filipinos had to find ways to get the real truth out there. The Burgos family published alternative press through small, independent newspapers written in English (We Forum) and Tagalog (Ang Pahayagang Malaya). Marcos used to refer to these independent publications as "mosquito press," something insignificant he could easily swat away. However, these "insignificant" publications did get under his nerve so much that at one point during a conference he held a copy of We Forum and vowed to make the publisher eat it. Portraits of Mosquito Press has JL Burgos interviewing his family and their experiences and stories working on the family-run newspaper. Watch it here.
Marcos: A Malignant Spirit (1986)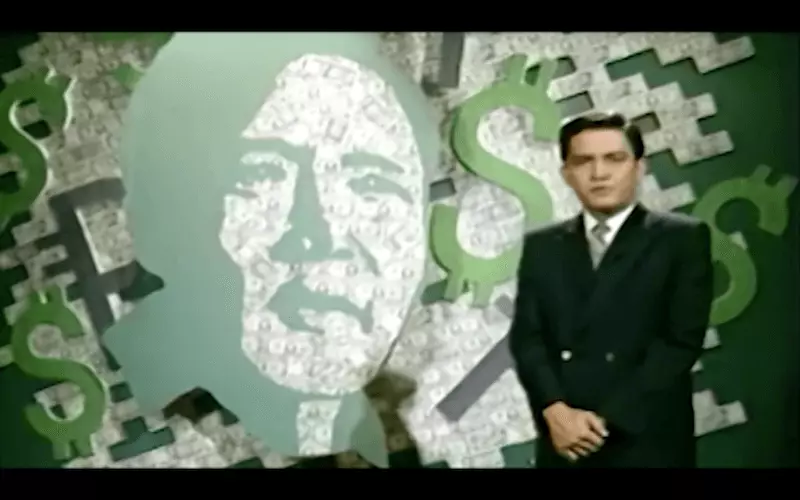 Marcos: A Malignant Spirit is hosted by ABS-CBN's Angelo Castro Jr. and was part of the Daang Dokyu festival's 2020 lineup. It combines rare archival footage with recorded conversations on Marcos' quest for fortune that left the country drained economically. You can watch it here.
Coup d'Etat: The Philippines Revolt (1986)
This Australian hour-long documentary directed by Geoff Satchell explores "the four days of nonviolent military revolt that saw the ouster of President Ferdinand Marcos from the Philippines." What better way to top off this list than to remind the Filipino people of the power they hold? Filipinos put officials in their seats and the power to change the future of the country is in their hands. Show this documentary to your friends who still believe in "the golden years" of the Philippines. We deserve better. Watch it on YouTube here.
Check us out on Facebook, Instagram, Twitter, and YouTube, and be the first to know about the latest news and coolest trends!