On this day in 1972, former President Ferdinand Marcos signed Proclamation No. 1081 declaring Martial Law in the Philippines. The next 14 years after plunged the entire nation into a dark era of brutality and violence, a traumatic moment in our country's history punctuated by thousands of deaths. And yet even today, there are still conversations on Marcos being "the greatest Philippine president" and how his reign was a "golden era" for the country.
Almost five decades later, we still have to fight dangerous historical revisionism. Everyone, not only the younger generation, has got a lot to learn. This is why today we list down 8 resources in books, online museums, physical museums, films, and more that will shed a light on martial law for what it truly is — the ruthless reign of a greedy dictator.
Ateneo de Manila University's digital Martial Law Museum


Ateneo de Manila University (ADMU) offers an educational website on everything about martial law — from the beginnings of the era to the lessons we learned even decades after. You will find an extensive list of articles on topics like Ninoy and Cory Aquino's story, the heroes who fought martial law at the cost of their lives, and a detailed look at the lavish lives of the Marcoses. ADMU's Martial Law Museum is one of the best online resources to know more about the values of human rights, freedom, democracy. The website also has a section for teaching resources such as learning materials and lesson plans for teachers. Visit it here.
8 Young Martial Law Martyrs and Heroes We Should Never Forget
8 Young Martial Law Martyrs and Heroes We Should Never Forget
Cristina Morales | Feb 25, 2020
Active Vista International Human Rights Festival 2021
Put your usual K-drama binge on hold for a while for the Active Vista International Human Rights Festival 2021 (AVIHRF). The festival's 9th edition, KWENTO NATIN 'TO!, will
screen martial law and human rights themed movies from Sept 21 until Oct 10
. The lineup will include Lauren Greenfield's 
The Kingmaker
, a documentary on Imelda Marcos' political career, Benedict Mique's 2019 indie film 
ML, 
and Mae Paner's 
Tao Po
, a compilation of monologues on the horrors of extra-judicial killings.
Aside from films, AVIHRF will also hold forums to spark conversations on martial law, the Philippines' war on drugs, and creative resistance spotlighting the Tumindig movement. Log on to the festival's official website for a complete schedule of the forums and screenings and to purchase tickets.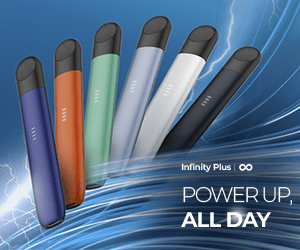 UPFI Film Center free screening
UPFI Film Center is screening Lav Diaz's Mula sa Kung Ano ang Noon and Treb Monteras' Respeto, two acclaimed big-screen features revisiting our nation's horrid past. You can watch them here and here respectively for free until Sept 21. The screenings are in partnership with the Film Development Council of the Philippines, sine olivia pilipinas, and Arkeofilms.
University of the Philippines' Damba ng Gunita: Mga Batayang Katotohanan at Aral ng Batas Militar
UP's Days of Remembrance is held annually every Sept 21 to "commemorate members of the UP community who stood at the forefront of the resistance to Martial Law" during Marcos' reign. This year is no different. Scholars of history and social sciences from UP along with other local and international universities are holding a week-long virtual webinar. It aims to set the record straight and shine a light on the myths and misconceptions about martial law that continue to plague the younger generation. The virtual commemoration will be held from September 20 to 24, 2021, from 9 AM to 12 NN. Register for the webinars here.
UP Diliman's Freedom Memorial Museum

Although it isn't complete yet, UP Diliman's Freedom Memorial Museum is something to look forward to. It will be the only state-sponsored museum dedicated to the victims of the atrocities during the Marcos regime. A concrete reminder that Filipinos should remain fighting against historical revisionism every day.
The museum's galleries will be filled with various artifacts and mementos collected and donated from those alive during the era. It will also have "prison bar" entrance gates and a "torture gallery" where different interrogation tools will be displayed. A Memorial Hall will list the names of martial law victims. At the heart of the museum is the Aviation Security Van (Avescom) where former Sen. Benigno "Ninoy" Aquino Jr. died en route to a hospital after he was shot on Aug 21, 1983.


The Freedom Memorial Museum is set to rise on a 1.4-hectare lot near the College of Fine Arts. It has a P475-million construction contract. It's will have a Brutalist architectural style popular in buildings during the Marcos era. The design will resemble a fist raised in resistance that doubles as a flower which symbolizes the peaceful resistance of the 1986 People Power Revolution. It's expected to be open by 2022, in time for the 50th anniversary of martial law.
Bantayog.org

Bantayog ng Mga Bayani is a monument, museum, and a research center in Quezon City. It's where you can visit the Wall of Remembrance inscribed with hundreds of names of martyrs and heroes during Marcos' dictatorship. While we can't really go out to visit, we can do so from the comfort of our homes thanks to Bantayog's Museo Online. You get access to a historical timeline from Marcos' election as president to the massacres and assassinations in his regime to the end of his dictatorship. You can also read articles on martial law, take a closer look at the names and lives of the martyrs and heroes, and explore artworks reflecting history made by Filipinos.
Book: The Conjugal Dictatorship of Ferdinand and Imelda Marcos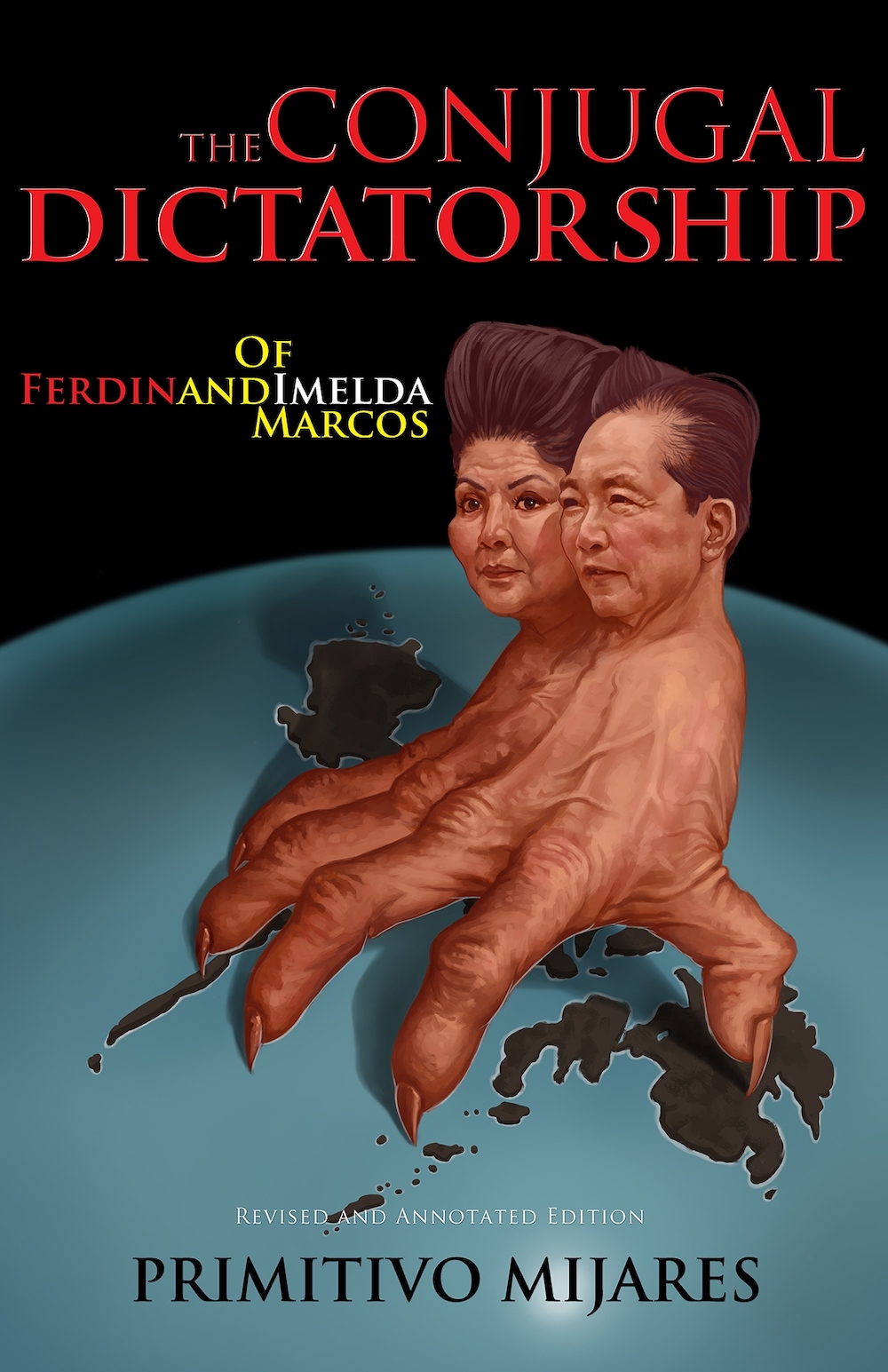 There's no better way to educate yourself than by reading cold, hard facts. It's a good thing we have an abundance of books written to open anyone's eyes to the stories of abuse and brutality during Marcos' reign. Primitivo Mijares' 1976 book The Conjugal Dictatorship of Ferdinand and Imelda Marcos is one such eye-opener. It's "an insider's account" on Marcos' schemes written by the dictator's very own trusted aide. Shortly after the book was published, Mijares and his son disappeared. You can get a copy from Shopee or read it online here.
Other books on martial law you can read are Dekada '70 and Desaparesidos by Lualhati Bautista, Subversive Lives: A Family Memoir of the Marcos Years by Susan F. Quimpo and Nathan Gilbert Quimpo, and the illustrated 12:01 by Russell Molina and Kajo Baldisimo.
8 Novels About Martial Law You Should Be Reading Besides Your Newsfeed
8 Novels About Martial Law You Should Be Reading Besides Your Newsfeed
Baxter Jacinto | Jan 05, 2017
Documentary: Batas Militar 1997
Batas Militar 1997 is a two-hour-long documentary on martial law in the Philippines available on Vimeo. It features the human rights violations that happened during the dark era, the economic standing of our country then, and the lives of the Marcoses and their critic, Benigno Aquino Jr. Dozens of testimonies and interviews with prominent people are included in the documentary.
Check us out on Facebook, Instagram, Twitter, and YouTube, and be the first to know about the latest news and coolest trends!