Fill in the Blanks: 8 Loose Spoilers from GoT S06E02

Major plot twists, violence, and death (as well as its thwarting) are par for the course of the Game of Thrones universe. The second episode of the series' much-awaited sixth season does not disappoint in this regard, and drops several bombs in its characters' generally traumatic lives and already dramatic storylines.
For those of you waiting for your downloads to finish or your streams to load, here are eight "spoiler-free" hints for this week's edition of Game of Thrones to add excitement during your wait—as if any more of that is needed.
8. "A girl is not a beggar anymore."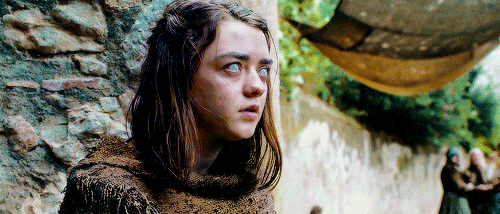 7. "You're in my way. Make way for your king."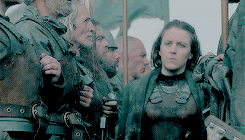 bloodiest finest. This episode will put you firmly on #TeamYara.
6. "Everyone of us is weak and empty, but together we can overthrow an empire."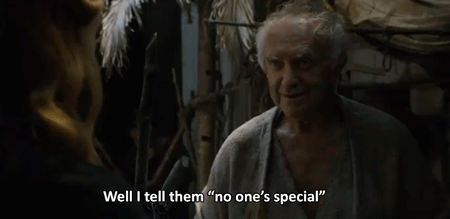 Getting a little cocky there, aren't you, High Sparrow?
5. Hodor…talks?!
Whatchu talkin' bout, Willis?
4. "You'll always be my firstborn."
"I prefer being an only child."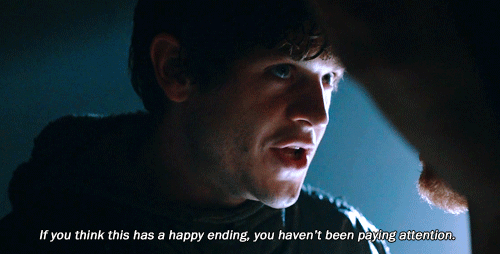 evil bastard.
3. "I'm friends with your mother. I'm here to help. Don't eat the help."
Tyrion Targaryen Theory, anyone? Also, someone give this guy an award for being the wittiest character on this series!
2. "I'm asking a woman who showed me that miracles do exist…"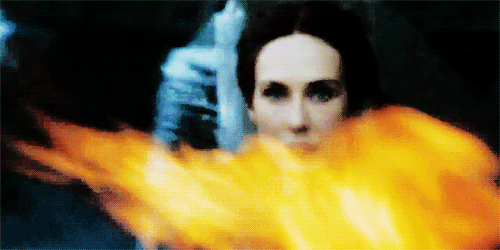 1. *Gasping for air*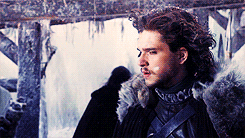 What are your Game of Thrones feels this week? Fanboy/girl with us in the comments below!